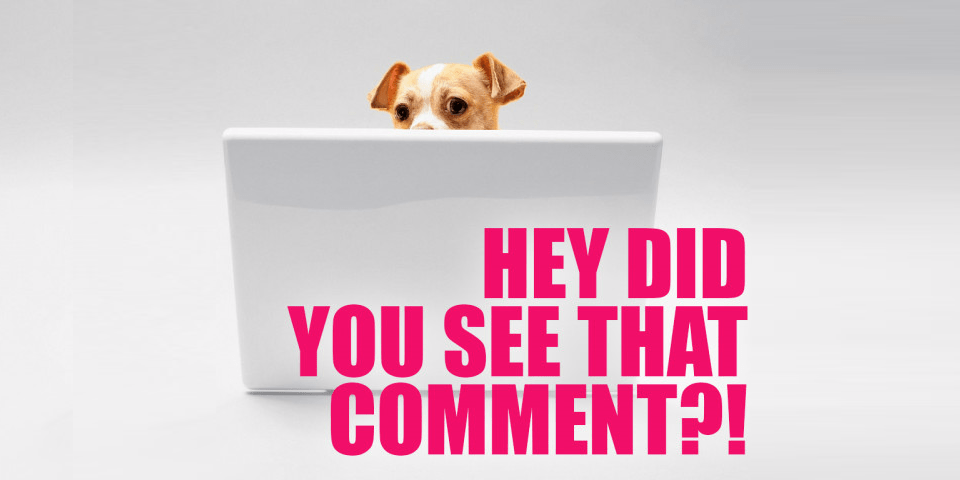 Good morning, sunflowers! Yesterday I took an adorable photo of my puppy Milo, posted it across all of my socials, and then a dear friend pointed out that the thing Milo was sniffing in the photo was another dog's poop. Life comes at you fast!
This week's quiz asked, perhaps, the most important question of all: What bread are you? I am sourdough!
Hinge has got some new gay prompts, and Analyssa's got some THOUGHTS on them.
I'm taking notes: How To Seduce A Lesbian With Tiramisù.
Em helped a reader whose girlfriend is having trouble making friends as an adult. The struggle is real!
We've got a trailer for season four of Killing Eve! (For a show called Killing Eve, there sure is a decided lack of killing Eve! And thank goodness for that.)
Queer baby alert! Da Brat and fiancé Jesseca Dupart are expecting!!
Need a V-day gift for your archetype? Er, loved one? Kayla's got you covered.
And then there were your comments!
---
On Things I've Eaten for Lunch at My Girlfriend's House:
The Shopping List Award to danijanae, alchemille and Vanessa: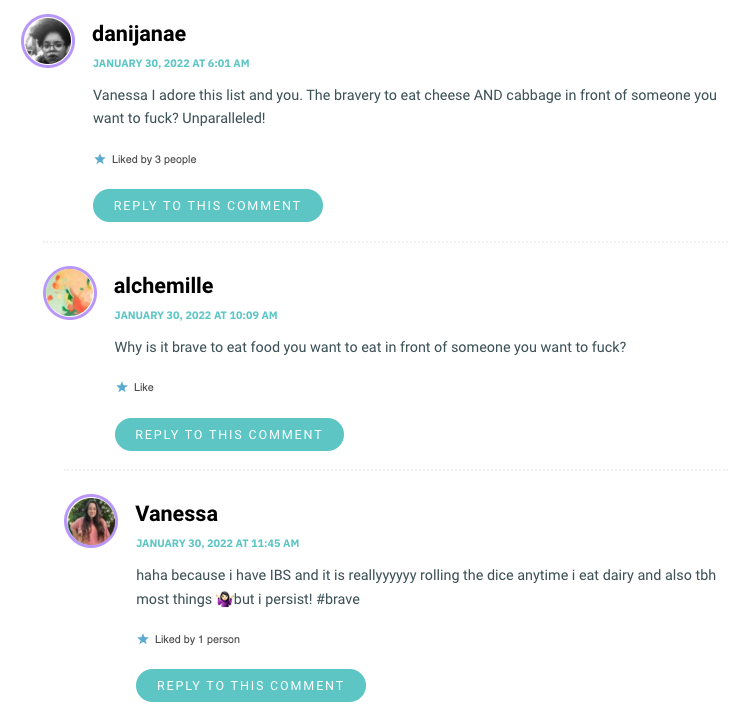 And the Apples of my Eye Award to Am I Ginger and ExceptForBunnies:
The Challah! Award to Kristana, Iarran Mé, and Chandra (and click through for the rest of the puns too!):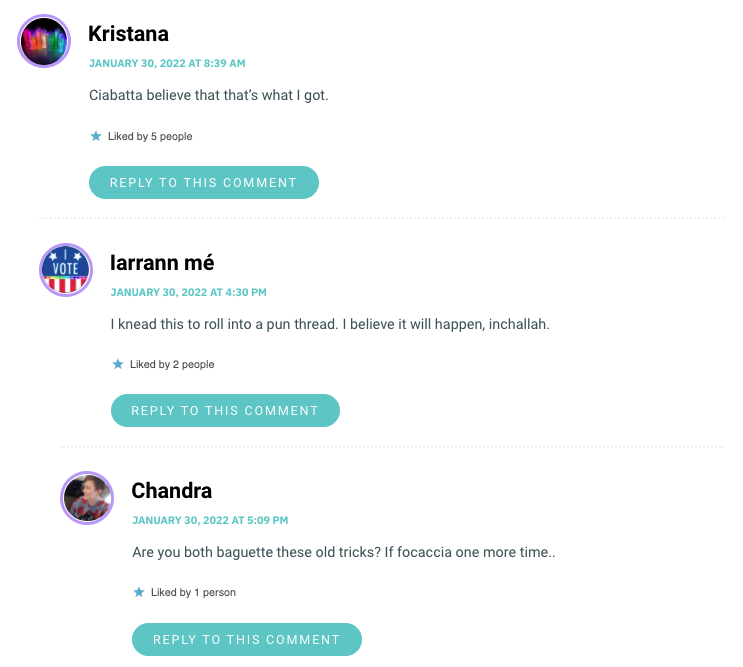 On Ranking and Roasting Hinge's New Gay Prompts:
The Humblebrag Award to Gaby: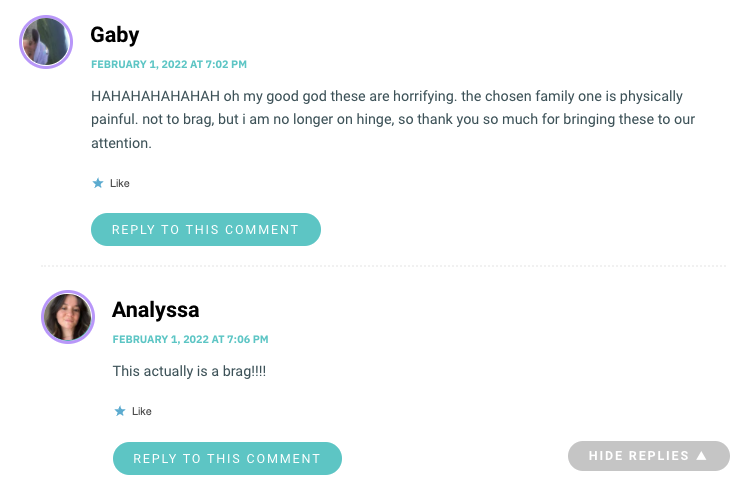 On How To Seduce A Lesbian With Tiramisù:
The It's a Trap! Award to Kristana:
On February 2022: What's New and Gay on Netflix, Hulu, Peacock, HBO Max, AMC+, Disney+ and Amazon Prime Video:
The Announcements, Announcements, Announce-ments! Award to pips:
And on Valentine's Day Gifts For 10 Queer Archetypes:
The Goldilocks Award to Abeni Jones:
---
See a comment that needs to be here? Tag me [at] queergirl!