The final season of Killing Eve is around the tender corner and we are here, watching this new Killing Eve trailer on the very edges of our seats, wondering if Villanelle and Eve are ever going to fingerbang!!!! This trailer features: Villanelle kissing a girl who is not Eve, Eve kissing a man who is not Villanelle, lots of mention of the "Twelve" thing they're still trying to make happen, some violence, some therapy, some suggestive eye contact, and lots of suspense and excitement.
In the grand tradition of my first-ever post about Killing Eve, we get a pitch-perfect lesbian relationship moment right in the middle of this trailer because I mean, who has not been right here (both sides):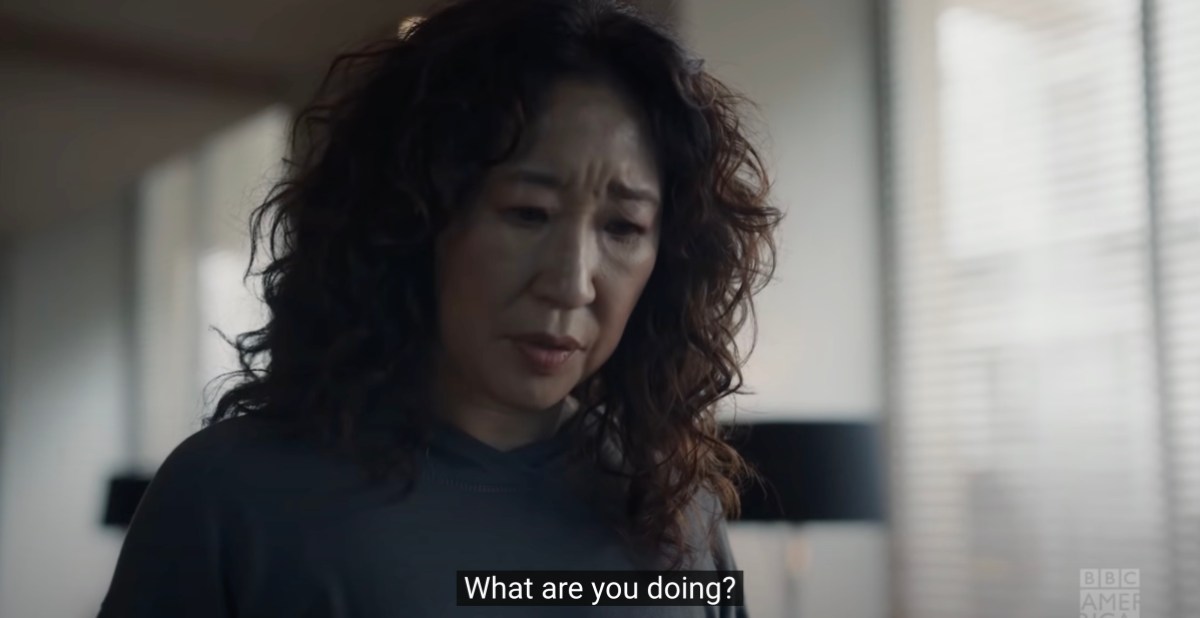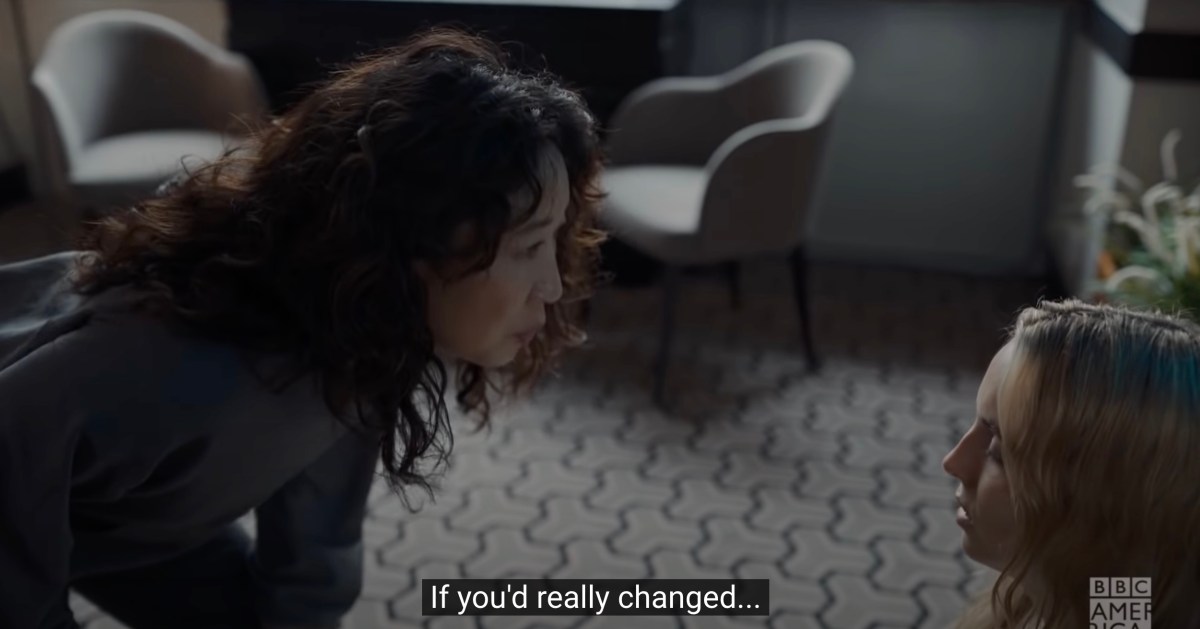 Relateable!
As we knew and as this new Season Four Killing Eve trailer suggests, we'll be returning to our sofas on February 27th for the first episode on BBC America and AMC Plus.