SPOILER ALERT: Contains info and screencaps from the finale.
---
Last night we were all treated to the Season One finale of "Killing Eve," a show about "Villanelle," a queer psychopath assassin and Eve, the (probably also queer) sorta-detective who becomes obsessed with her in confusing ways. The program manages to employ just about every TV Trope we normally detest but does so in a way that has made us fall head-over-heels in love with it. Last night for a moment I thought the show was going to end itself with an actual lesbian sex scene, and then when Villanelle became suddenly aware of the knife I said to myself, "Ah! A much more authentic choice!"
The episode's final scenes really tapped into some realistic relationship dynamics that I found oddly fitting for 2018, The Year of Everybody's Breakup, but of course the show's ability to expose these glaring truths has been evident from the start. If you thought we had questions for Phoebe Waller-Bridge in 2017, watch out 2018!
---
1. When you leave a piece of clothing at your ex's house so you'll have an excuse to go back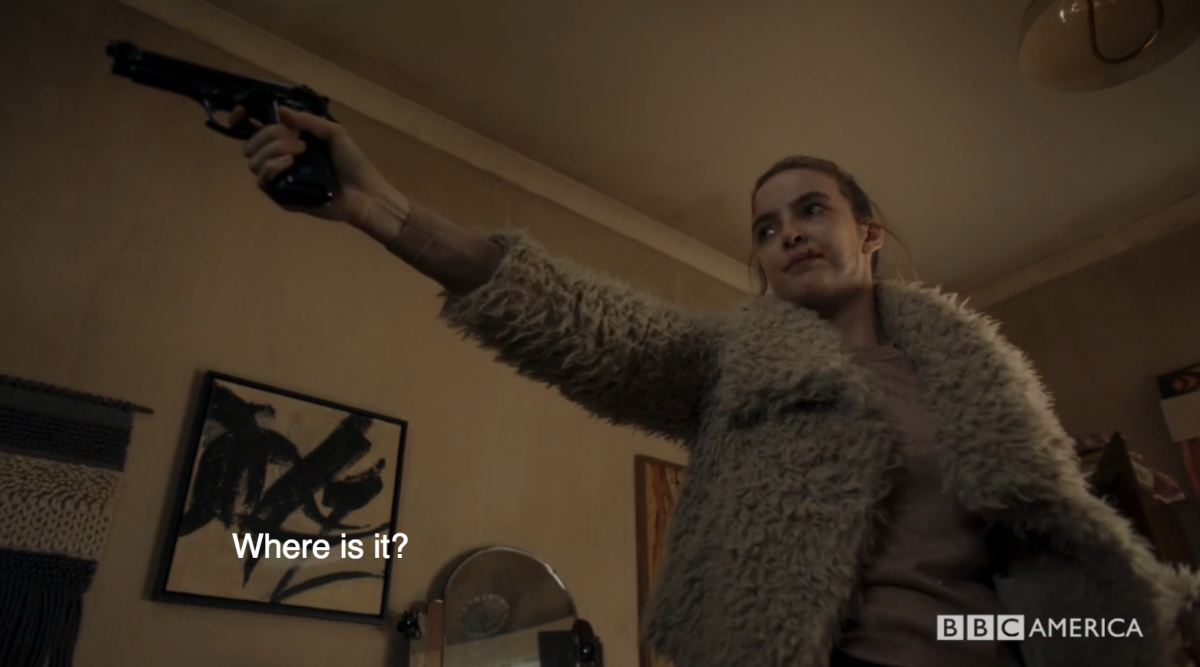 2. When your ex keeps that piece of clothing at her house for 10+ years just in case you come back for it
3. When your friends are trying to help you break up with your terrible girlfriend 'cause you deserve better…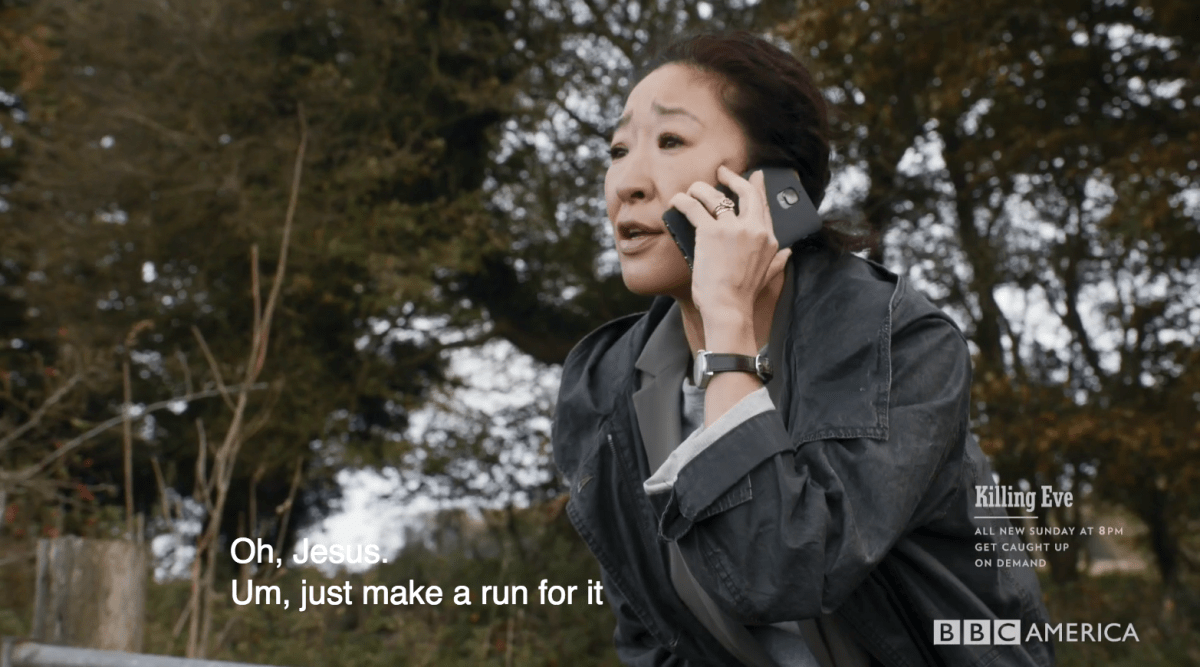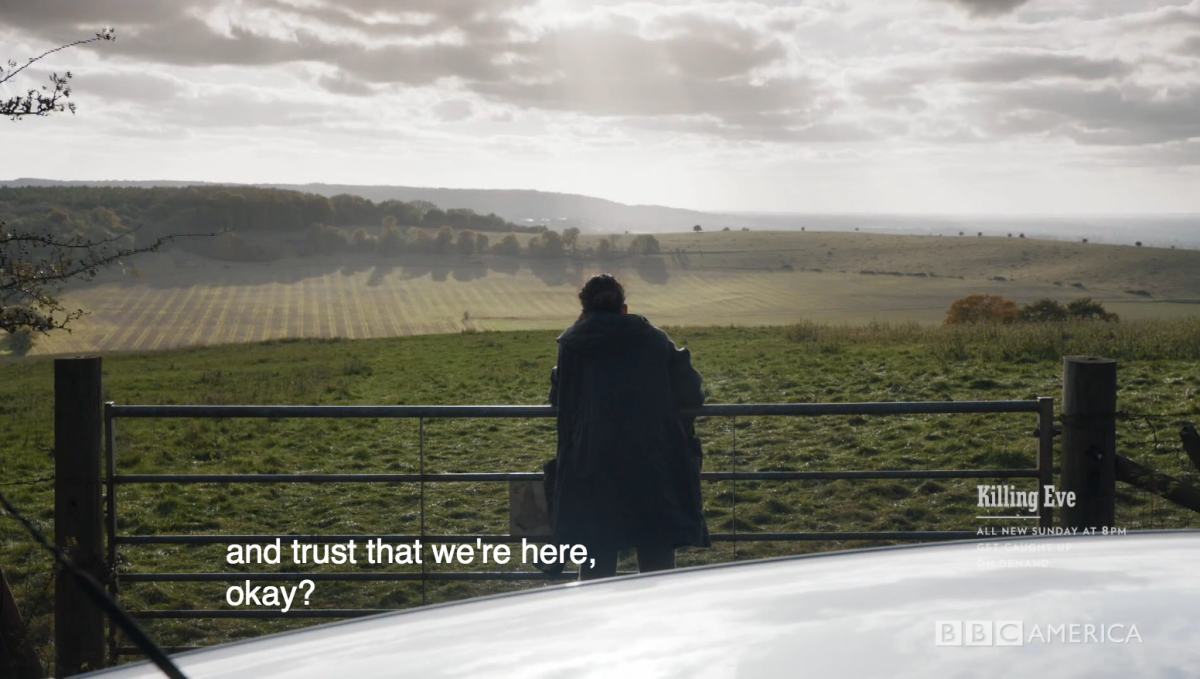 …but you're not sure if you can do it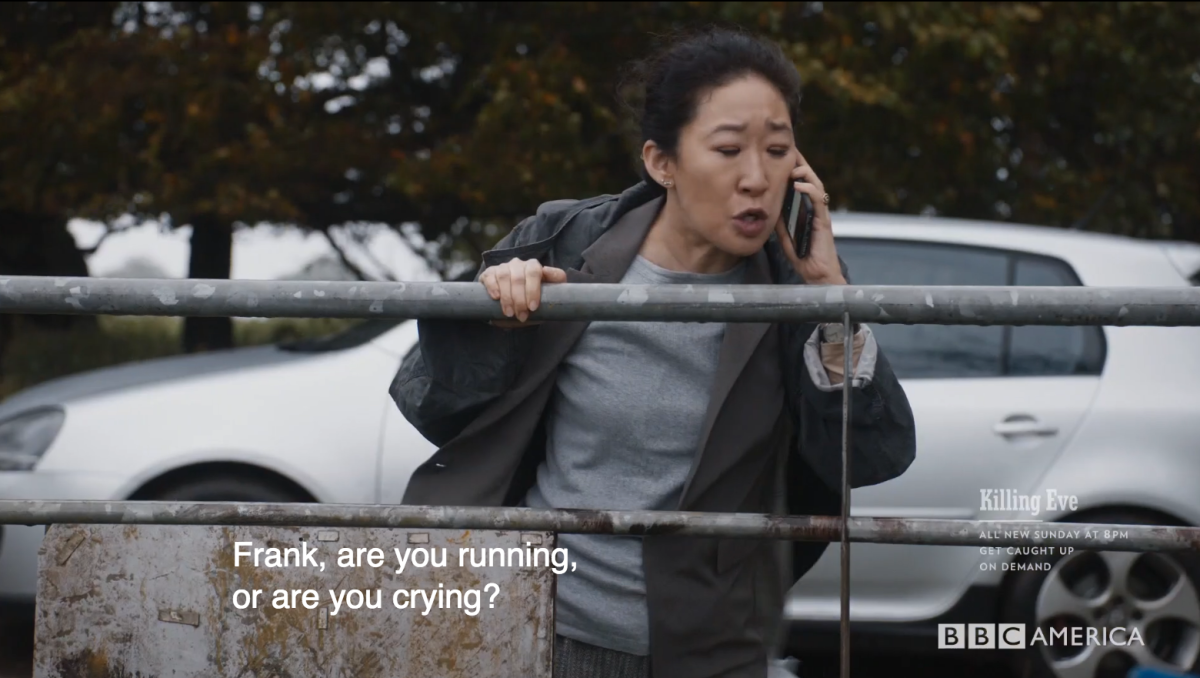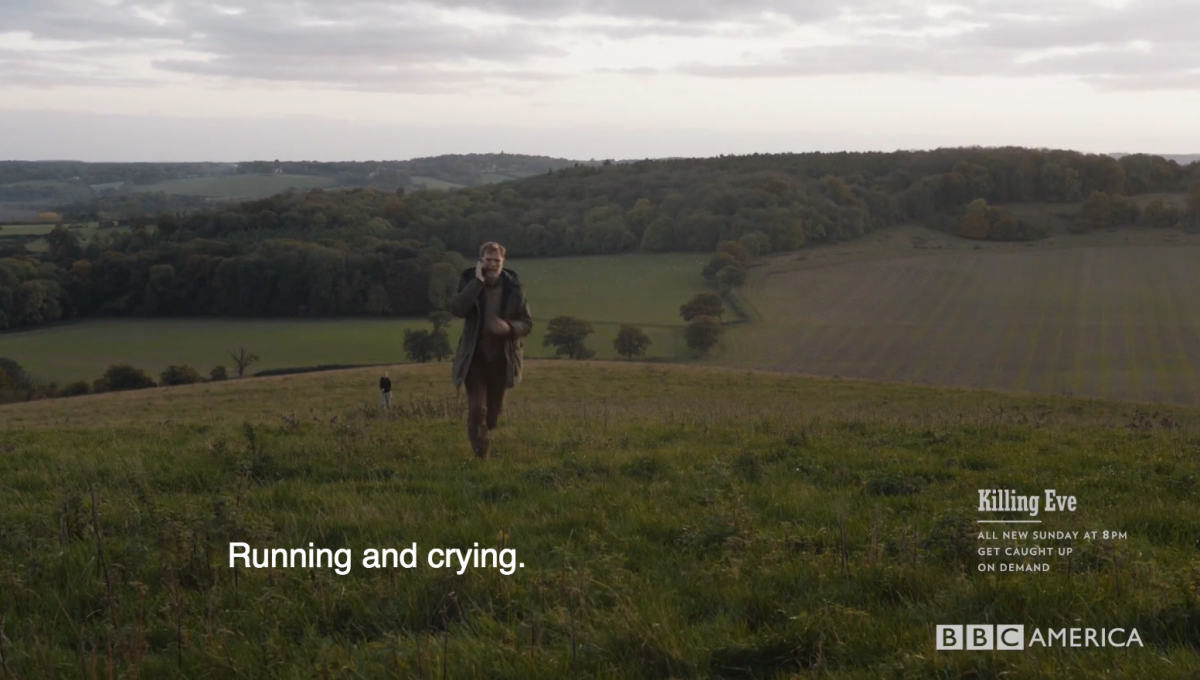 4. When you think obsessively about mundane, kinda sweet and, more often than not, emotionally inappropriate aspects of your crush's personality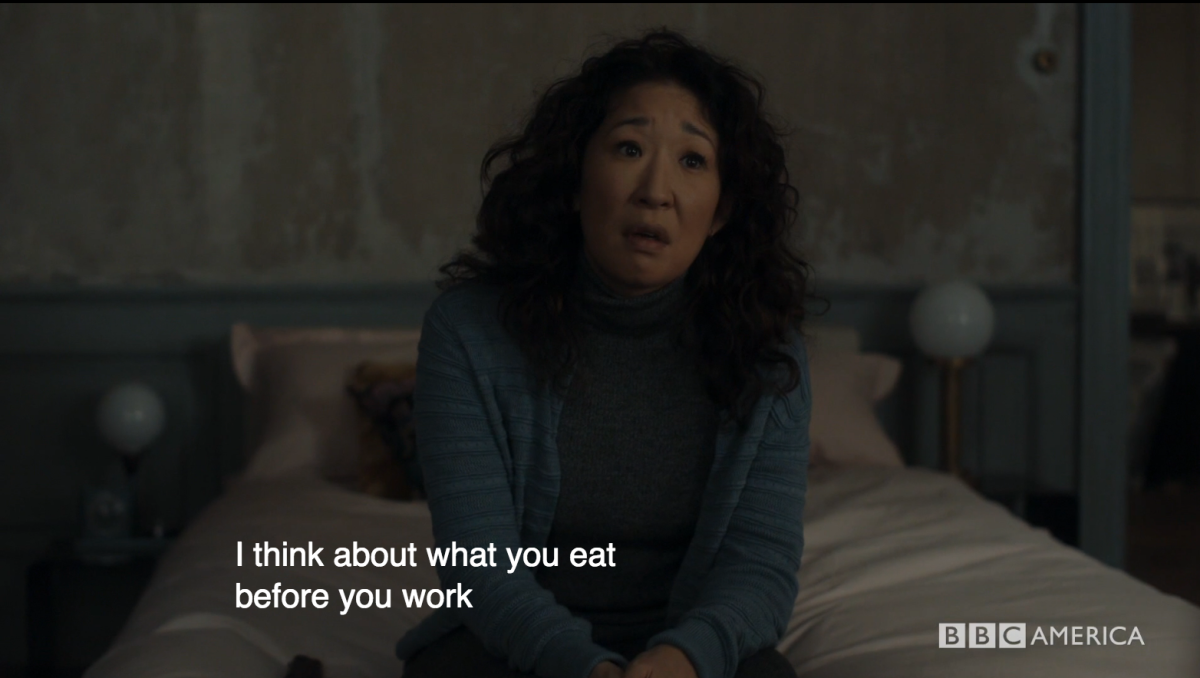 5. When she thinks about you too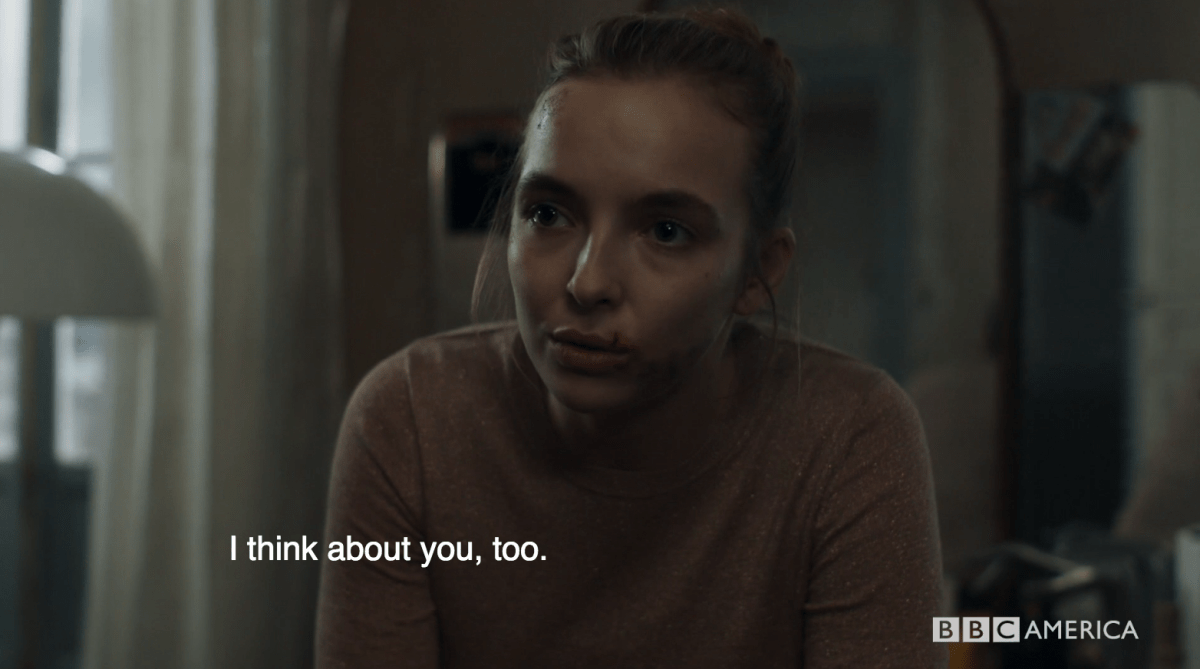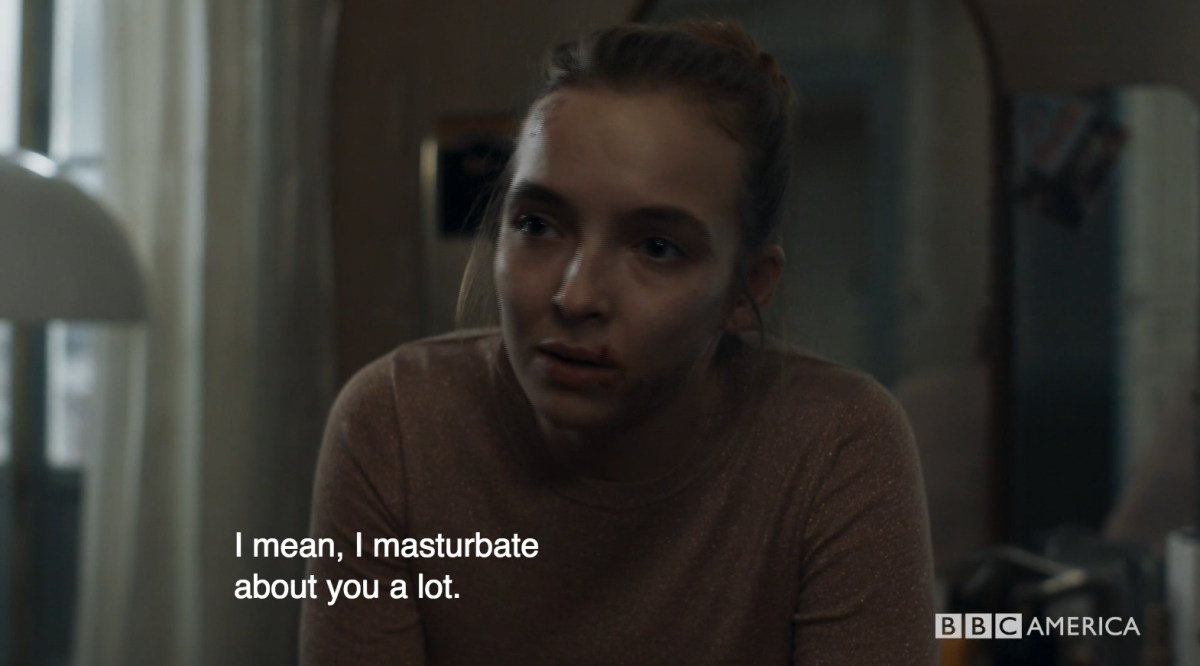 6. Your first date after a bad breakup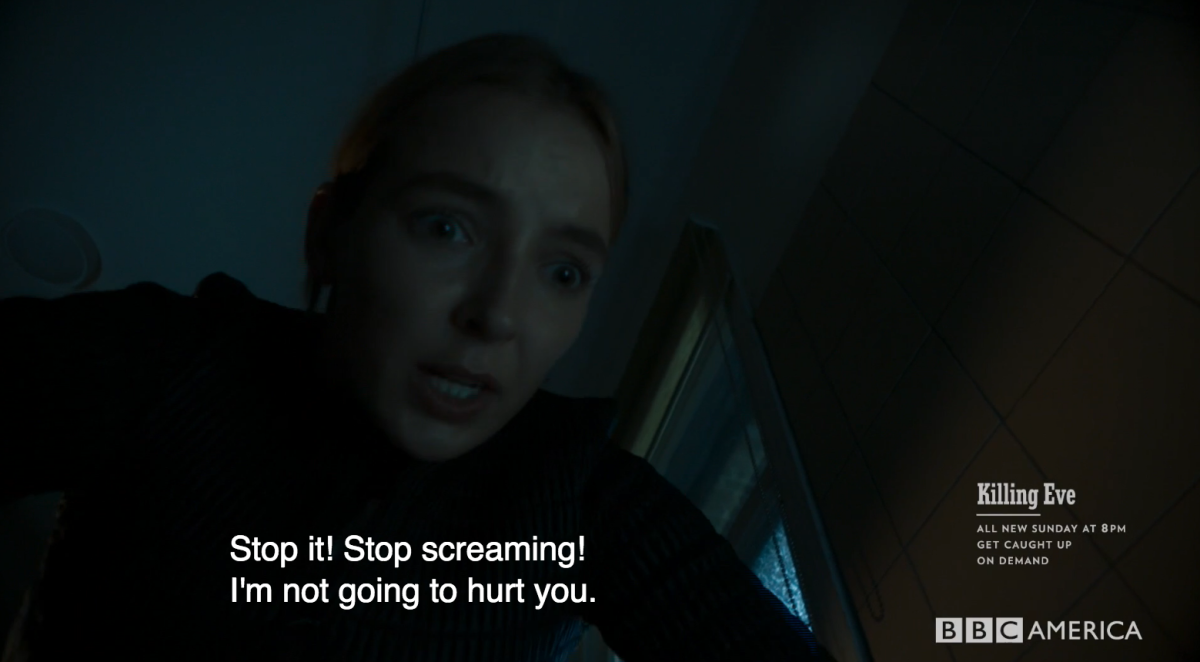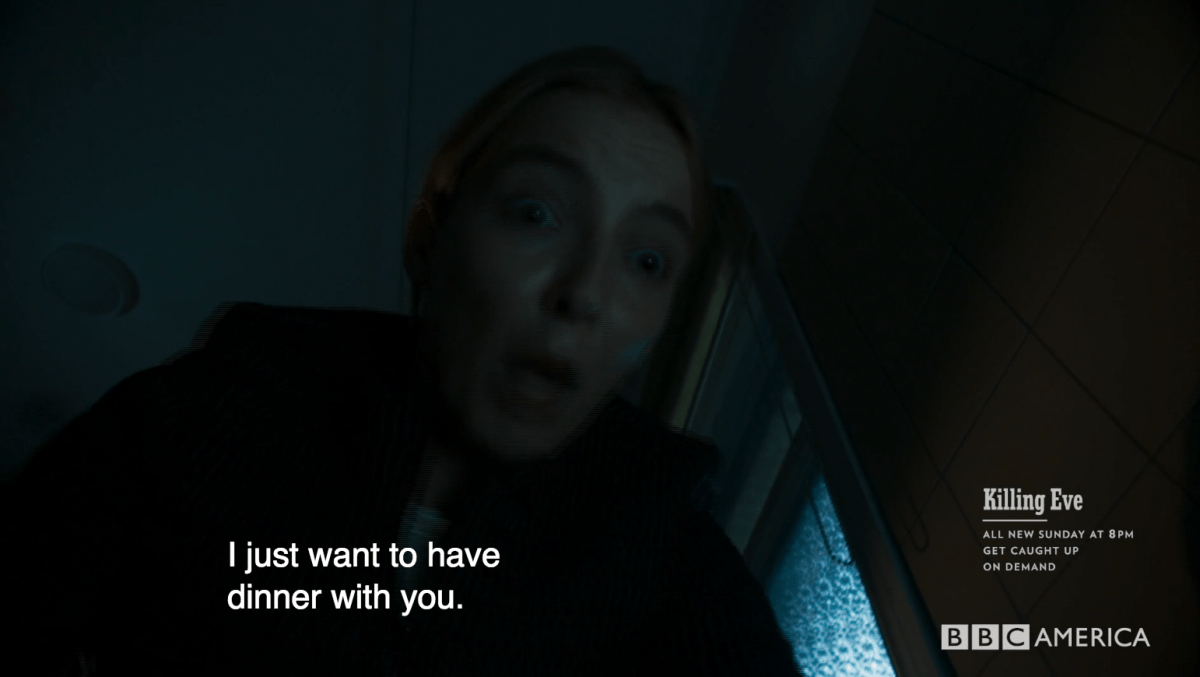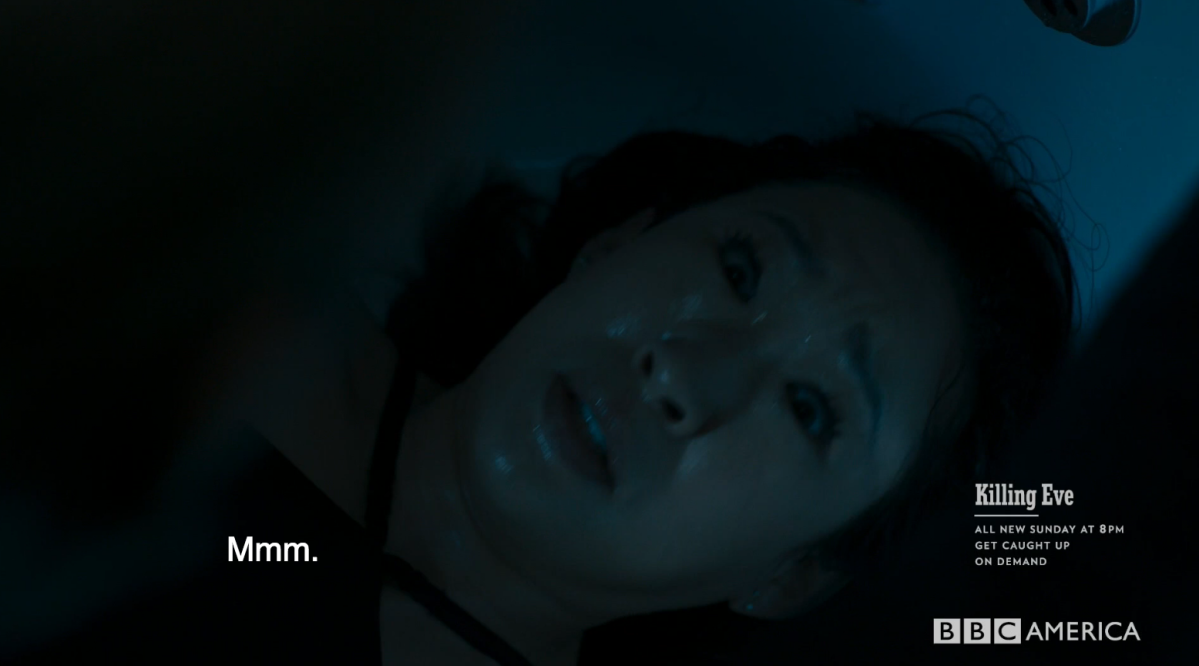 7. When you're terrified of genuine emotional intimacy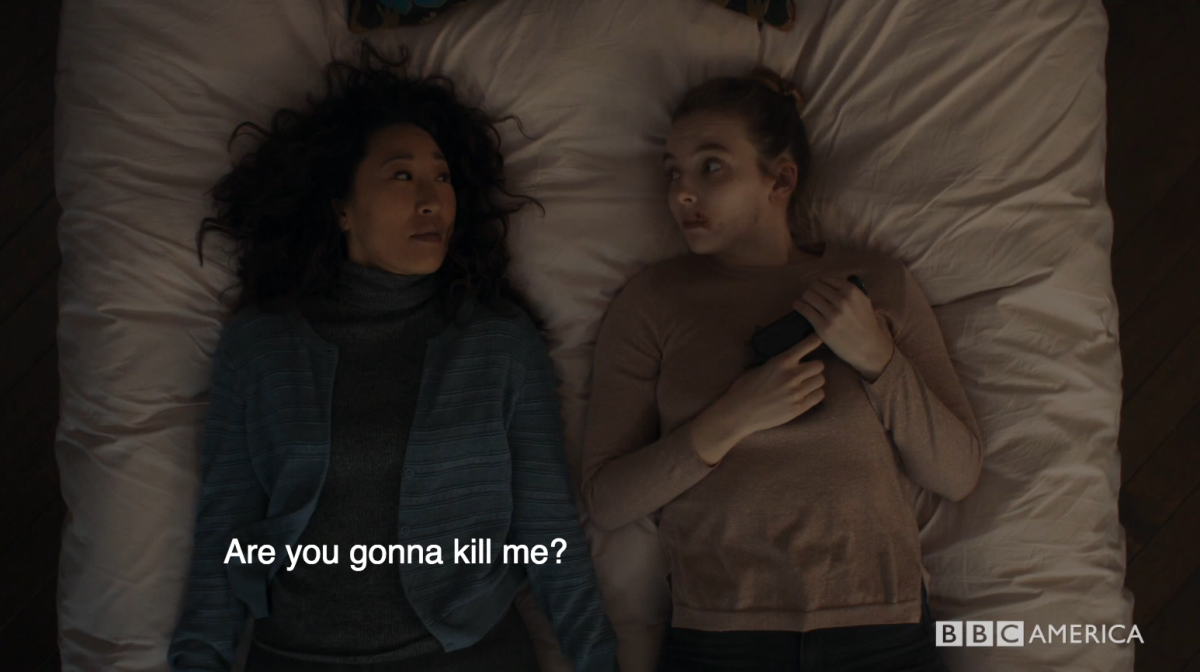 8. When she threatens to break up with you if you don't go to therapy and process your issues with genuine emotional intimacy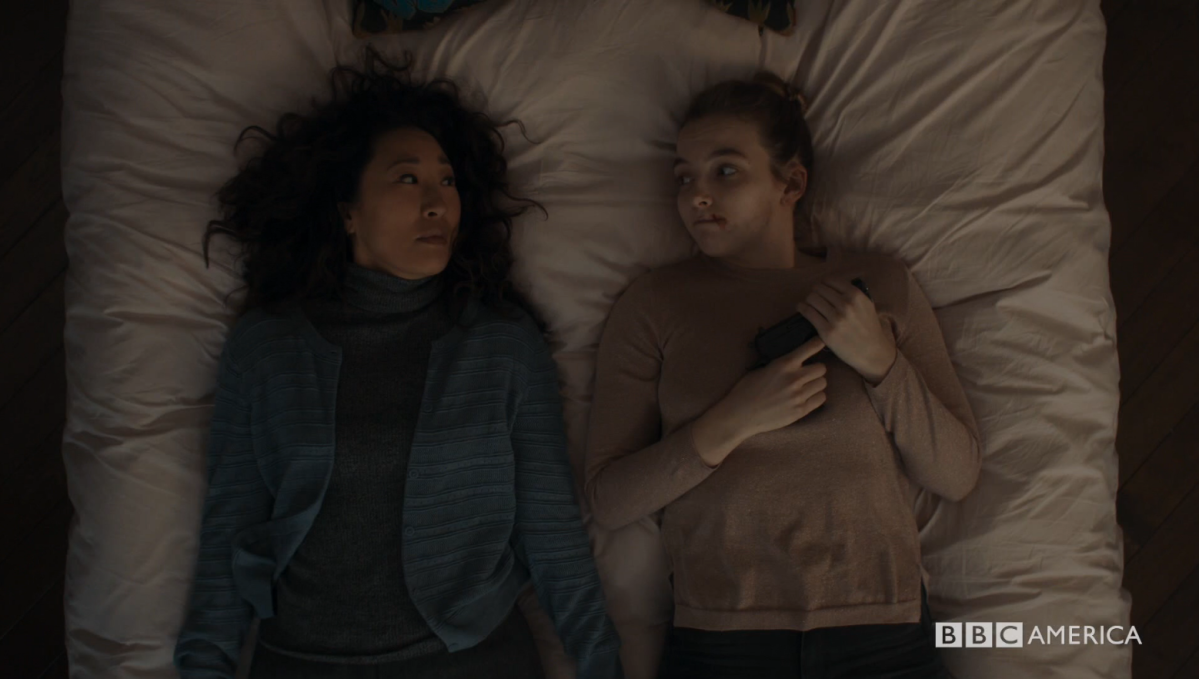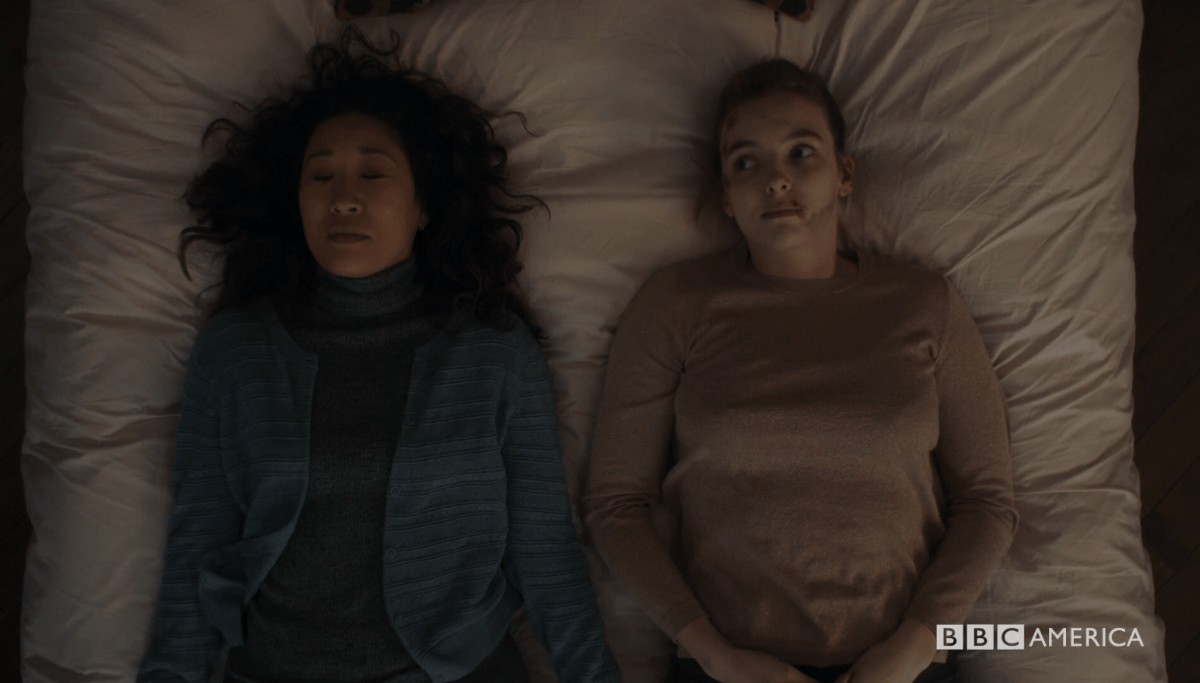 9. When you try to get info on your crush from a mutual cis straight male friend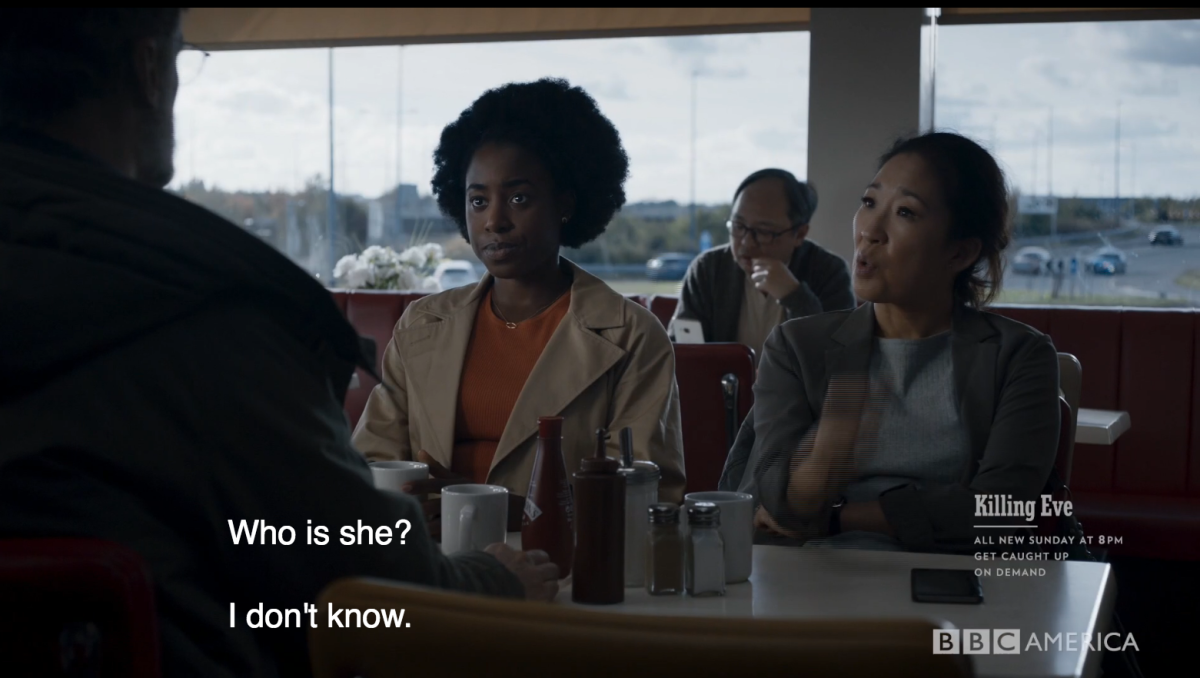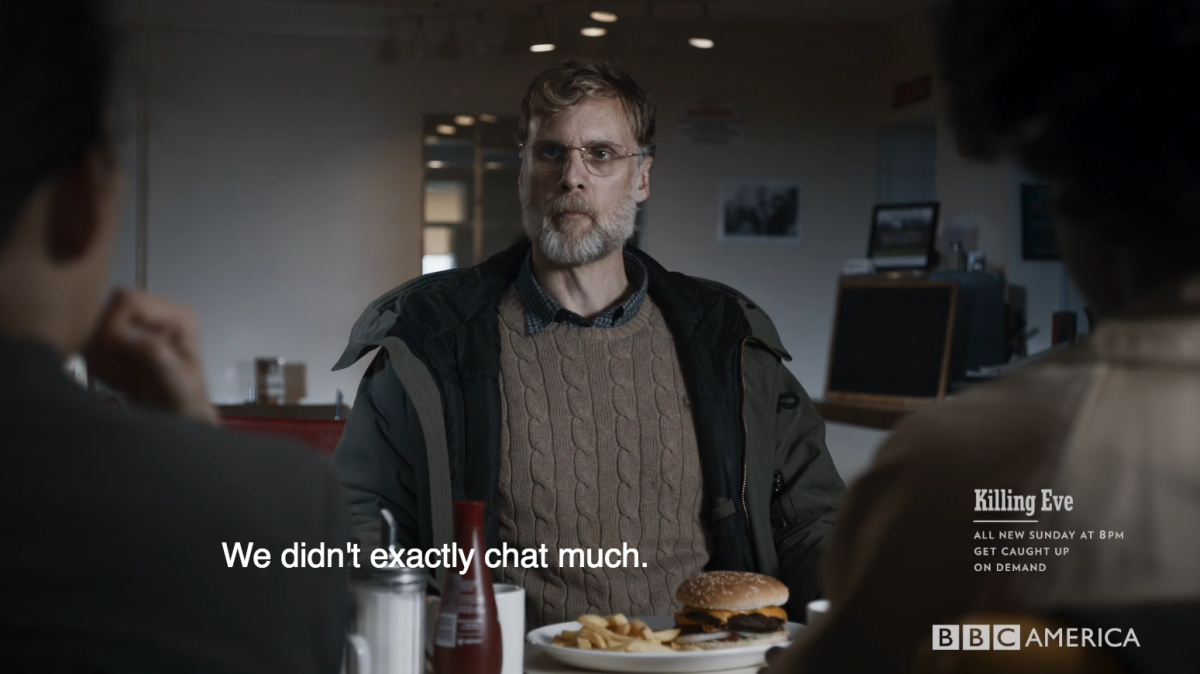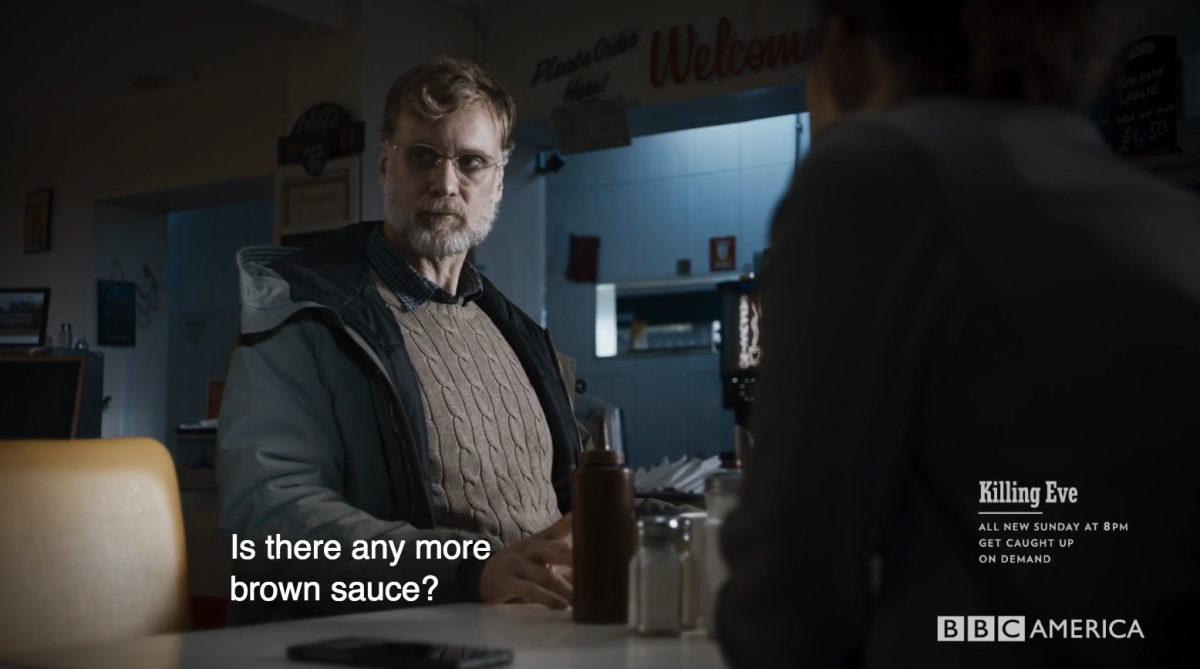 10. When you find yourself oddly aroused instead of appropriately terrified by aspects of her personality that are very clear red flags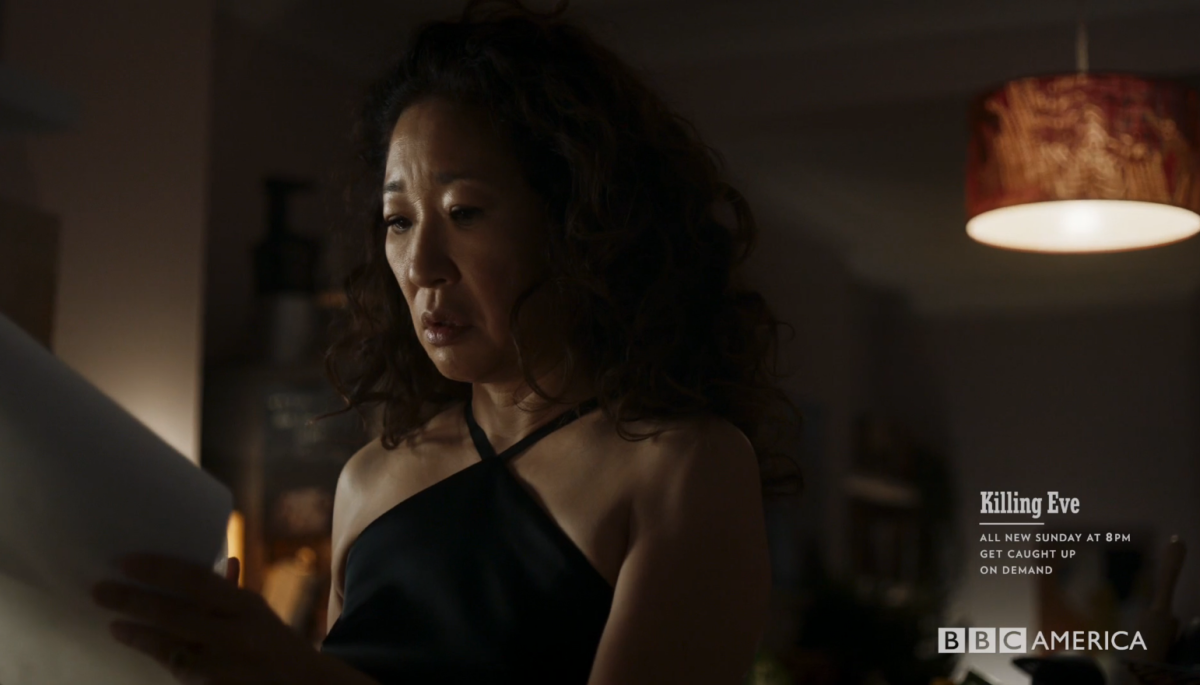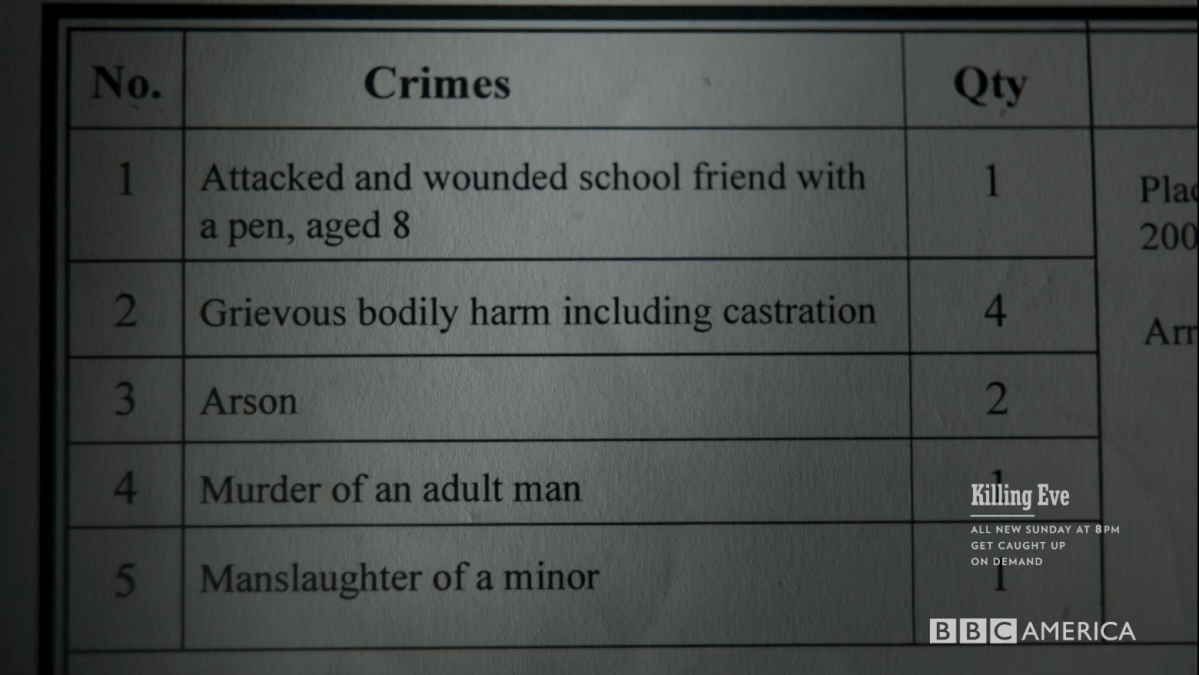 11. When it turns out that weird lady in your building who you think is homophobic has been watching you all this time, just as you suspected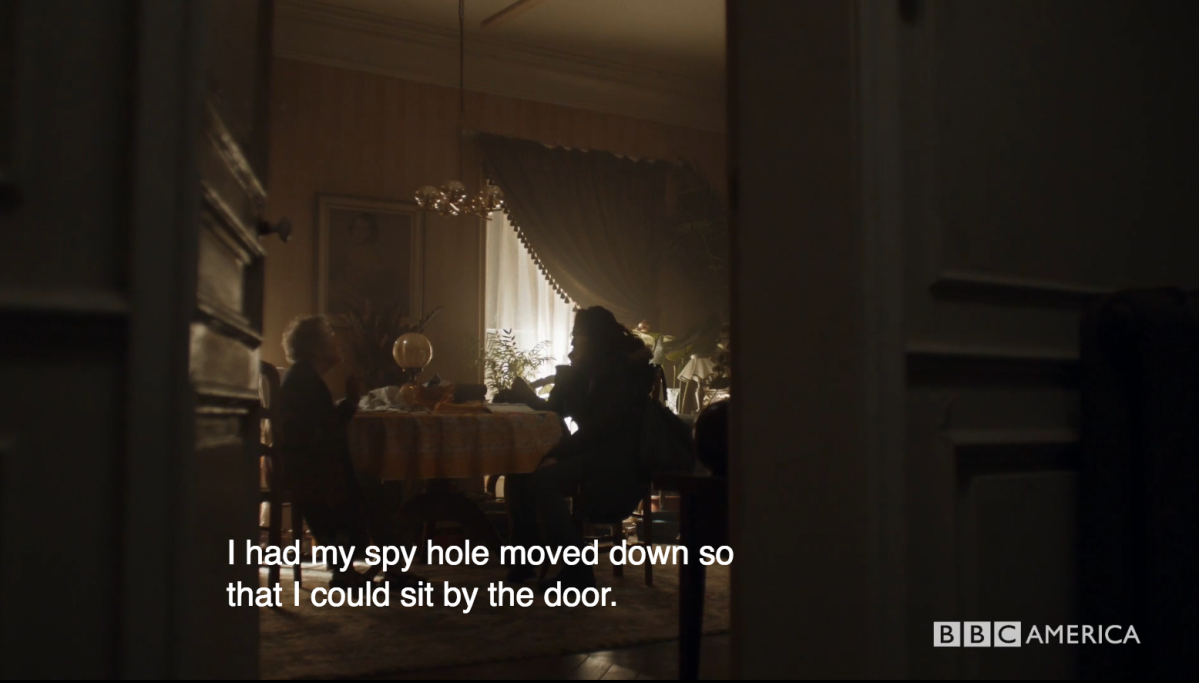 12. When you try to explain the emotional impact of your most recent ex-girlfriend to a barely-interested neutral third party



13. When you're about to date a Shane because you're certain you understand her in a unique and important way that will inspire her to deviate from her established track record of being a very bad girlfriend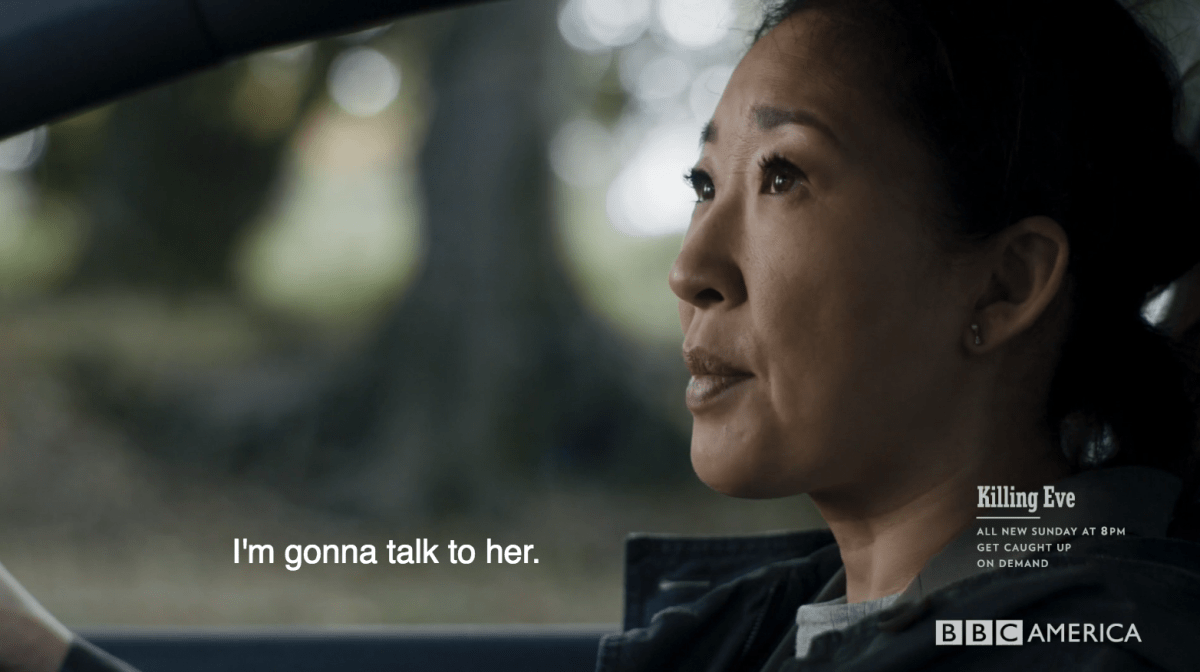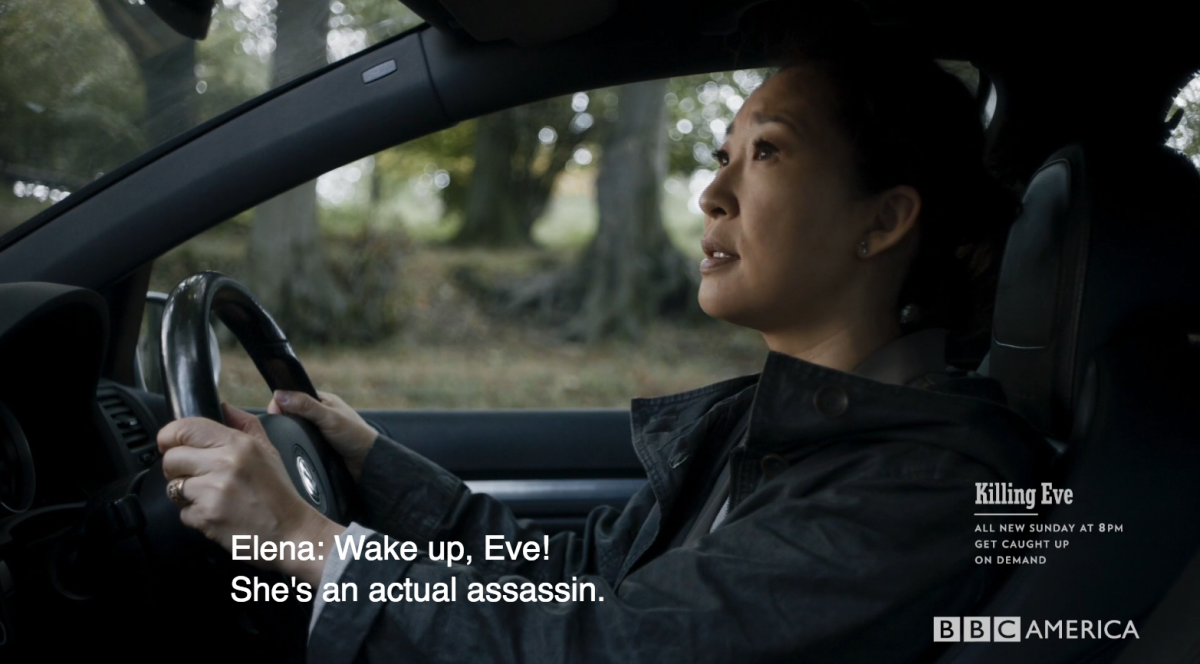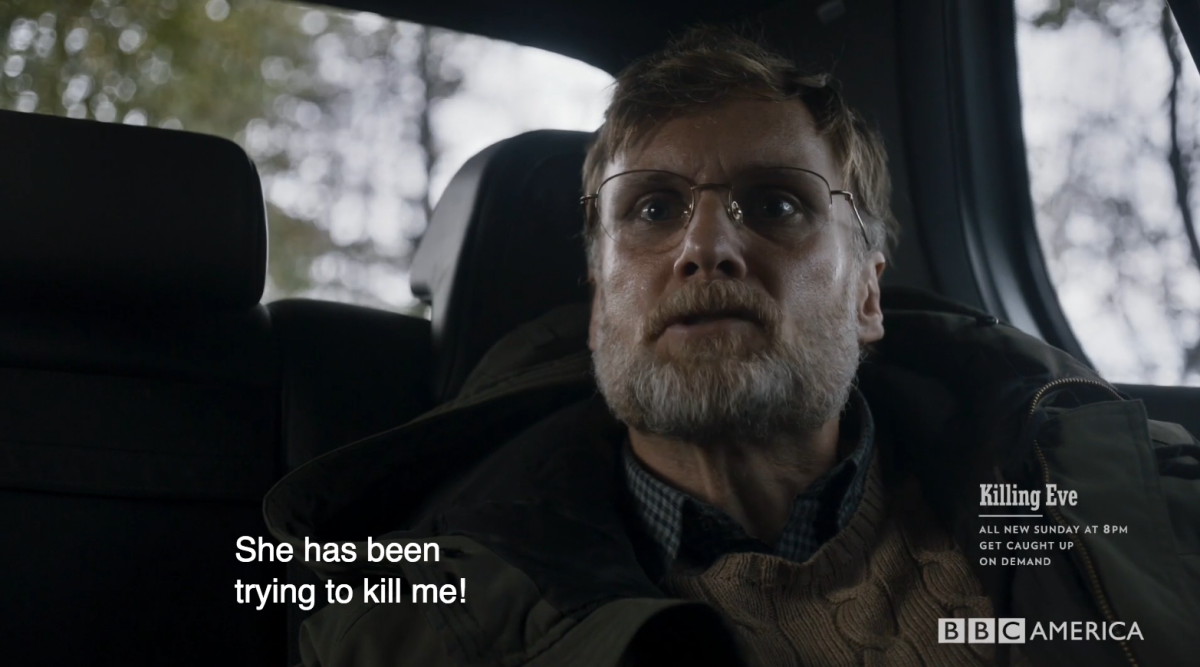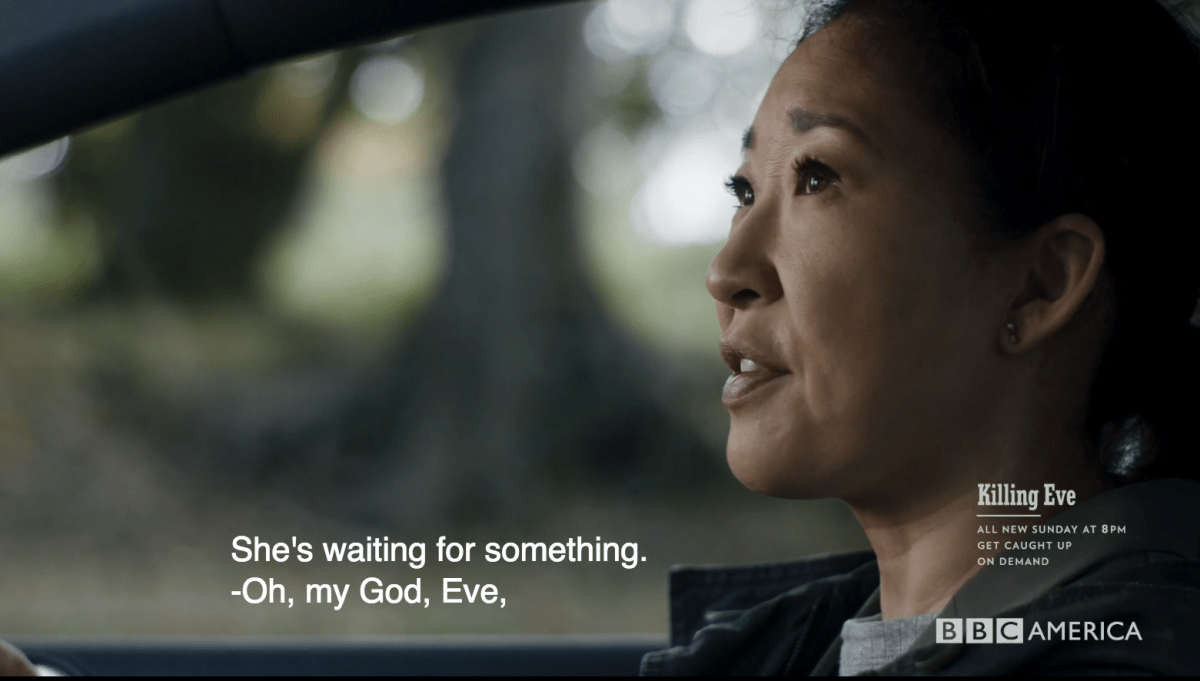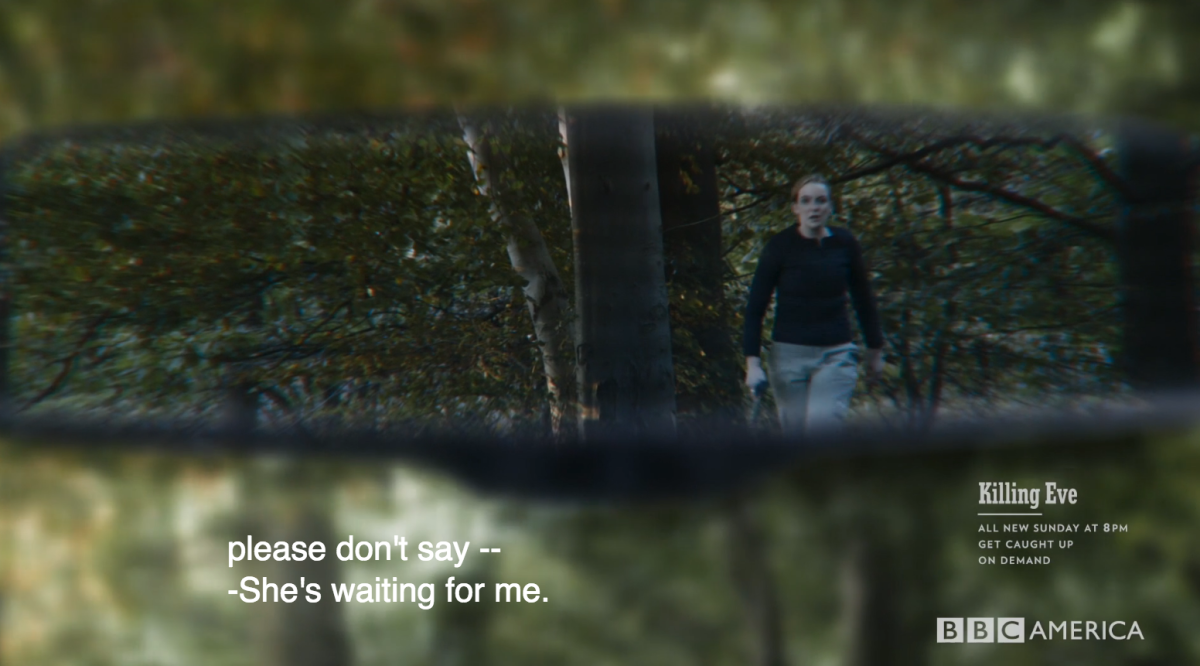 14. When your hands still smell like her the next day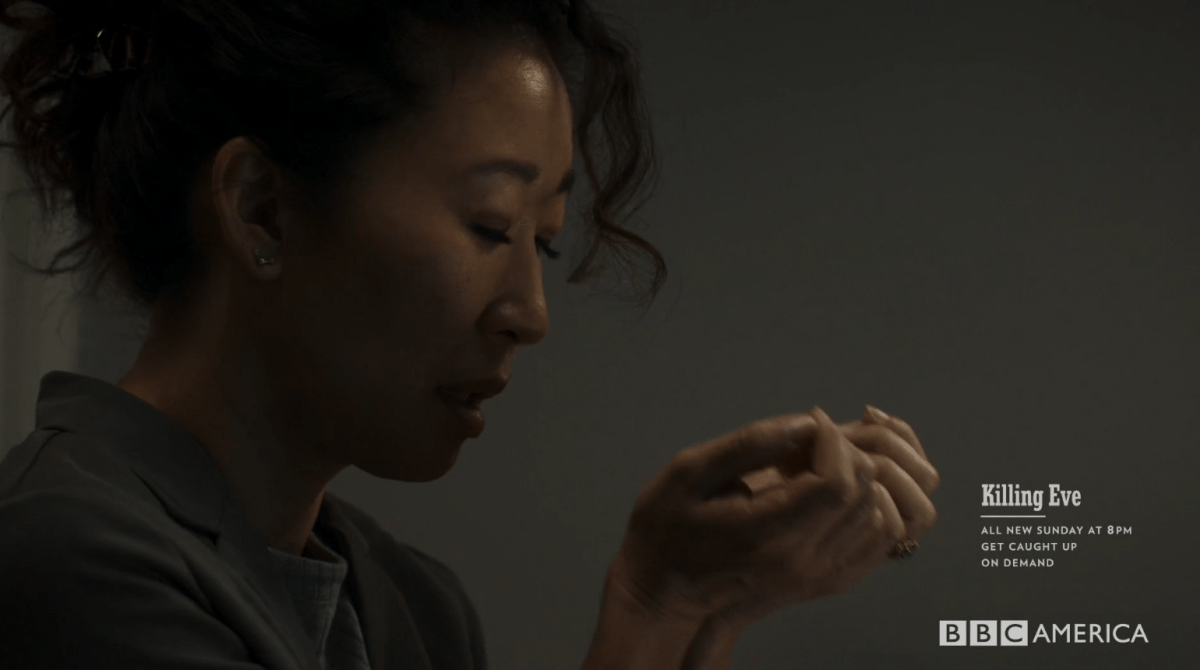 15. When you hook up with a straight girl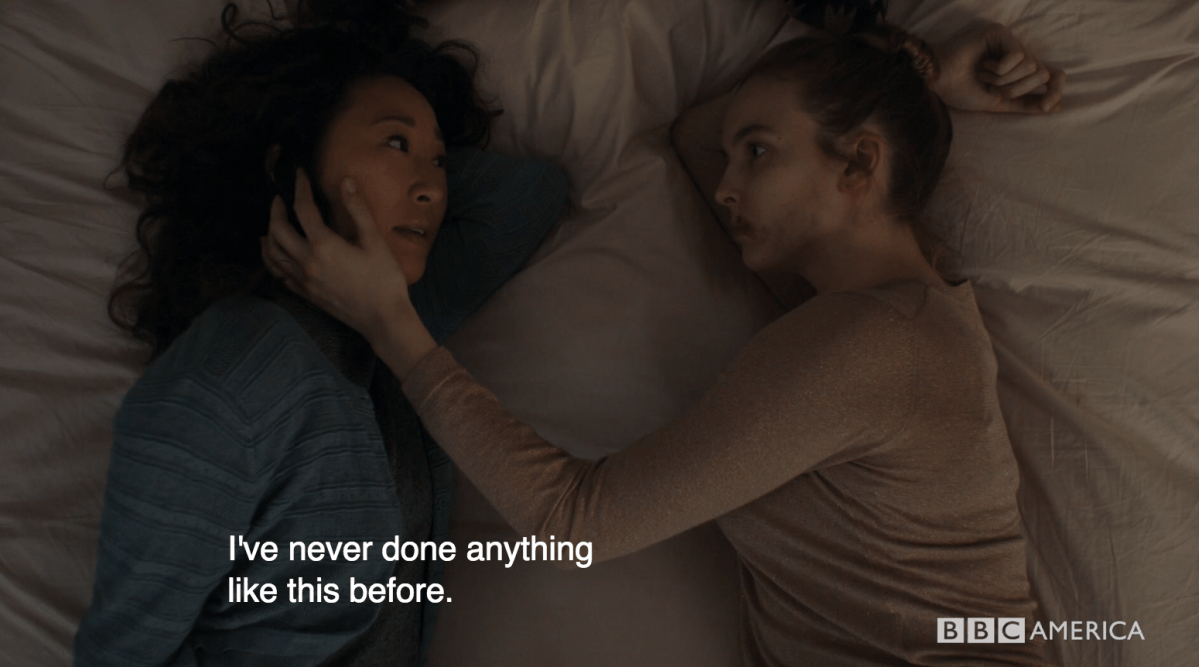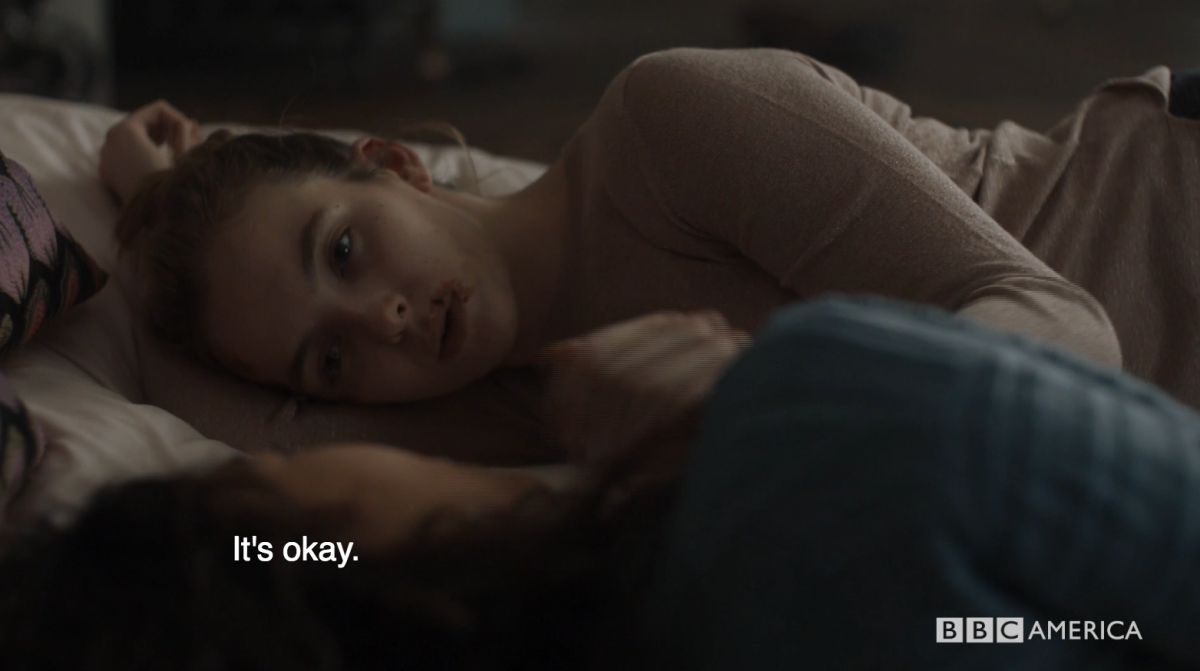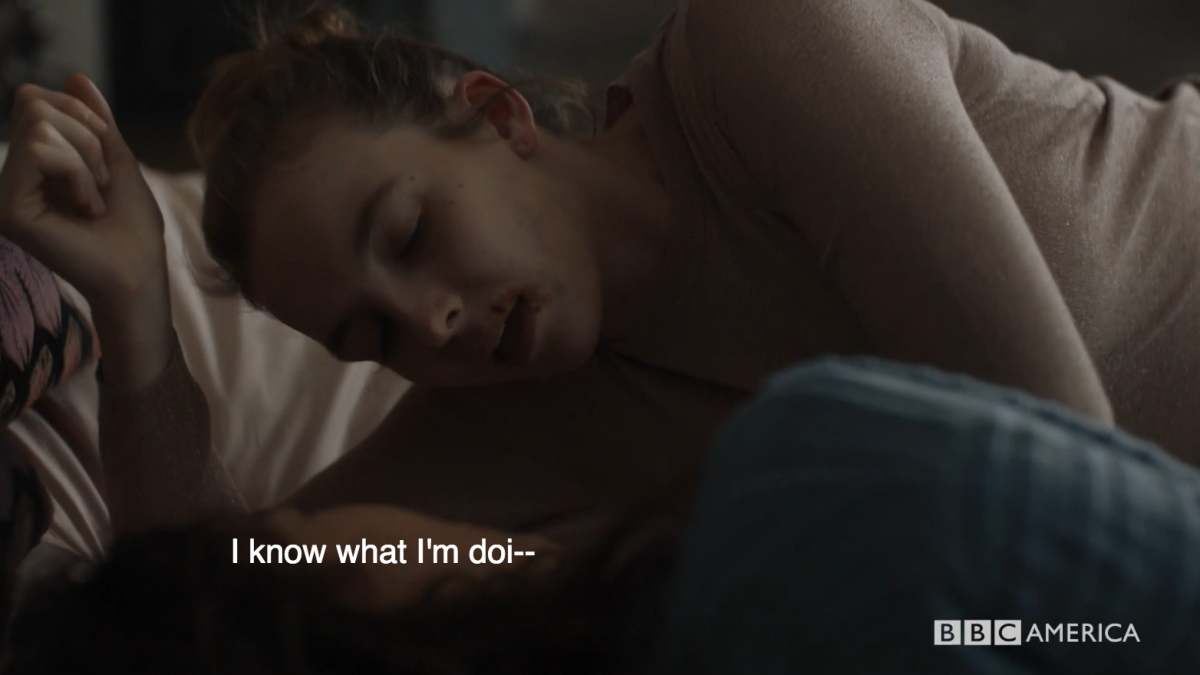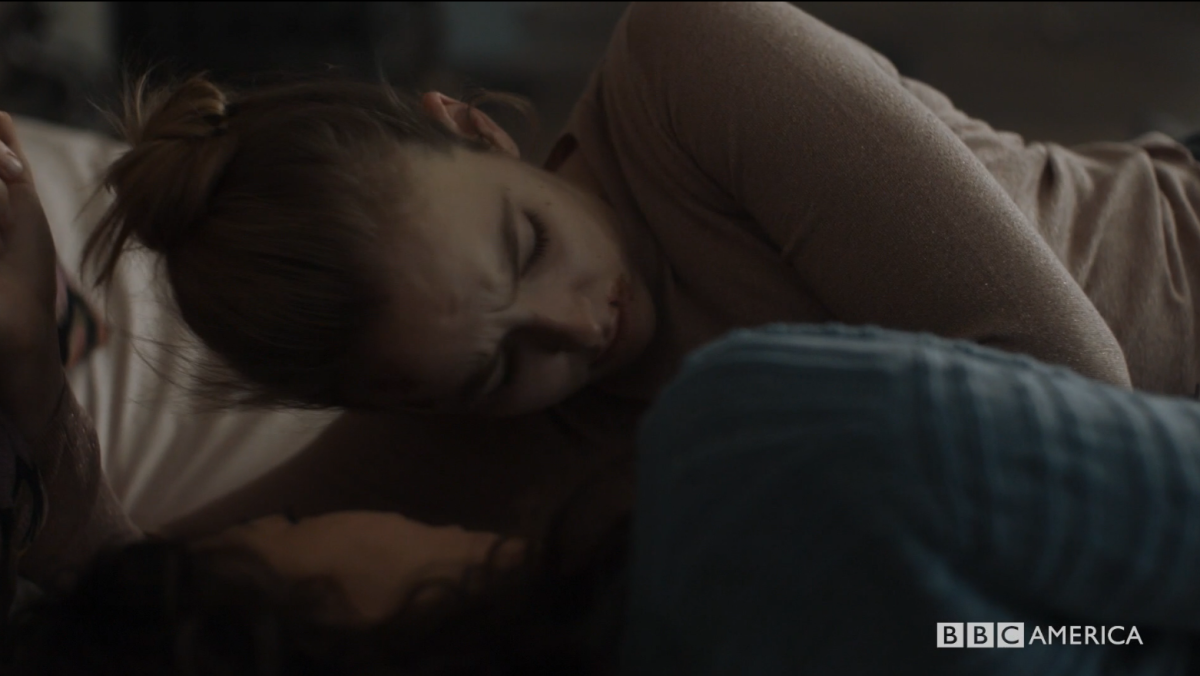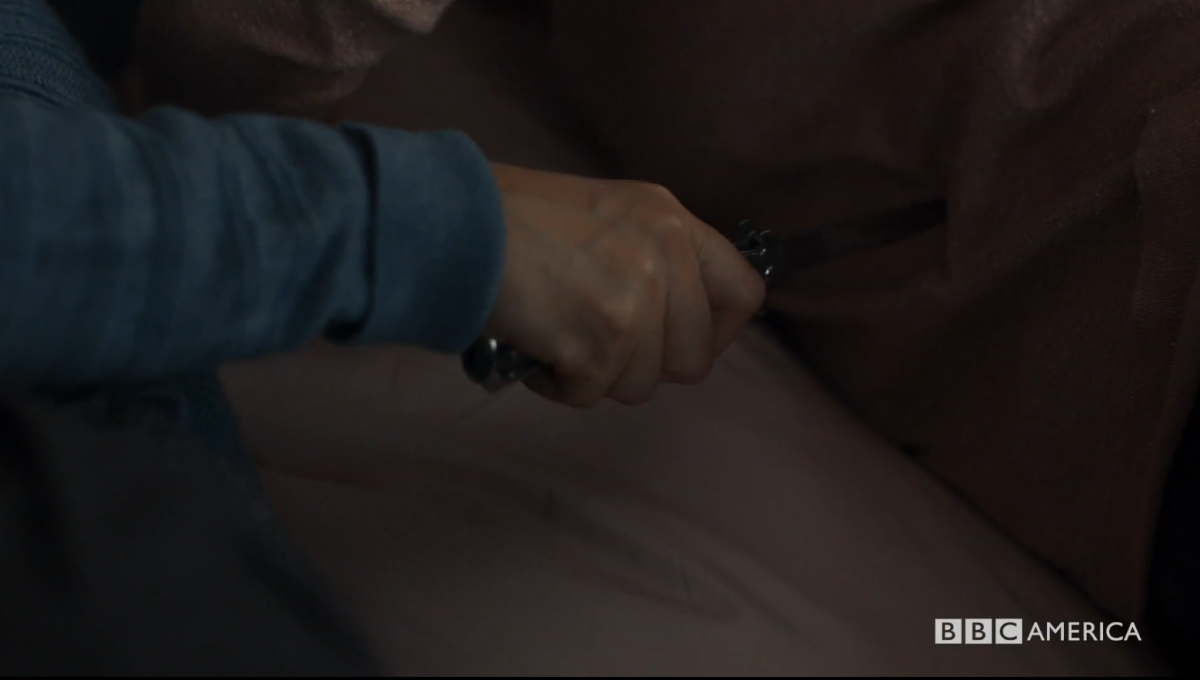 16. When you come out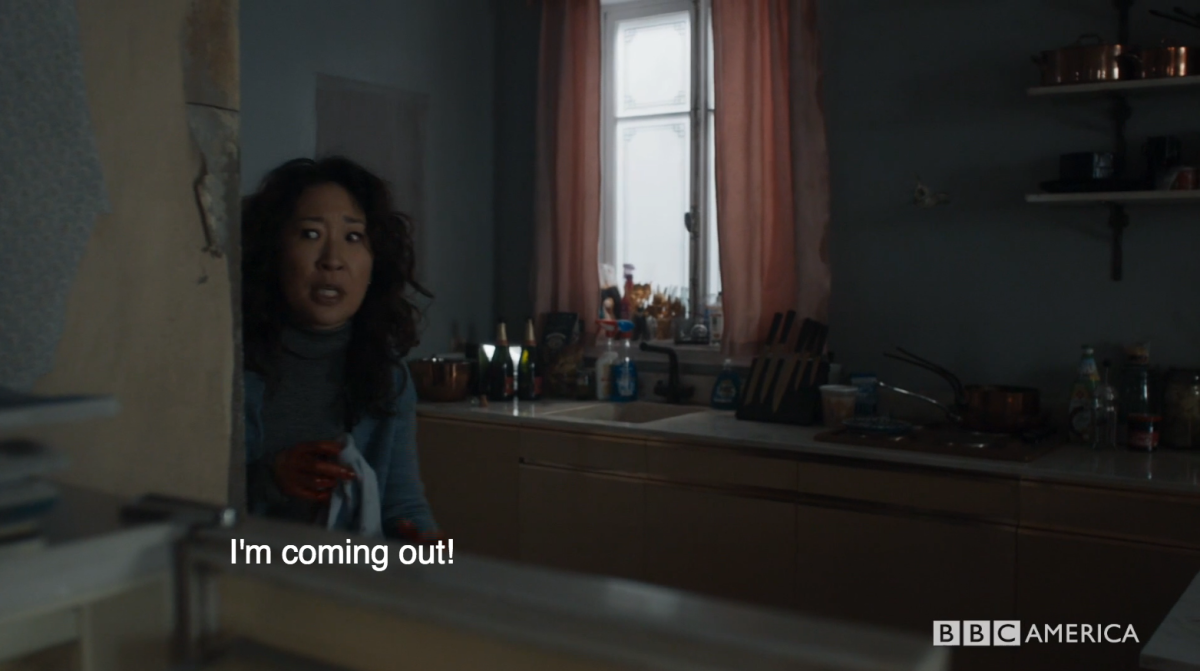 17. When you're nervous as hell and she's 100% DTF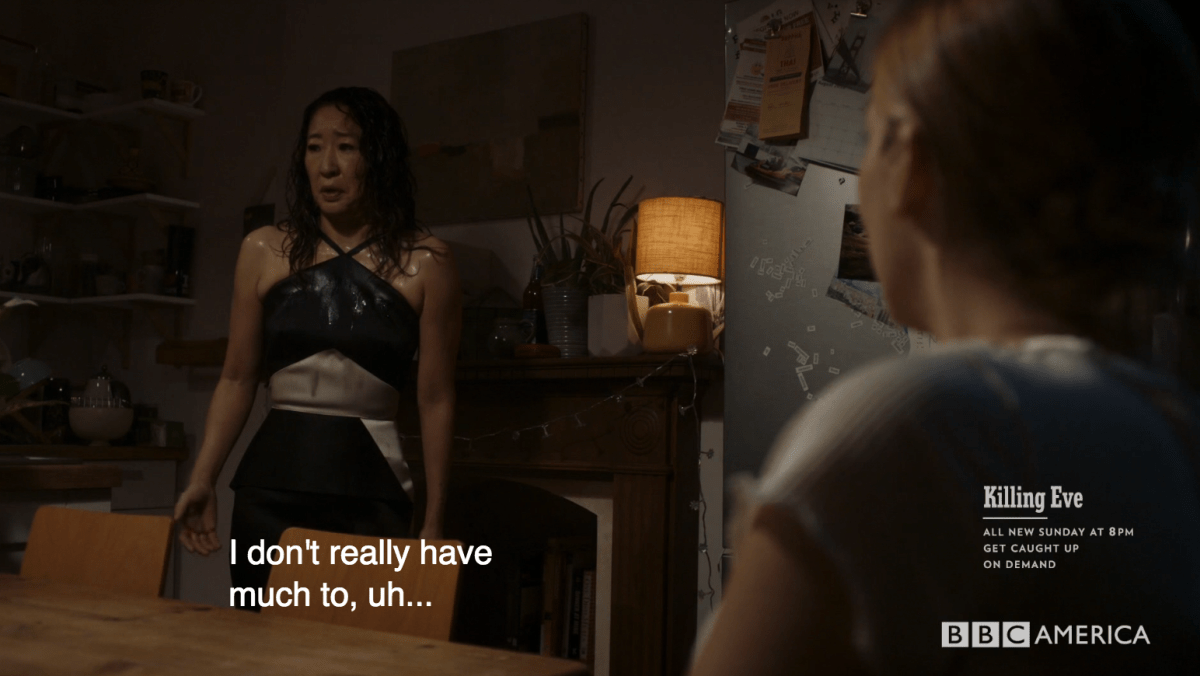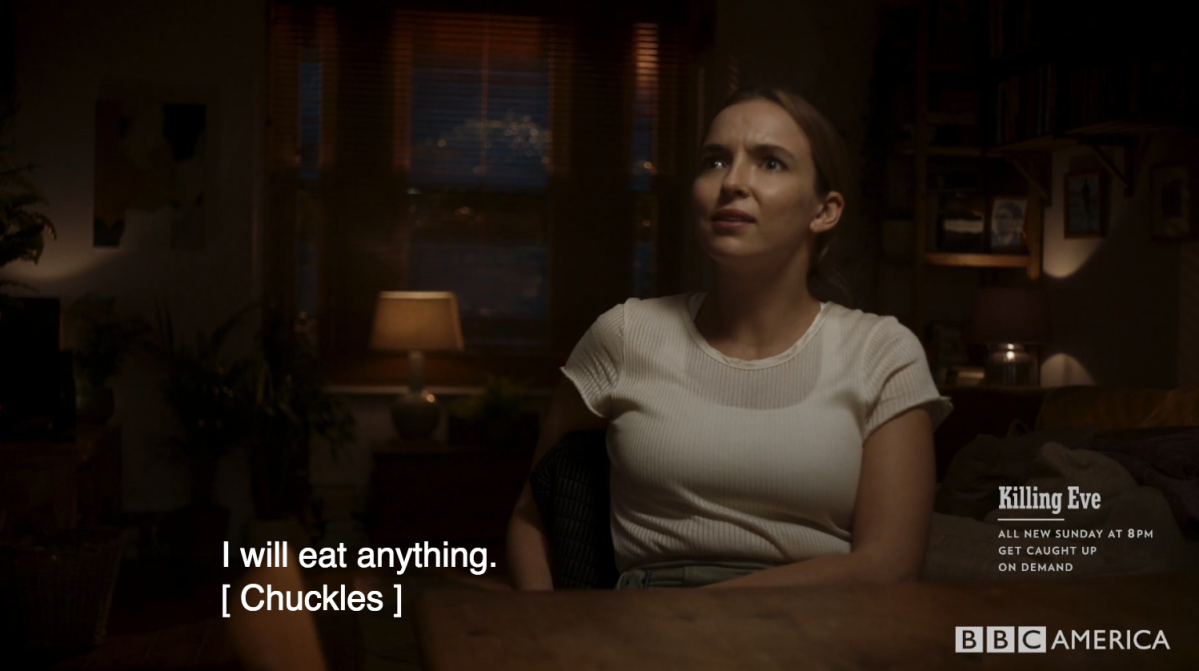 18. When you see the ex you thought you'd never see again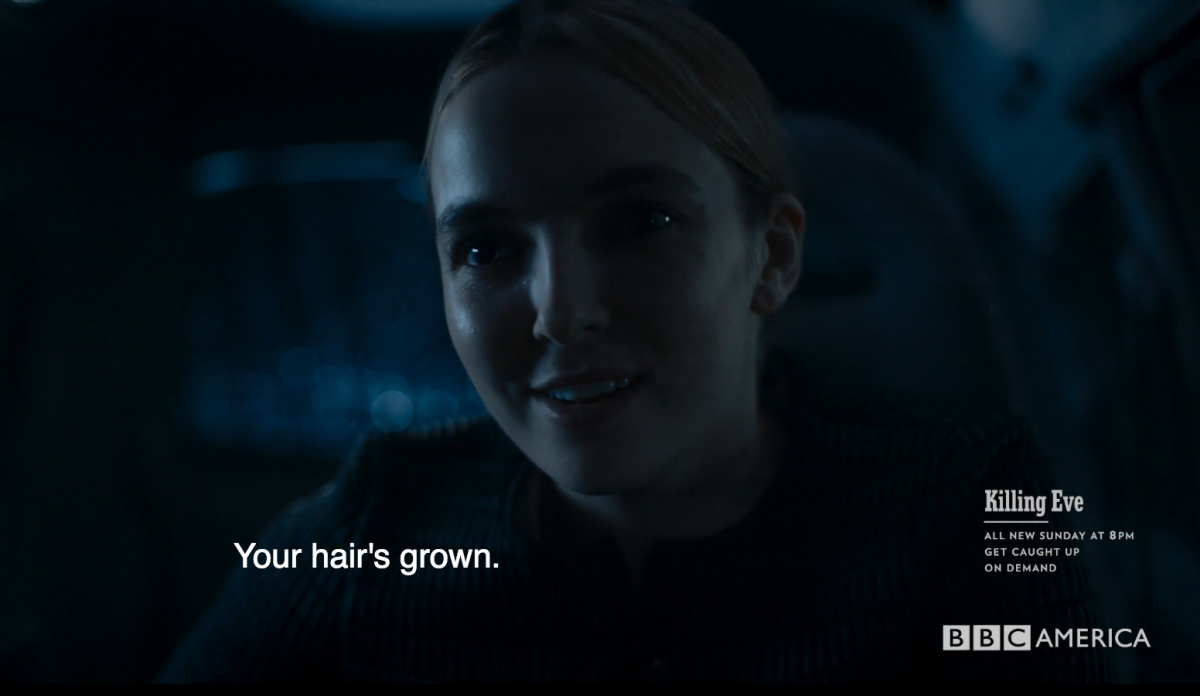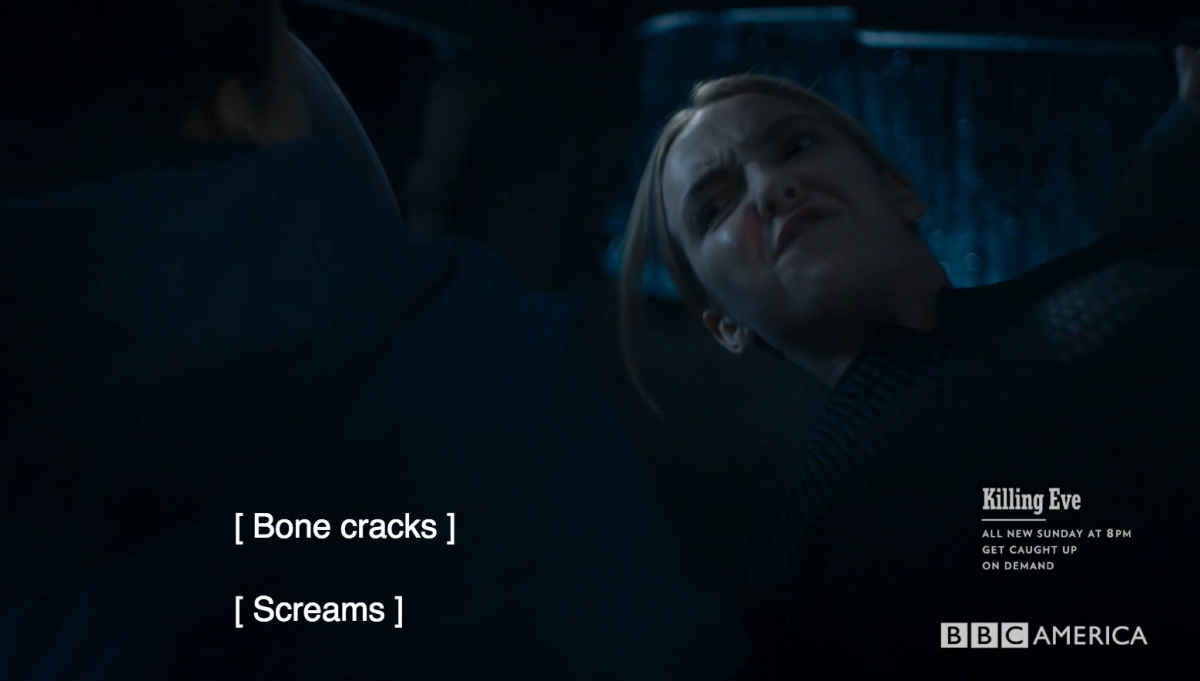 19. When the breakup of your eight month relationship takes eight weeks to play itself out
19. When you finally get the guts to end your f*cked up relationship and then she says one sort of sweet thing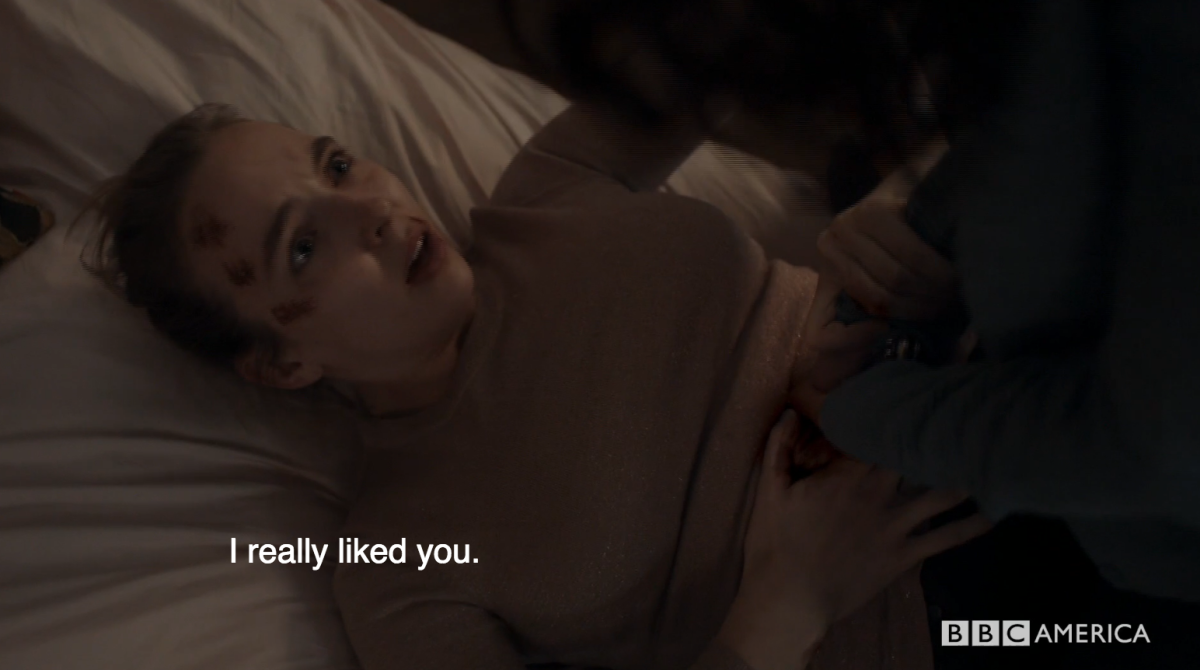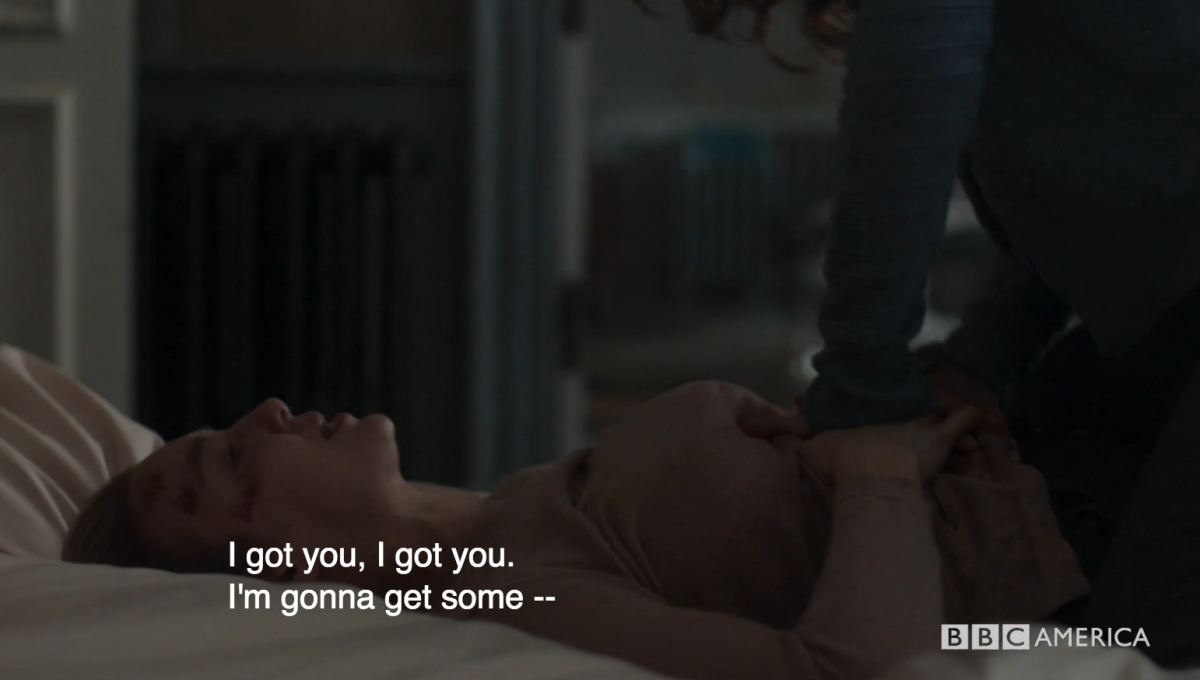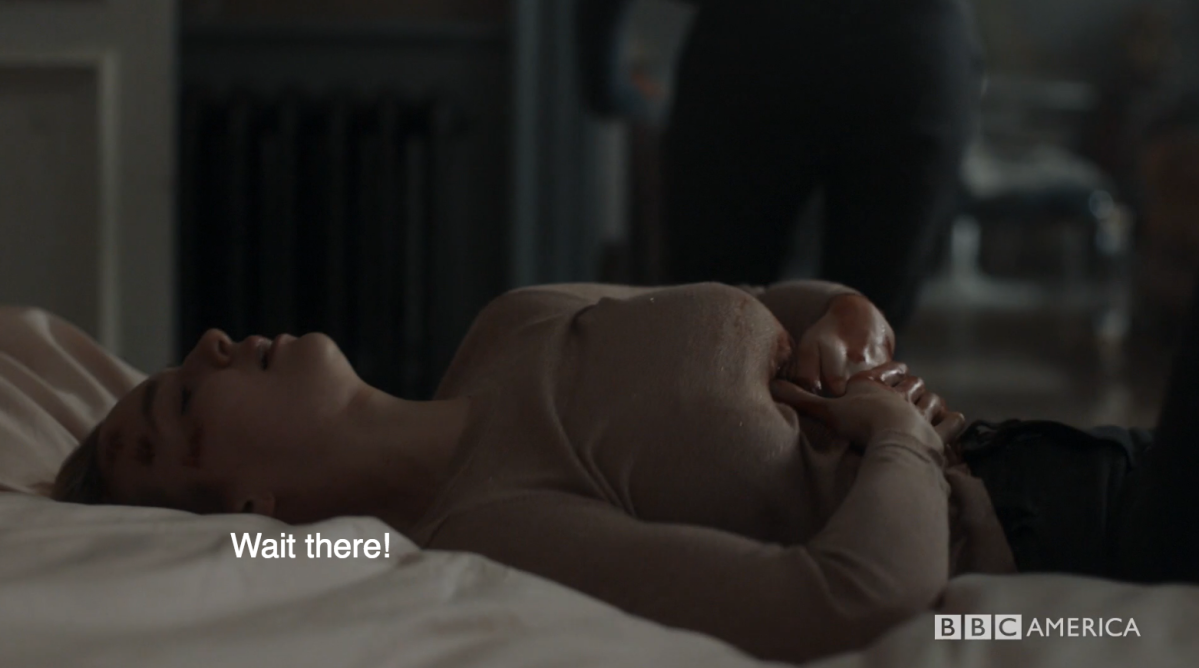 21. When you were like ten minutes away from from achieving much-needed closure on your f*cked-up relationship