Letter From Your Editors
Y'all Summer is officially 2/3rds over and I am in p r o t e s t. It's going by way too fast, with entirely too much chaos, and not nearly enough watermelon lemonade slushies! But we are making the best of it, hey look at our cute team and our cute lil summer vibes!
Top: Drew // Riese // Carmen // Kayla // Vanessa // Casey // SarahBottom: Laneia // Heather // Meg // Ro // Stef // Nicole // Shelli
I know that I say this basically every month (got keep 'em wanting more, amirite?) but we have some BIG changes coming up at Autostraddle! Like on Thursday night I was here working until I literally said to Riese "my eyes are getting blurry at the keyboard letters" and Riese was like "go to bed" (which I did!) and I do believe that the next few months are going to be tight and tbh a little overworked, but damn — wait until you see what we are building on the other side of this. Sometimes growth is hard and we're also going to have some of that in August too, but...
You've Reached A+ Content!
Why is this paywall here? We never put anything vital or truly lifesaving behind a paywall, but we publish A+ Content like this (and the A+ member advice column and our monthly behind-the-scenes newsletter) as a treat for the A+ Members who support Autostraddle and keep us here for everyone else who needs us. <mark>Reader support is an important part of our business model and keeps this site and our primary content free. </mark>
A+ starts at just $4 a month and we're asking you to consider joining! We're fundraising right now to fill the gap between our expected income and our costs through January 2022, and every new A+ membership or upgrade counts toward our fundraising goal.
Already a member? Sign in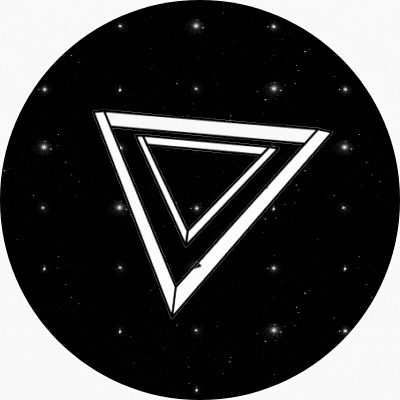 Before you go!
99.9% of our readers don't support Autostraddle. Still, it takes funding to keep this indie queer publication running every day.
And the majority of our funding comes from readers like you.
That's less than 1% of our readers who keep Autostraddle around for EVERYBODY.
Will you join them?