Happy National Cereal Day! I hope you are celebrating the day by buying yourself new cereal bowls at the retailer of your choice, or by reading a plethora of cereal-related content we've produced for you here at Autostraddle.com.
Today I took on the "impossible" challenge of ranking breakfast cereals by Lesbianism. It is an arbitrary scale that accounts for numerous factors and considers many concepts, including queer sexualities that are not specifically "lesbian." Previously, we have ranked the following items by lesbianism: Law & Order characters, Emojis, First Names.
For this ranking, I solicited opinions from the various humans who work here at Autostraddle.com, and their quotes are attributed as necessary below.
Let's dig in before your Corn Flakes get soggy, shall we!
---
47. Rip's Big Bowl Engine 2 Plant Strong

"Strip for your honey dip
and never trust a man named Rip
or any man at all tbh"
– Lesbian proverb
---
46. Special K
Special K is obsessed with making women lose weight through the compulsive consumption of processed carbohydrates and this feels like it is against the overall philosophy of lesbianism on multiple levels.
---
45. Hulk Cereal
My hulk will be feminist or it will be bullshit.
---
44. Multi-Grain Cheerios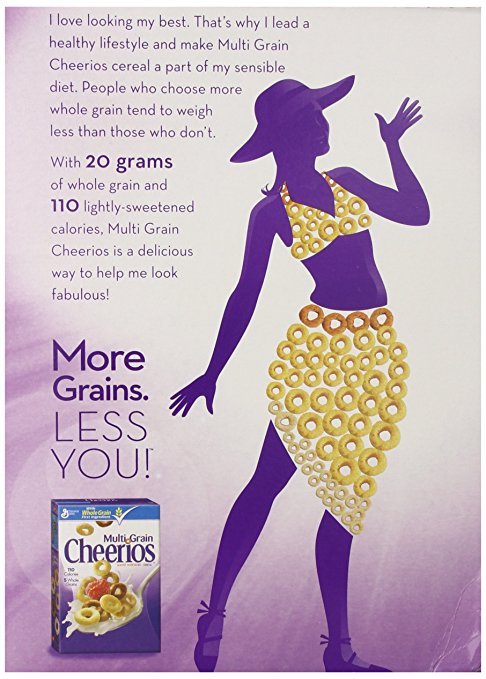 We're gay! We don't want LESS woman, we want MORE WOMAN.
---
43. Life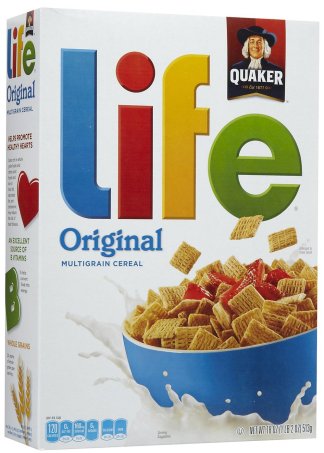 Lesbians are pro-choice.
---
42. Cinnamon Life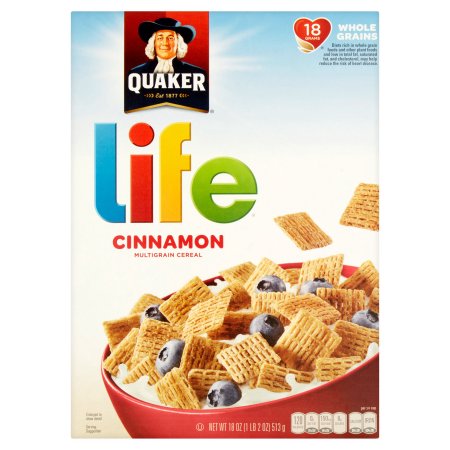 Mey: Cinnamon Life
Because it's an alternative lifestyle
For it to really work you need to write it as "life style"
---
41. Razzle Dazzle Rice Krispies

Much like the early LGBT Rights Movement, way too focused on gay men.
---
40. Oatmeal Squares
WE ARE NOT SQUARES, WE ARE A VERY ADVENTUROUS PEOPLE.
---
39. Cookie Crisp
dufrau: I was looking at cookie crisp thinking they used to have a criminal for a mascot and striped shirts are gay, but he didn't even wear stripes. Anyway he got replaced by his dog sidekick who got replaced by a wolf for reasons nobody can explain. I don't know if this is gay, but it feels like it's not.
---
38. Cinnamon Toast Crunch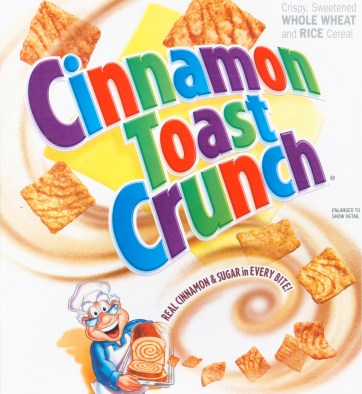 This cereal box is lesbian erasure because it features a picture of a man holding a tray of cinnamon toast instead of a lesbian shopping for cinnamon toast at Whole Foods. However Yvonne likes it "as a midnight snack," so it's still worthy of honor.
---
37. Cracklin' Oat Bran
The "Os" are for all the orgasms lesbians have that straight women don't. Also if you run out of hoop earrings, you can use this cereal as oral sex target practice.
---
36. Honey Nut Cheerios
Carolyn: Honey Nut Cheerios are gay because they are ubiquitous, just like homosexuality
---
35. Grape Nuts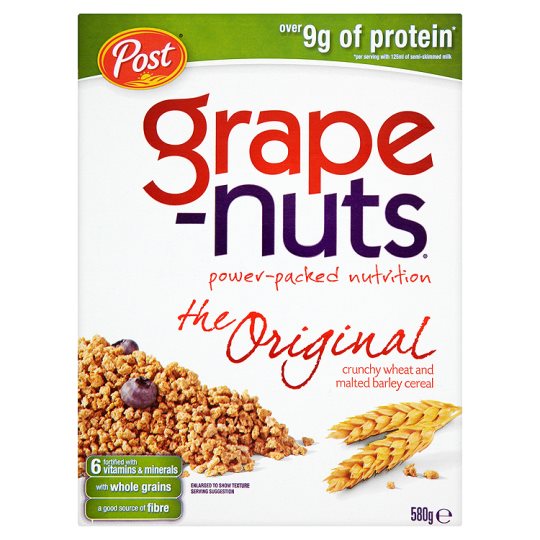 Lucy: Healthy, vegetarian (prob vegan?) and crunchy. Also versatile, can be the top(ping) or bottom on a parfait.
---
34. Apple Jacks

Stef: there was a lot of bullying associated with liking apple jacks in their commercials in the 80s
BUT IT DOESN'T TASTE LIKE APPLES
they're probably gay
Mey: I feel like anything with jack in the name is pretty gay (edited)
Lumberjack, jack halbestam, a cute mechanic using a jack- this is evidence for Apple Jacks
---
33. Honey Bunches Of Oats

Carolyn: "Honey bunches of oats are gay because there's a granola component and they contain lots of flakes, just like many gay people."
---
32. Nut 'n Honey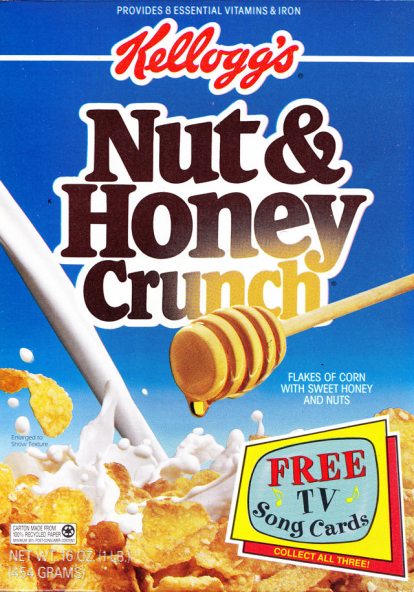 Laneia: oh you know what's lesbian is nut 'n honey, bc the men would be like "what are you eaaaating?" and the woman would say "nut'n honey" and the dumb man would keep staring at the sports tv, but what if the woman was really eating cereal while fingerbanging the neighbor?
---
31. Rasin Bran
Much like your girlfriend's vagina after a very long bath in a polluted swamp, Rasin Brans are shriveled up, vaguely fruity and a wee bit soggy. But good!
---
30. Frosted Flakes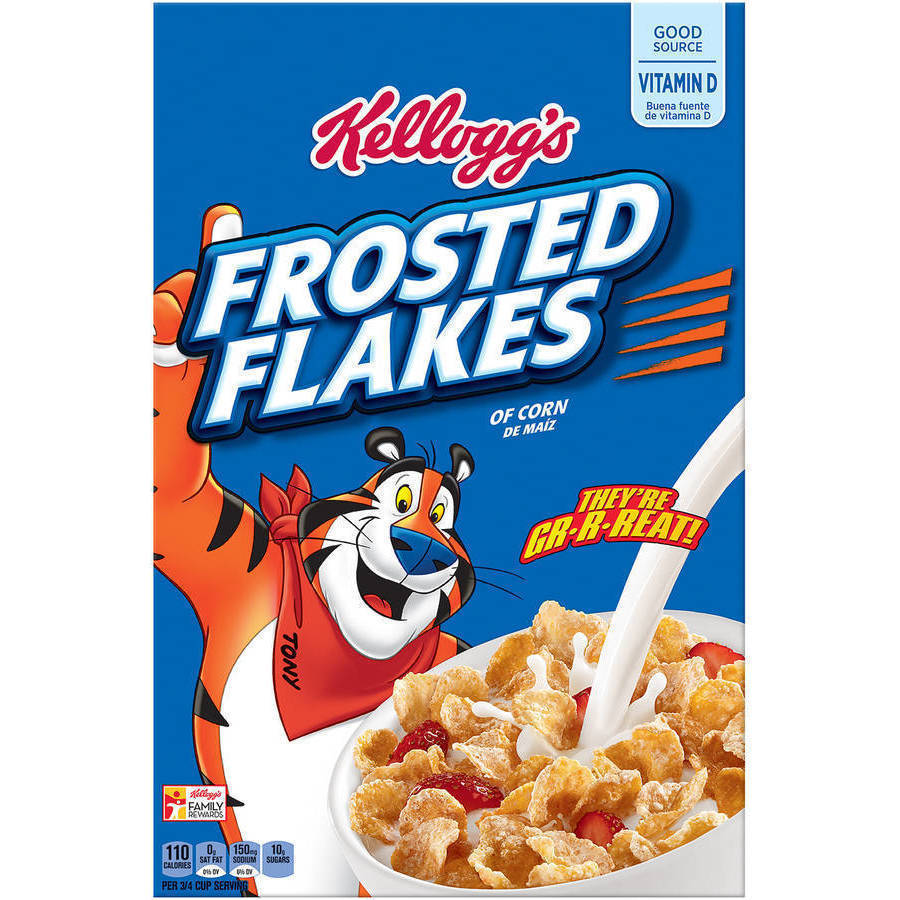 Alaina: "because tony the tiger but three Rs in grrreat just like grrrl"
---
29. Trix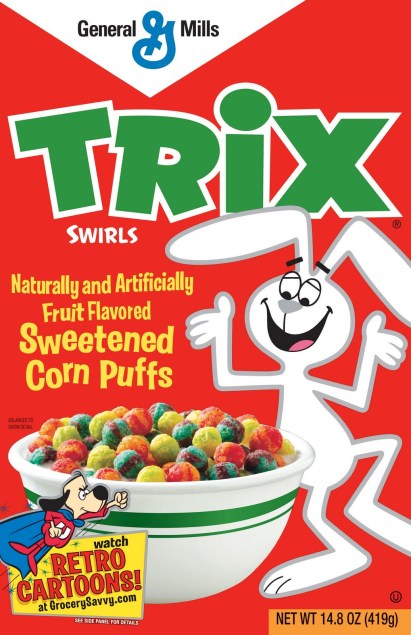 Cameron: Personally identifying with Trix these days. Feeling very close to the rabbit who just wants a bowl of cereal and can't because some assholes made up fake rules for rabbits.
---
28. Cap 'n Crunch
You may think that Cap 'n Crunch's clear worship of the hetero patirarchy, aristocracy and the military-industrial complex would give it a low score on the scale of "lesbian" to "LESBIAN."
But, if you knew that the cereal's famed flavor coating was invented by a microbiologist named Pamela Low who never married and spent her retirement in New Hampshire with "her Boston Terrier, Casey, and later another Boston Terrier named Winnie"… what then? What then.
---
27. Weirdly Named Off-Brand Cereal That's All You Can Afford After The Non-Profit You Used to Work For Got Its Funding Cut
Heather Davidson: I feel like 'Weirdly Named Off-Brand Cereal That's All You Can Afford After The Non-Profit You Used to Work For Got Its Funding Cut' has to be ranked somewhere. We've all lived that honey loopers life at some point.
---
26. Honey Smacks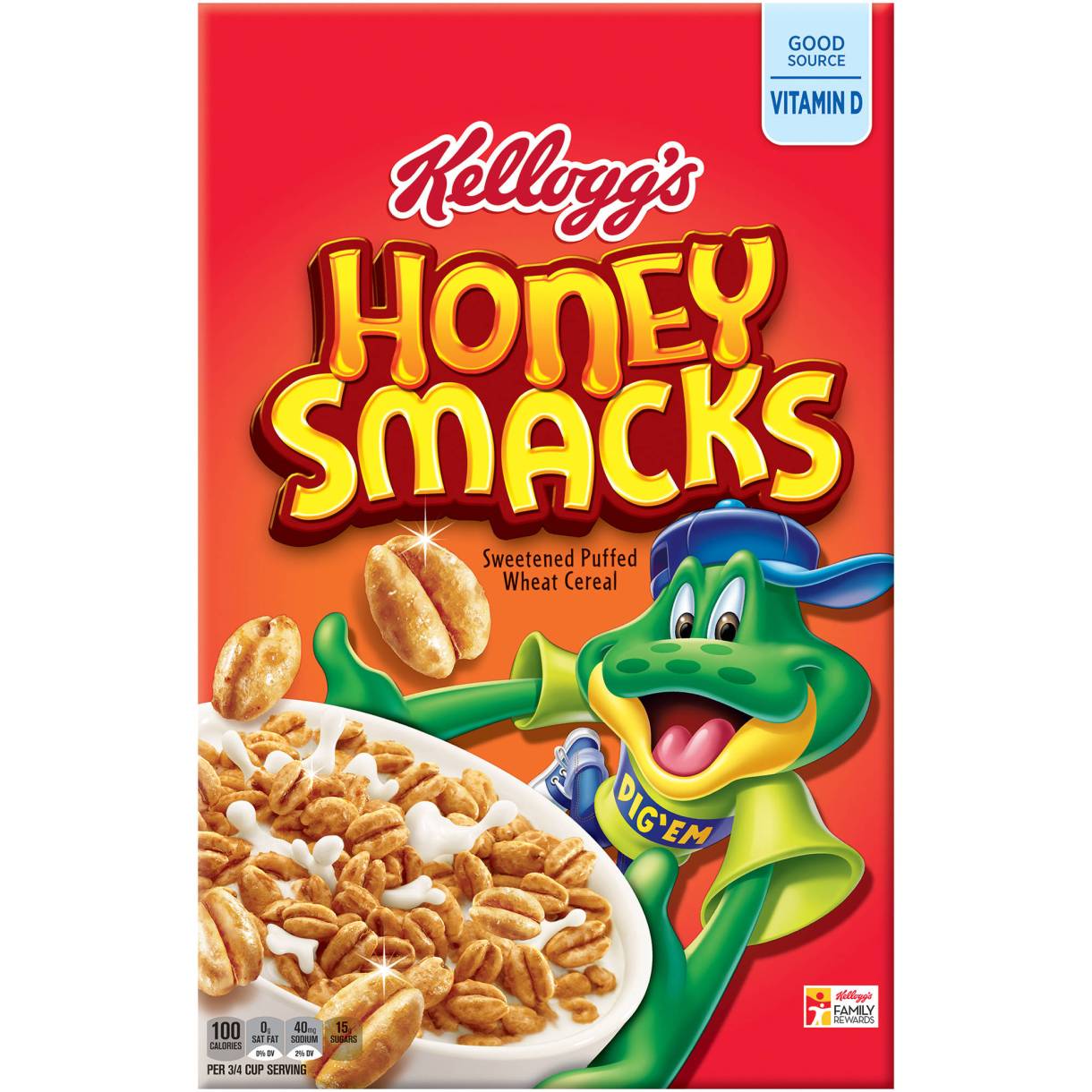 Valerie: Honey Smacks look like… something… inappropriate…if you're 12 like me. And also they are called Honey Smacks.
Dufrau: I dunno about Honey Smacks. The name feels right but frogs just feel mad hetero to me.
Mey: Frogs can literally change their reproductive organs if they're in female only spaces so they can give birth without males
Riese: woah
Alyssa: YESSSSSSS
Mey: It's the plot of Jurassic park!
Alyssa: hold onto your butts!
Mey: They use frog DNA to fill in the gaps and that's why the dinosaurs are reproducing in the wild
---
25. Morning O's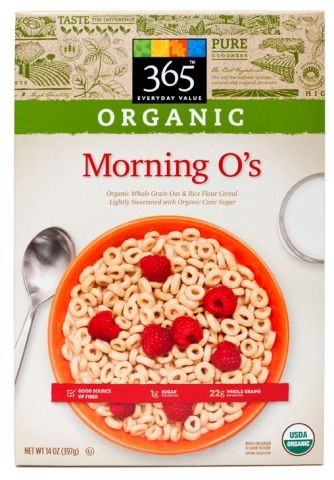 These are the O's you have alone under the covers while your ex (who still lives with you and still sleeps in your bed) is in the shower!
---
24. Gorilla Munch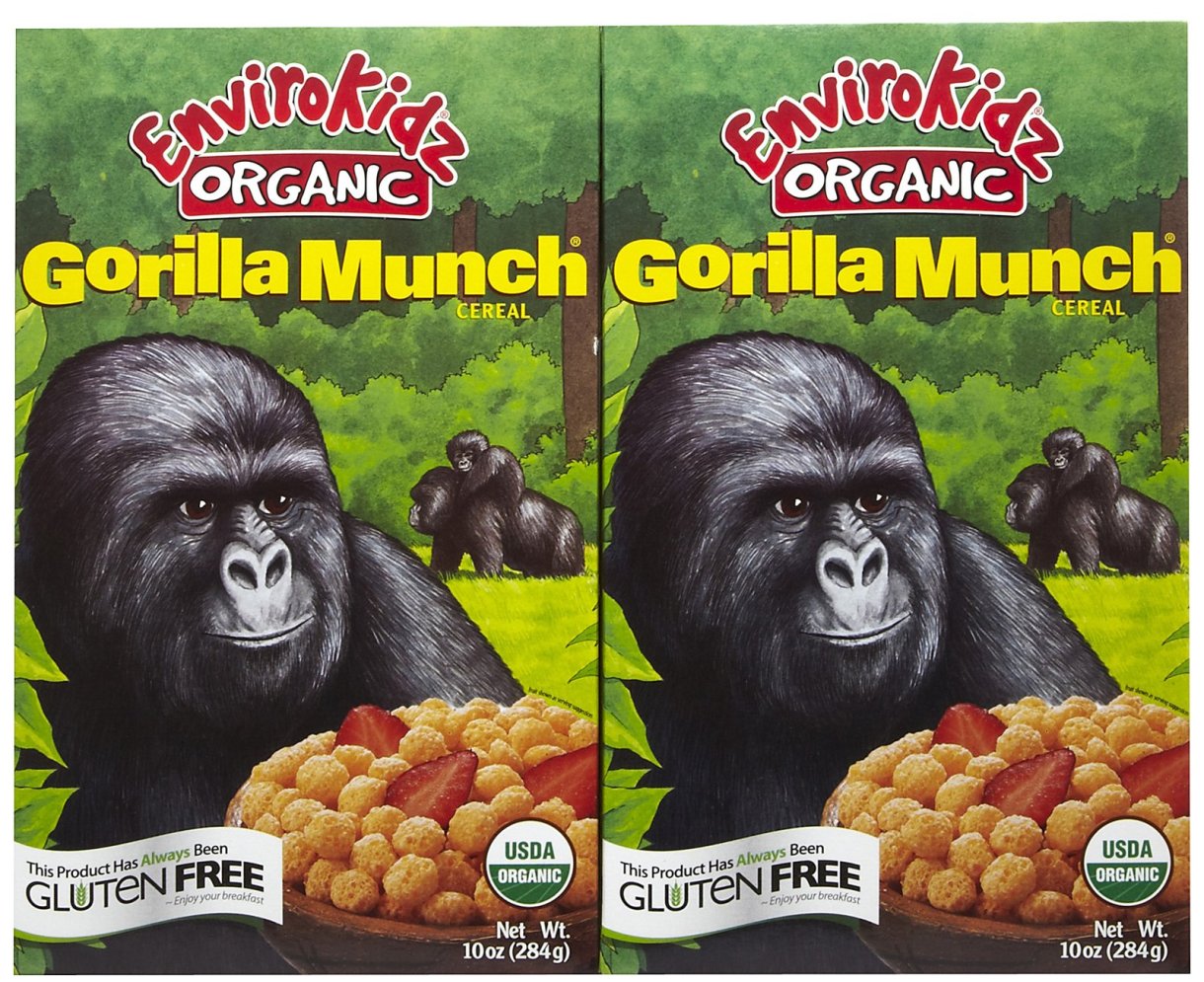 Lizz Rubin, via our 2012 Cereal Roundtable: I feel comfortable openly telling you that Gorilla Munch is a knock off of Kix, but really it's so much more! For one, it's gluten free. For another, there is a picture of a Gorilla on the front! When I'm out eating it in public I can tell what people are thinking. "Holy shit! That girl eats the same thing as a gluten free gorilla!wp_postsNobody fucks with someone who eats like a gorilla and is also trying to reduce their gluten intake. No one.
---
23. Shredded Wheat
Dufrau: shredded wheat is basically hay bales, lesbians love farming
---
22. Girl Scout Cookies Cereal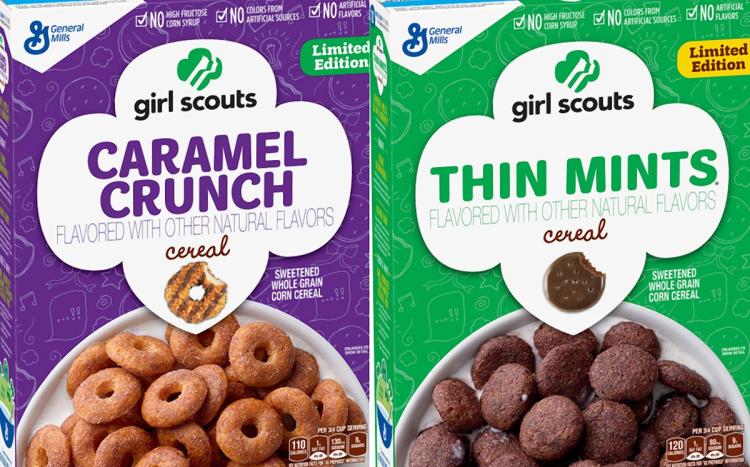 As we learned yesterday, working at Girl Scout camp is a great way to meet a wife!
---
21. Finding Nemo Cereal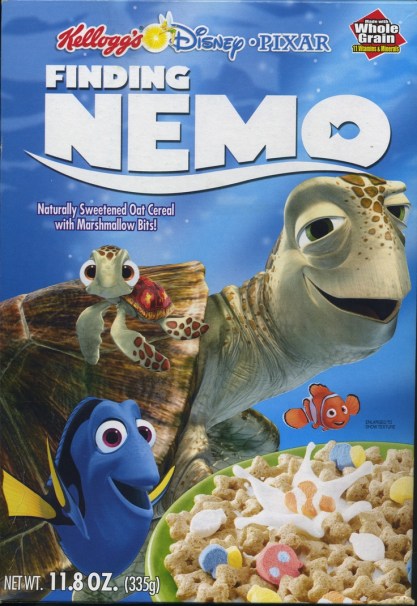 There's an Ellen DeGeneres in every box!
---
20. Count Chocula

Heather: my vote is count chocula due to every other lesbian being a vampire and also you can link to erin's mike pence tampons post
Stef: count chocula is definitely a lesbian
Heather: jinx!
Stef: heather JINX
GREAT MINDS, MY FRIEND
Molly: if you take the "o" out of count it's even better
---
19. Kashi Go Lean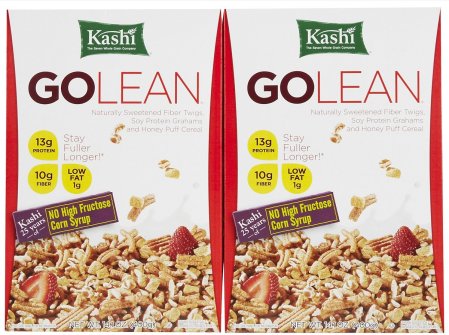 Crystal: we eat kashi go-lean in my household
[my wife] katie likes to strike up convos about kashi with all the ladies in the cereal aisle
also it's the only cereal we agree on. it's the compromise cereal of our lesbian r/ship
---
18. Kashi Sweet Potato Sunshine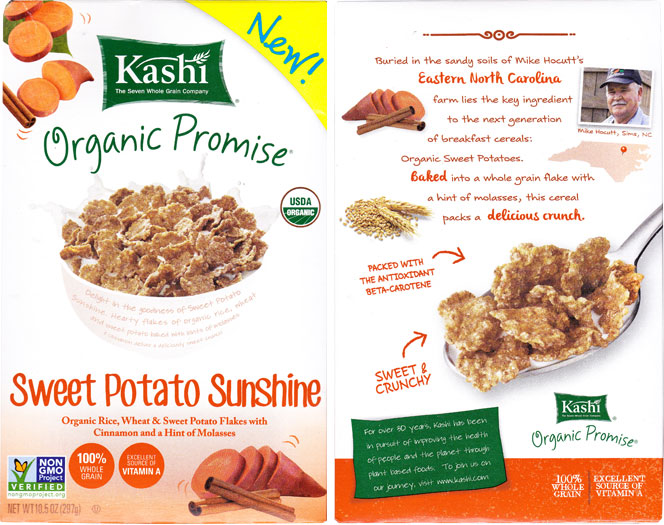 "Sweet potato sunshine" is my safe word.
---
17. Fruit Loops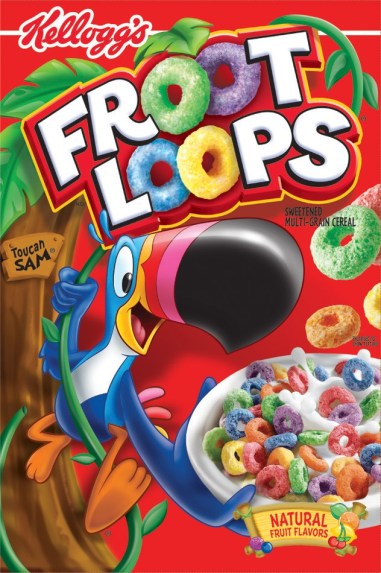 Mey: Bowl of fruit loops put in the microwave for 45 seconds is very gay
---
16. Reeses Puffs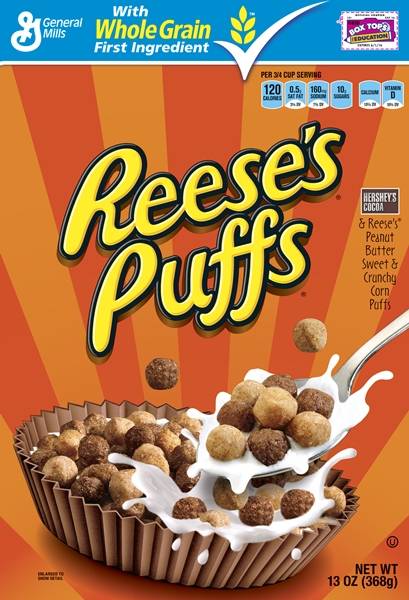 Audrey: Reese's Puffs are the most bisexual cereal, for people who want to have it both ways with chocolate AND peanut butter.
---
15. Steel Cut Oats

Steel cut is a little-known lesbian haircut. Furthermore, queers have been known to enjoy steel-toed boots.
---
14. Annie's Homegrown Fruity Bunnies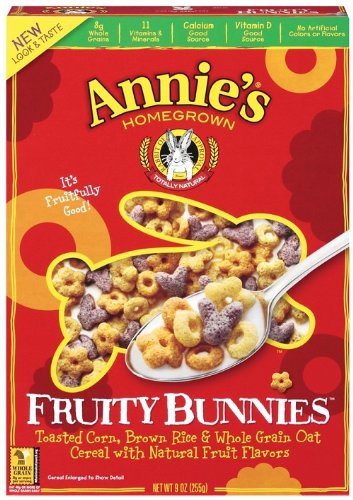 It will surprise exactly nobody that Annie (who we all know is queer) didn't have to leave her home to find those fruity bunnies.
---
13. Active Balance Buckwheat & Qunioa

Way back in history, like shortly after dinosaurs roamed the earth, ancient tribes of lesbians were known to build their group shelters and gender-neutral bathrooms out of buckwheat and quinoa. You should try it. You'll feel good!
---
12. Rice Krispies
Since 1929, Rice Krispies have been bringing the tender story of a cheerful lesbian triad into the homes and mouths of innocent schoolchildren all over the world. Poly propaganda at its FINEST.
---
11. Fruity Pebbles With Marshmallows
Mey: I love fruity pebbles and all sorts of sugar cereal and I don't like being kinkshamed abt it
---
10. A Taste of Honey Cereal
I wanted to stay away from discontinued cereals but I could't stay away from the sweet sweet temptation of a taste of honey cereal.
---
9. Organic Wild Puffs
"I hope the Organic Wild Puffs are playing at the Ohio Women's Music Festival this year"
– a thing a lesbian has probably said
---
8. Muffets
um
---
7. Wheaties
Lucy: Wheaties — mainly for the box covered with hot athletes.
Fun fact: Wheaties put a lesbian on its box in 1935. Did any of you put a lesbian in your box or otherwise-identified genitalia in 1935? I didn't think so. That makes Wheaties gayer than you. Unfortunately I cannot find a picture of the 1935 Babe Didrickson Wheaties box on the internet, which makes me never want to eat again!!!!
---
6. Frosted Mini-Spooners
Mini-Spooners, y'all. MINI SPOONERS. "Frosted Mini-Spooners" is my Safe Space Word.
---
5. Organic Indigo Morning
The official breakfast cereal of my favorite Spotify Radio station for "a morning drive to the gym when the news is too depressing to listen to NPR," "Indigo Girls Radio."
---
4. Frankenberry
AHEM.
---
3. Lucky Charms
Dufrau: "Lucky Charms has actual rainbows you can eat. Plus stealing leprechaun treasure is basically antiquing, which is gayer than rainbows."
---
2. Granola
Tied with hummus as the official food of the lesbian / bisexual / queer people. Granola is the crunch beneath our feet, the light of our loins and our reason for believin'. All this and more: Granola. (For more exposure to granola, please attend Laneia's "Granola as Resistance" workshop at A-Camp 2017)
---
1. Good Friends Cereal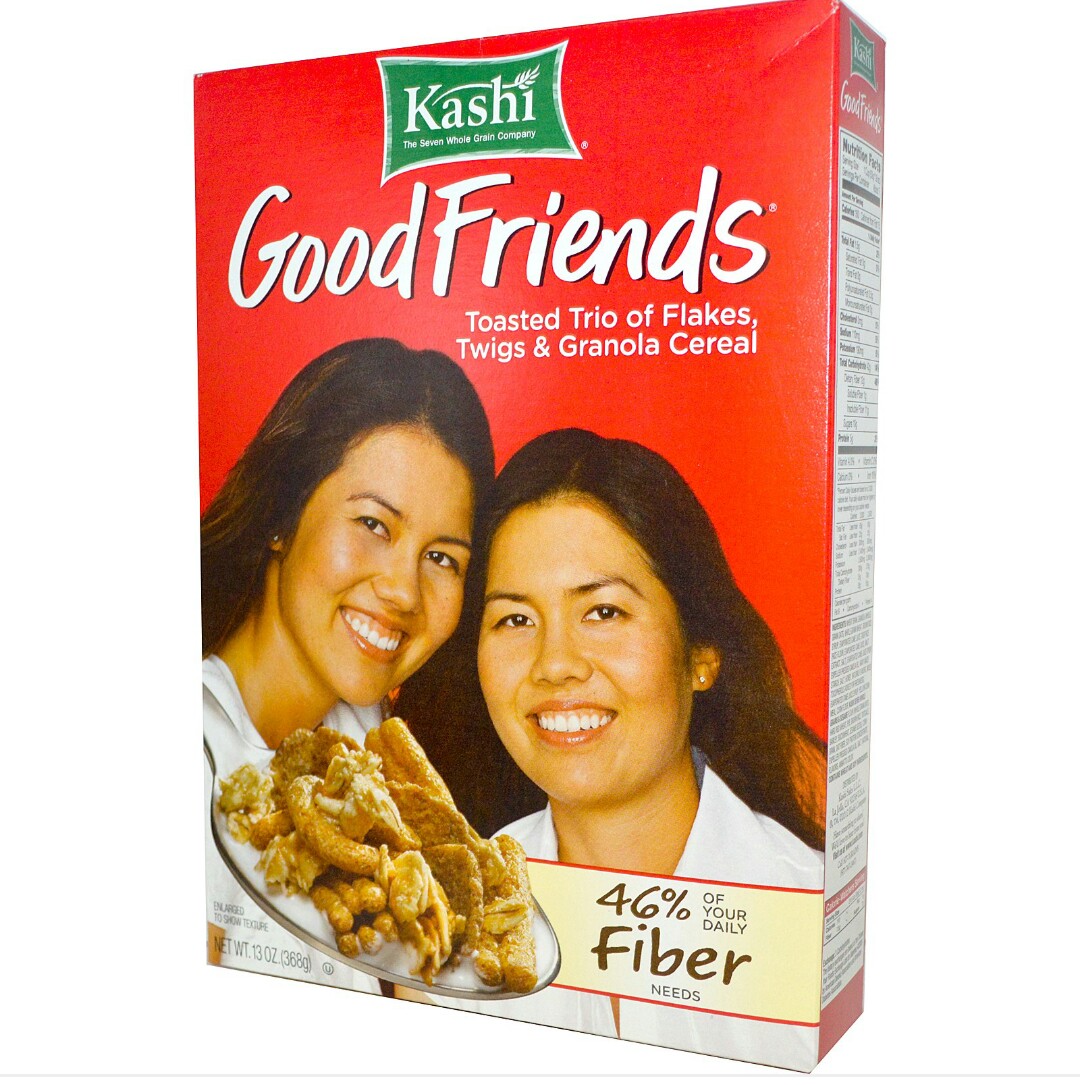 They're just good friends!
---
Okay folks, now it's your turn. I can't wait to hear about which cereals you think I should've included or ranked differently, so please do NOT hold back. Also just a REMINDER that not all women have vaginas so please stay away from jokes about nuts and balls being inherently man-adjacent, thank you! Tell me how you are celebrating this important holiday. Tell me if you like to microwave your grape nuts or not. Tell me everything!