Letter From Your Editors
Hey lovers and haters,
We hope your unnormal summer is going swimmingly, even if it doesn't include swimming and extra congrats if it does! This is what new summer looks like for us:
1: Malic, Shelli, Kamala, Christina // 2: Carmen, Heather, Drew, Dani // 3 Rachel, Abeni, Vanessa (Congrats!!), Stef // 4: Valerie, Nicole, Ari, Sarah
On the whole, I'd say we're doing about as well as anyone else, in that we're taking this time of uncertainty to really rally together, be honest about where we're all at and embrace our need for a fundraiser to make it through the gauntlet of 2020 — because if not now, when? So if this the first you're hearing about our upcoming fundraiser, which launches next week, get ready for cheek-pinching levels of us talking about how cute you are and how much you all mean to us!
It's been a whirlwind month in this new EIC role and I've spent a bundle of it with Carmen, listening to a lot of people share the hopes and dreams they...
You've Reached A+ Content!
Why is this paywall here? We never put anything vital or truly lifesaving behind a paywall, but we publish A+ Content like this (and the A+ member advice column and our monthly behind-the-scenes newsletter) as a treat for the A+ Members who support Autostraddle and keep us here for everyone else who needs us. <mark>Reader support is an important part of our business model and keeps this site and our primary content free. </mark>
A+ starts at just $4 a month and we're asking you to consider joining! We're fundraising right now to fill the gap between our expected income and our costs through January 2022, and every new A+ membership or upgrade counts toward our fundraising goal.
Already a member? Sign in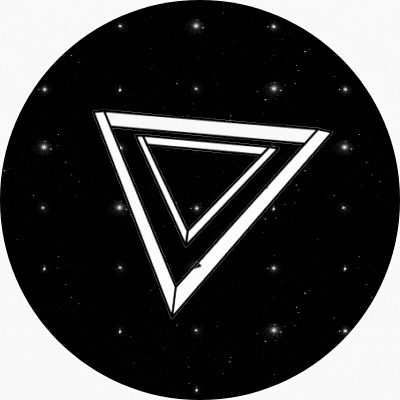 Before you go!
99.9% of our readers don't support Autostraddle. Still, it takes funding to keep this indie queer publication running every day.
And the majority of our funding comes from readers like you.
That's less than 1% of our readers who keep Autostraddle around for EVERYBODY.
Will you join them?