Did you know it was British sandwich week last week? Well it was, and apparently there are some very strong opinions out there about what is and is not allowed to call itself a sandwich. There's a twitter hashtag and everything: #ThisIsNotASandwich. The mythology goes that a British earl invented the sandwich because he didn't want to stop gambling long enough to eat his dinner. Personally I very much doubt it took until the eighteenth century for people to figure out you could stuff things between two pieces of bread for convenience sake, but hey, it's not like it counts if it's only the peasants doing it right? Anyway, in honour of the week gone by I've rounded up some of the best British sandwiches on the internet for your tasting pleasure.
---
The most British of sandwiches I am legally required to include it but please, do not ever make this for me because cucumber is the devil's food.
---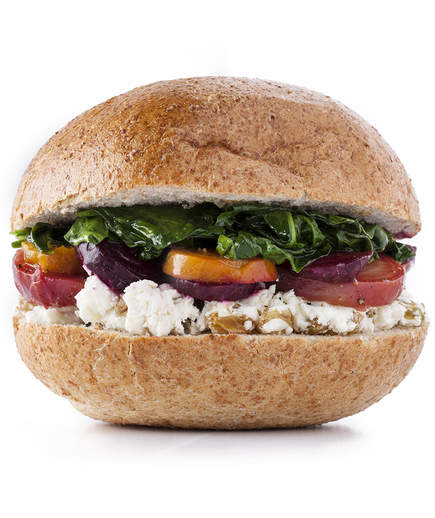 ---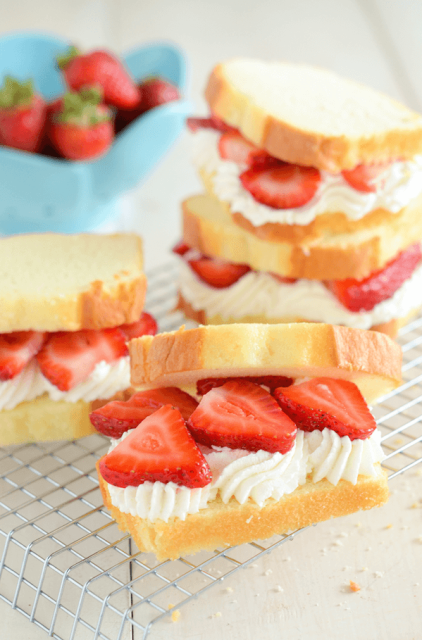 ---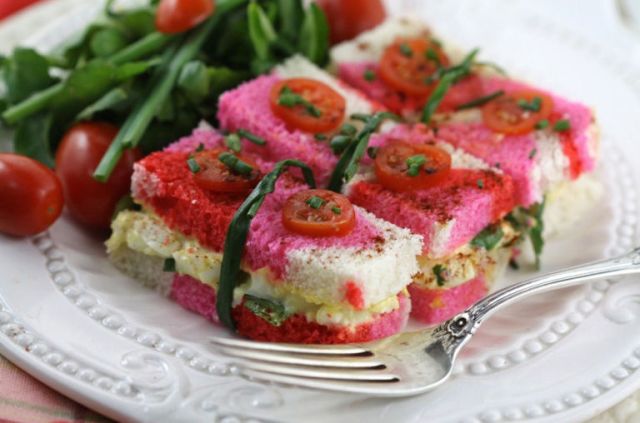 ---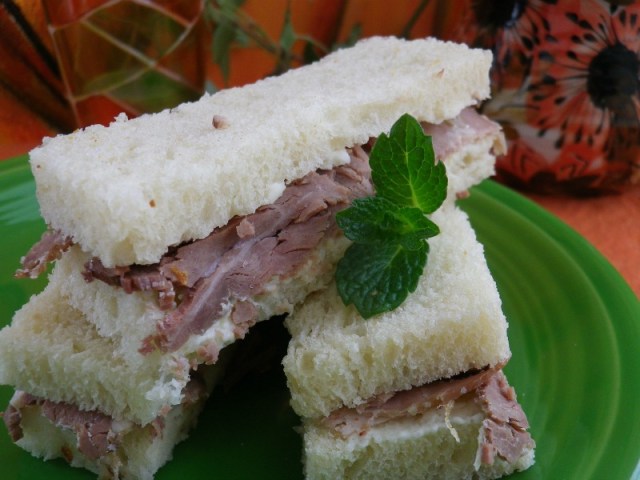 ---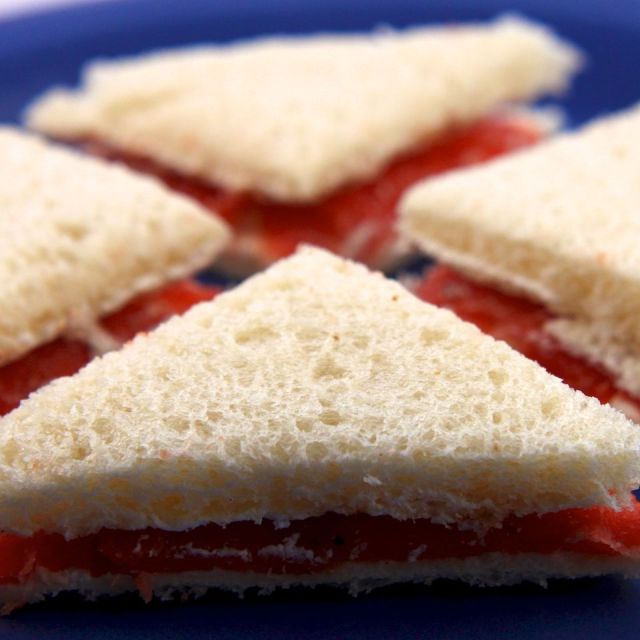 ---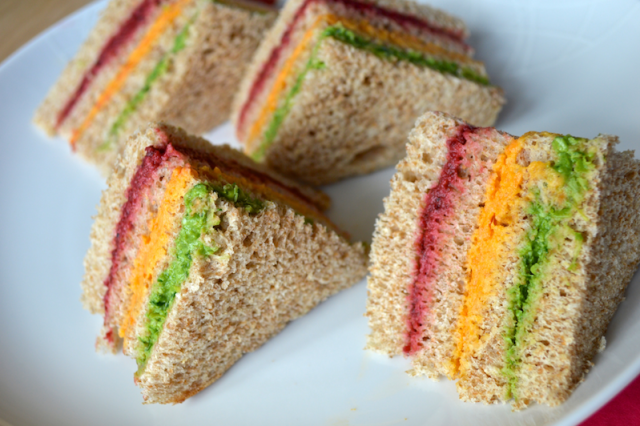 ---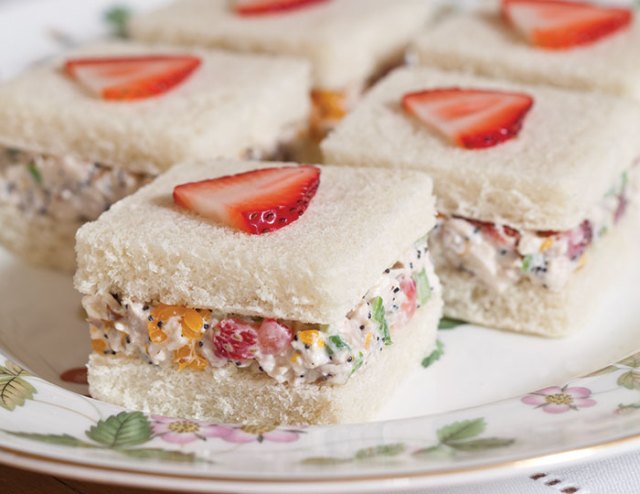 ---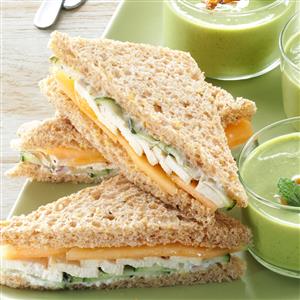 ---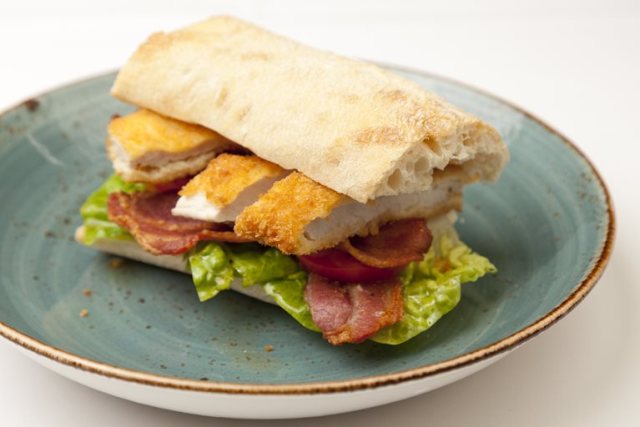 ---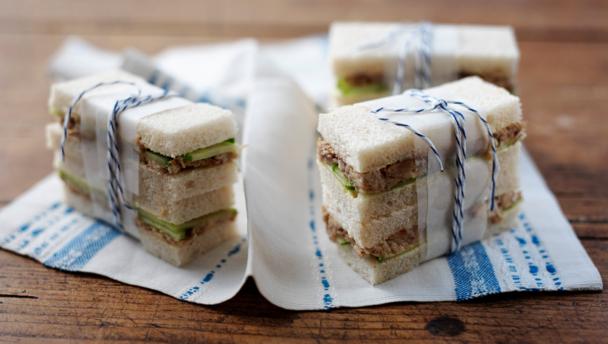 ---
---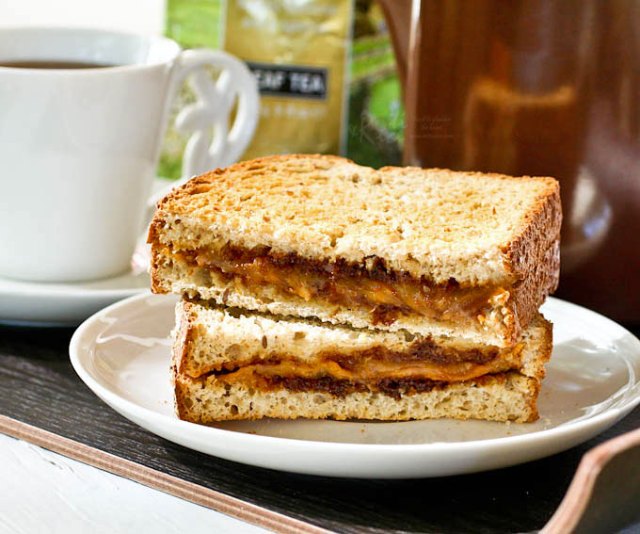 Warning, marmite is salty evil a wildly acquired taste.
---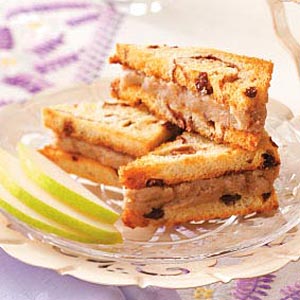 ---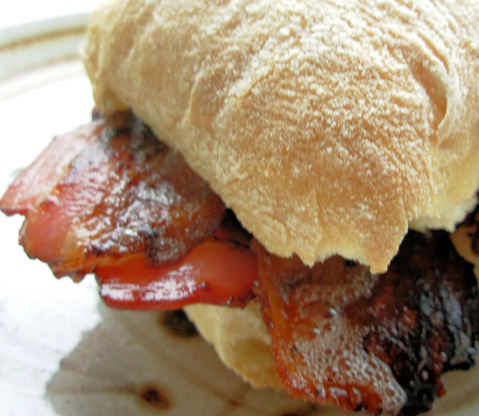 ---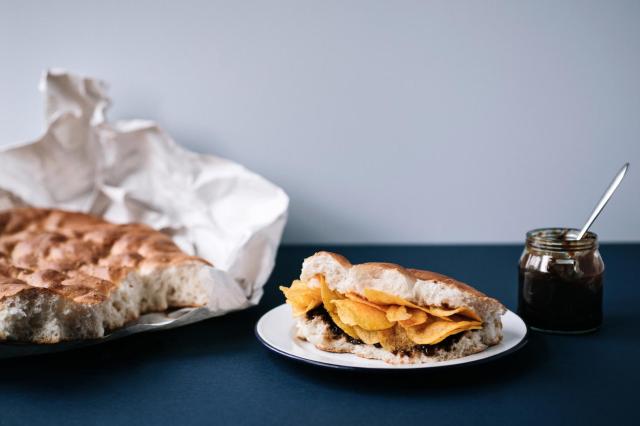 ---
---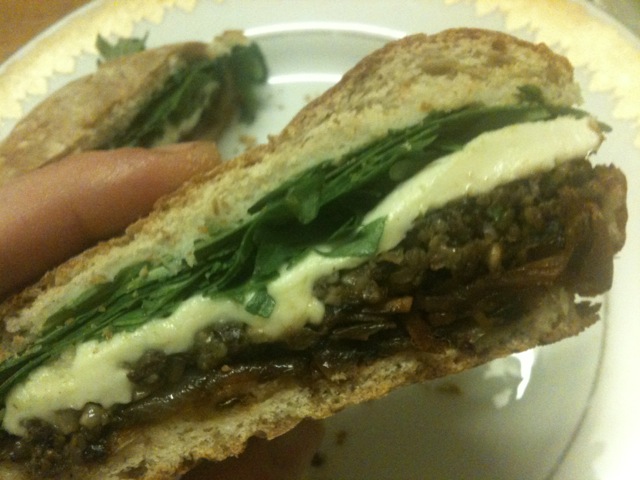 ---
---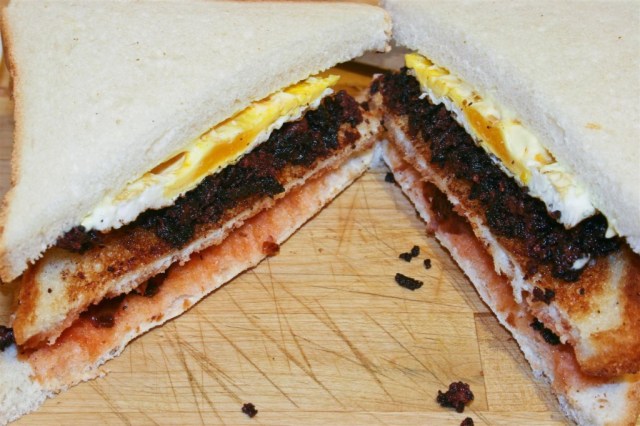 ---
Before you go!
It takes funding to keep this publication by and for queer women and trans people of all genders running every day. And A+ members keep the majority of our site free for everyone.
Still, 99.9% of our readers are not members.
A+ membership starts at just $4/month.
If you're able to, will you join A+ and keep Autostraddle here and working for everyone?
Join A+