Happy Sunday! Have you voted for the Hot 100 yet? You probably should.
+ Naked Before the Camera – a new exhibit at the Metropolitan Museum of Art:
"The Met is turning over a new leaf with Naked Before the Camera, a racy exhibit of nude photography for the notoriously tasteful institution. Tucked away in the tiny Howard Gilman Gallery of vintage photography, a lighted marquee hanging above the entrance spells the word "Naked,wp_postsas if to suggest you're about to be treated to a peep show. Inside are some 70 photographic nudes selected from the Met's collections and organized thematically by curator Malcolm Daniel."
+ The Queer X Show – "Too Much Pussy" is a documentary relevant to your interests:
"Their van decorated by flowers and tampons, the women cruise through urban night scenes and different landscapes, asserting their right to explore the boundaries and intersections in their shows and in their lives between the personal and political, pornography and art, performance and reality. Several of the performance pieces deconstruct the boundaries of gender categories, while others examine what provokes desire and pleasure, including pleasure through pain."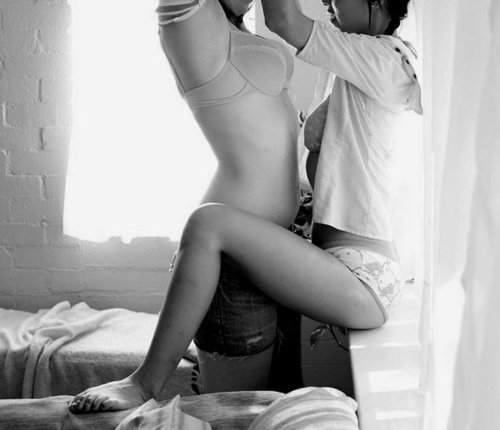 + How to Handle Bad Sex, according to WebMD — the language is relatively heteronormative, but all the advice still applies!
+ Fucking Trans Women is a super-cool new $5 'zine created by 28-year-old "trans dyke" Miranda Bellweather who wanted to, quite simply, "talk to other trans women about sex, and write it all down." Thus the 'zine was born: "Fucking Trans Women is a collaborative DIY (Doin' It Yourself) zine about the sex lives of trans women. It is designed to help trans women and our lovers share information about how we have good sex and what we do when we have sex that works." 
+ What May I Do With My Naked Body? by Greta Christina – In response to criticism of The Nude Photo Revolutionaries Calendar:
"…if you're going to argue that something women are freely choosing to do with our bodies is still harmful to other women, and that we ought not to do it, you need to actually make a strong positive case for that position. The default assumption should be that women are free to do with our bodies whatever the hell we choose, and that feminists ought to not only accept and tolerate each other's right to make those choices, but actively support it. This should be the default assumption… unless you can make a strong positive case for why a particular choice is harmful, and we ought not to make it."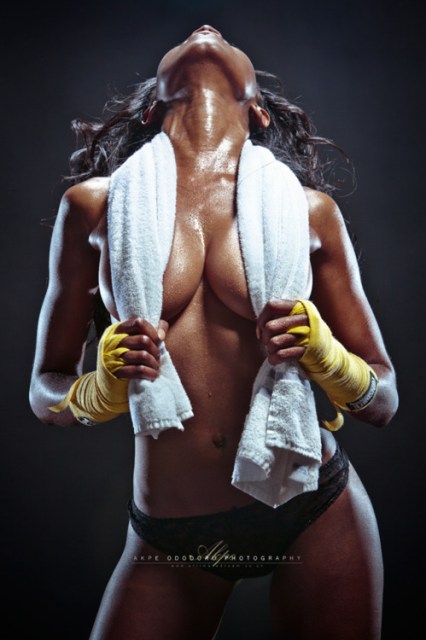 + The Naked Truth: Five Celebrities Go Naked For Allure: It's the most wonderful time of the year! This year, Maria Menounos, Debra Messing, Leslie Bibb, Taraji P. Henson and Morena Baccarin are giving us the honor of their naked bodies.
+ The Hairpin asked for sex diaries, and 15 percent were lesbians, so that's something, and maybe you want to read about what they said.
+ Would you like to spend the afternoon looking at photographs of big labias? OF COURSE YOU WOULD. Luckily there's a whole tumblr out there devoted to worshipping the labia — it is, obviously, very very NSFW, but it's Sunday, so.
+ From Fuck The Disabled, a guide for lovers –  "Welcome to the MyPleasure Sex & Disability Guide, your complete resource for education, information and sexual enhancement products and sex toys for people who have various disabilities or health-related conditions that might otherwise limit their sexual functioning or satisfaction."
+ This is hands-down my FIND OF THE WEEK — this amazing photoseries by Goodyn Green of boi-type humans either naked or half-naked or thinking about being naked and always super-sexy. Just trust me you will LOVE IT.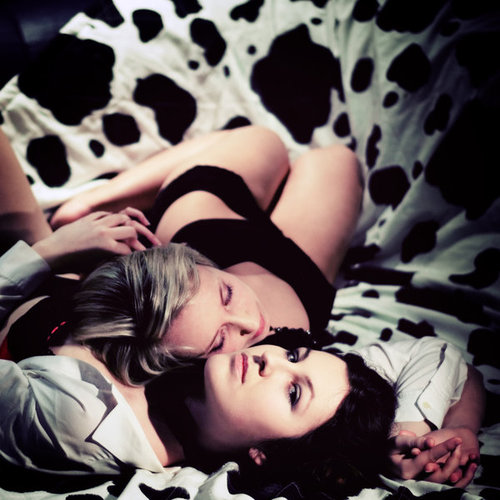 Disclaimer: All of the photographs on NSFW Sundays are taken from various tumblrs and do not belong to us. All are linked and credited to the best of our abilities in hopes of attracting more traffic to the tumblrs and photographers who have blessed us with this imagery. The inclusion of a photograph here should not be interpreted as an assertion of the model's gender identity or sexual orientation. If there is a photo included here that belongs to you and you want it removed, please email our tech director at cee [at] autostraddle dot com and it will be removed promptly, no questions asked.