Last night the MTV Movie Awards happened. There were lots of white girls there with long, shiny hair along with  a lot of paunchy thirtysomething bromance buddy-flick "stars." Also, Twilight: Mission to the Moon won everything.
Mostly, however, tonight was about homosexuality.
Top 10 Most Homosexual Moments of the MTV Movie Awards 2010
+
1. Gay Moment #1: Kiss Cam
The Best Kiss Award went to SURPRISE Kristen Stewart and Robert Pattinson for their dramatic lip-lock in The English Patient I mean TWILIGHT: NEXT MOON SAGA OF THE SOLSTICE.
However, before they won this prestigious honor, MTV whips out — you guessed it (I didn't) — a KISS CAM! Get it? Like they have at basketball games! Gawd, MTV is soooo spontaneous and unpredictable and WILD in their award shows, they just went ahead and turned a KISS CAM right on the unsuspecting audience! Oh, MTV. You dirty dogg.
First up was Zac Efron and Vanessa Hudgens, who could not have possibly looked more uncomfortable. Vanessa is like, this is not in my bearding contract, and they kiss each other chastely on the lips barely, with no tongue. But luckily we got to see probs their first kiss ever, right on the TV! Unless they kissed in that movie they're in about the kids who sing and dance in school (not Grease or Glee, the other one).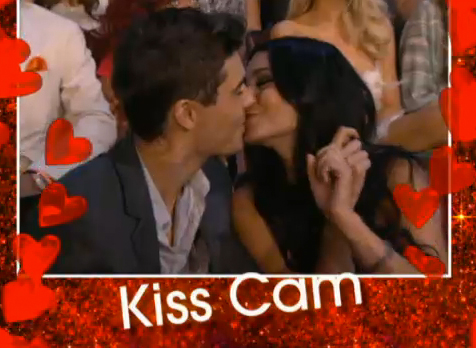 Next up was Russell Brand and Jonah Hill. Obviously they went right for the makeout because it was gay and Hollywood is run by the gays. Also if Katy Perry can kiss a girl and like it, then certainly she won't mind it if her boyfriend does the same.
+
2. Gay Moment #2: Sandra Bullock & Scarlett Johansson kiss:
+
Scarlett gave Sandra Bullock sexy-eyes throughout Sandra's acceptance speech, and we all know Sandra Bullock loves a fake awards show lesbian kiss, so we were like okay you guys, get naked, get out the strap-on LET'S GET THIS SHOW ON THE ROAD.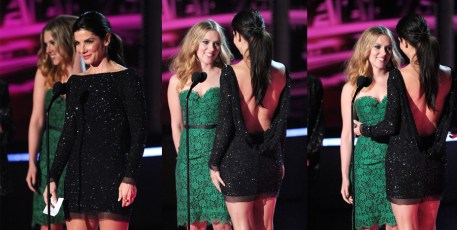 That's not exactly what happened, but Scarlett Johanssen is really pretty and has a great rack, so.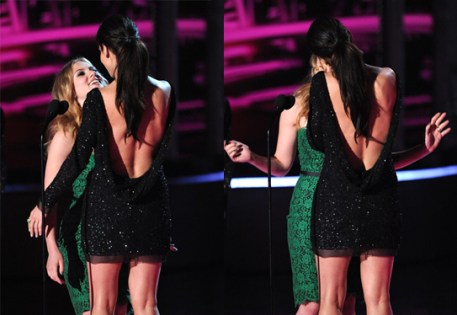 It was super cute but no wonder people don't think lesbians have sex if this is what they think lesbian kissing looks like. No one is ever gonna learn how to lesbian kiss if they keep fucking it up on TV. Miley Cyrus, you're doing it wrong. AVN Porn Award Girls, you are also doing it wrong. Also Home & Away? Doing it wrong. However Lady Gaga, you are doing it right, you GO girl. All you interns and lonely lezzies out there, I bet you do that shit up right. You should do it on stage.
+
Bisexual Moment #3: Aubrey Plaza wants to fuck Megan Fox, unfortunately Megan Fox is in a serious relationship with David Silver so it's not gonna happen ok
In their rundown of the stars who could win BEST WTF Moment, Aubrey Plaza dedicated her speech on Megan Fox to talking about how she wanted to fuck Megan Fox. Which, to be fair, is one of Megan Fox's top talents: sexiness. Fox didn't win anyhow. A dude won for another movie. Another movie I haven't seen. Because I've been sitting here. Doing this.
+
4. Maybe-Gay Moment #4
+
When they win best kiss, Kristen Stewart & Robert Pattinson are once again asked to kiss on stage, which I think also happened last year. It's totally awkward, but then again, who knows b/c in general K-Stew is an awkward person. I'M NOT SAYING SHE'S GAY YOU GUYS. Ruby Rose already did that for us.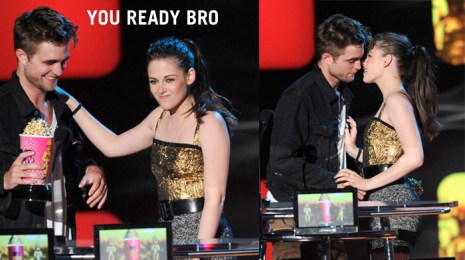 Here's what DJ Carlytron thinks about that: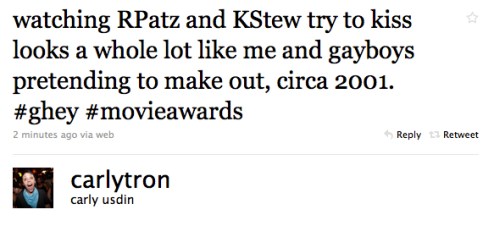 +
5. NOT Gay Moment #5
Hey remember that time when Adam Lambert shoved a dude's head in his crotch, and we thought it was the most awesome thing to happen in all of 2009 and America freaked out? That was gay.
Well Christina Aguilera shoved a dude's head into her glow-light heart-shaped vagina bedazzled crotch-brooch tonight. It was pretty close to when this happened: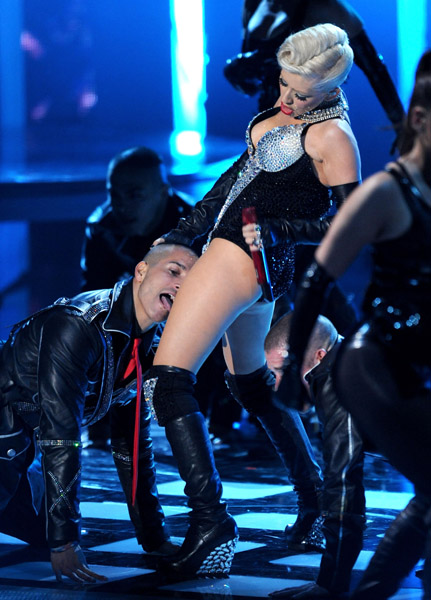 Everyone will feel okay about this, ultimately, right? I mean, there is heterosexuality all over the place, it's like a hetereosexual orgie up in there. I hope some children were watching and learning about how to have a good marriage/polygamy.
+
6. Bisexual Moment #6 – Lindsay Lohan
Lindsay Lohan is bisexual, and she was there, looking totally sober and probs super smart & on top of things in general, if not slightly like she'd just walked off the set of A Very Brady Movie. I loved that movie, so. LILO: love the eyeshadow, love you, don't change a thing.
+
7. I Still Don't Understand Who These People Are/Why They Are Famous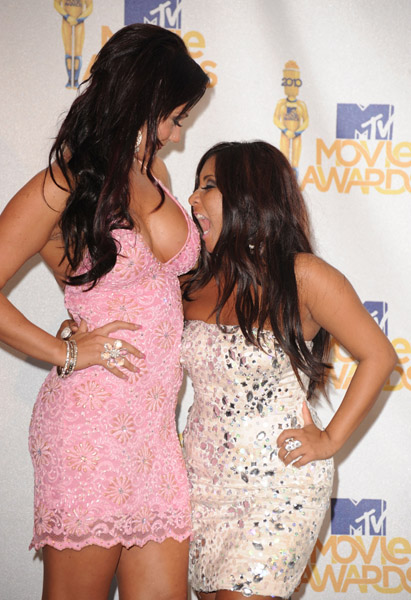 +
8.  Basically Just Trying to Finish Up the Top Ten, This Looked Gay, like Elton John/Forever 21 Gay:
+
9. Lesbian Moment #9: Kristen Stewart & Dakota Fanning Didn't Win For Best Kiss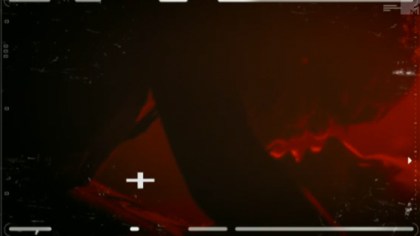 This was a perfect lesbian moment because two hot chicks made out and Twilight still won the award, which is basically a metaphor for our entire lives. Watch Julie & Brandy to soothe your pain:
+
Lesbian Moment #10: I'm Pretty Sure We Are Five days Away From "Justin Bieber is a Lesbian Jokes Aren't Funny Anymore" so we might as well get our first one in there before the backlash begins.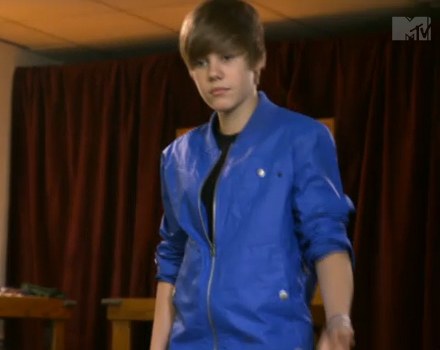 Who Won the 2010 MTV Movie Awards?
In other news the Mormon movie with a secret abstinence submissive-woman agenda about how sex will kill you cleaned up, surprise! I think it's called Twilight: The Sun Also Rises.
Here's a list of the winners and the nominees who should've won. I mean. If we got into who should've won based on everyone and not just nominees, that would take forever ever! Besides, really the award means nothing. The award means "I was in a vampire movie."
2010 MTV MOVIE AWARD WINNERS AND SHOULDA-BEEN CONTENDERS:
+
Best Movie:
Won: Twilight — Journey to the Moon
Should've Won: Alice in Wonderland
Best Kiss
Won: Kristen Stewart & Robert Pattinson ("Twilight: Moonpie")
Should've Won: Kristen Stewart & Dakota Fanning (The Runaways)

Best Pale I MEAN MALE Performance:
Won: Robert Pattinson ("Twilight: Blue Moon")
Should've Won: Probs Harry Potter
Best Female Performance:
Won: Kristen Stewart in The Runaways JK Kristen Stewart in Sunlight: Janky Ol' Moon
Should've Won: Probs that chick from Harry Potter, it's hard to be a wizard you know
The rest:
BEST BREAKOUT STAR: Anna Kendrick ("Up in the Air")
BEST SCARED AS S–T PERFORMANCE: Amanda Seyfried ("Jennifer's Body")
GENERATIONS AWARD: Sandra Bullock
BEST WTF MOMENT: Ken Jeong ("The Hangover")
BEST VILLAIN: Tom Felton ("Harry Potter and the Half-Blood Prince")
BIGGEST BADASS STAR: Rain ("Ninja Assassin")
So there you go kids. Become undead, learn magic, assassinate a ninja; win an win an award.