feature image via Shutterstock
Hello tiny rubber ducks! Welcome to the Friday Open Thread, a post where we all talk about our week and it's like a journal that talks back BUT ISN'T A HORCRUX, it's just other commenters.
Well then! I haven't done a Friday Open Thread in a while because I've been busy — I'm writing a novel, going to graduate school, planning a wedding, teaching a class I designed myself and, of course, I am still your Geekery Editor. Despite my level of stress being at 1000000, I am the happiest I've ever been.
That's right — and I've continually been the happiest I've ever been for about two years now. Until I was happy myself, I didn't know what a taboo topic happiness can be. Whenever I say something like that, that I'm the happiest I've ever been or that I'm generally a pretty happy person, my fiancée says some equivalent of "you realize that makes other people want to murder you in the face, right?" I really didn't understand that, and to some extent I still don't. At a point where I was unhappy with my life and my friends were not, I never wished unhappiness upon them. I always wanted to hear about their triumphs, their successes. Because happy moments and wonderful things deserve just as much support as the bad stuff.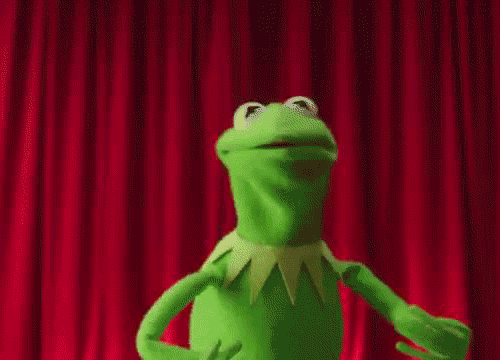 But I've noticed an issue with happiness — that it's somehow a less worthy emotion than other, more turbulent ones. What does it say about us as a culture that we value frustration and sadness more? I bet it's a linked somehow to why we don't take nearly enough vacation in comparison to the rest of the planet. We are allowed to have nice things. We are allowed to be deliriously happy — or not! So let's talk about that unbridled happiness you've got, and if you're not quite there with me, well here are a few gifs to cheer you up so you can take on this time in your life. I BELIEVE IN YOU!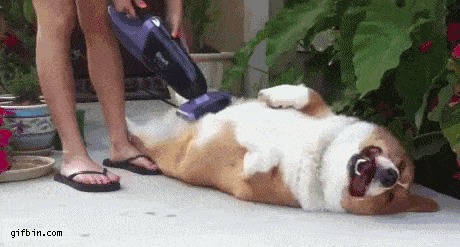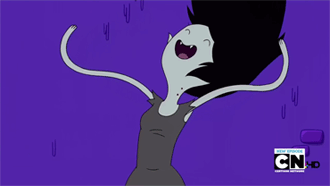 What makes you happy? What did you do that was wonderful this week? Are you excited for school? For a new project at work? TELL ME EVERYTHING. ILU all, Happy Friday.
---
How To Post A Photo In The Comments:
1. Find a photo! This is the easy part. Find a photo on the web, right click (on a Mac, control+click), hit "Copy Image URL" and then…
2. Code it in to your comment! Use the following code, and use a DIRECT LINK to the image. Your image link should end in .JPG or .GIF or .PNG or .CallMeWhateverYouWant even. I don't care, but it should be an image suffix! KINDA LIKE THIS:
If you need to upload the photo you love from your computer, try using imgur. To learn more about posting photos, check out my step-by-step guide.
How To Post A Video In The Comments, Too:
1. Find a video on YouTube or Vimeo or WHATEVER and click "embed." Copy that code, but first make sure it's for 640 px wide or less. If your player is too large, it will not display properly.
2. Copy the code and paste it directly into your comment.
3. Go forth and jam.