Hello and welcome to this thing we're doing where we help you figure out what you're gonna put in your mouth this week. Some of these are recipes we've tried, some of these are recipes we're looking forward to trying, all of them are fucking delicious. Tell us what you want to put in your piehole or suggest your own recipes, and we'll talk about which things we made, which things we loved, and which things have changed us irreversibly as people. Last week, we made some boozy and not boozy summer drinks.

I. Love. Fruit. It's nature's candy, after all! It's good for you, refreshing, and also super versatile. You can grill it, bake it, make frozen things with it, mash it up into other things – you get the idea. If you, too, dream of a world where fruit is less of a decorative item in a basket and more of the main event, get ready to put some of these recipes into your mouth immediately.
---
---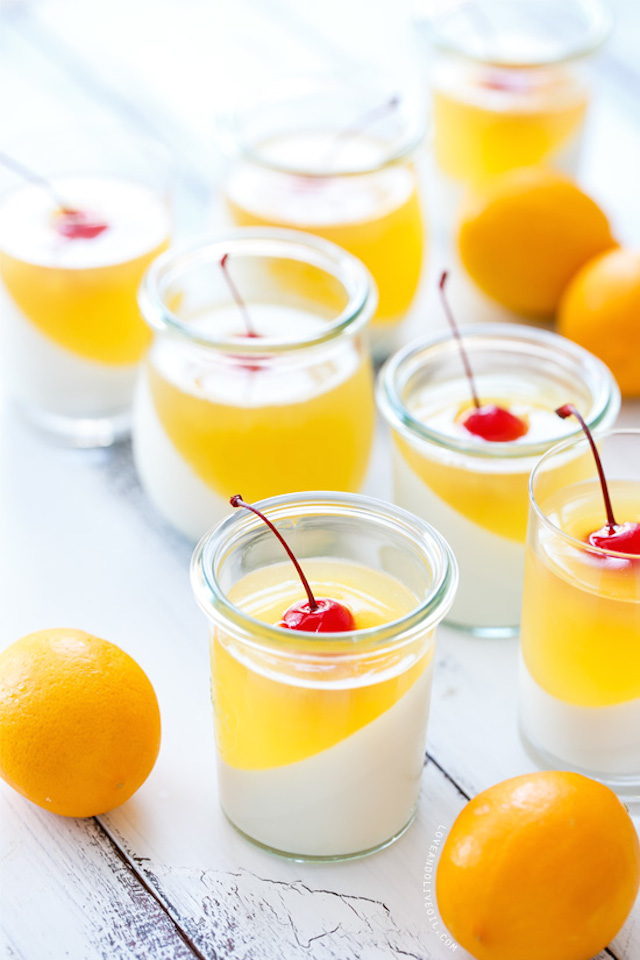 ---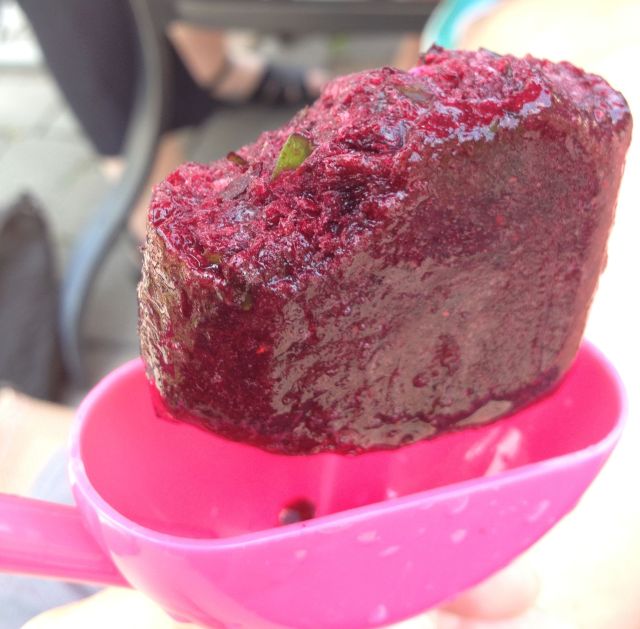 ---
---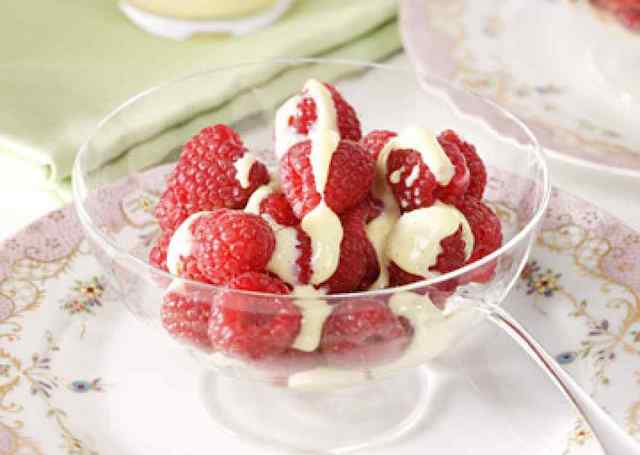 ---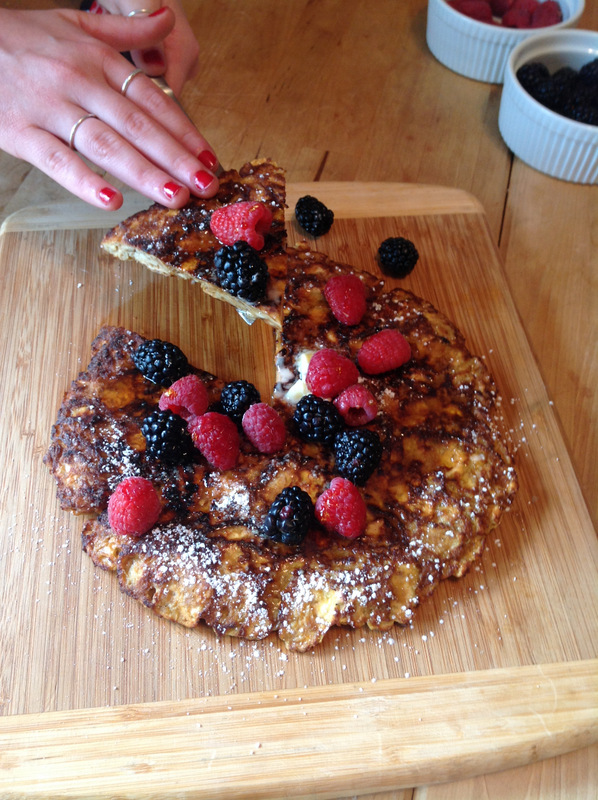 ---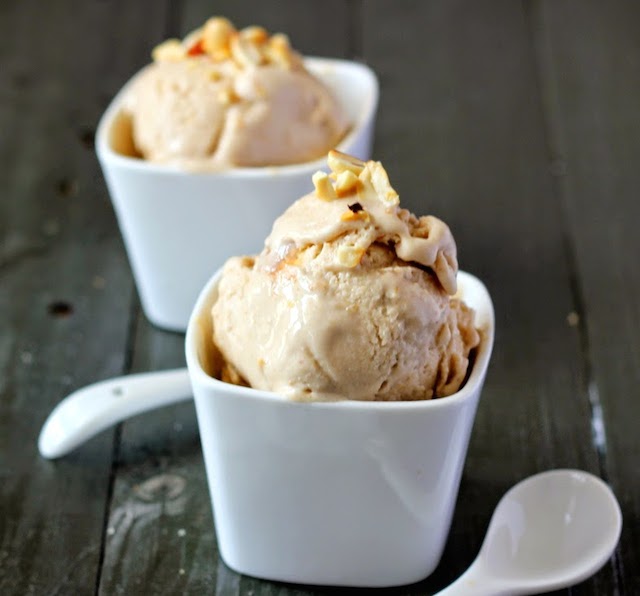 ---
---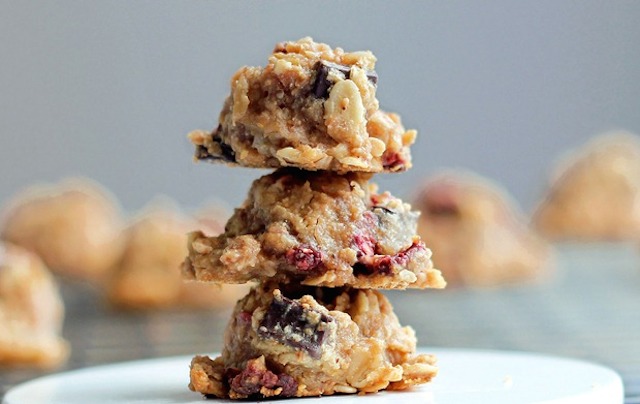 ---
---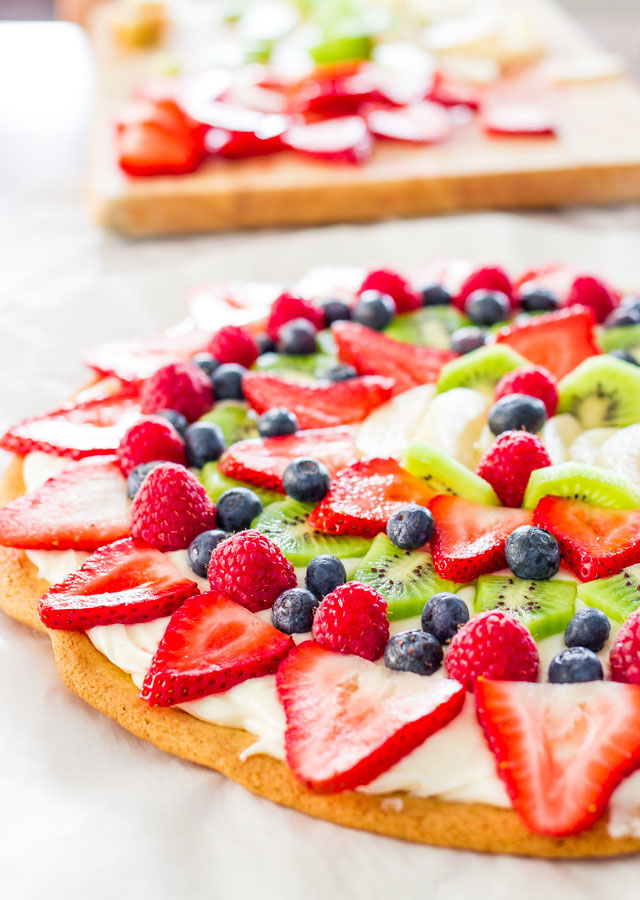 ---
---
---
---
---
---
---
---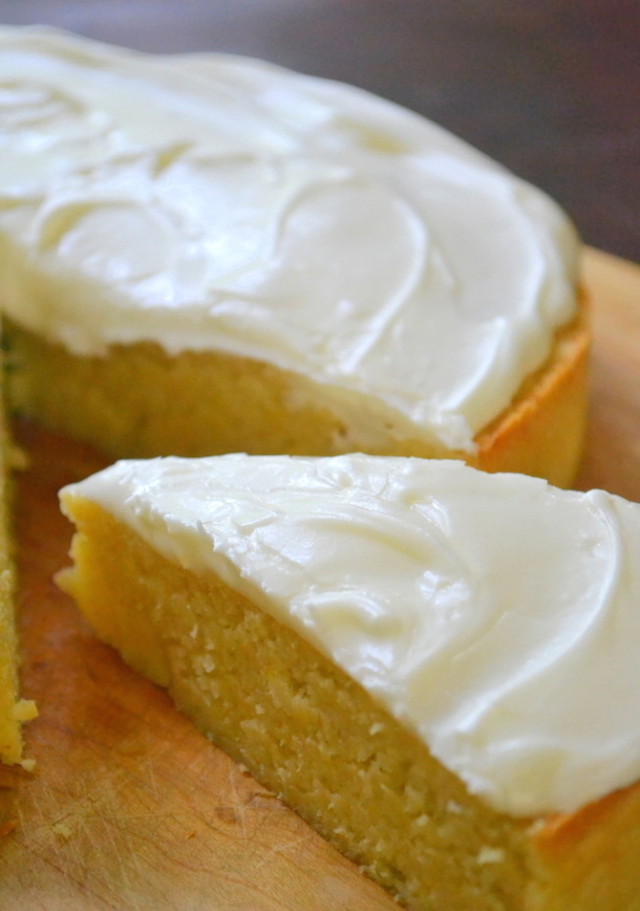 ---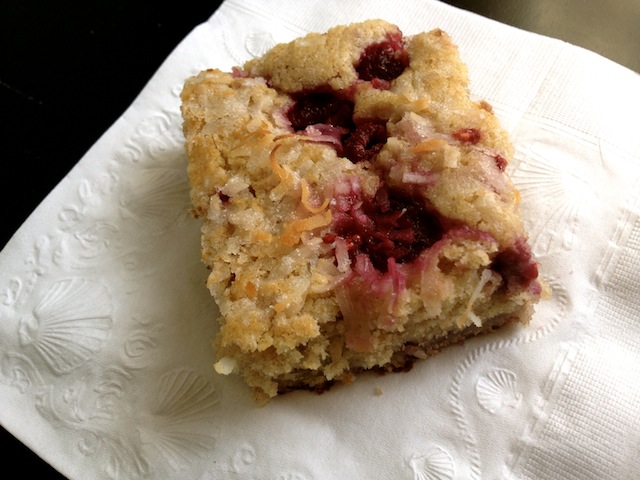 ---
---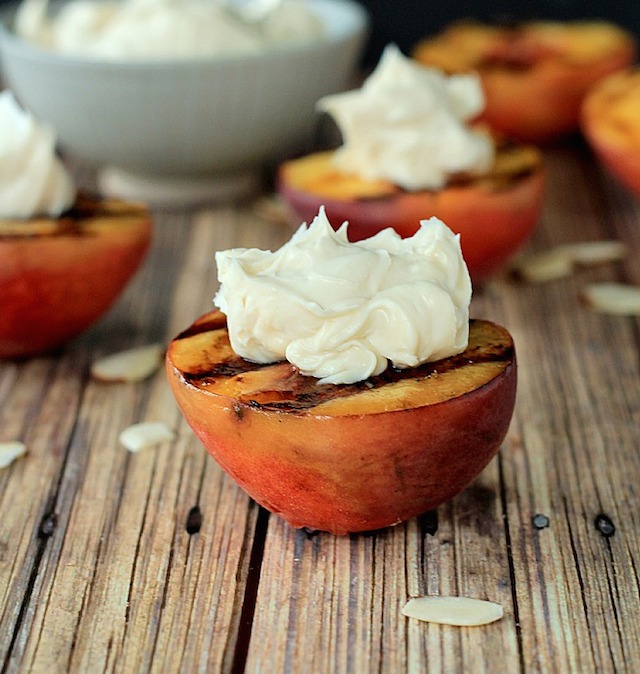 ---
---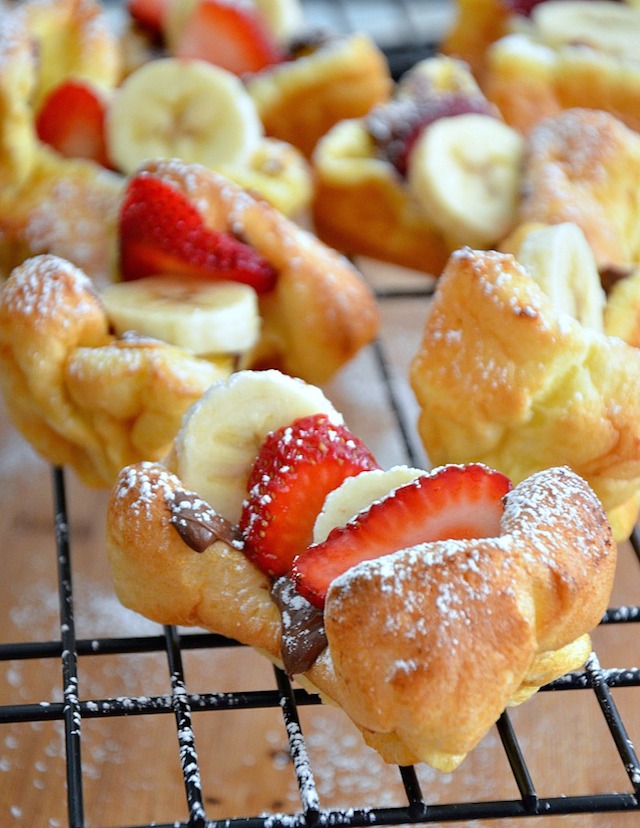 ---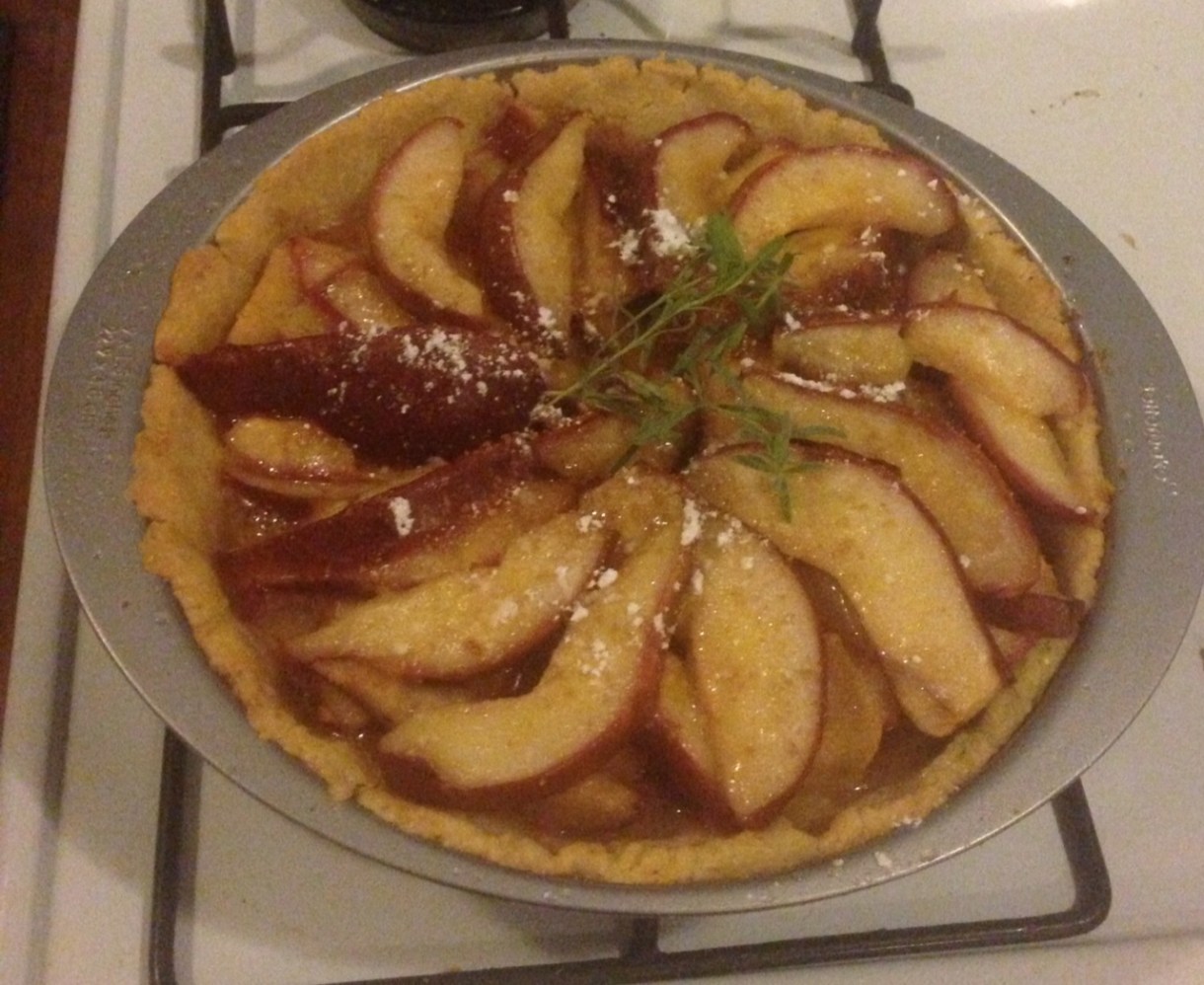 ---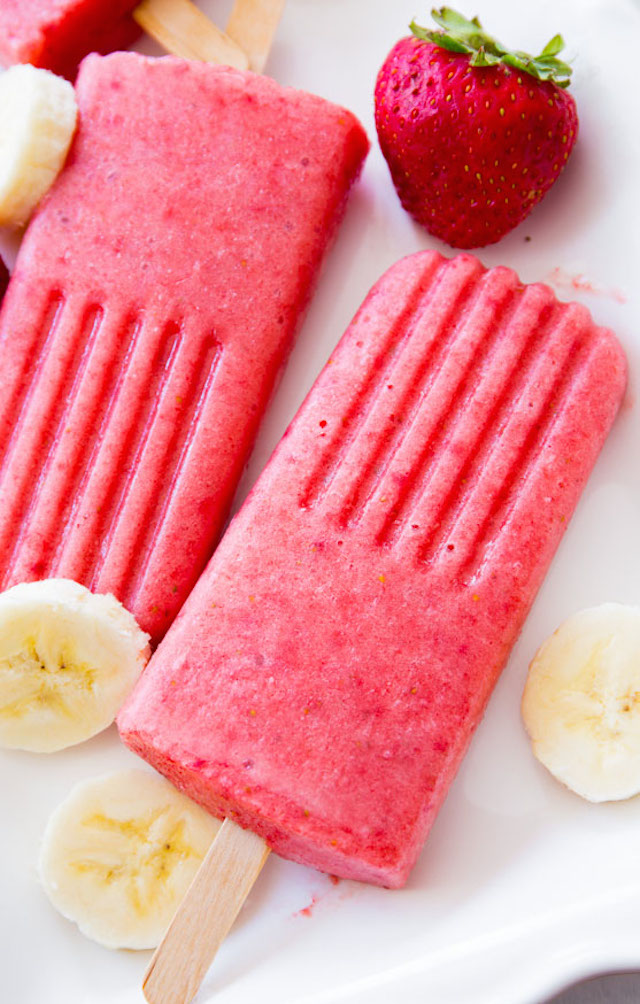 ---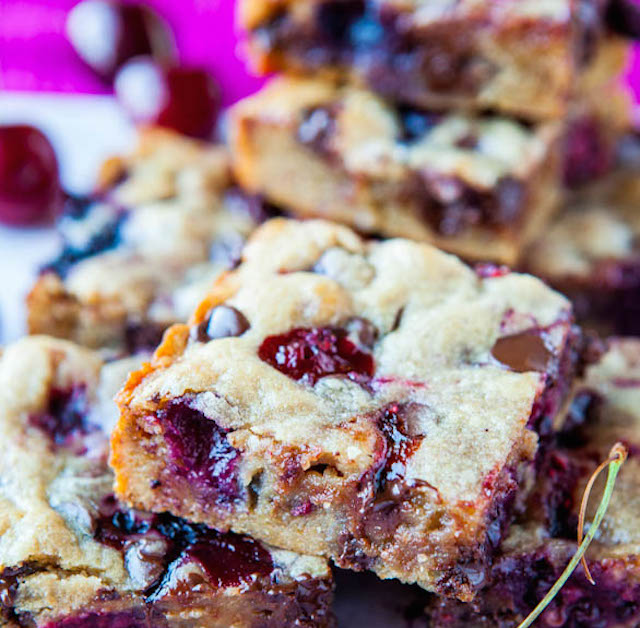 ---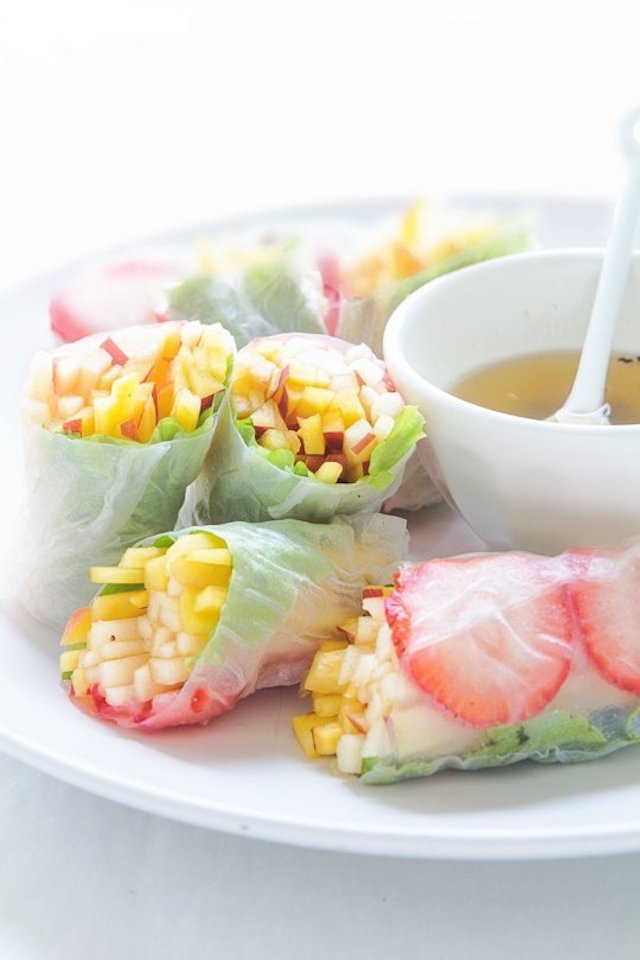 ---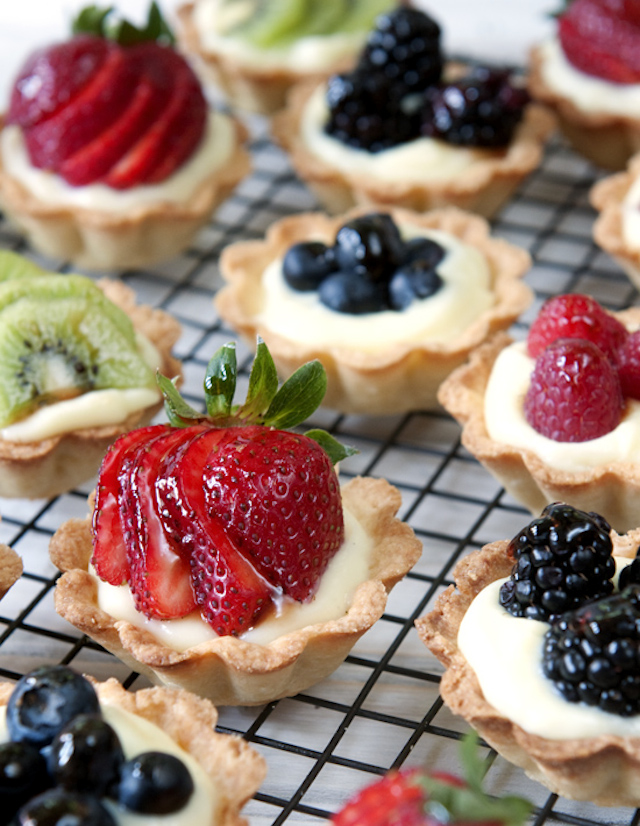 ---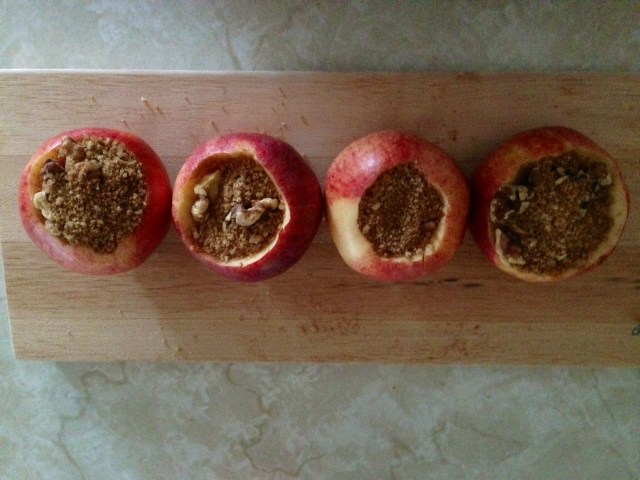 ---
---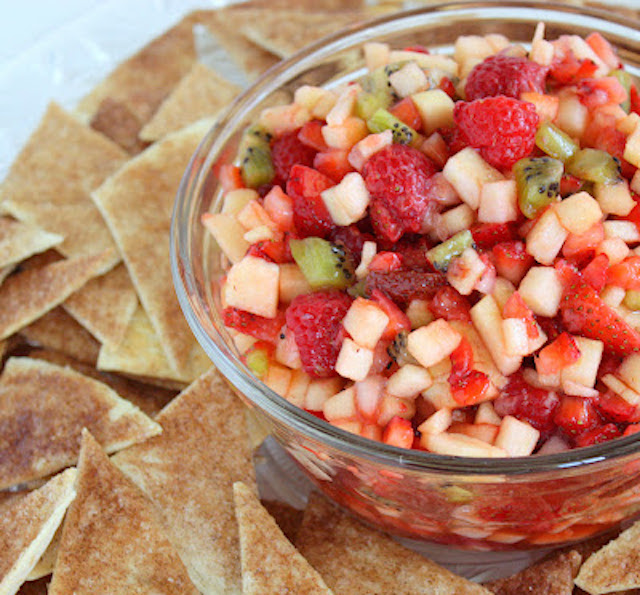 ---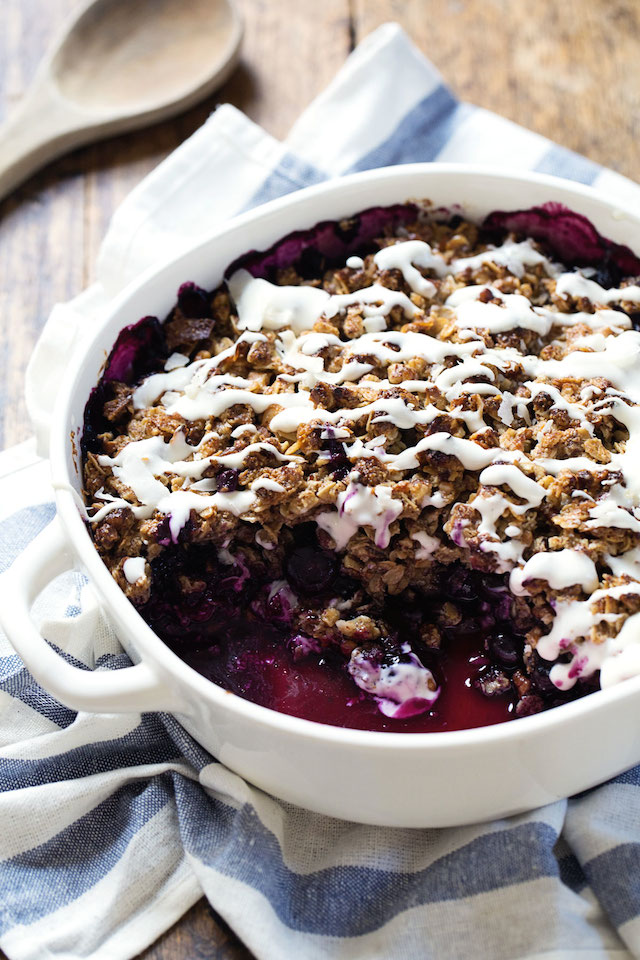 ---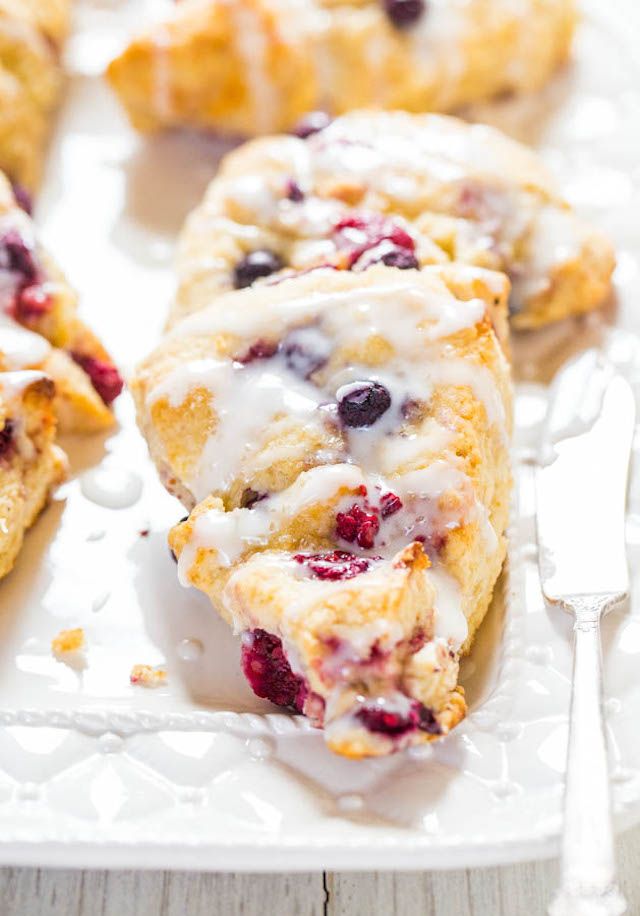 ---
---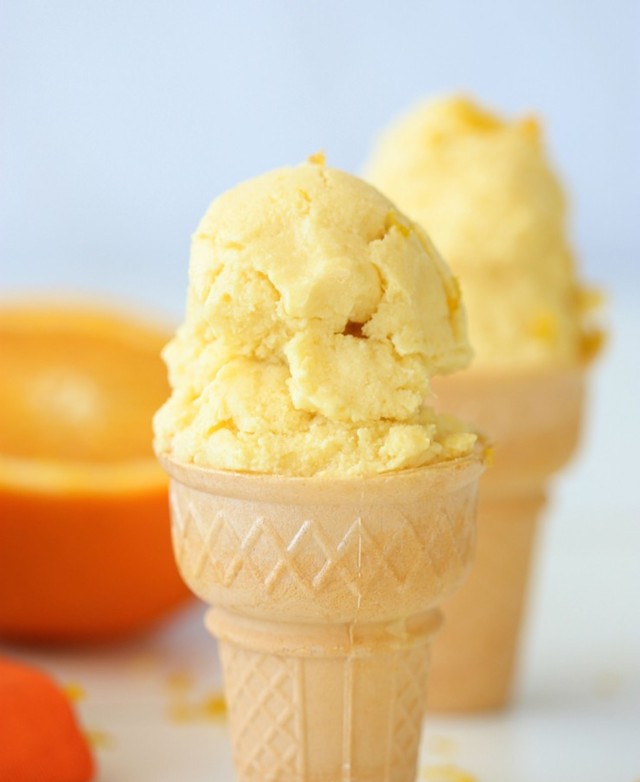 ---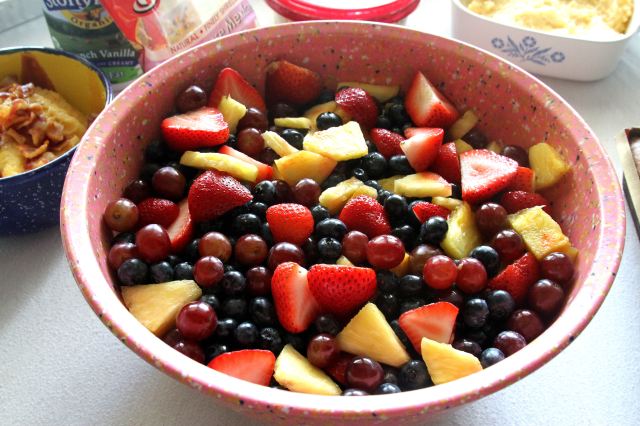 ---
---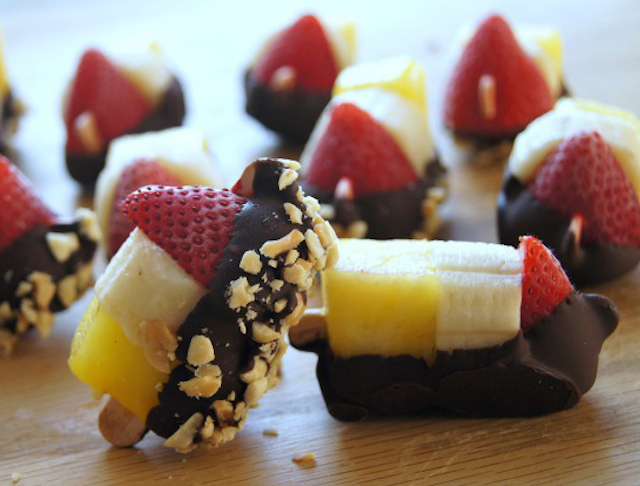 ---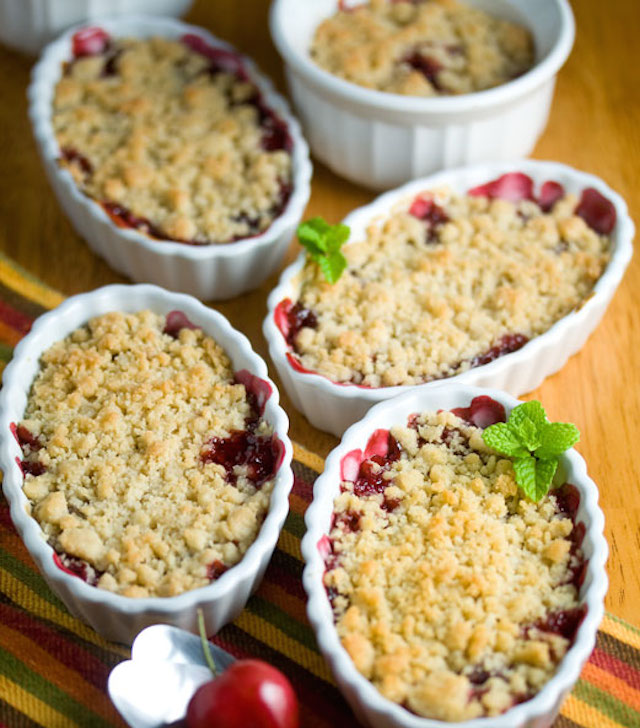 ---
Before you go!
It takes funding to keep this publication by and for queer women and trans people of all genders running every day. And A+ members keep the majority of our site free for everyone.
Still, 99.9% of our readers are not members.
A+ membership starts at just $4/month.
If you're able to, will you join A+ and keep Autostraddle here and working for everyone?
Join A+