Hello and welcome to this thing we're doing where we help you figure out what you're gonna put in your mouth this week. Some of these are recipes we've tried, some of these are recipes we're looking forward to trying, all of them are fucking delicious. Tell us what you want to put in your piehole or suggest your own recipes, and we'll talk about which things we made, which things we loved, and which things have changed us irreversibly as people. Last week, we ate a bunch of pizza.

Generally I love drinking plain ol' regular tap water, but when it's hot out drinking glass after glass makes me want something more interesting.
From lemonades and limeades to spritzers to iced teas to mocktails to cocktails, the following drinks feature citrus, herbs, fruits, bubbles and light flavors to help you cool off in the heat. Try making adjustments on your own by adding more or less ice (cubes or crushed), adding or removing booze and using leftover ingredients as garnish.
---
Summer Drinks That Don't Have Booze In Them
---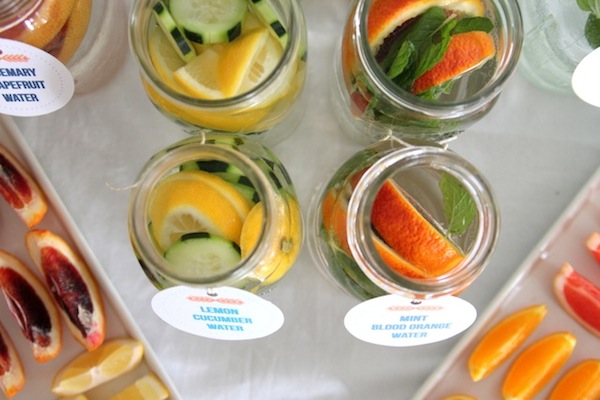 ---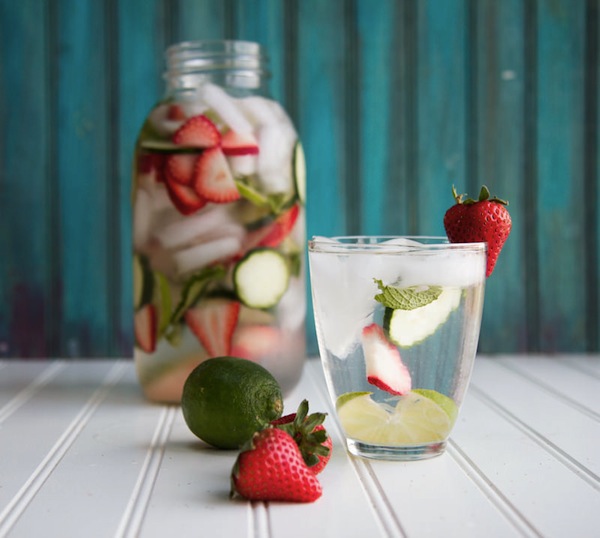 ---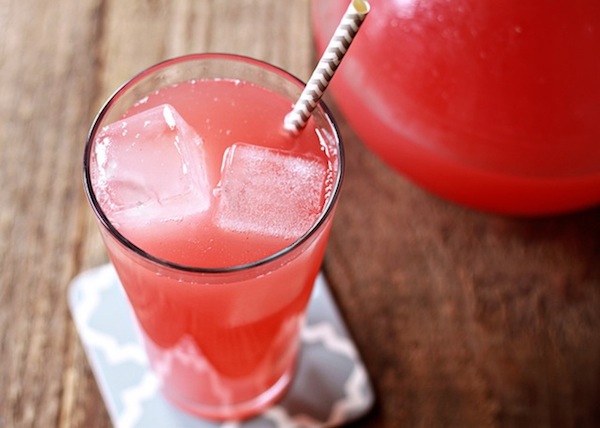 ---
---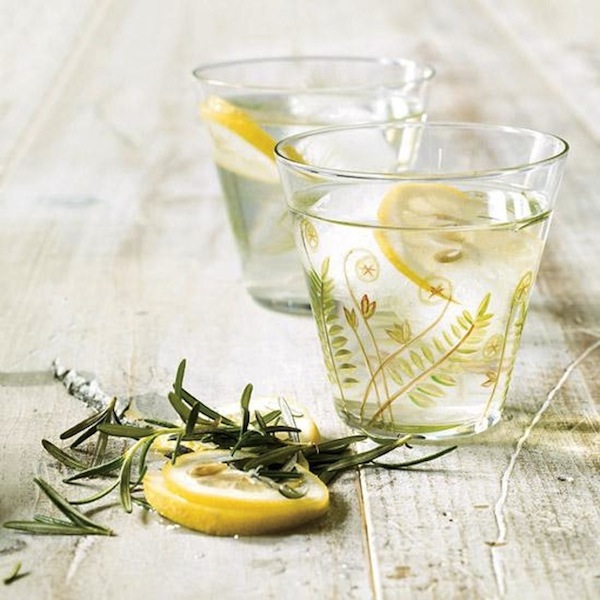 ---
---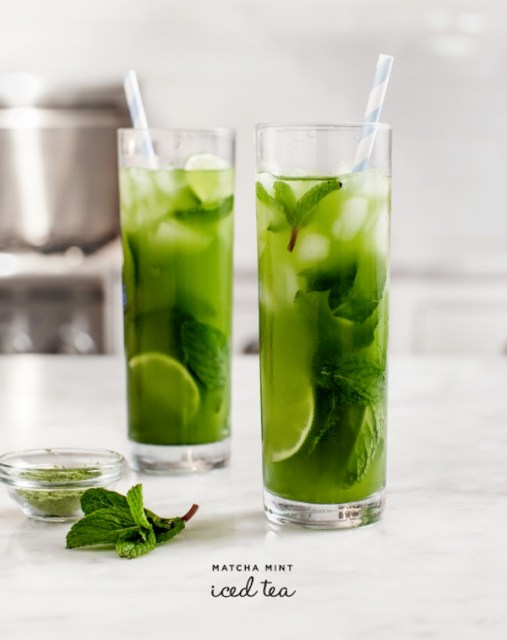 ---
---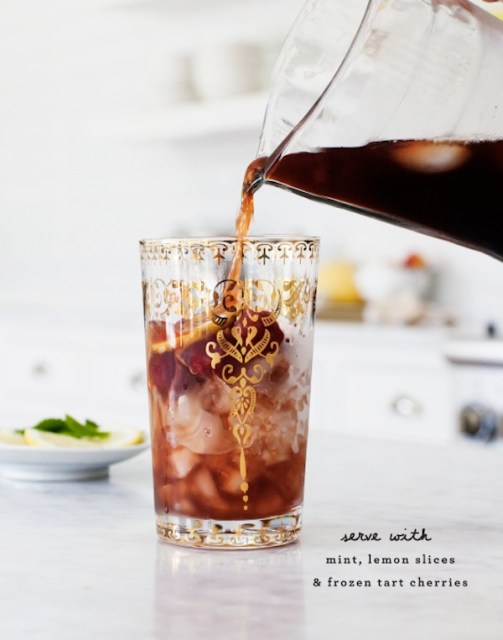 ---
---
---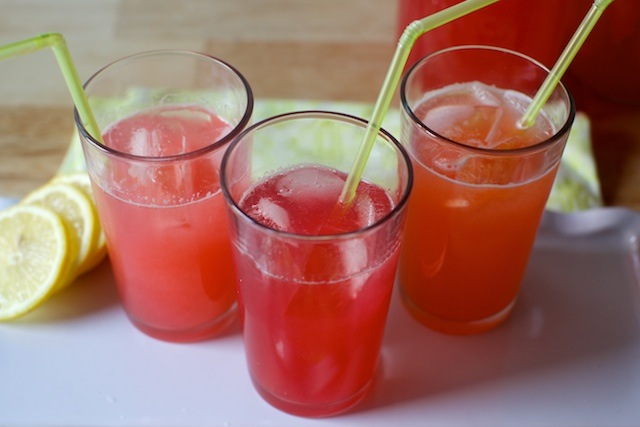 ---
---
---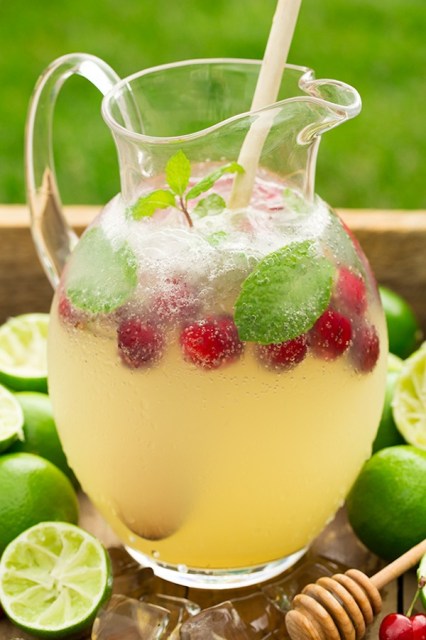 ---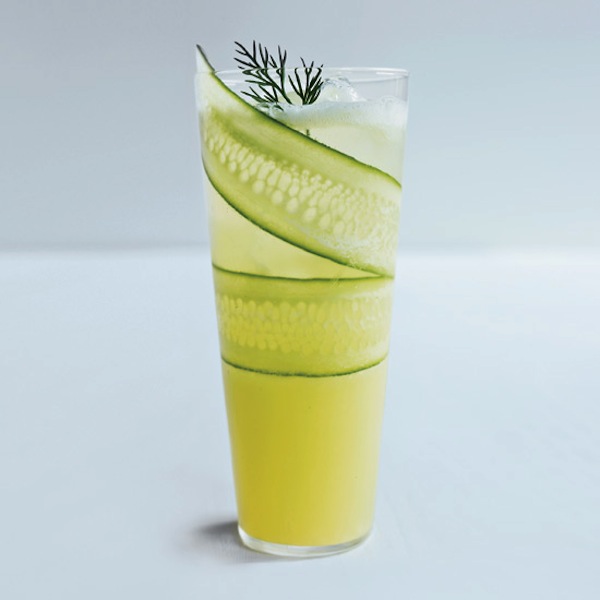 ---
Summer Drinks That Do Have Booze In Them
---
---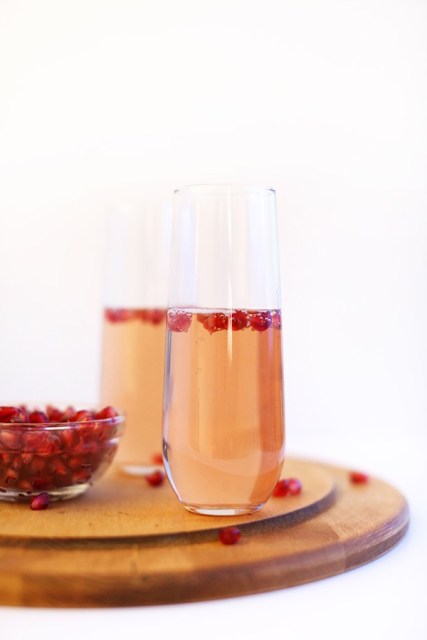 ---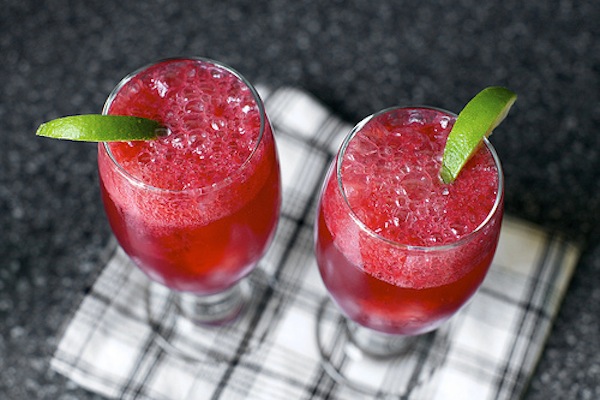 ---
---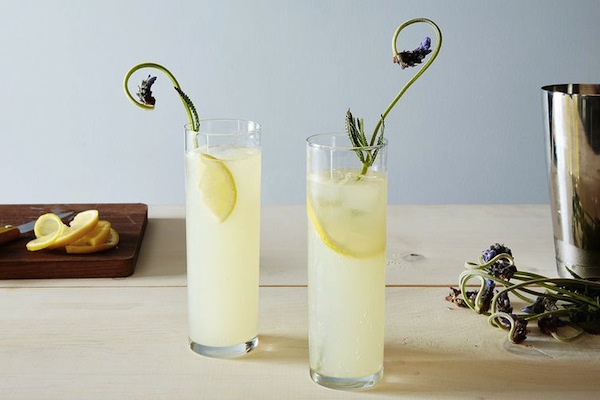 ---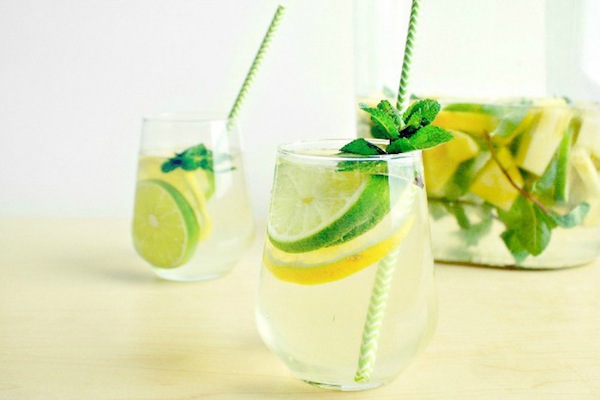 ---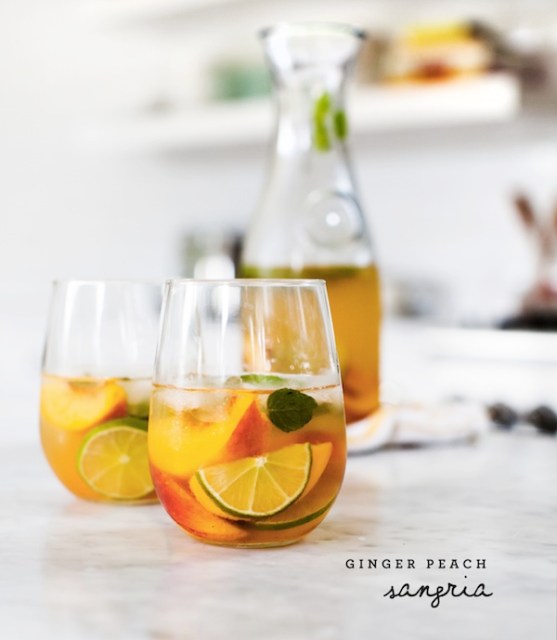 ---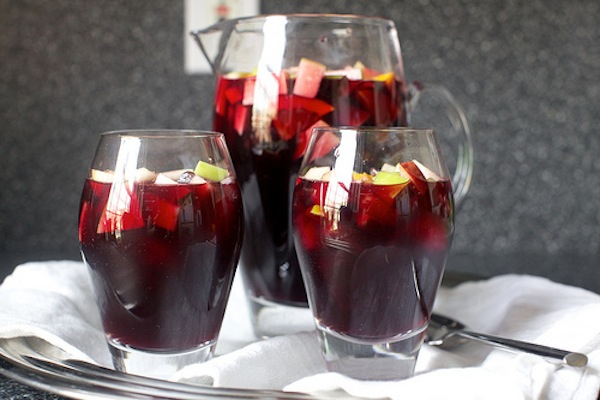 ---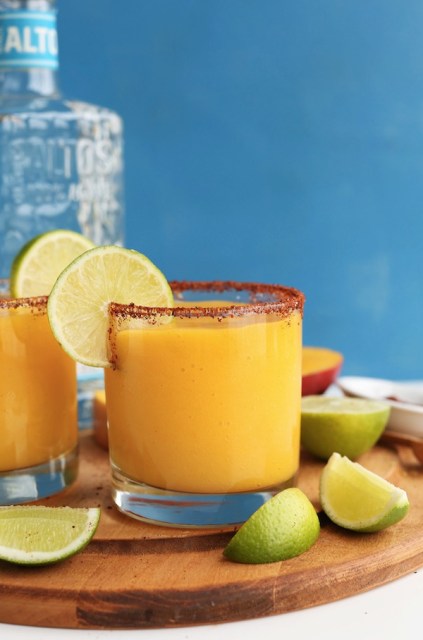 ---
---
---
---
---