Hello and welcome to this thing we're doing where we help you figure out what you're gonna put in your mouth this week. Some of these are recipes we've tried, some of these are recipes we're looking forward to trying, all of them are fucking delicious. Tell us what you want to put in your piehole or suggest your own recipes, and we'll talk about which things we made, which things we loved, and which things have changed us irreversibly as people. Last week, we ate weeds.

My junior and senior years of college were the best years of my young life, mostly because I ate pizza twice a day every single day throughout them. Like clockwork, I snagged two slices for lunch and dinner while I was working in my office or headed home to get fucked up. I regret a few things in my young life, but I've never regretted spending over 700 days eating pizza, AKA my lifeblood.
In order to help y'all follow in my pizza-filled footsteps, I've found you 45 pizza recipes because 45 times 8 is 360 and some of these have even more than eight slices, SO THERE. A slice a day will keep all the sadness and awful things away. Or at least, it'll make them better.
Now, let's get cheesy.
---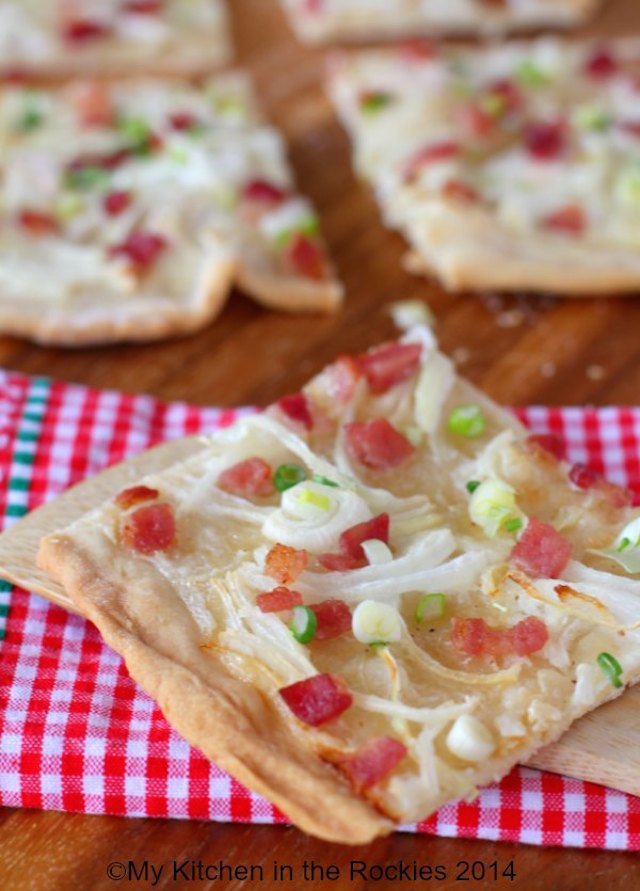 ---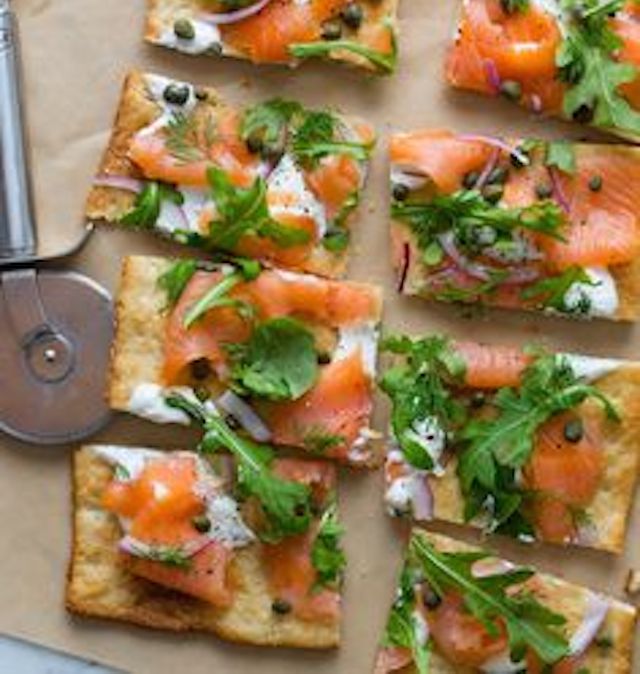 ---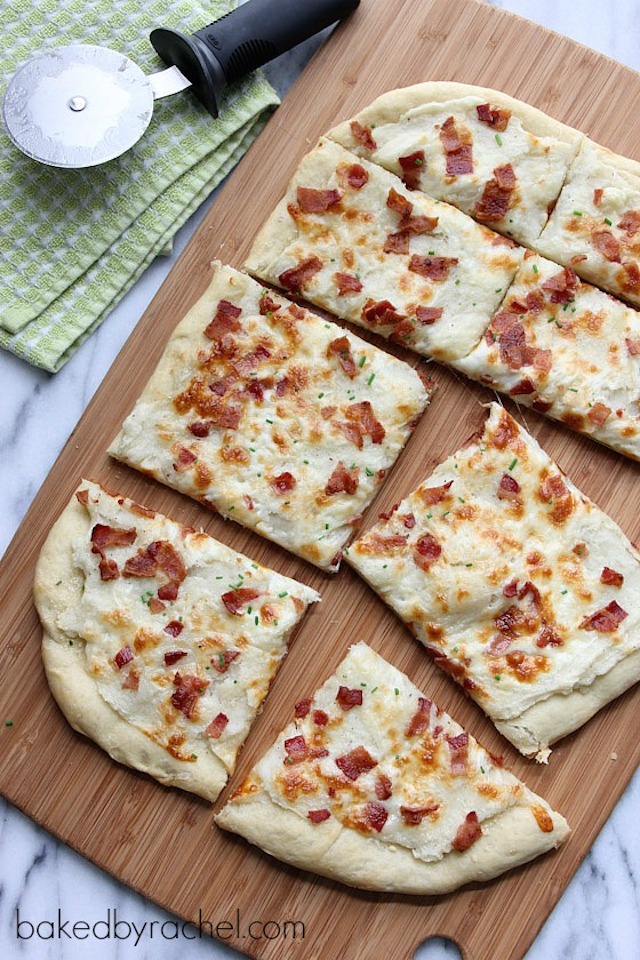 ---
---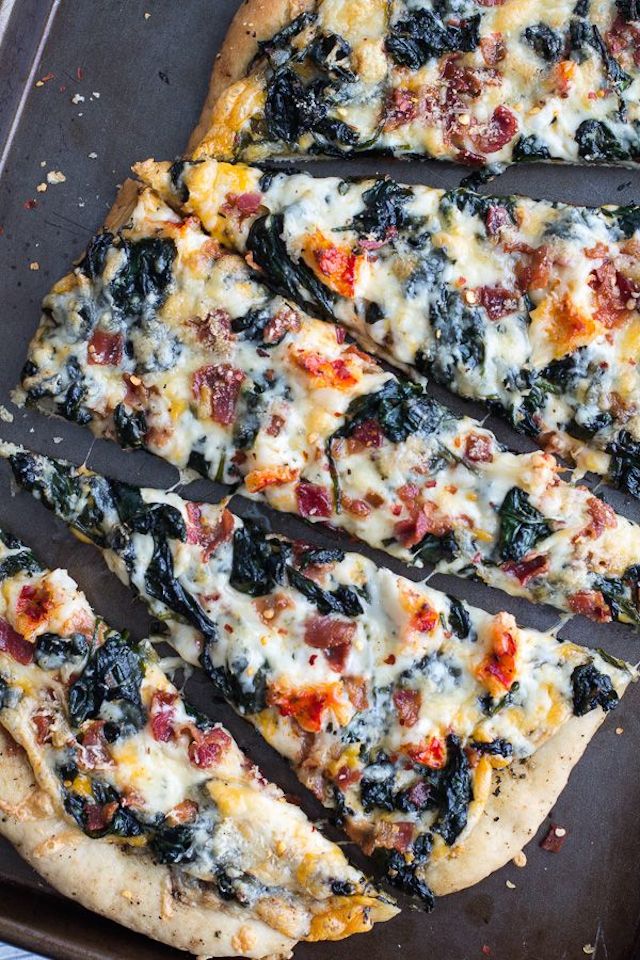 ---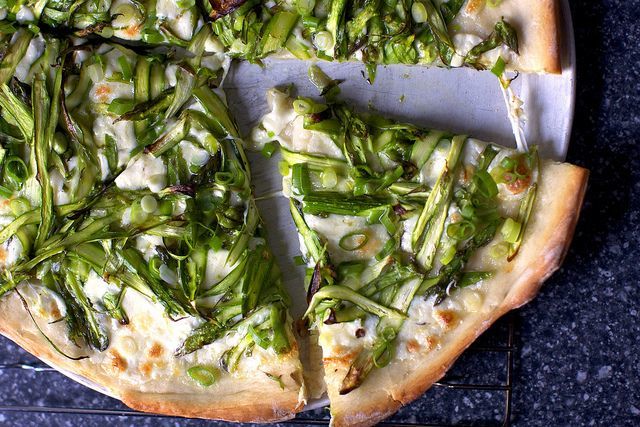 ---
---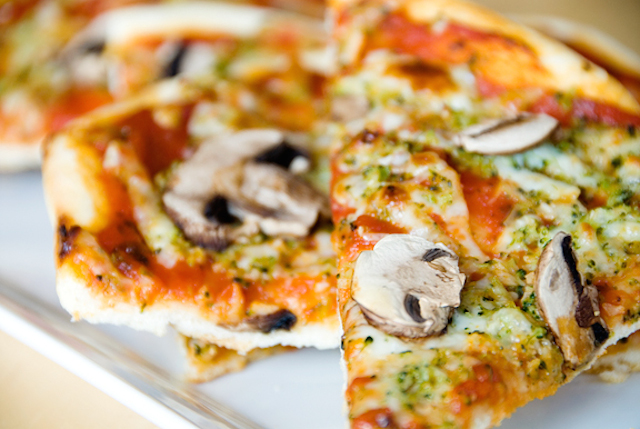 ---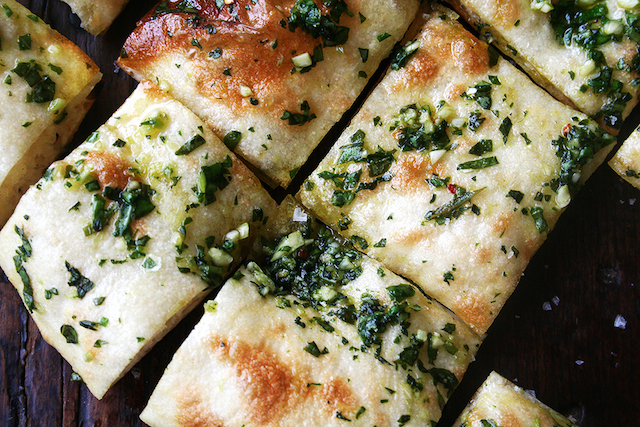 ---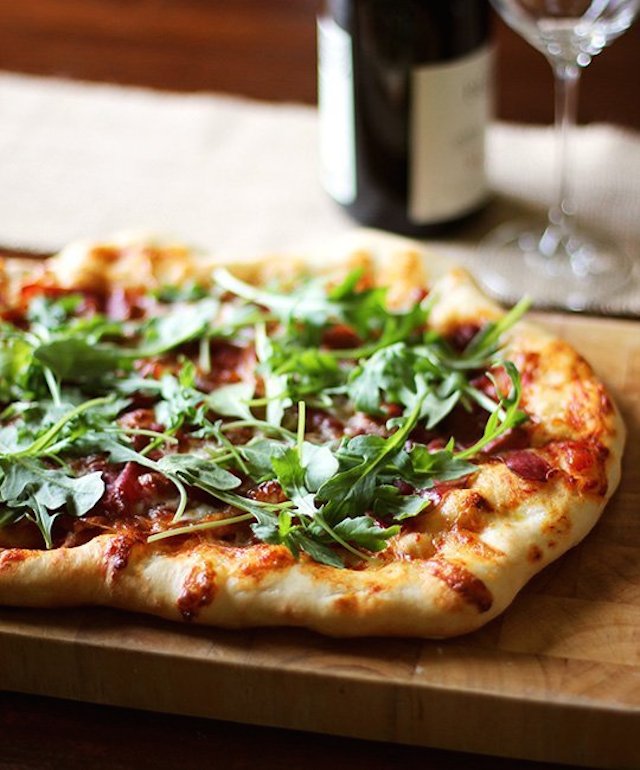 ---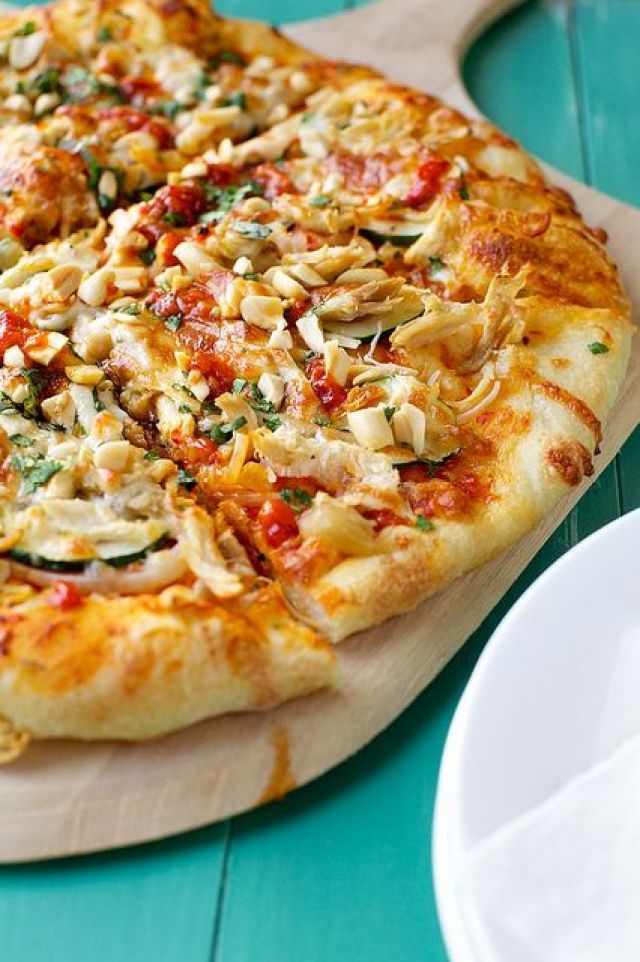 ---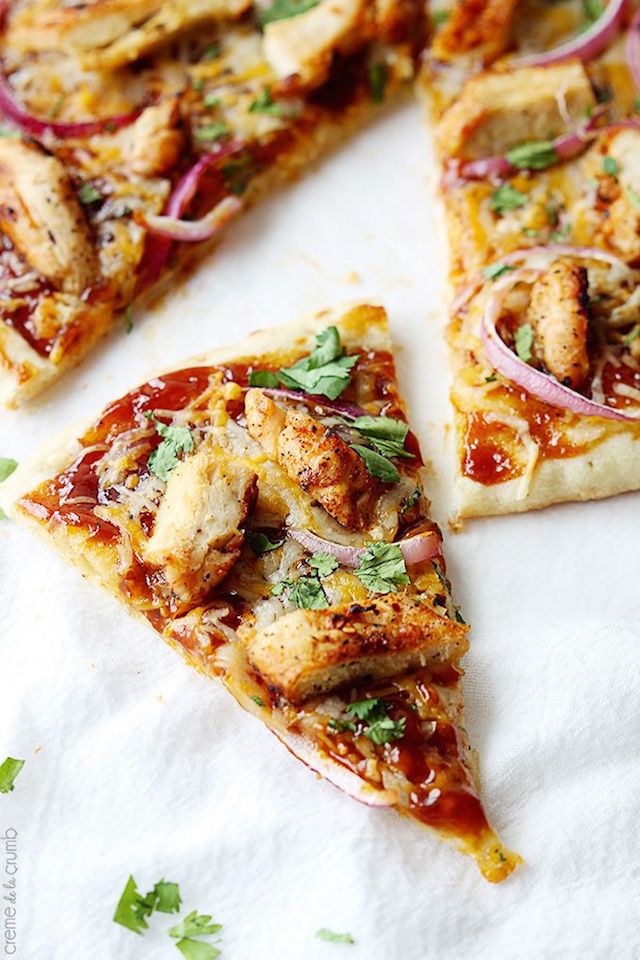 ---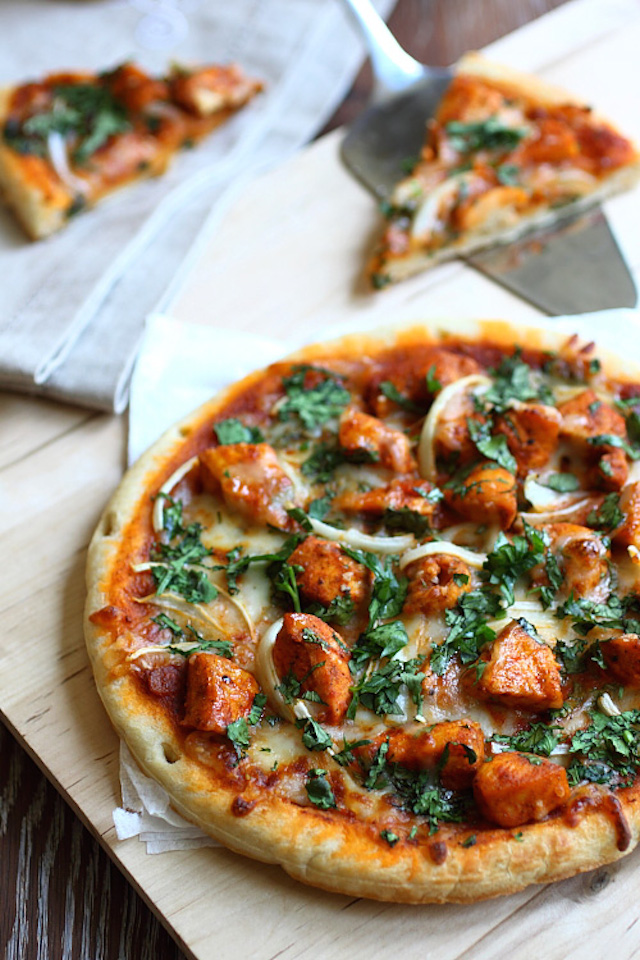 ---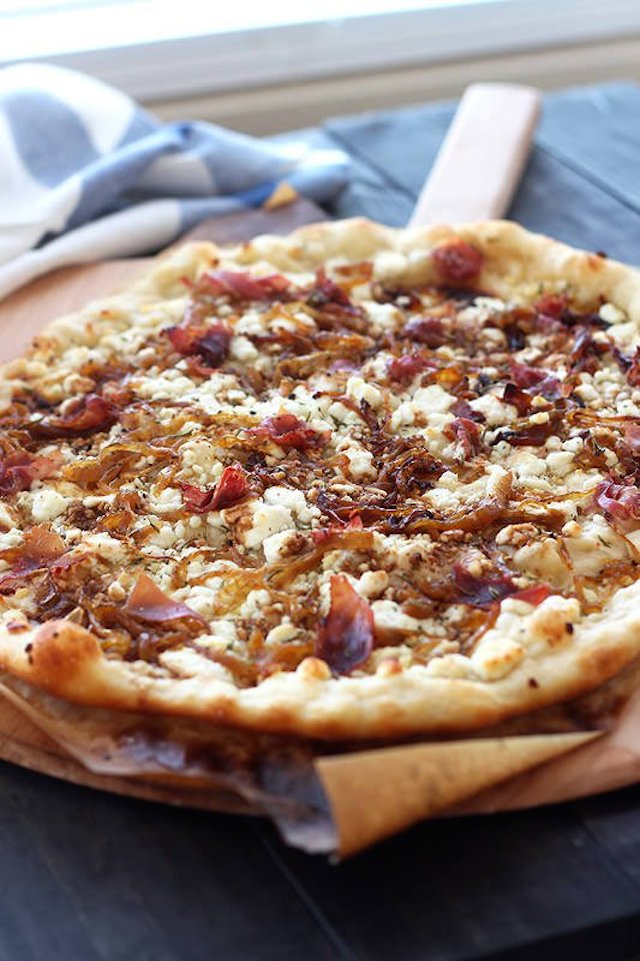 ---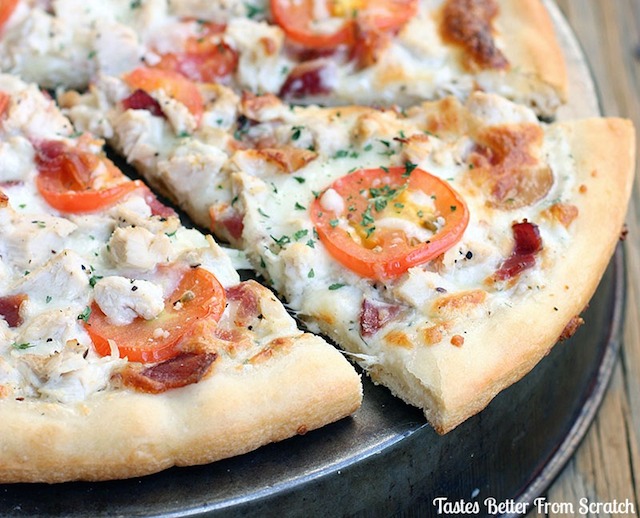 ---
---
---
---
---
---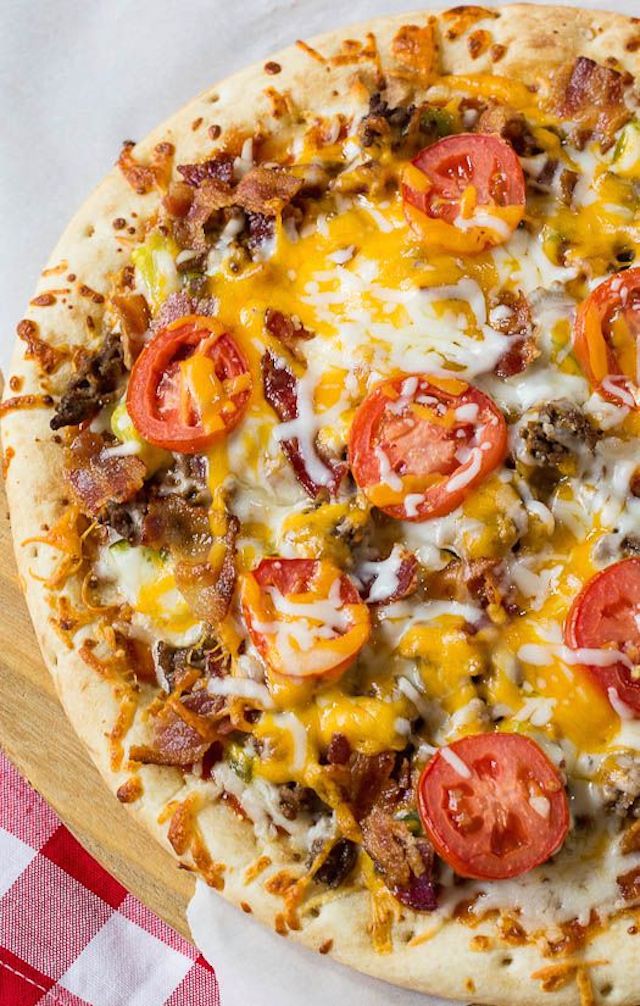 ---
---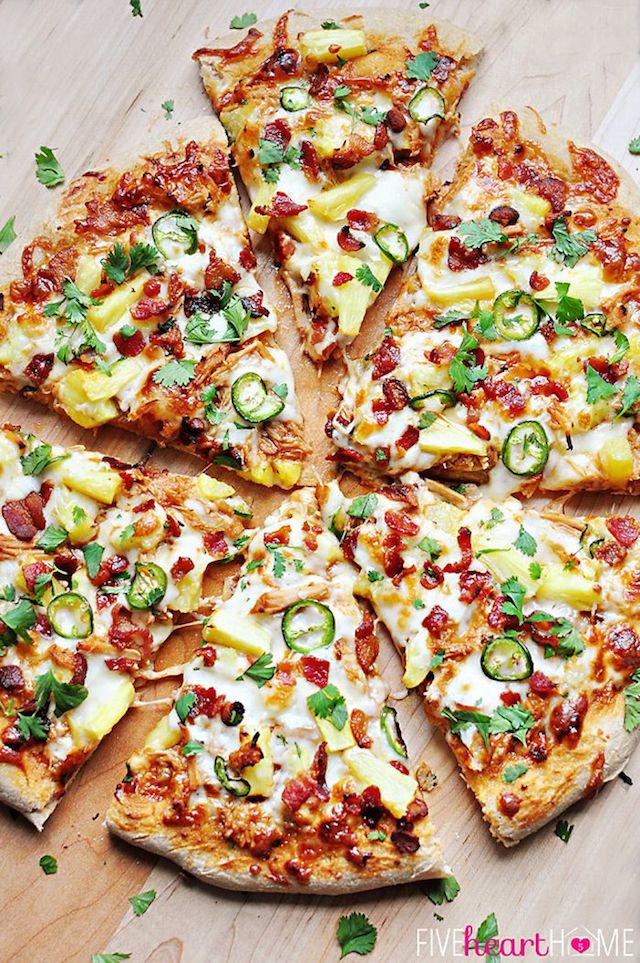 ---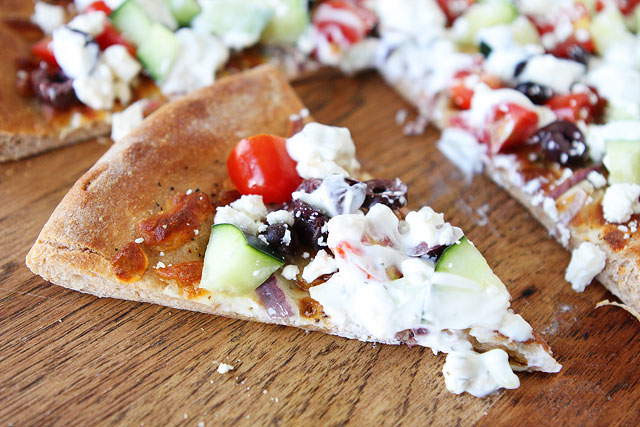 ---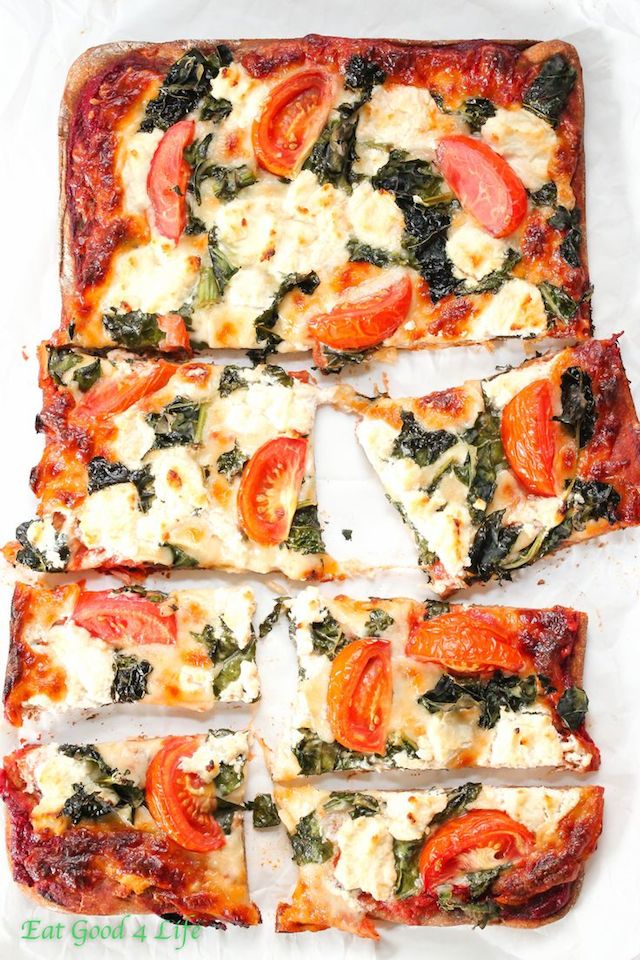 ---
---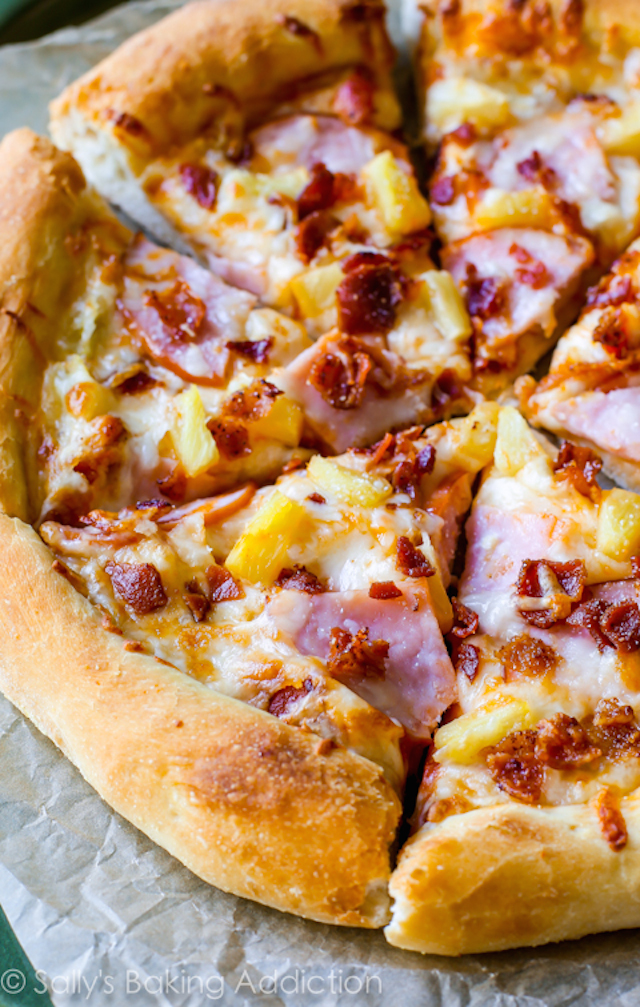 ---
---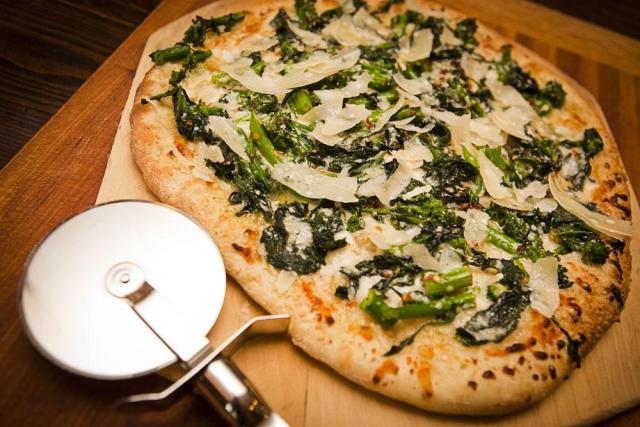 ---
---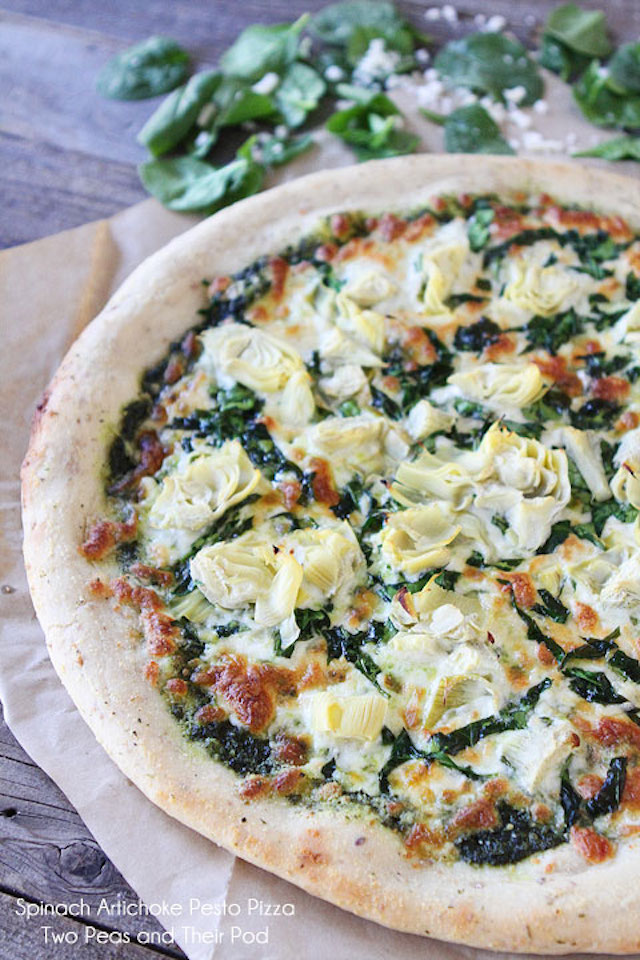 ---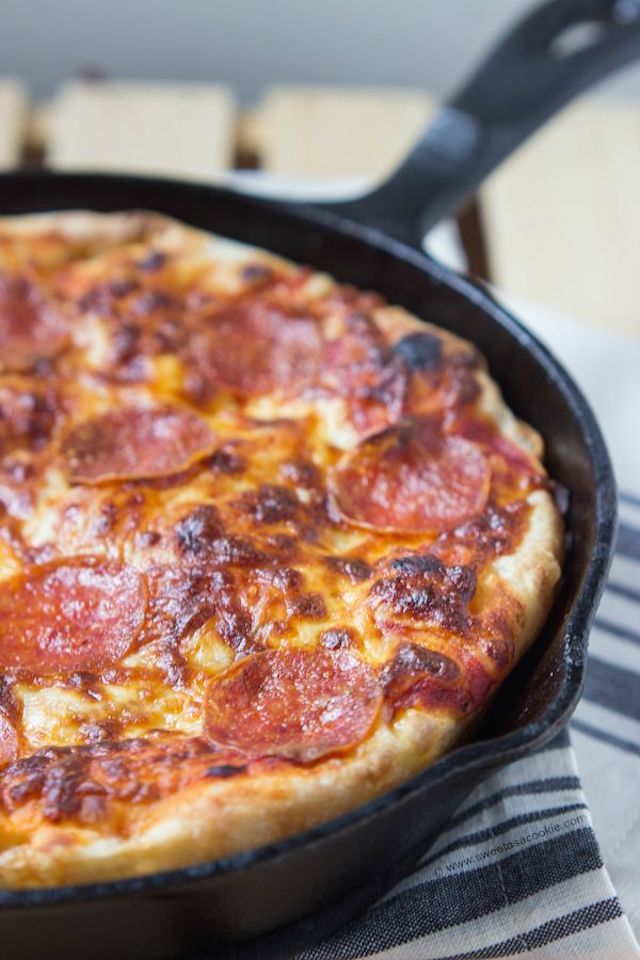 ---
---
---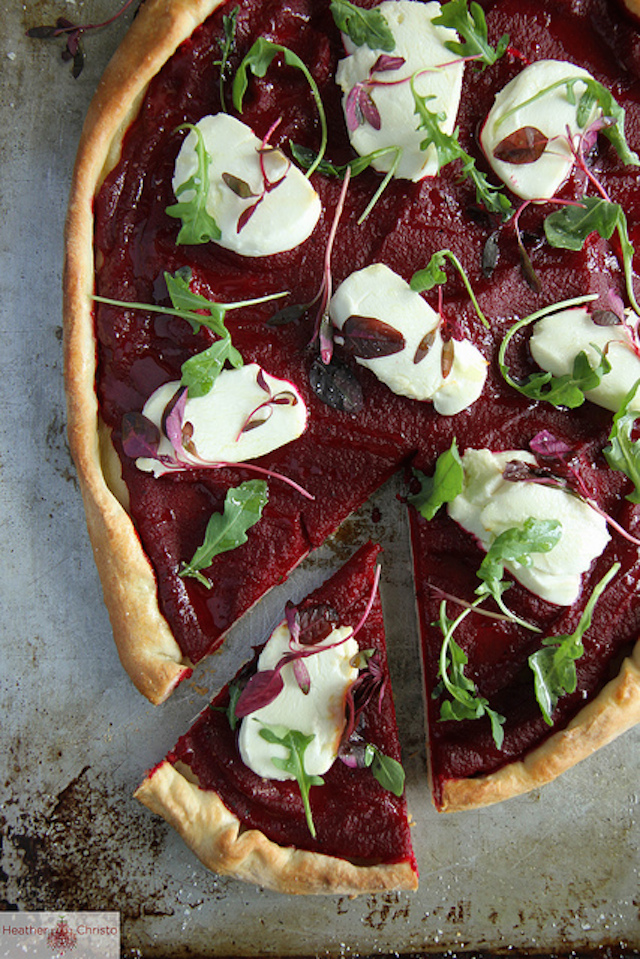 ---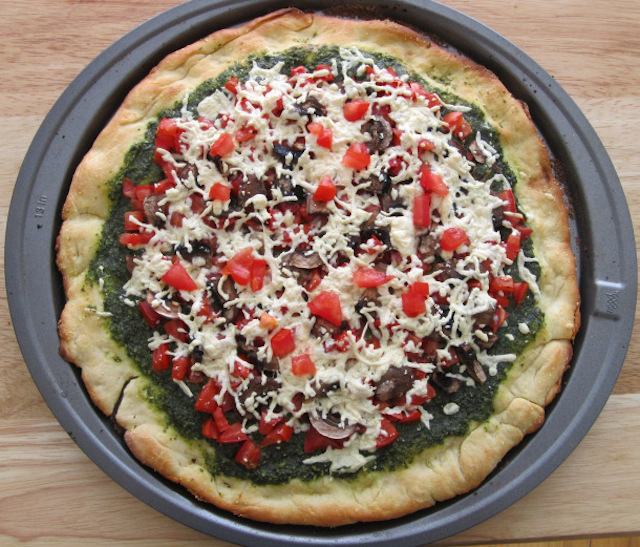 ---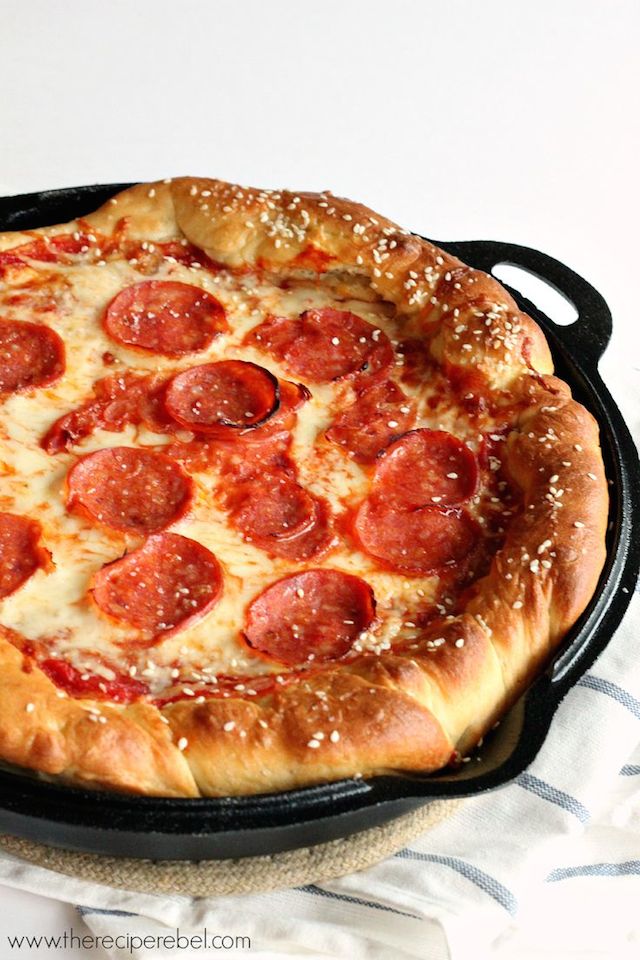 ---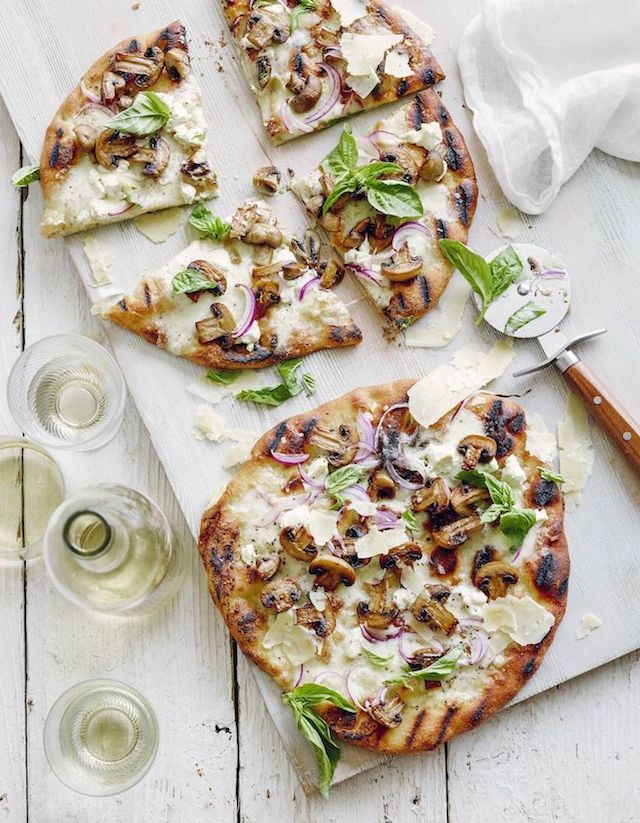 ---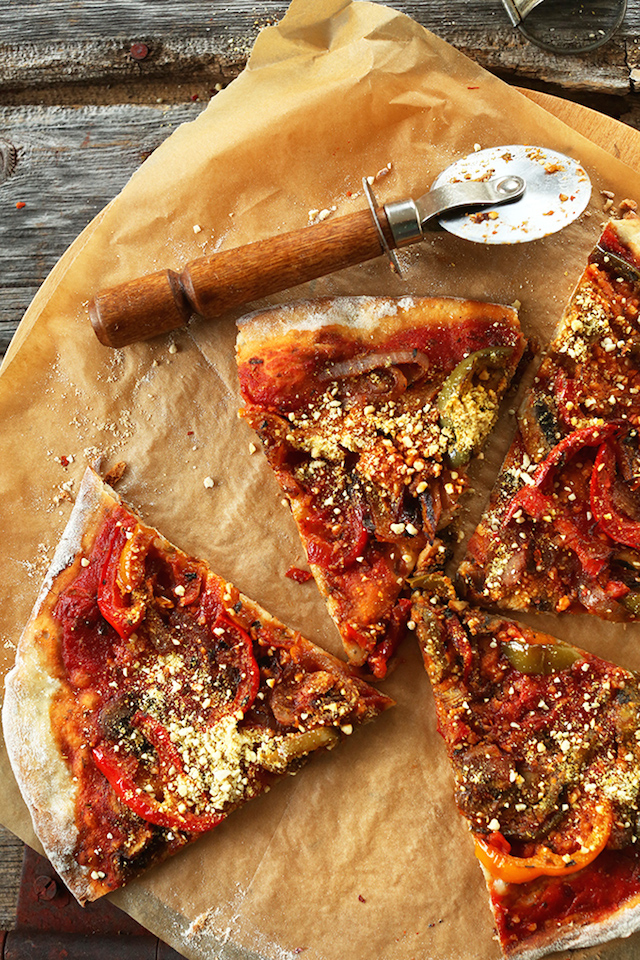 ---
---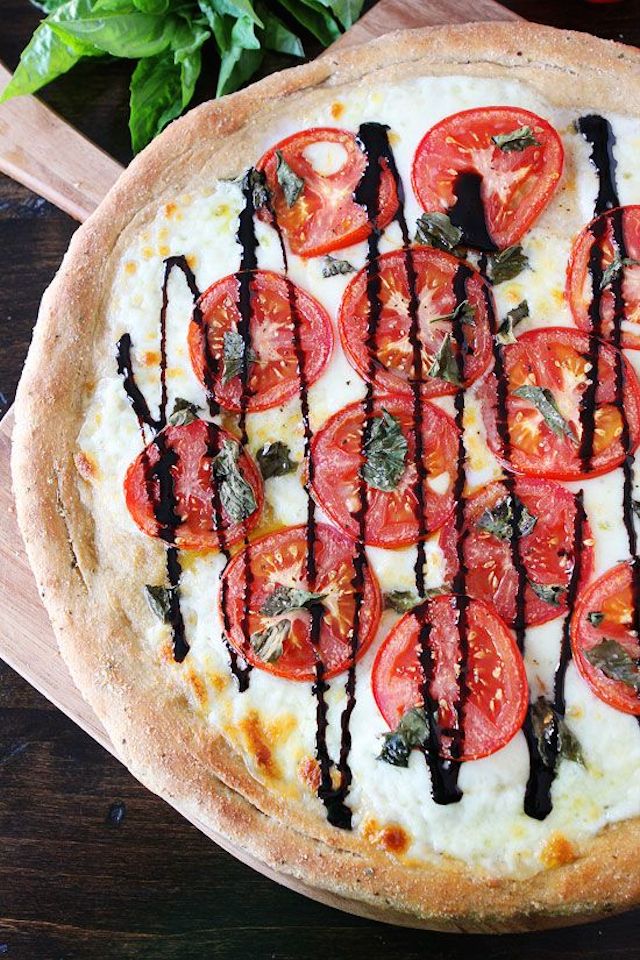 ---
---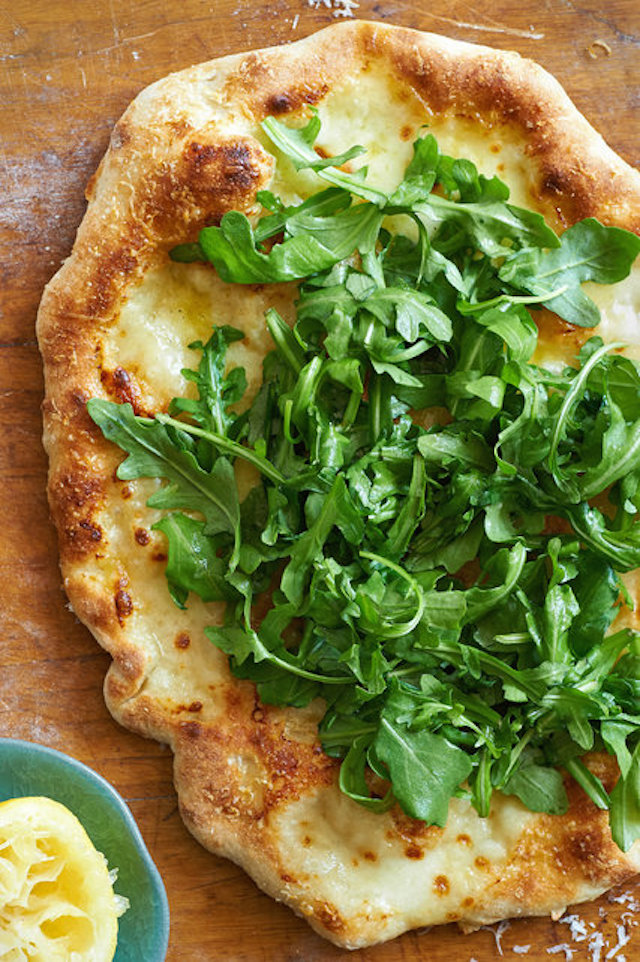 ---

---