Finding queer content on television has never been easy, but it's getting even harder now that streaming networks like Max, Disney+, Showtime and Hulu have begun cutting costs by completely removing various television shows and movies from their platforms altogether. Here are some of our gayest losses.
---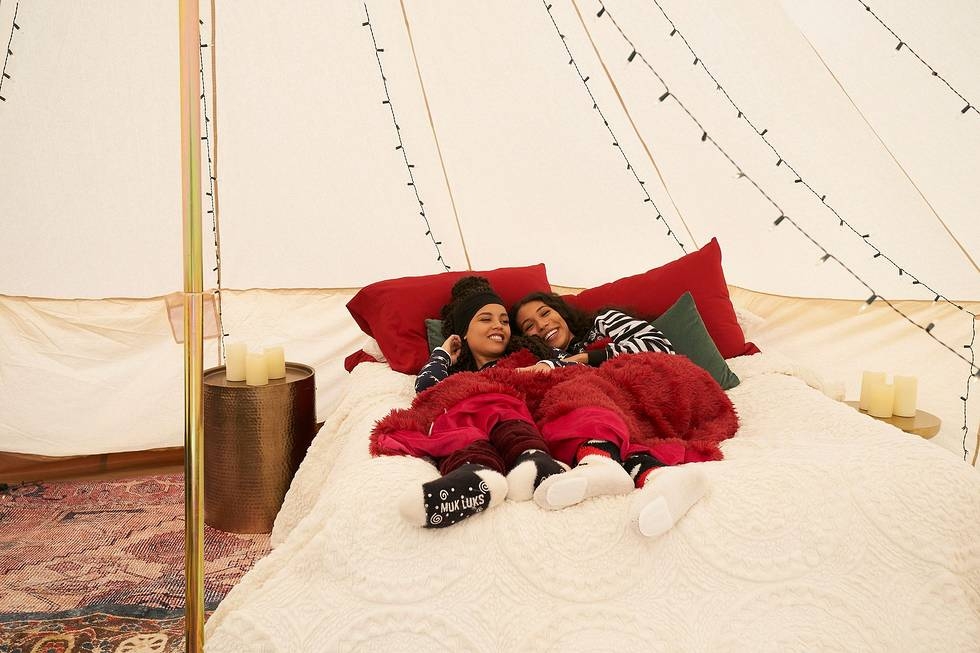 This completely bananas dating show that shoehorned a Christmas theme into its little chalet of chaos had lesbian and gay contestants in Season Two, truly good luck figuring out how to watch this online!
Big Shot (Disney+)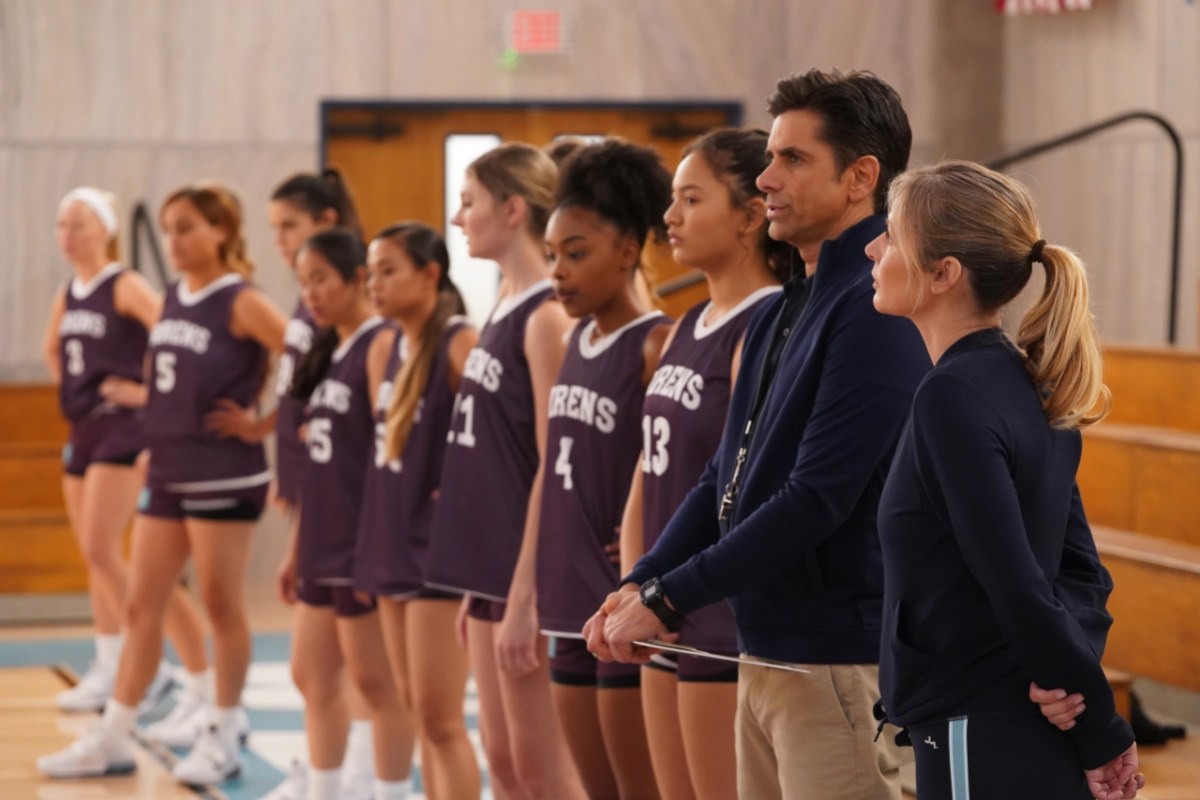 A college basketball coach finds himself leading a girl's high school team (obviously there is a lesbian) in this comedy you will never see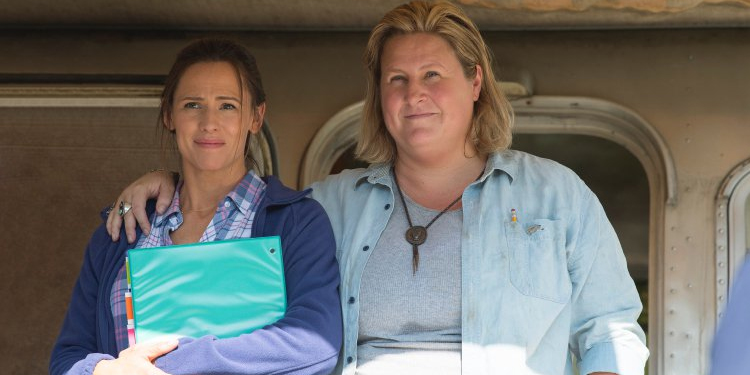 Curious about Bridget Everett as a butch lesbian named Harry in a cruel comedy where everybody is gay by the end? Well, you know what they say, "curiosity killed the cat."
Diary of a Future President (Disney+)
We'll never know now if she will be a president in the future
Dollface (Hulu)
If you want to see Shay Mitchell in a queer role you will have to do so somewhere else sorry
Perhaps the greatest wound inflicted directly into the soul of our generation was the removal of this small gem of a super-queer Gen Z ensemble show.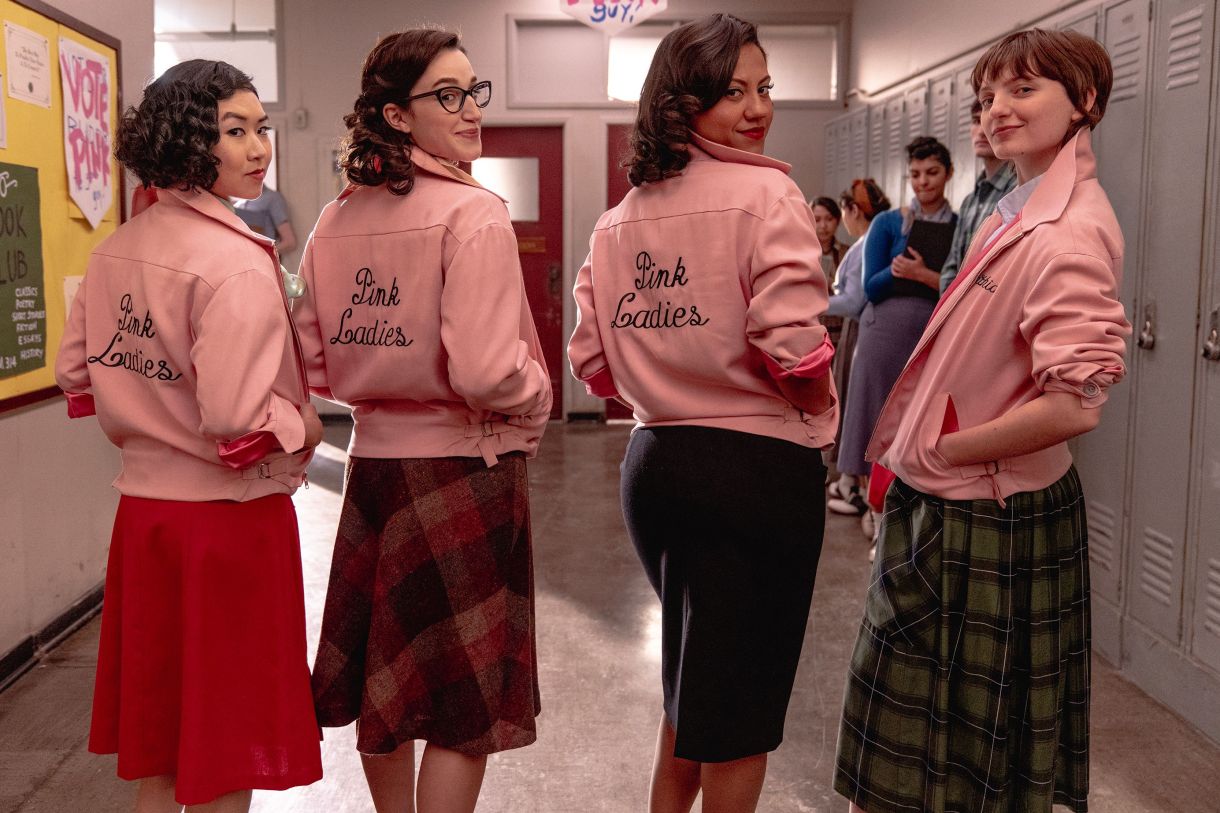 Those kids sang and danced for their lives and now nobody will ever see what they did!
Legendary (Max)
HBO Max ditched this voguing competition show but great news: you can watch it on Roku and Tubi.
Love Life (Max)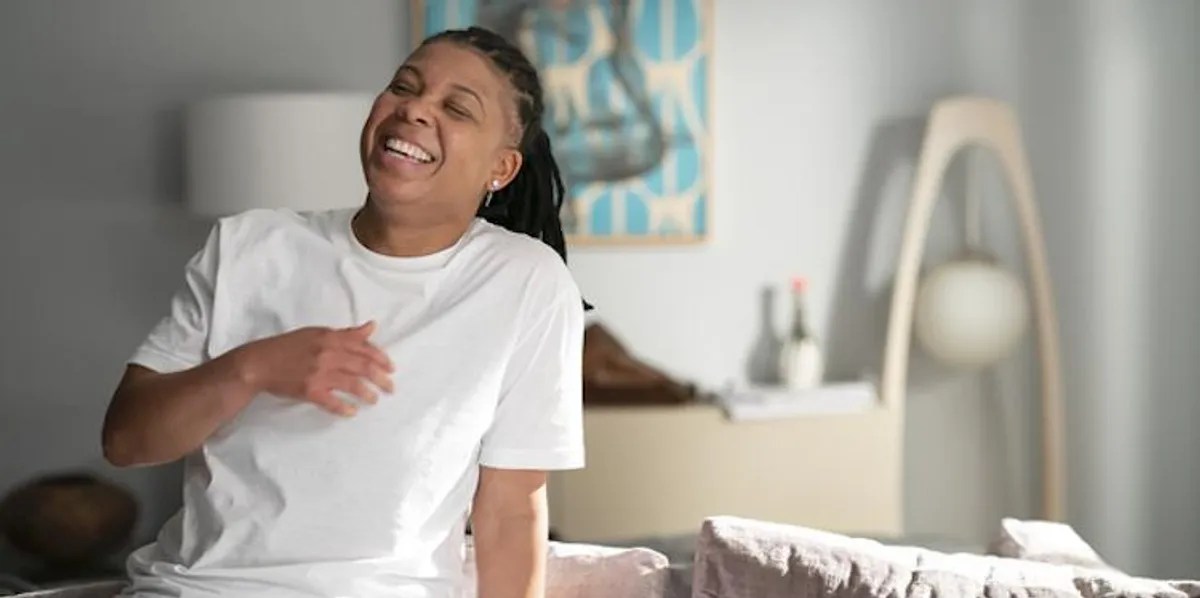 A rom-com anthology series with lesbians in both seasons and in the second season the lesbian is played by SNL legend Punkie Johnson sounds pretty fun but unfortunately it is not available to watch at this time.
I mean we have discussed the injustice here!!!!!
THIS SHOW RULED I'M SO SAD
Masters of Sex (Max)
Annaleigh Ashford plays a sex worker named Betty in this TV show about Masters & Johnson's sex research but unfortunately you can't watch it
Kathryn Hahn as a middle-aged divorced Mom exploring her fluid sexuality and taking a writing class from Jen Richards sounds pretty fun, doesn't it? Well, you can't watch it.
Snowpiercer (Max)
A train goes round and round and round and now POOF it's gone
Work in Progress (Showtime)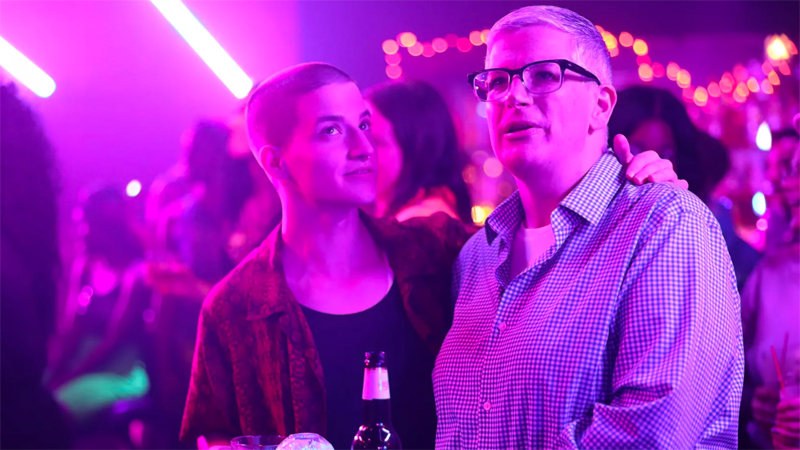 Cancelling this brilliant queer comedy was one thing but scrubbing it from Showtime altogether was an injustice.
Westworld (Max)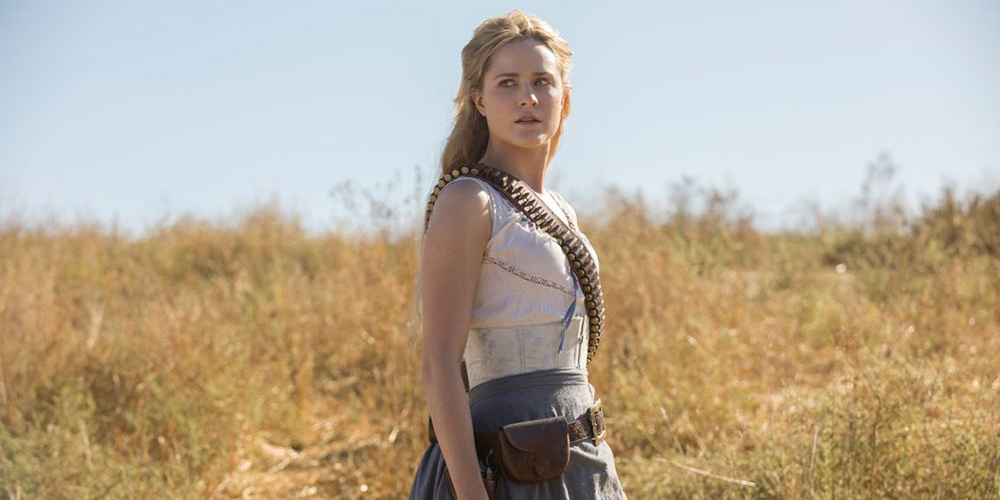 ok
Willow (Disney+)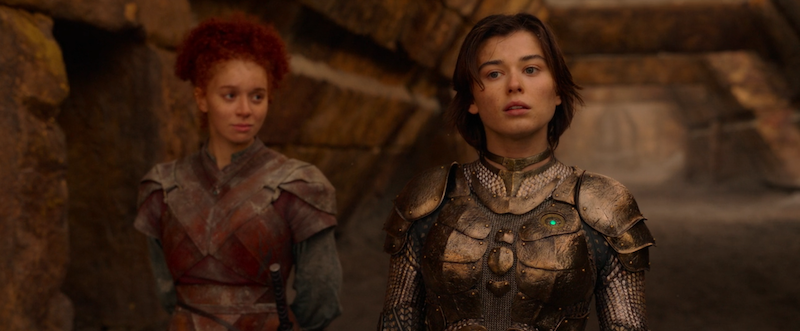 Disney+"s Willow has "multiple queer characters to root for" but you can't.
Y: The Last Man (Hulu)
This was in development for much longer than it was on actual television!