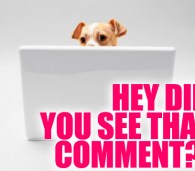 Hi. Did you have a week. I mean, did you have a week or what. We here at Autostraddle definitely had one of those weeks that may have actually only been a few days but felt like infinity. Did you read any poetry while we were gone?
So maybe I'm supposed to hand out awards now or something.
+
+
+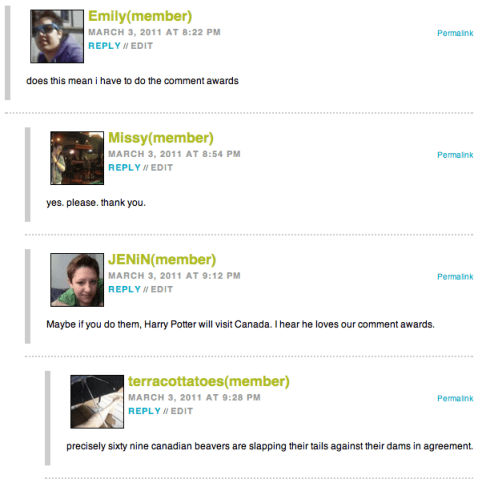 I will be distributing the awards in no particular order and I will be hand delivering them personally to your place of residence. Sometimes I like to switch it up. Also because this week was weird and I feel like this:
Okay first here's an award to FDR because she's in love and this is perfect and wonderful and we totally forgive you.

Here's an award for bani because she said "Harry Potter".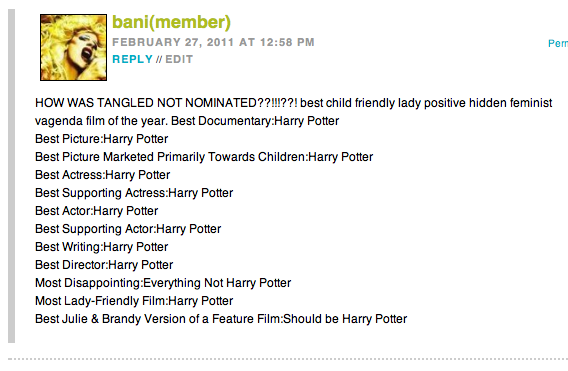 This award is for Paper, what a weirdo. We love you too.

I am giving this award to AG because she said "puberty shore" and because her picture is of a shark.

This award goes to moose's mother because, like, come on. lol.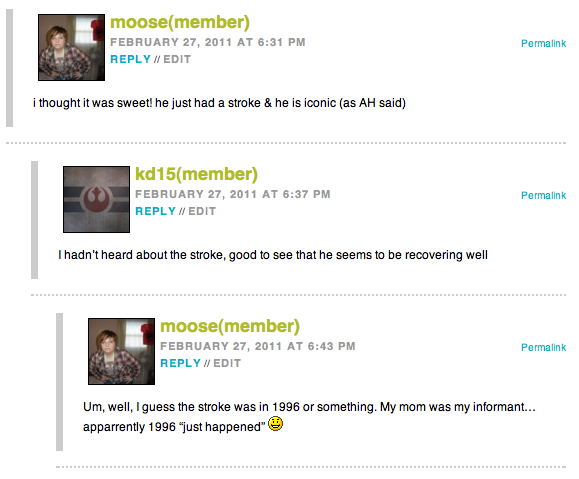 InTheJunkDrawer wins this award because GIRL I FEEL YA
K.

Thank you that's all for today come back next week for our regular scheduled programming.