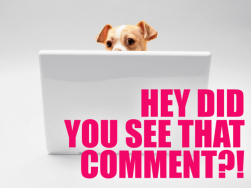 Hi mittens! Is it fall yet? Please?
This week, the straights were most definitely at it again.
Carrie for President 2032! I'm openly weeping at the pantsuit opportunities alone.
Riese gave us this important remembrance of Edith Windsor.
I'm just a seatbelt, standing in front of another seatbelt, asking her to love me: Crystal brought us some of the weirdest anti-equality ad campaigns from Australia's fight for equal marriage laws.
This is powerful and perfect. And also NSFW.
In maybe the best news I've heard so far in 2017, Beyoncé has chosen Laverne Cox as a brand ambassador!
DEMI LOVATO MIGHT CURRENTLY HAVE A GAL PAL. Does Mey know about this? (Edit: She does.)
And then there were your comments!
---
On Straight People Watch: Summer 2K17 (and truly, this entire comment thread deserved awards, give yourselves a round of applause):
The If These Walls Could Talk Award to Sarah and Chandra: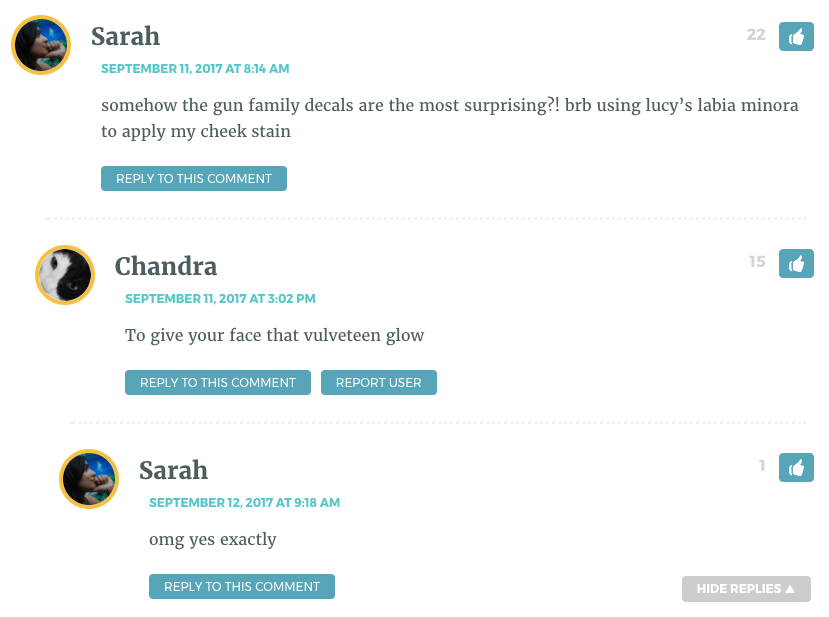 The Fabric of Our Lives Award to Rous Rose: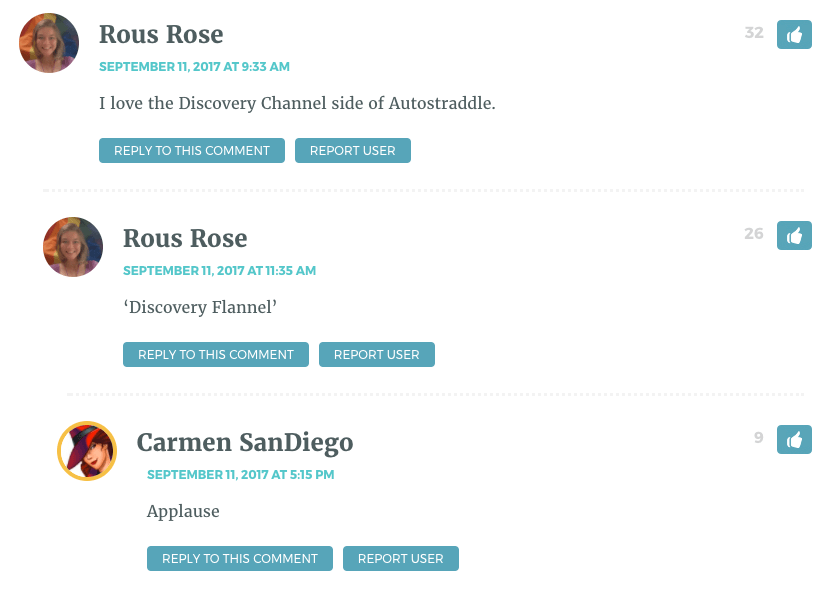 The Fresh Choice Award to Lisa, Hannah, and Snaelle:
And the $300,000 Pyramid Award to PaperoFlowers:

On BREAKING: Demi Lovato Almost Maybe Possibly Has a Girlfriend Now:
The Cool For September Award to donnamartingraduates:

On Australia's Anti-Same Sex Marriage Ads Ranked by Queerness:
The Clacking Game Award to Sam:

And the Life…Finds a Way Award to Kristana, love ain't no billy goat, and Gilbert: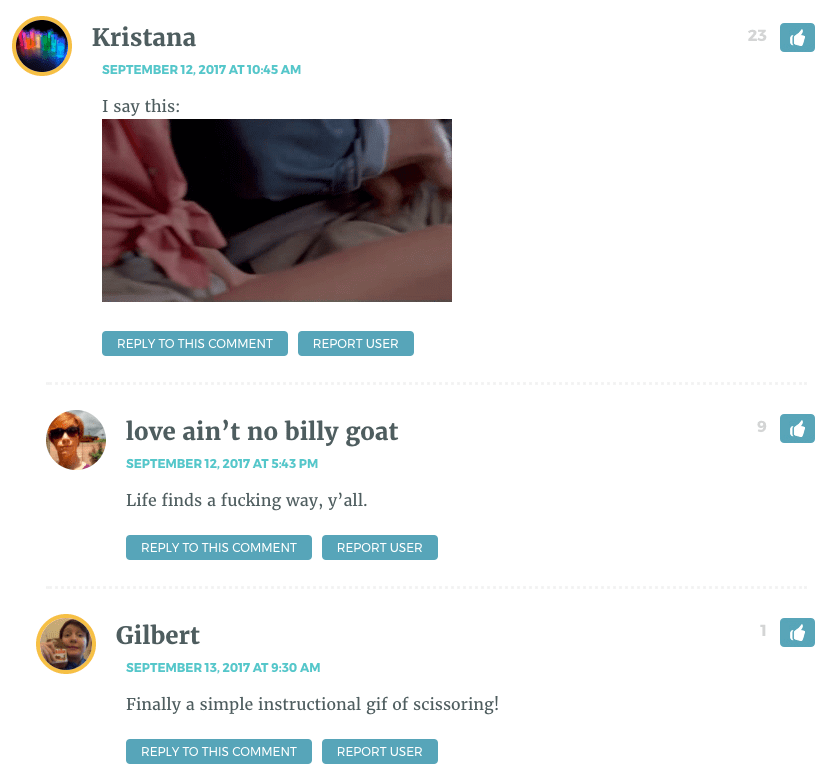 On Pop Culture Fix: Samira Wiley Is Out Here Gaying Up Women's Magazines, Saving The World:
The Mummy Issues Award to Charlotte:

On At Least No One Asked You to Fake a Straight Wedding With Your Lesbian Wife Today:
The Jenny's Wedding Award to Vicky and Al:
---
See a funny or amazing comment that needs to be here? E-mail me at queergirlblogs [at] gmail [dot] com!