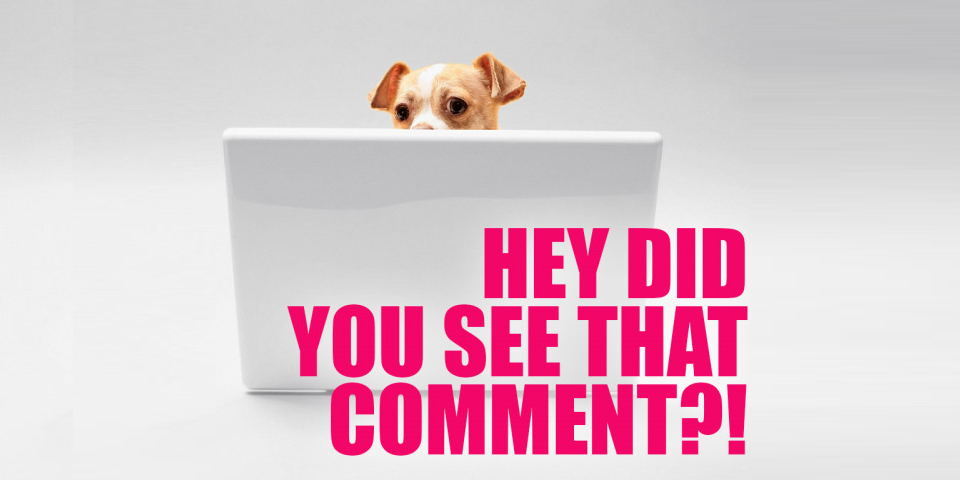 Hey there, campers! Did you see the big news about Autostraddle's next special issue? I am so excited! This is going to be so good! I can't wait to read your brilliant writing about the great outdoors! Hiking in it! Swimming in it! Having sex in it! Maybe even all three! Maybe even two of those things at once! (I am so sorry, I'm a little under the weather and I think my fever wrote this intro.)
Onward!
This week, Riese and Kristin premiered their new podcast, To L and Back, and not only did we get to hear Be Steadwell's entire cover of the intro song, which sent me into outer space, we were also reminded that ONE OF THE FIRST THINGS WE SEE IN THE PILOT IS BETTE AND TINA TALKING ABOUT THE FACT THAT TINA IS OVULATING AND HOW SEXY THAT IS and yes. That is fine? It's fine. If that's your thing, I am into that journey for you. It's fine.
Listen: I just feel like one of my first impressions of lesbians in the wild at a VERY impressionable age was Bette and Tina bowing???? to a vial of sperm and I just–
Ok anyway this thing happened and I don't want to talk about it, but I am excited for 'reverse-Puppy Episode' to make its way into our lexicon.
To whom it may concern: It's time to write that letter to the editor!
The Chilling Adventures of Sabrina is back with a new season, and Kayla was way into Sabrina's rage! (As a Mad Men devotee, Kiernan Shipka will always be Sally Draper to me, so I am here both for her kicky little outfits AND her rage. Of COURSE Don Draper's child grew up to be a witch.)
Speaking of teen (witches), Casey's got a shiny new list of queer books for kids and young adults! I will be reading all of these!
Molly Shannon playing Emily Dickinson sounds like a fever dream I'll probably have tonight, but in fact it is the best lesbian comedy Heather's ever seen. I CANNOT WAIT TO SEE THIS.
And then there were your comments!
---
On Karen Erases Her Own Bisexuality, Comes Out as Straight in Will and Grace's Reverse Puppy Episode:
The Oh My Dog Award to Cyrus: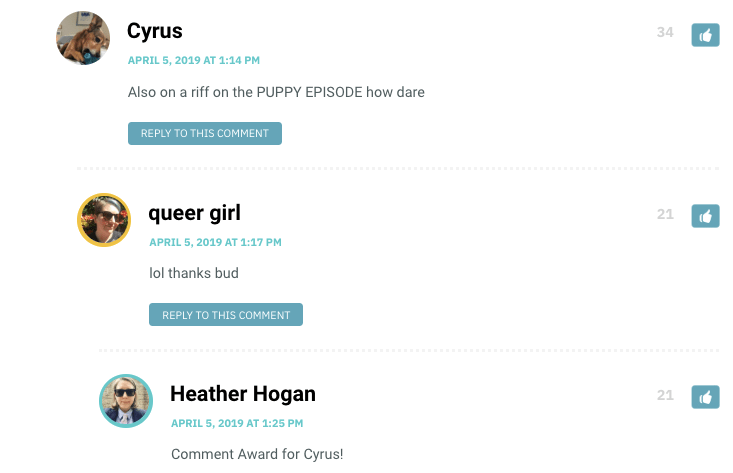 And the Bi-Furious Award to Lex:
On Spook for the Summer: Warm Weather Looks for Dark Hearts:
The No More Ghosting Award to Meg:
On The "To L and Back" Podcast Premiere Is Here: Episode 101 (L'Pilot Part One):
The Virgin Award to starlit:

On "Wild Nights With Emily" Might Be The Best Lesbian Comedy Ever:
The Silver (Screen) Linings Award to Sally:

On Pop Culture Fix: Geez, This Kate Winslet Lesbian Dinosaur Movie Is Making Straight People Mad!
The Stage-and-Screen-O-Saurus Award to Hermione Danger and Snaelle: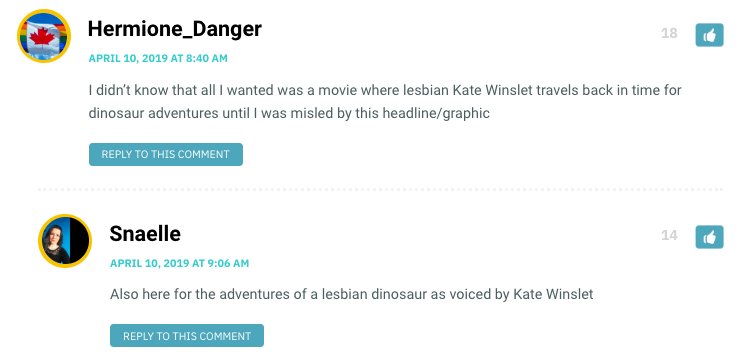 On 16 of the Best Lesbian and Bisexual Dance Scenes in TV History:
The Dance Like No One But AO3 Readers Are Watching Award to amidola:

And on Call for Submissions: The Outsiders Issue:
The Break NOT A Leg Award to Ish and Laneia: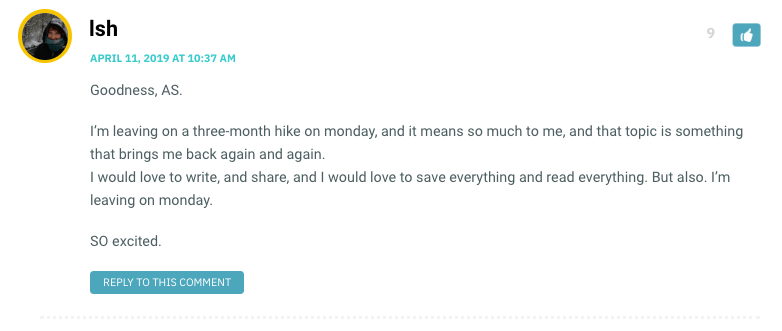 ---
Got a comment that needs to be here? Let me know! queergirlblogs (at) gmail (dot) com.