Last week, we were treated to Derry Girls' prom episode and an AvaLance tango on Legends of Tomorrow, which set my mind twirling and whirling around some of my favorite lesbian and bisexual dance scenes. Women dancing together is actually a thing that's still not too common on TV. Weirdly, we're more likely to see actual sex. Maybe because dancing is so gendered it freaks people out even more than scissoring? Maybe it's too intimate? Who's to say! Either way, with the help of the TV Team, I've compiled 16 of the best queer dance scenes ever. Get ready to get some feelings, and, as always, we'd love to hear your faves in the comments.
---
Arthie and Yolanda, GLOW (208 "The Good Twin")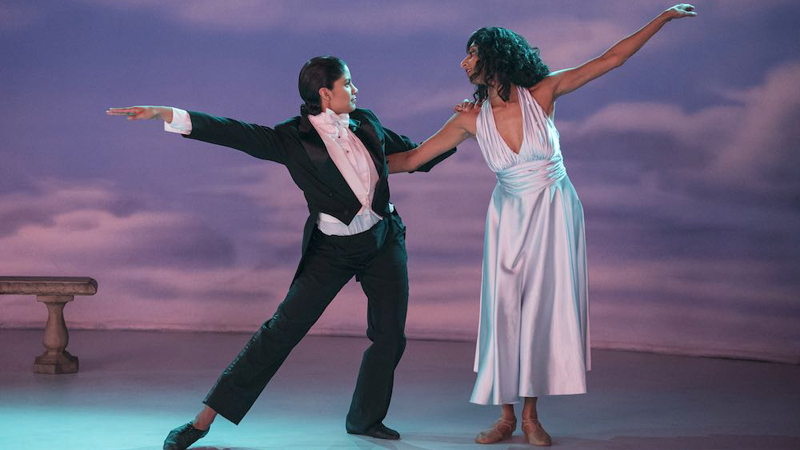 A dream to build a life on.
Willow and Tara, Buffy (506 "Family")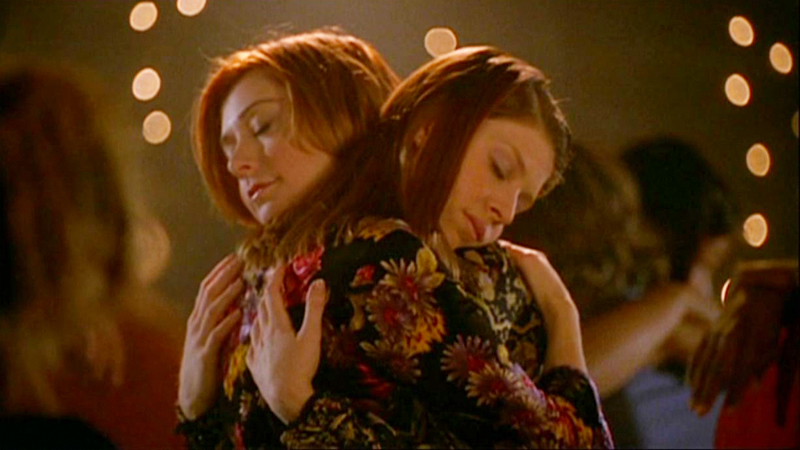 When love makes you literally levitate.
Stef and Lena, The Fosters (405 "Forty")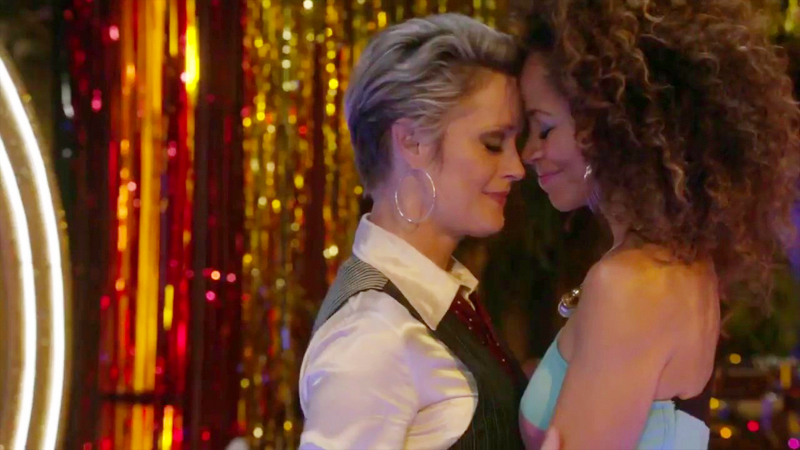 There are so many great Stef and Lena swaying scenes to choose from, but their unapologetically sexy dancing at Lena's major milestone birthday party is my personal favorite.
Paige and Emily, Pretty Little Liars (411 "Bring Down the Hoe")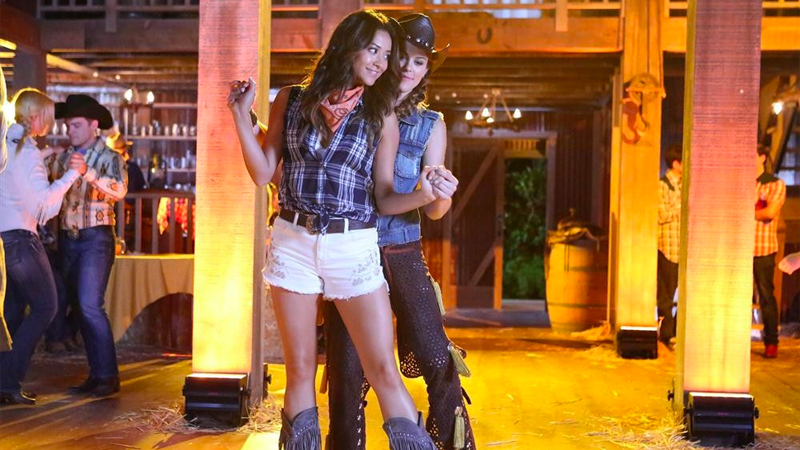 Emily didn't want to end up with the mushy squash. 😭 (Runner up.)
Carmen and Shane, The L Word (302 "Lost Weekend")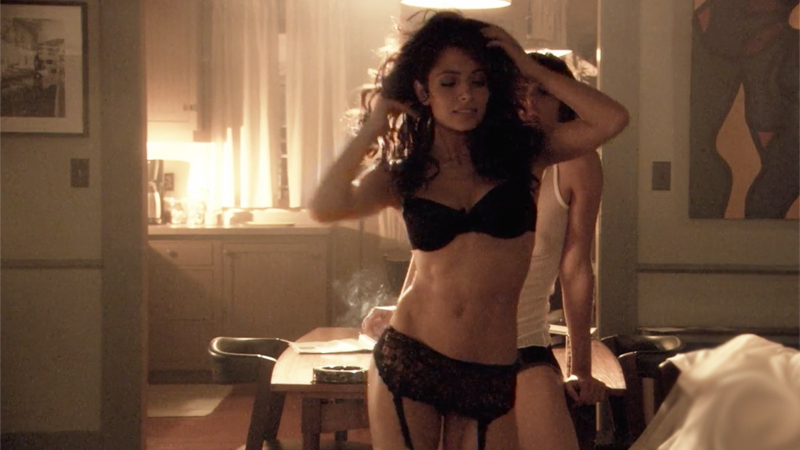 Raise your hand if this scene made you gay.
Brittany and Santana, Glee (313 "Heart")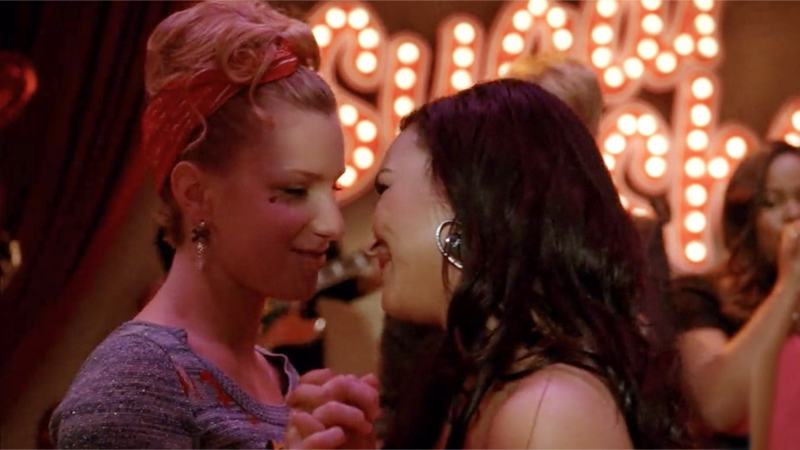 Cherish/Cherish
The Alvarez Family, One Day at a Time (113 "Quinces")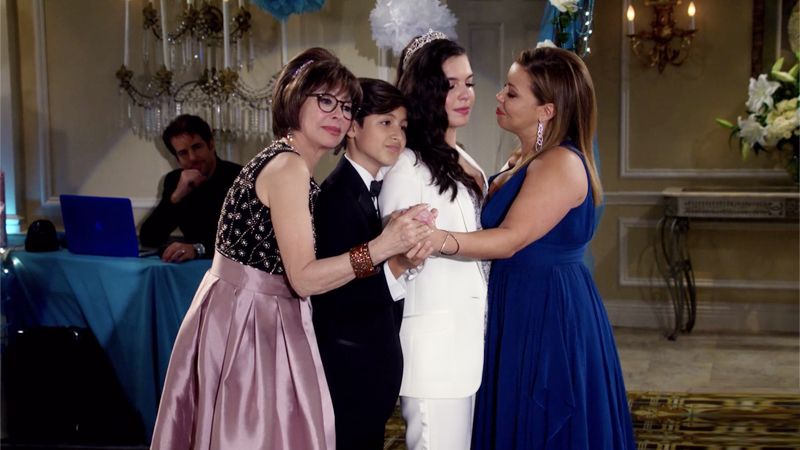 In a show filled with moments that'll make a person cry a bucketful of gay tears, Elena's thwarted father/daughter dance that turned into a family celebration at her quinceañera stands alone.
Callie and Arizona, Grey's Anatomy (720 "White Wedding")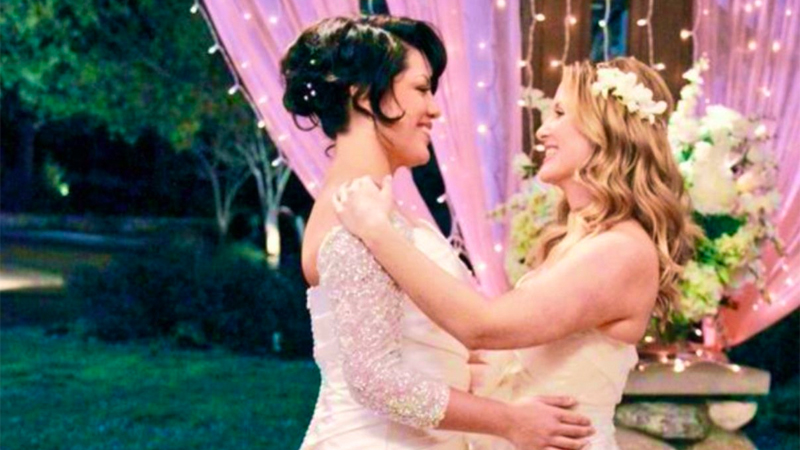 Callie and Arizona's wedding wasn't their happily ever after, but it sure was a watershed moment on television.
Maggie and Alex, Supergirl (213 "Mr. & Mrs. Mxyzptlk")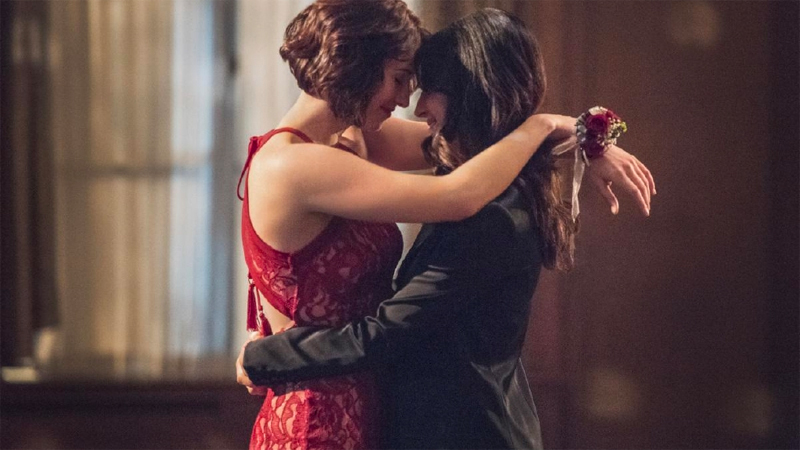 On Valentine's Day we dance with the girls we wanna dance with.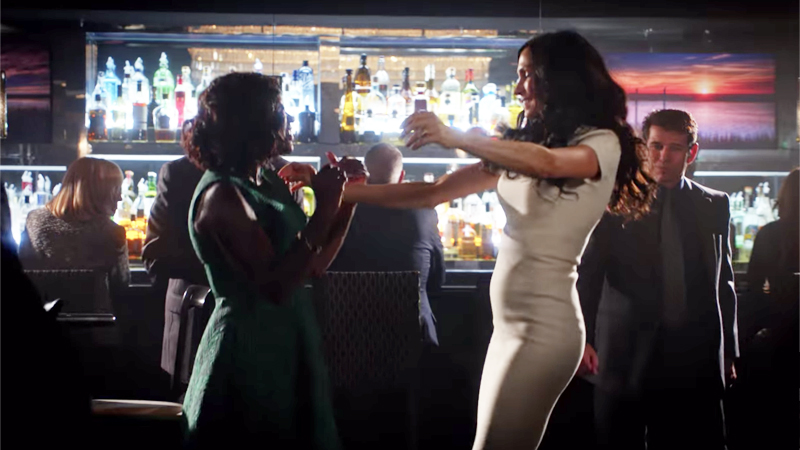 A rare moment of carefree happiness for Annalise Keating, in a bleak world, with the only woman who ever saw straight through her. (I still haven't given up hope on them and you can't make me!)
Sara and Ava, Legends of Tomorrow (409 "Legends of To-Meow-Meow")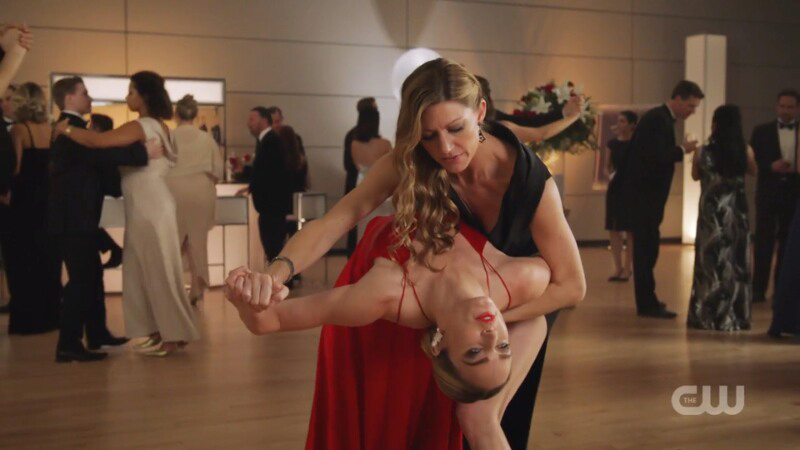 The level of love and physical fitness on display here!
"Prom Princess" is the episode it becomes very apparent that She-Ra's queerness isn't accidental.
Tina and Bette, The L Word (607 "Last Couple Standing")
The best part of this beloved Tibette dance scene…
Alice, Tasha and Jamie, The L Word (607 "Last Couple Standing")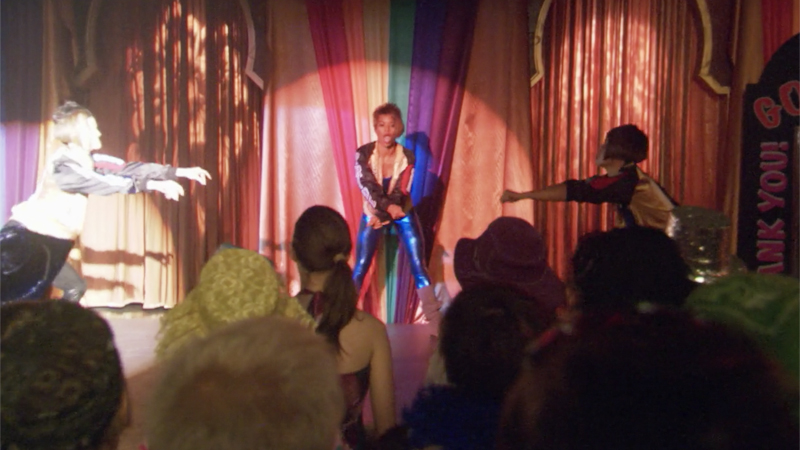 … is the clenched jaw scowl on Bette's face out in the audience when she realizes they've been out-danced by Alice and Tasha and Jamie and Salt-n-Pepa.
Quinn and Santana, Glee (414 "I Do")
Two ends of the same bitch-goddess spectrum, colliding at last.
Everyone, Pose (Season One)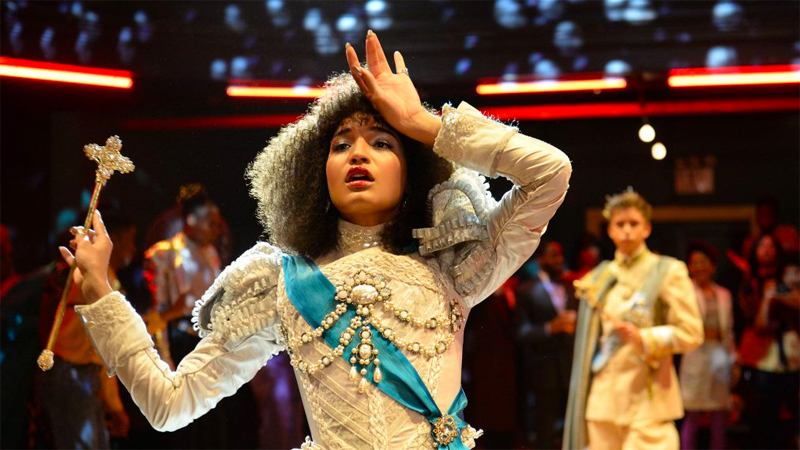 If this scene from the Pose pilot doesn't convince you to watch all the dancing on the show, don't talk to me ever again.