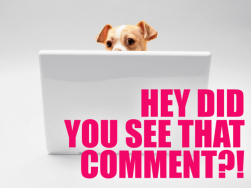 Oh, kittens. I hope you're doing whatever you have to in order to get through this week. My heart is with you.
This week, some of you got the alternative lifestyle haircuts of your dreams.
What if Tiger Beat was just full of butches and tomboys of the 20th Century? What if that?
Kayla wrote this about food and coming out and family and I think you should read it.
Saturday Morning Cartoons has a new artist, Brittney!
Sam's telling the story of her transition, one outfit at a time.
Alysse's listening to her own voice, and rocking high femme stiletto nails.
And then there were your comments!
---
On Yo! That's Not Cool #1: Hi, My Name Is Brittney Williams:
The Oh, Frock Award to Lex:

On Make Your Own Kickass Block Printed Patch:
The Blockhead Award to Nina:
On 41 Super-Hot Butches and Tomboys of the Early 20th Century:
The Hot Flash Award to Lex:
And the Wings to Fly Award to Freakazoid: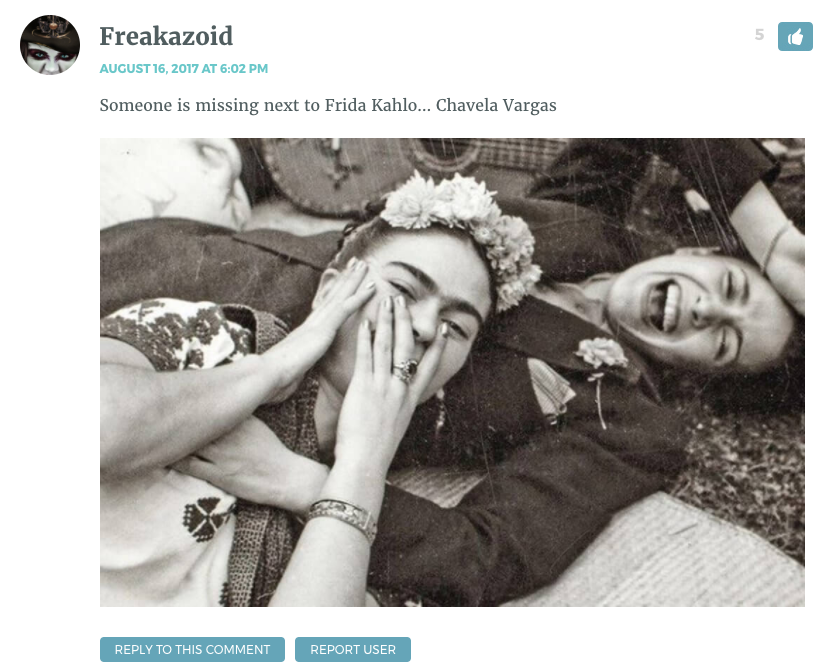 On Show Us Your Planners: A Queer Organization Roundtable:
The Planned and Cultured Award to Nani Albornoz:
On No Filter: Chelsea Manning Leads The Revolution Straight Into My Heart:
The Must Love Dogs Award to Carmen SanDiego and Stef:
On 8 Gayest National Holidays In August:
The Yes, Mistress Award to Alaina, Faith and Chandra: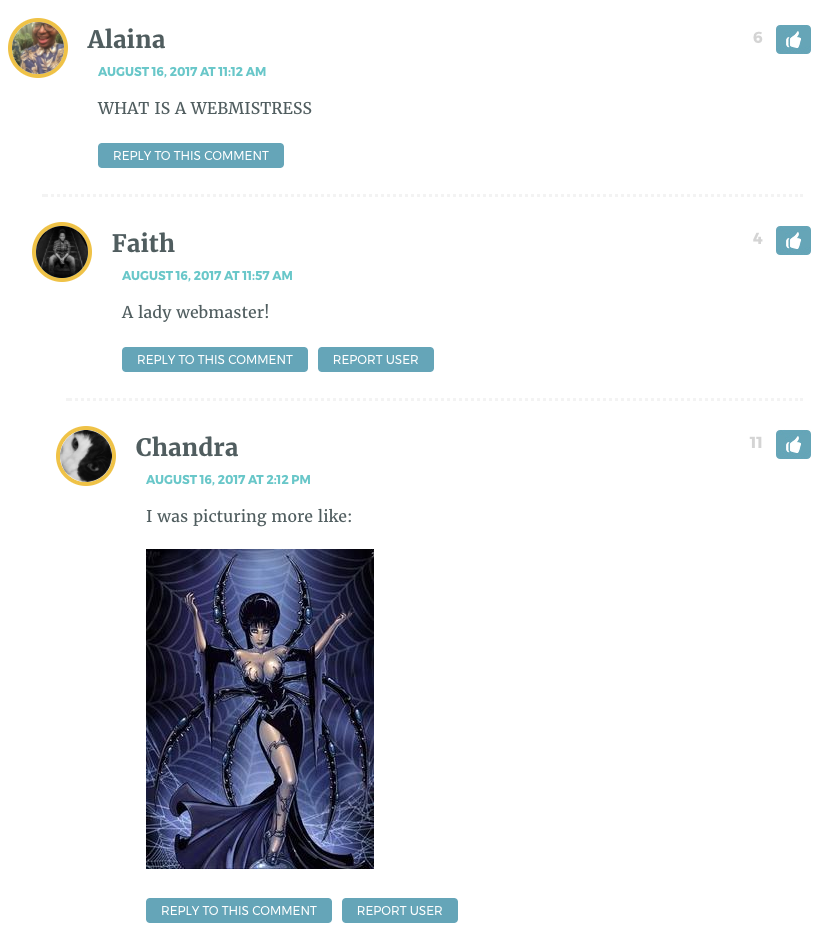 On Lez Liberty Lit: Silent Book Club:
The Bookends Award to dufrau:

---
See a funny or amazing comment that needs to be here? E-mail me at queergirlblogs [at] gmail [dot] com!