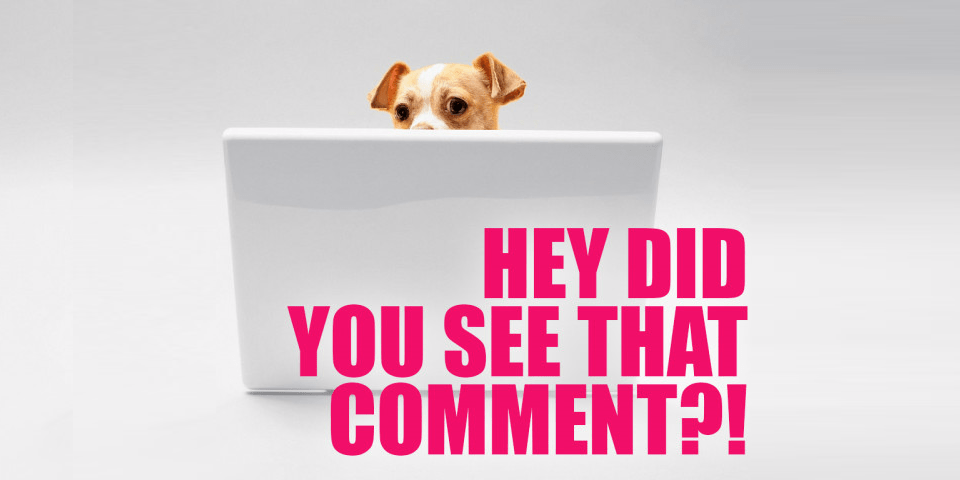 Happy New Year, sparklers! I hope you're safe and dry and recovering well from the holidays / the weather / too much or not enough family time / and all that goes along with this time of year! The shortest days of winter are behind us, and there's nowhere to go but up!
This week, Baopu #107 reminded us to leave space for our future selves.
This was truly something: 8 Times When Strangers Misread My Gender, Ranked.
Valerie Anne and the TV team put together a master list of the 100 best queer sci-fi and fantasy TV shows of all time. Holy cats, this is comprehensive!
Speaking of engagements, Vanessa is planning her lesbian wedding, and had this dispatch from the front.
X González is back with an essay about life after Parkland.
The Gay B C's of Sex is back! This week: S is for Stone. I love this series.
Drew loved Mars One, and you will too.
And then there were your comments!
---
On L Word Generation Q Episode 307 Recap: Little Boxes Made of Ticky Tacky:
The Pieszbody Award to Rio: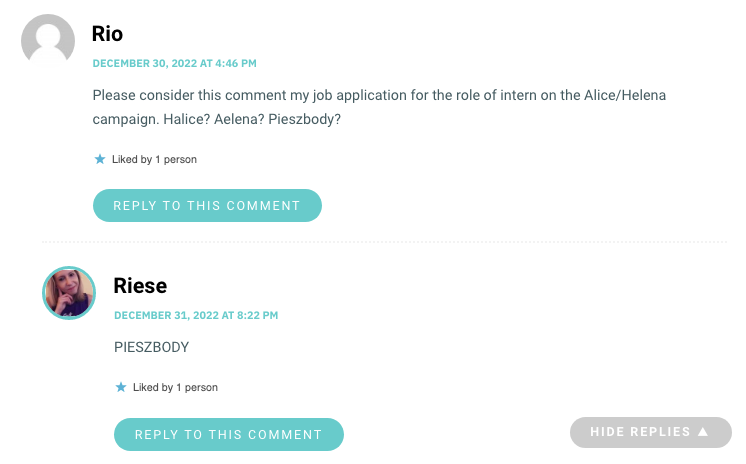 On Baopu #107: Leave Room For Your Future Self:
The Continuity of Care Award to Linnea:
On Quiz: Which Planner Should You Use in 2023?
The Serendipity Award to Clark:
On 8 Times When Strangers Misread My Gender, Ranked:
The Bay Area Cat-Call Award to Jesse Kathan:
And the Just One, I'm A Few Award to Josie:

On To L and Back: Generation Q Podcast 307: Messy Breakups and Bowling the Long Game:
The 👀 Award to @caitrw:

And on Could I Make These Iconic Mean Moms From TV Happy?
The Mommi? Sorry. Mommi? Sorry. Award to Tricia:

---
See a comment that needs to be here? Let me know! Tag me [at] queergirl.