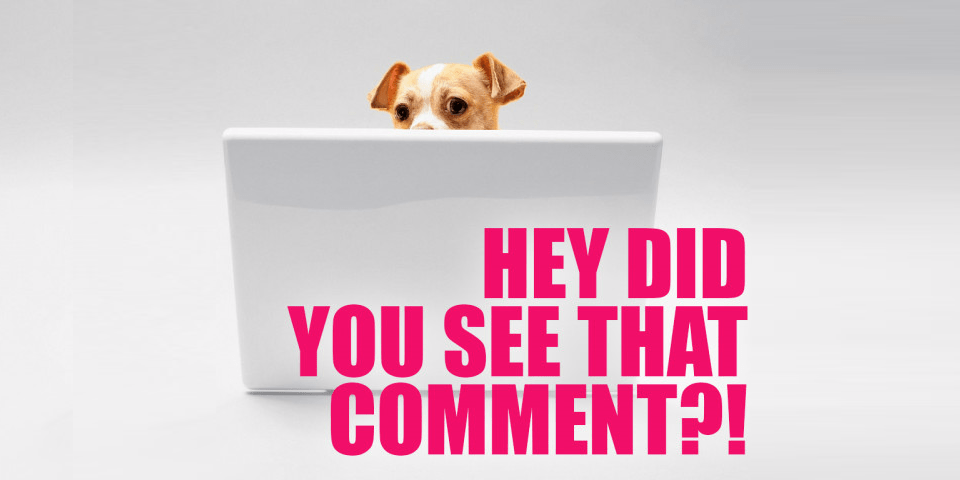 GOOD MORNING, IT'S FRIDAY, HOW DID WE MAKE IT TO FRIDAY? True story: On Wednesday of this week, I sat in front of my computer for an hour, then decided that Wednesday had passed and it was now Thursday. Days of the weeks are now hourly. Hey, I don't make the rules! My brain does. My brain, and its complete pandemic rebellion from the order of real time. We have fun here, don't we!
This week, Christina reminded us what outside clothes are.
Riese brought us this VERY important quiz: What L Word Side Character Are You?
In this week's #PolyamoryProblems, Daemonumx tackled what to do when you want to change your partner.
Valerie Ann wrote to a newly out lesbian looking for community. This is such good advice!!
Vanessa wants you to read The Ex-Girlfriend of My Ex-Girlfriend Is My Girlfriend.
Pose is back, and so are Chinelo's recaps!!!!!
Tegan and Sara's High School is getting a series, from none other than Clea! Duvall!
This is so exciting: join us Monday for another LIVE QUEER SEX 101 WORKSHOP: How to Have Gay Sex for the First Time with Luna Matatas!
I love the I Still Can't Believe series very much, and Drew's latest installment does the impossible: it elevates the Friends discourse substantially. I Still Can't Believe "Friends" Was The First Time I Saw Myself On-Screen.
And then there were your comments!
---
On I Still Can't Believe Anyone on "Battlestar Galactica" Was Straight:
The Gay Yearning Award to tlyn: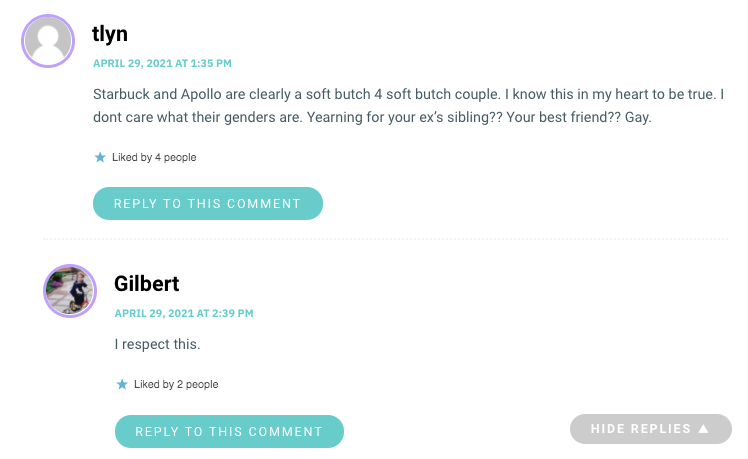 And the As You Wish Award to Gilbert: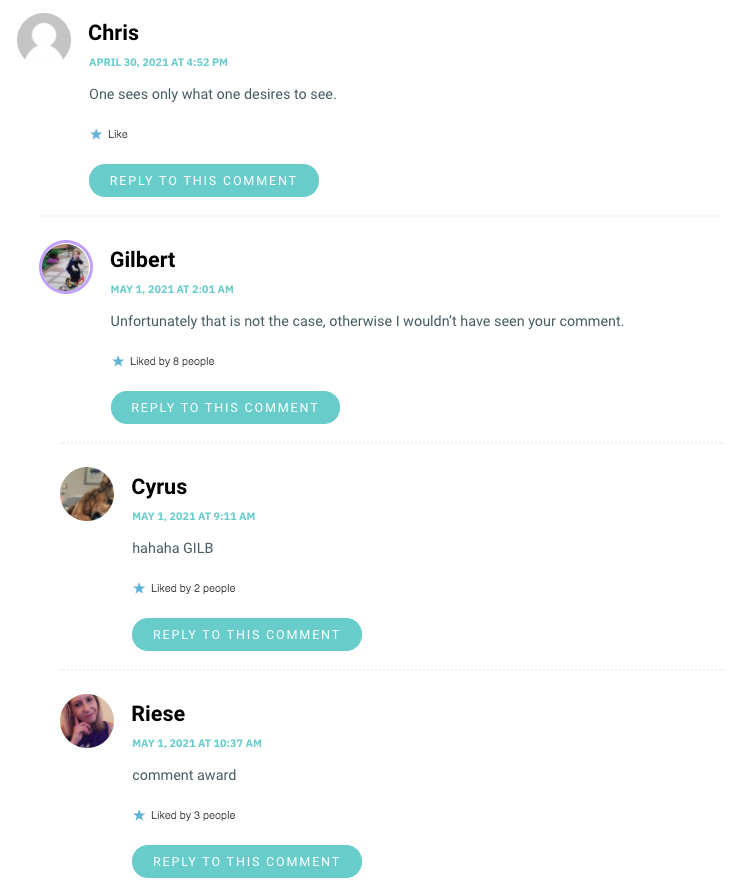 On So You Want to Remember What Clothes Are? Here's a Guide to Updated Basics:
The Secret Life Of Bee Flies Award to Erin Wilaby: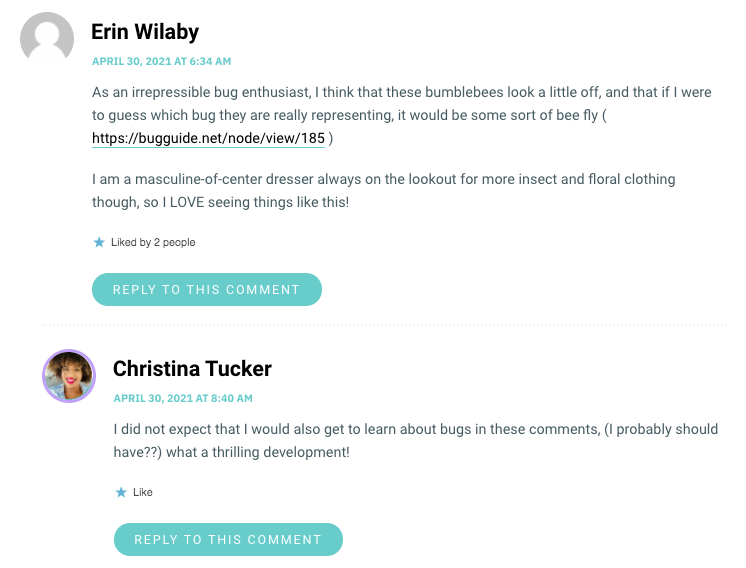 On Boobs on Your Tube: If This Is How All American Honors Black Women, They Can Keep It:
The This Is A Martha Jones Appreciation Post Award to MeL and JLD:
On Quiz: Which L Word Side Character Are You?
The British Idol Award to Sally and Deli Twotone:
On You Need Help: How Do I Feel More Connected to the Lesbian Community?
The You Are Enough Award to Maria: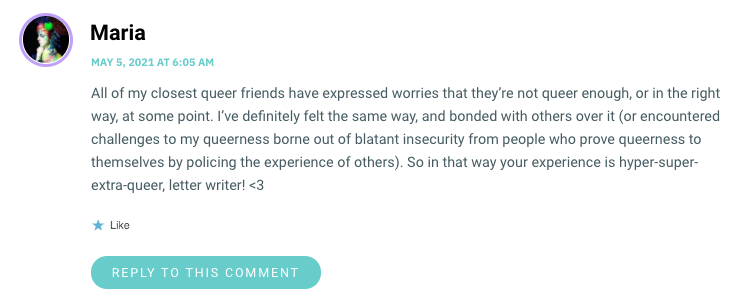 On No Filter: Janelle Monáe Posts for "Flysexuals Who Love Tubs Only":
The Only Good Choices Award to Cleo:
And on Pop Culture Fix: Like You, Kate McKinnon Makes Jokes to Deal With Her Own Anxiety:
The No Boys Allowed Award to xx and Charlotte:
---
See a comment that needs to be here? Let me know! Tag me [at] queergirl.