Following my very successful "Which L Word character are you?" quiz, it was suggested that perhaps, as it often is for things that involve both "me" and "The L Word," I could go even deeper into this abyss.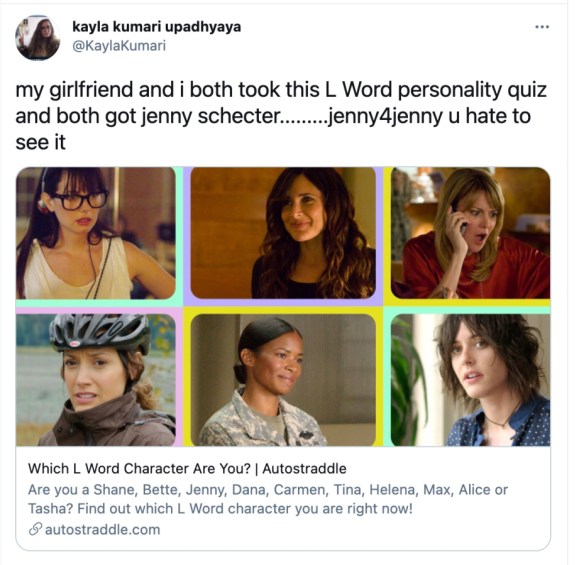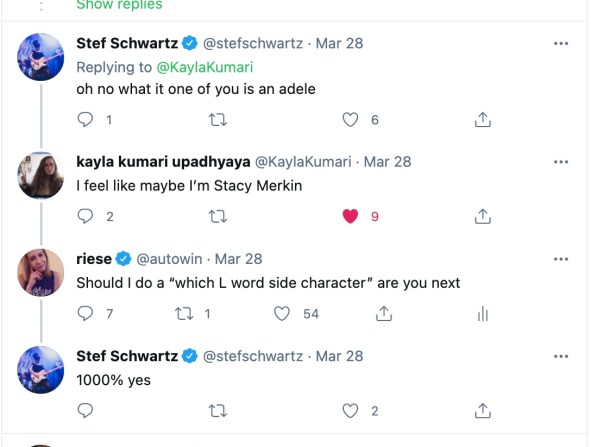 And I did.
---
Which L Word side character are you?
Not everybody is a Bette or a Jenny. Some people are, quite simply, Stacey Merkin.