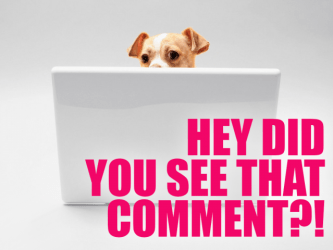 Hello, organic orange slices!
This week we stocked the store with scissoring tank tops and wrote a first date guide for gals who want pals (or maybe just want to discover new foods?).
Then Heather curated some OITNB fanfiction sans Alex and Piper. But Alex fans can still get their fix from the new memoir by Catherine Cleary Wolters, the inspiration for the character.
Also, check out the brand new mini-book from Autostraddle and this LA Pride recap And just try not to smile while watching this A-Camp video made by Djuan Trent!
---
On Scissoring Tank Tops and New A-Camp Hoodies Are Here!:
The Gets Results Fast Award to Jenn:


On WELL THEN: Cool Mom and Wolves Who Raised Kristen Stewart Approve Of Her Girlfriend Alicia Cargile:
The Progress Is Weird Award to Katie:

The Let's Call It Even Award to Rie

On You're Not A Piece of Shit:
The Wise Words Award to Jay:

The B is All Knowing Award to K'idazq'eni:
On A Guide To Great First Dates for Gals Seeking Pals:
The Aww-ward to Lux:
On You Should Go: NYC All-Ages Pride Party with Everyone is Gay and Autostraddle at Bluestockings:
The Real Talk Award to Dannielle: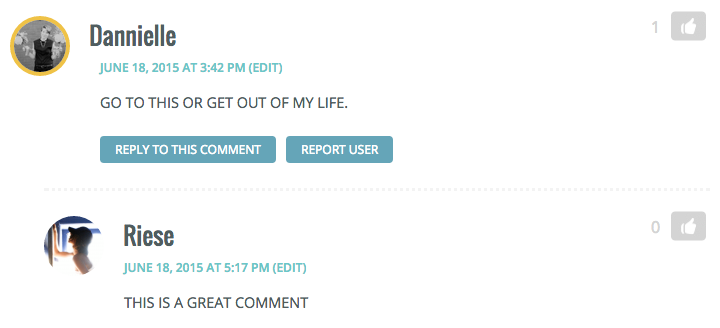 ---
See a clever, hilarious or thought provoking comment around this website-ship? Email it to me at: carrie [at] autostraddle [dot] com!