Hello, I love you, won't you look at these photos of Eli and I at a gala.
Small Nation, Big Deal
The Pitcairn Islands just legalized gay marriage for its 56 residents.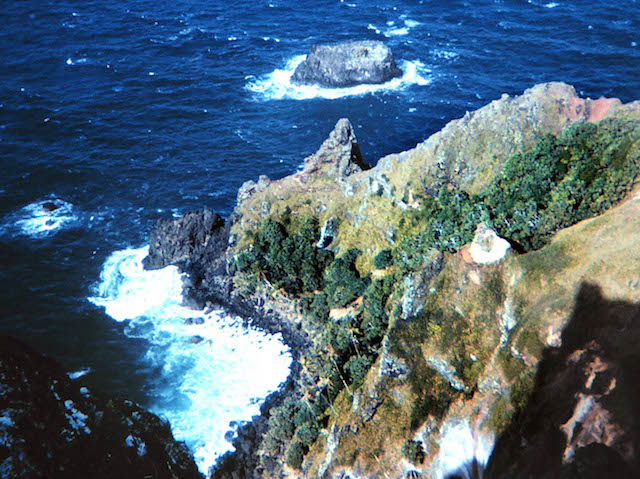 Nicole Kidman Kissed Naomi Watts
Laverne Cox is Having an Actual Sundae Funday
Ahem. I would like a waffle cone packed with "Laverne Cox's Chocolate Orange is the New Black" flavored ice cream, STAT.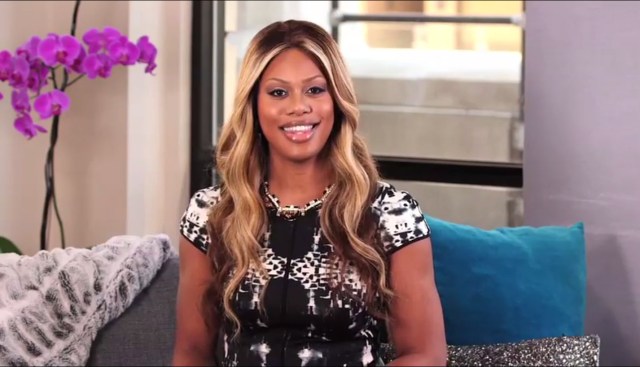 Laverne Cox is the first openly transgender person to have been nominated for an Emmy, recently had a Madame Tussaud's wax figure made in her likeness and now she has her very own ice cream flavor. Three Twins Ice Cream, a California-based, organic ice cream company, created limited edition flavors to celebrate Pride Month, and one of them was inspired by the Orange is the New Black actress. The new flavor is called "Laverne Cox's Chocolate Orange is the New Blackwp_postsand is described as a "chocolate orange confetti."
This Gay Yard is Only Getting Gayer
Julie Baker's neighbor didn't appreciate her rainbow lights. In response, she's decided to up her ante and make her yard as gay as fucking possible. I demand that we all support her in this, because mason jars are important.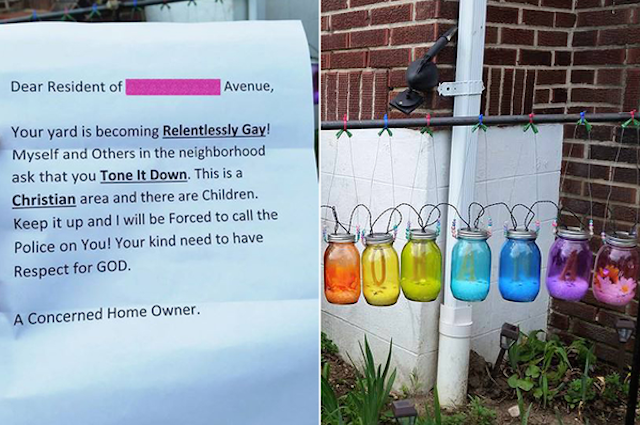 OITNB Mini-Fix
+ This is Big Boo / Lea DeLaria singing David Bowie with Conan because that's everything:
https://www.youtube.com/watch?v=dFWhtUac9sQ
+ Oh, also. Daily reminder: Norma from OITNB used to front a punk band. Let's all just live our fucking dreams, people.
Just Because I Like This
Saw this, thought of you.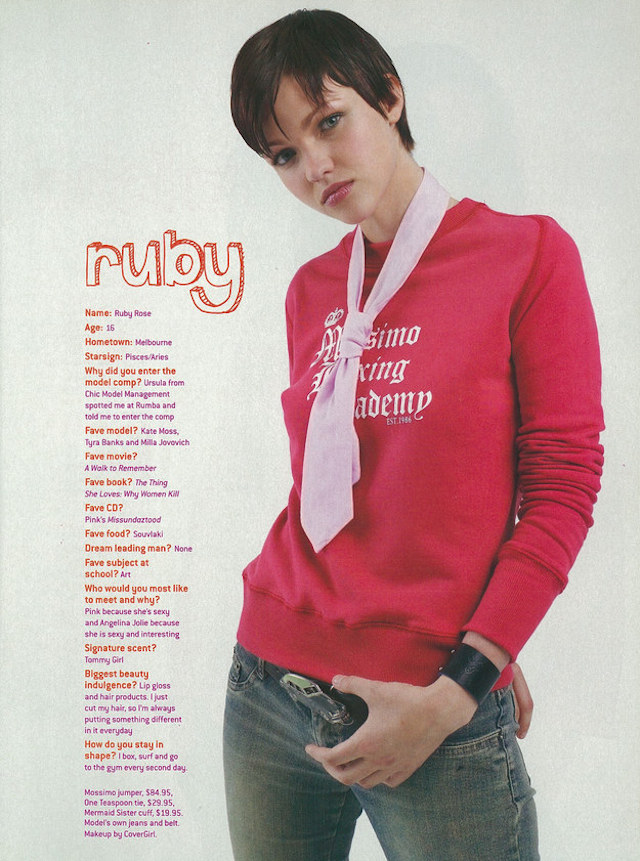 This Hero Cat Saved a Kid's Life
Tara saved a kid who was being attacked by a dog and we can't really talk about it because I'm a dog person but I thought you'd appreciate it as cat people and IDK.