Hello, snaps, crackles and pops! Right now, Beyoncé is singing about waiting for me to get home to her so I can turn that cherry out. It's a good Sunday. Let's talk about food and gal pals.
I grew up on Puerto Rican food with a side of quick fix American dinners. At 19, I was someone who mainly ate some form of rice and beans or chicken tenders and french fries. Oh, and guacamole but that's because I loved nachos, not bc of heritage — see above ethnicity. But then I started dating, flirting with and going out with all sorts of mind-blowing, hyper-intelligent, and food-savvy women. And even the ones that weren't so great brought some tasty treats my way. My whole culinary world exploded — not literally, but so close to literally that you could feel the sonic booms. So to all the gal pals, secret crushes, and sexfriends that bought delicious foods into my life, this post is for you. May you all still be eating well and feeding the people you love.
---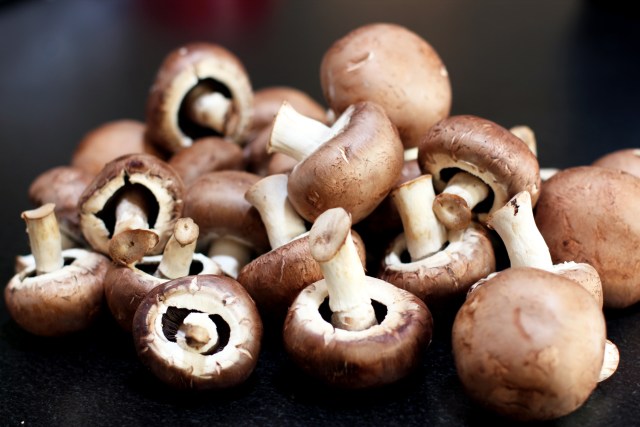 ---
Italian girls from Westchester hold a special place in my heart.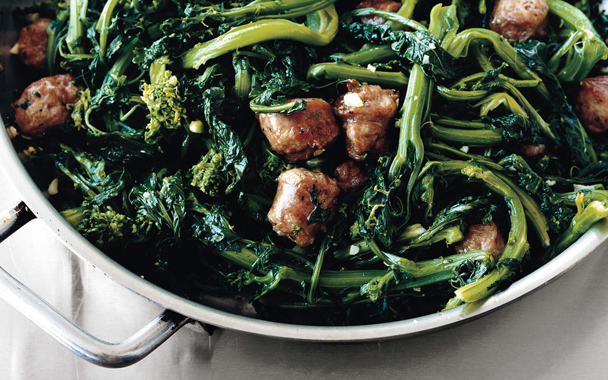 ---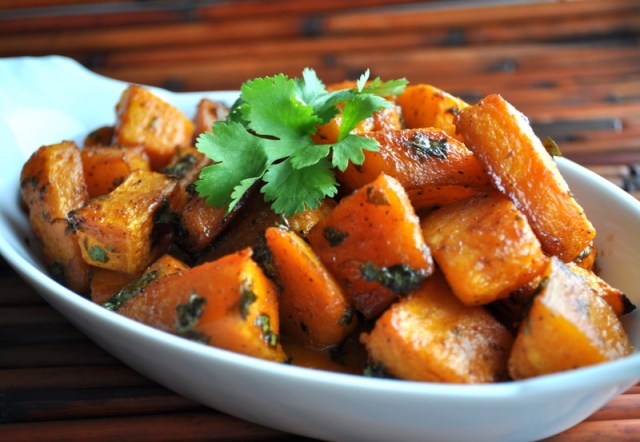 ---
When the sweetest human teaches you how to make pizza dough, you eat forever.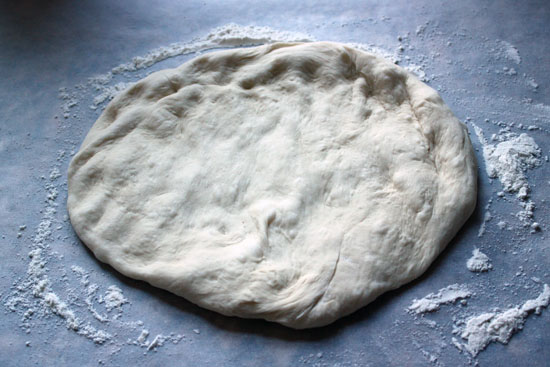 ---
I still don't know if I ever liked how these tasted or if I just thought it was cute that she'd cooked for me.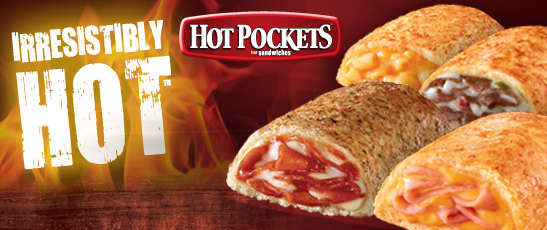 ---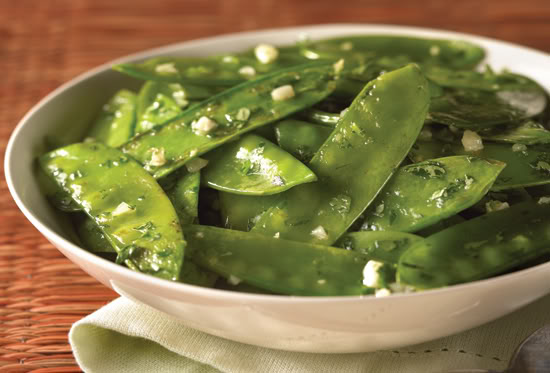 ---
Thank you forever to the sweet and beautiful girls who took pity on me in East Harrow. They saved me from stomach rumblings by sharing the foods their moms and aunties cooked for them growing up. All I had to do was talk in my New York accent and wash dishes afterwards.

---
Who knew cauliflower wasn't just the nasty sidekick to a gross vegetable platter at a Superbowl Party?

---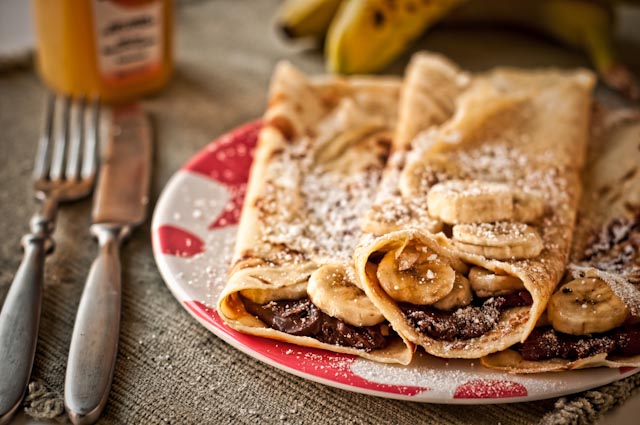 ---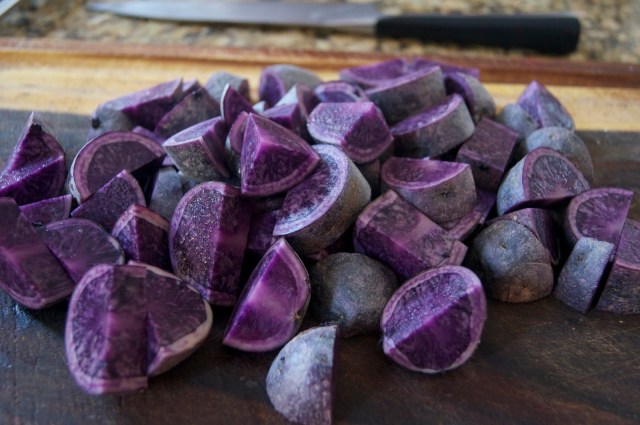 ---
Legit wept the first time I ate esquites.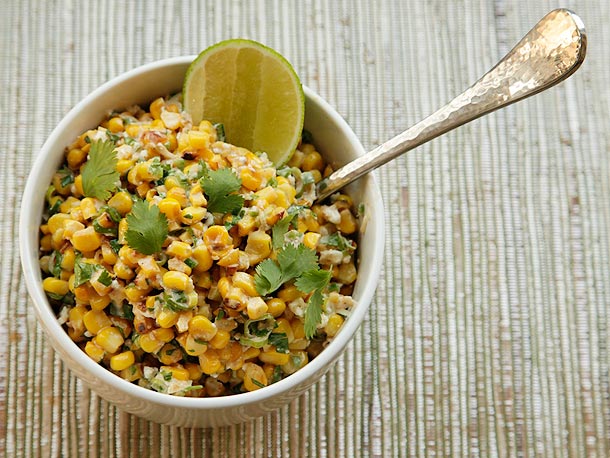 ---
---
Katy Perry uses corn dogs to start fights over sports ball.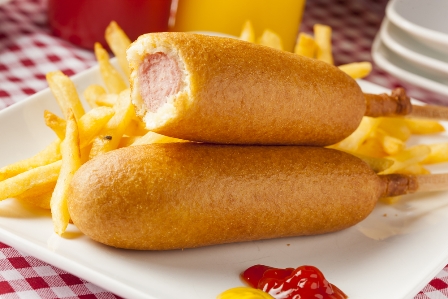 ---
The crab fest thing was barbaric and weird, for me. But it's huge in Maryland.
---
Because this is how crabs are seasoned in Maryland.

---
Something inside of me died a little bit when I ordered pizza with foxy Brits for the first time. Y'all are putting what now on this pizza? I still ate it tho.

---
---
Dominican girls run the world.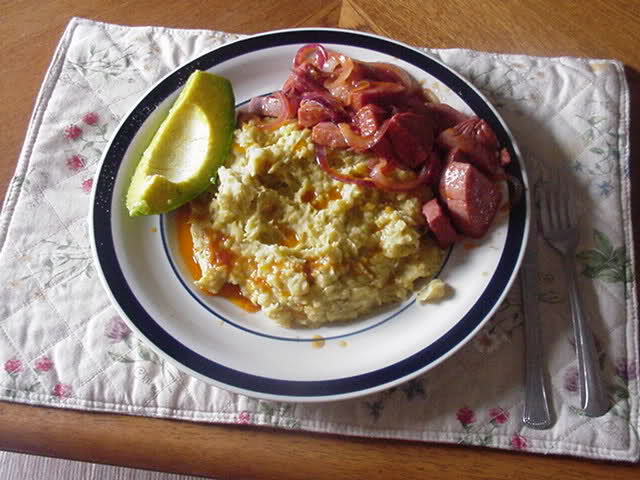 ---
Found out this year that brussels sprouts grow on a stalk. Thanks, Trader Joe's. I thought maybe they came from a bush. Nope, stalks.

---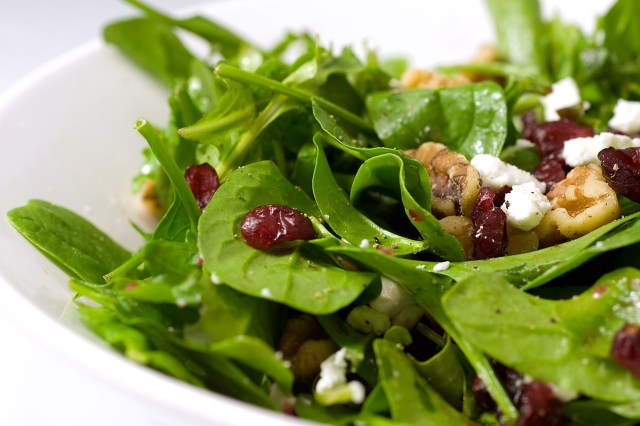 ---
The Latina desert dykes I chilled with in Santa Fe killed it with these chiles.

---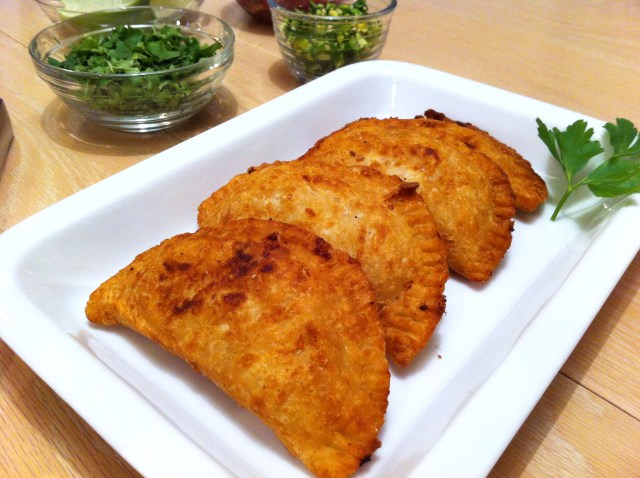 ---
I knew she loved me when she made my momma homemade Oreos.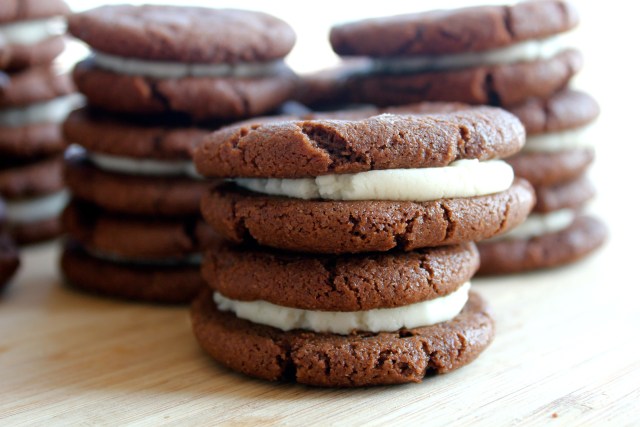 ---
Because what else is your burlesque-dancing homegirl outta New Orleans going to bring to drink and reminisce over?