Hello and welcome to this thing we're doing where we help you figure out what you're gonna put in your mouth this week. Some of these are recipes we've tried, some of these are recipes we're looking forward to trying, all of them are fucking delicious. Tell us what you want to put in your piehole or suggest your own recipes, and we'll talk about which things we made, which things we loved, and which things have changed us irreversibly as people. Last week, we got ready for that potluck.

I have spent over half of my lifetime munching on leaves to survive, you guys. I gave up meat when I was 12 – TWELVE! – and I've spent over a decade since learning to feed myself. Luckily, being a vegetarian comes easy to me because I could literally eat leaves for the rest of my life, AKA bowls of salad. What could be better than salad, after all? Fresh things in a big bowl! Crunchy, juicy, crispy, hydrating, refreshing, AMAZING shit in a bowl. I'd worry about what dressing to buy but I'm too busy drooling on myself.
Here's some inspiration for how to chomp down on lettuce, cabbage, herbs, and a lot of the amazing shit Mother Earth gave you 'cause she loves you.
---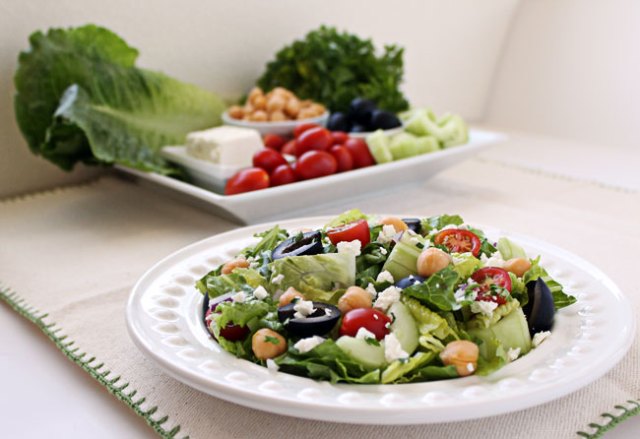 ---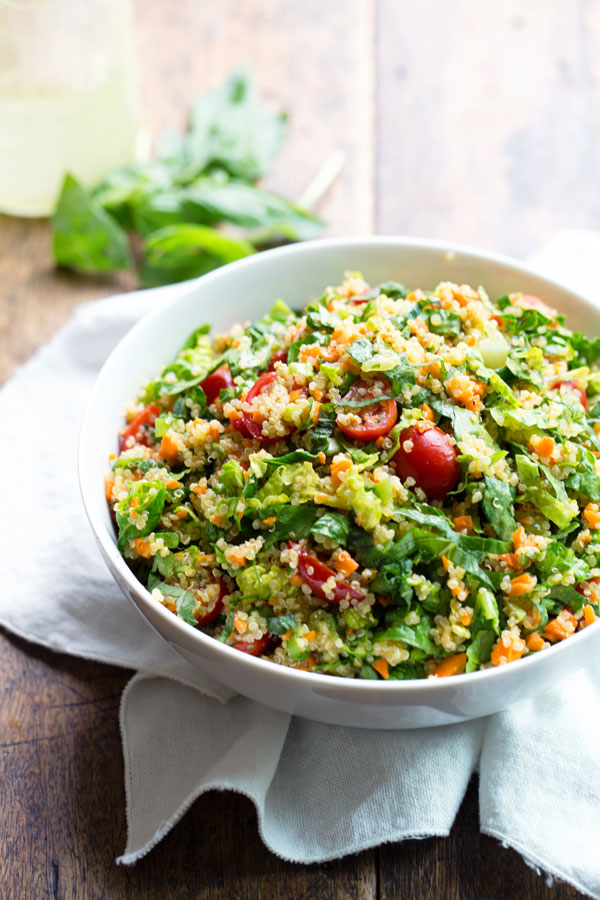 ---
---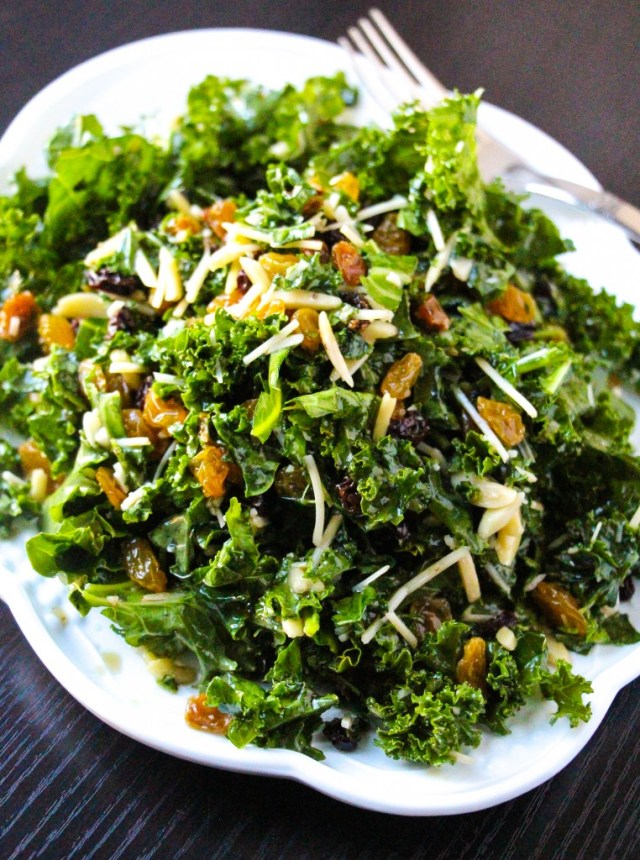 ---
---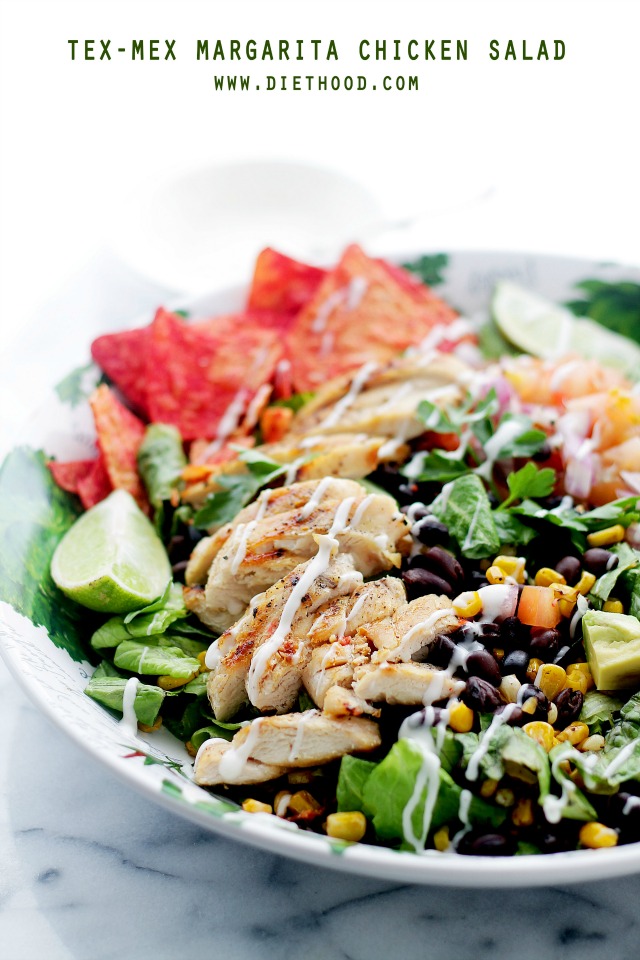 ---
---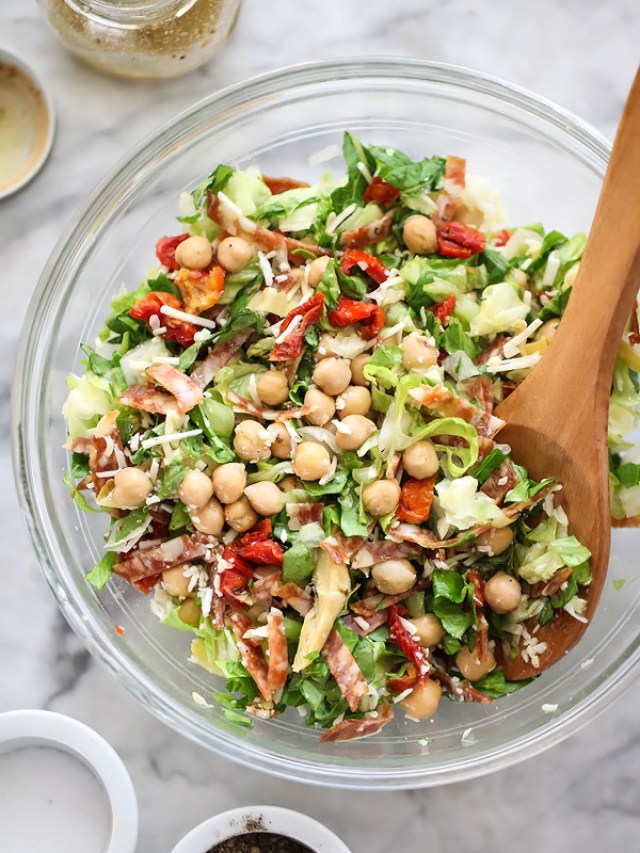 ---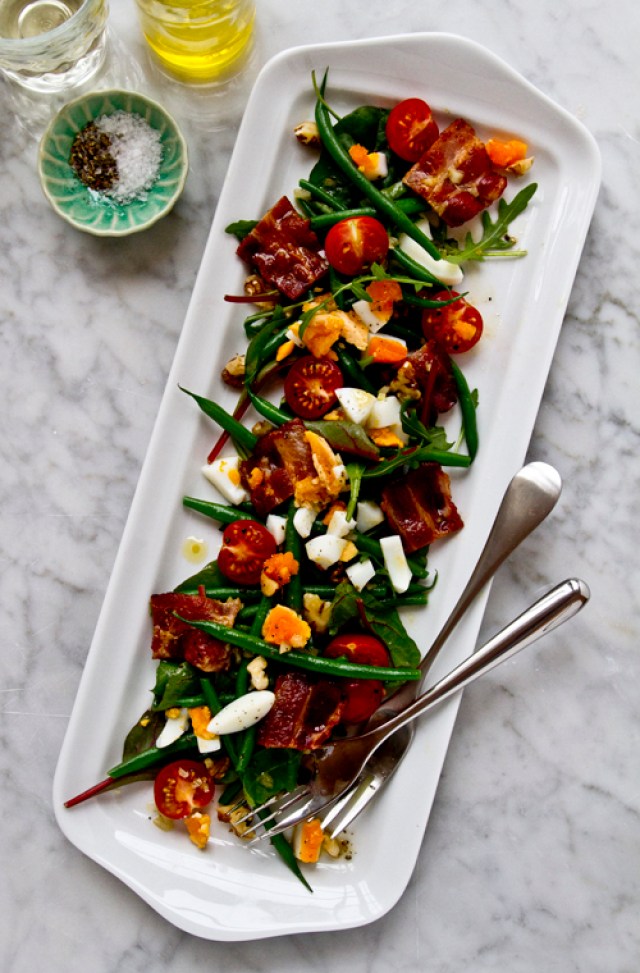 ---
---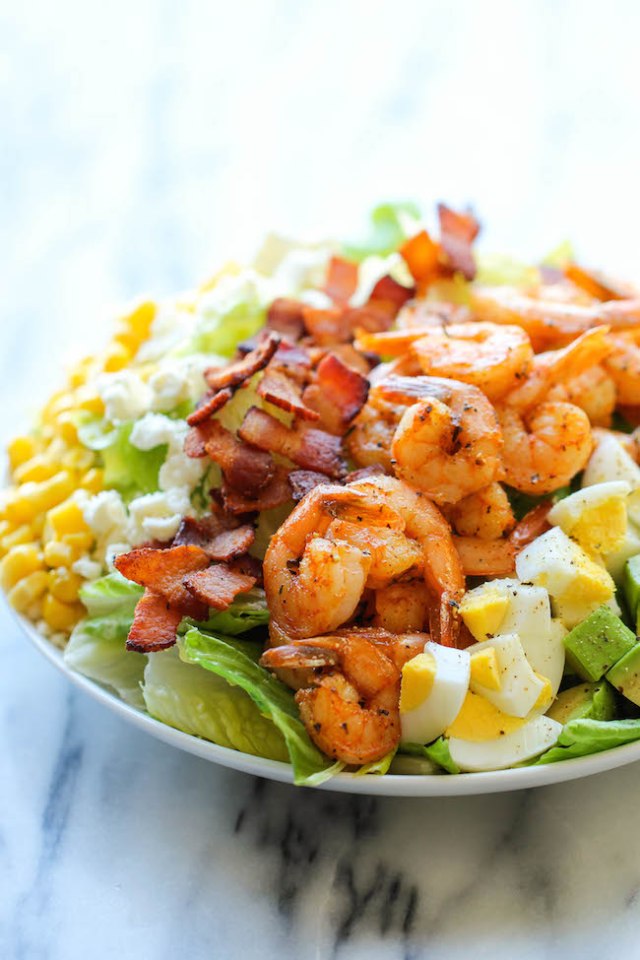 ---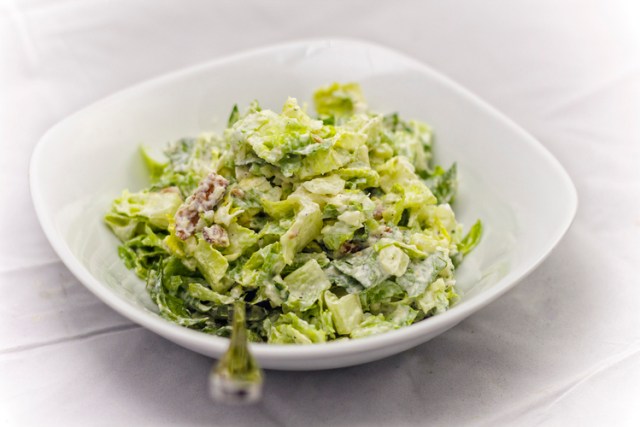 ---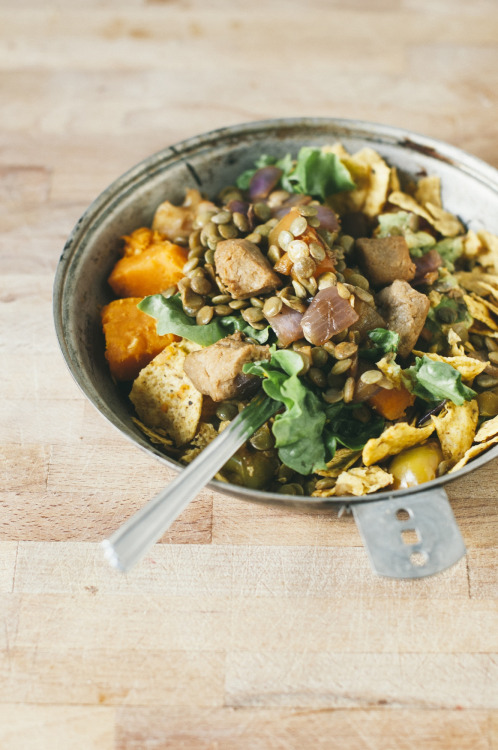 ---
---
---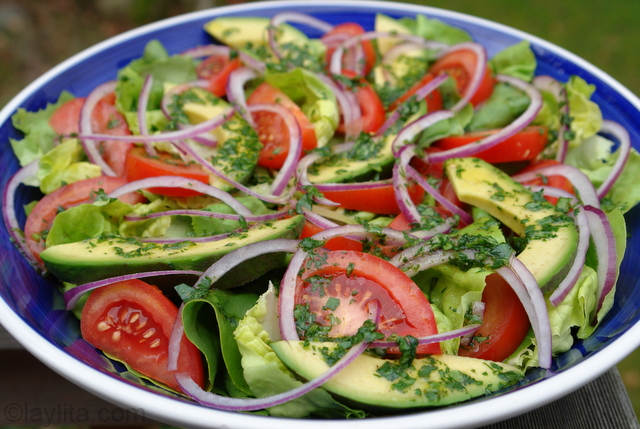 ---
---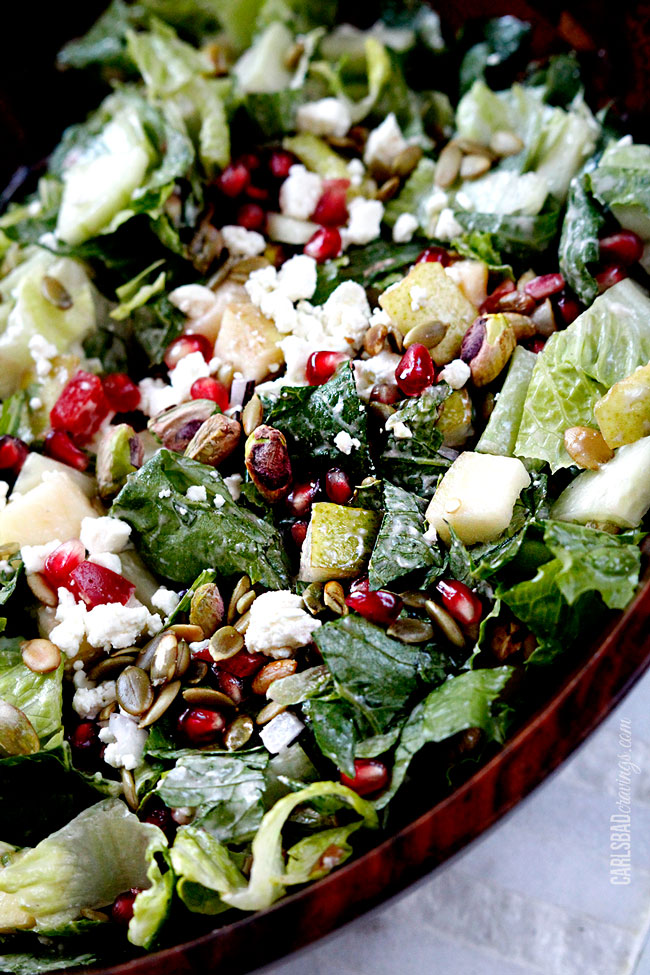 ---
---
---
---
---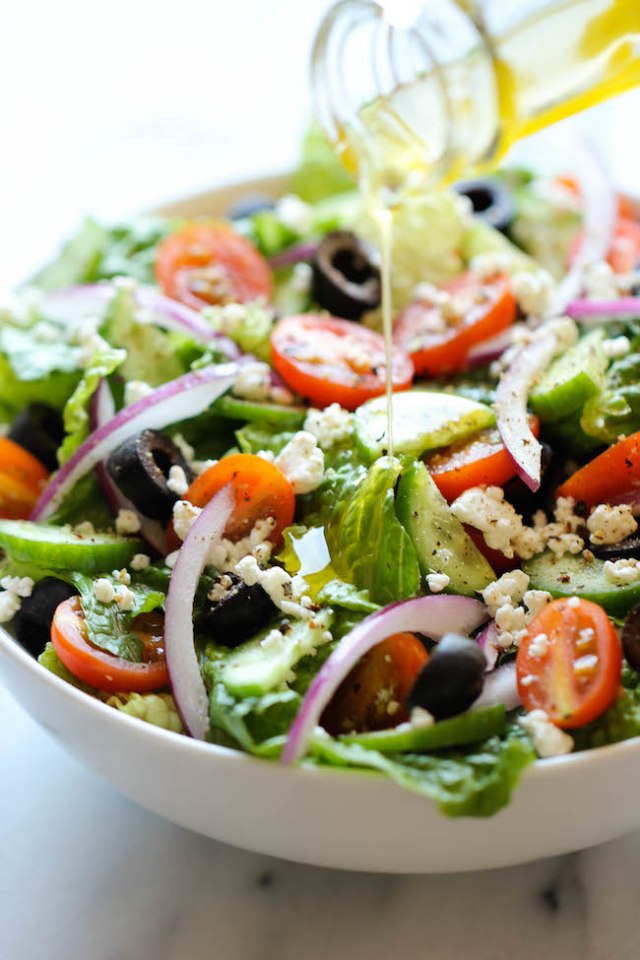 ---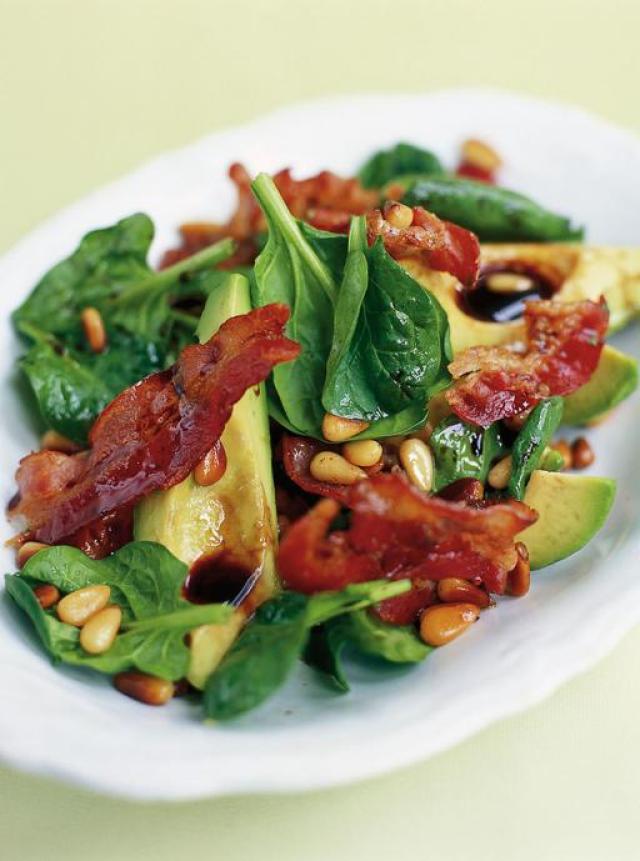 ---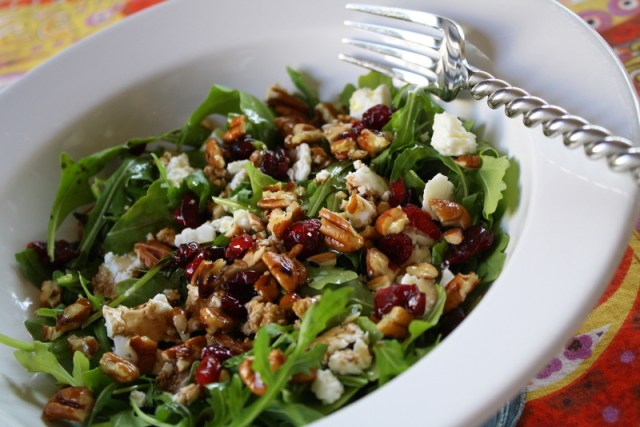 ---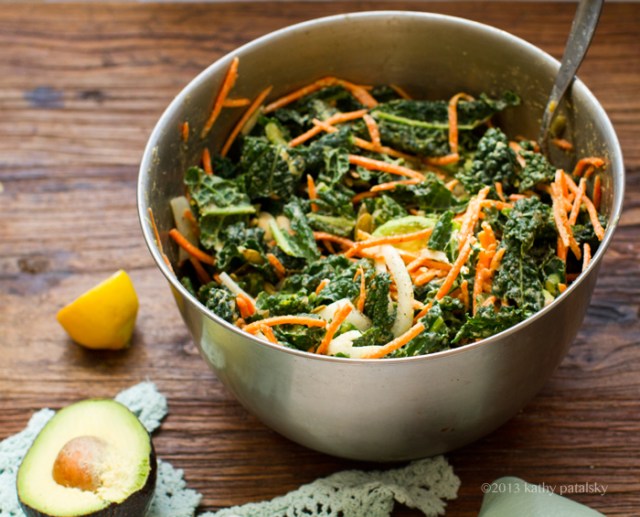 ---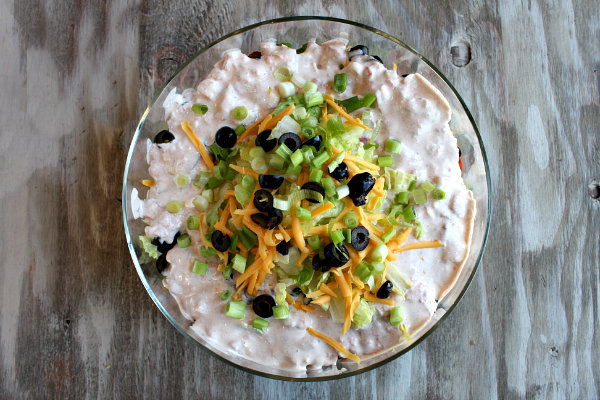 ---
---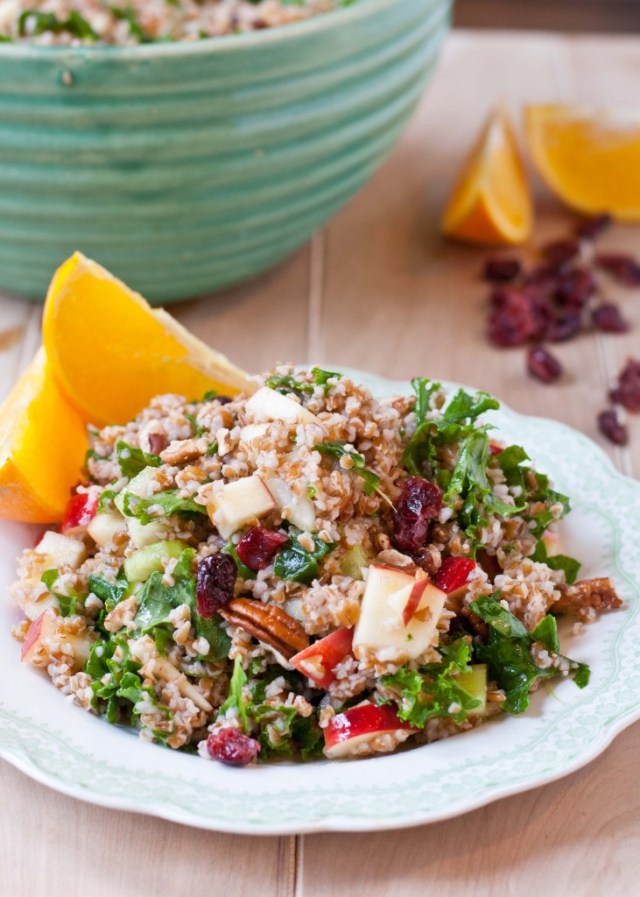 ---
---
---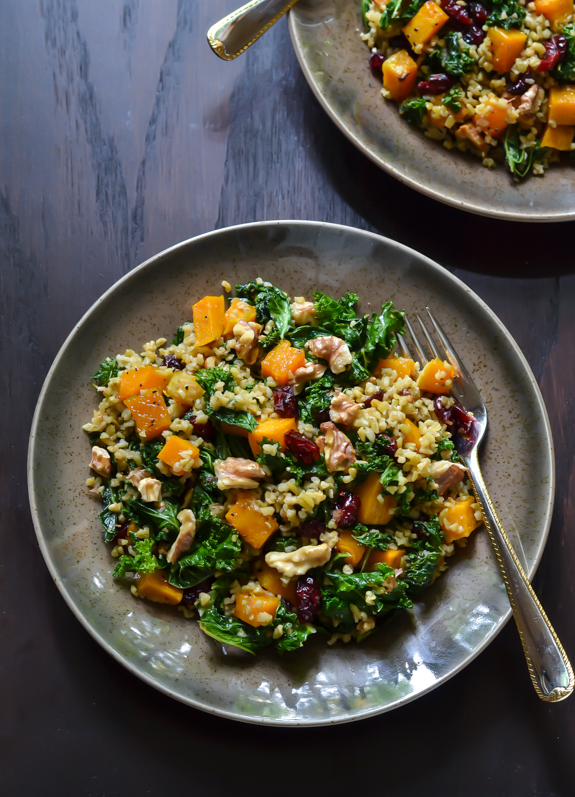 ---
---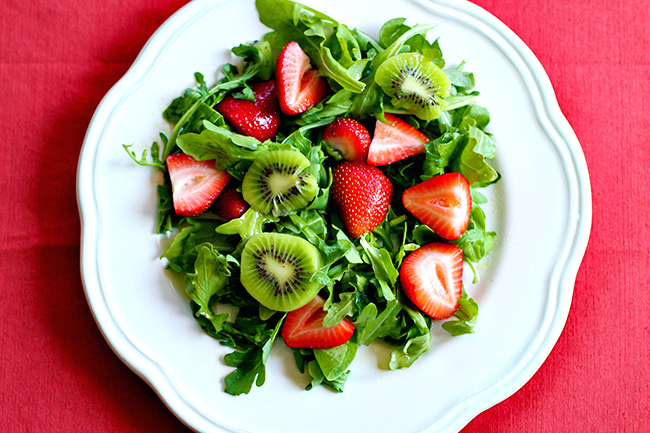 ---
---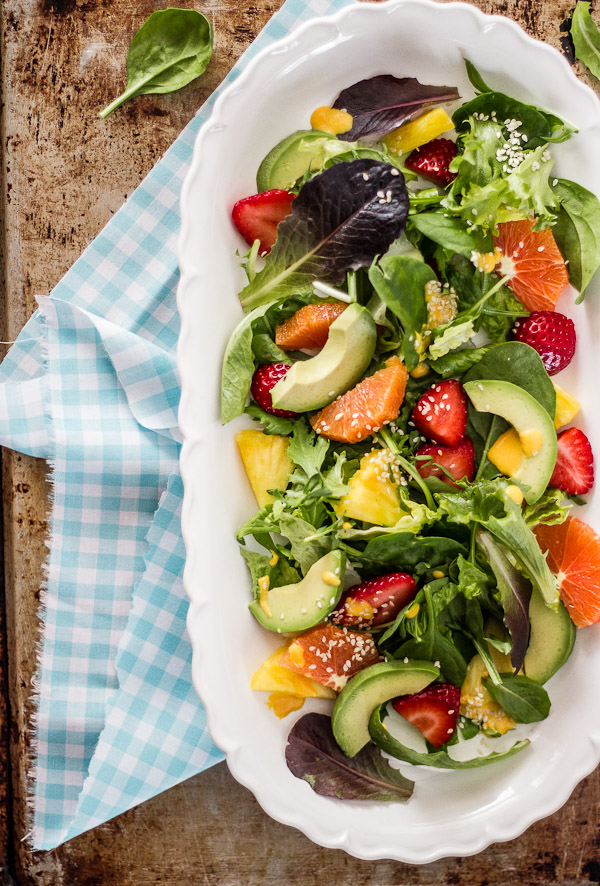 ---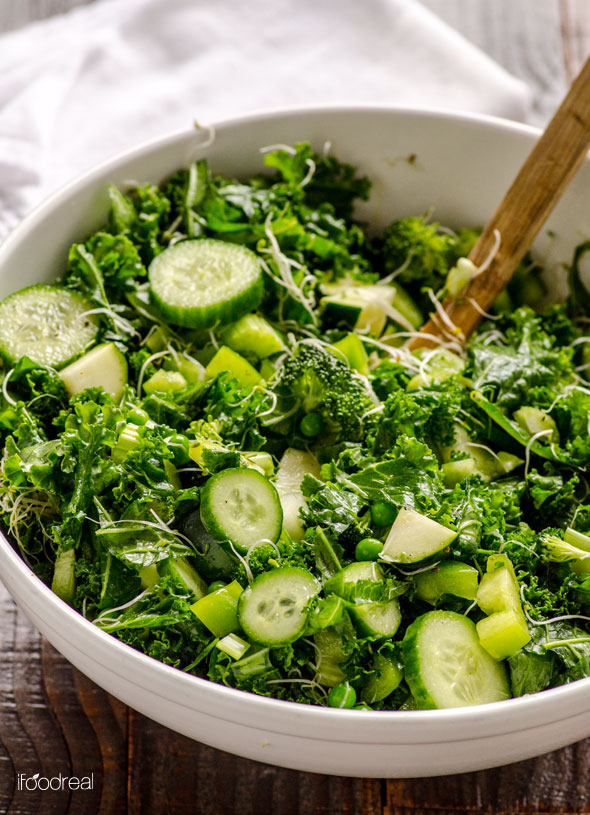 ---
---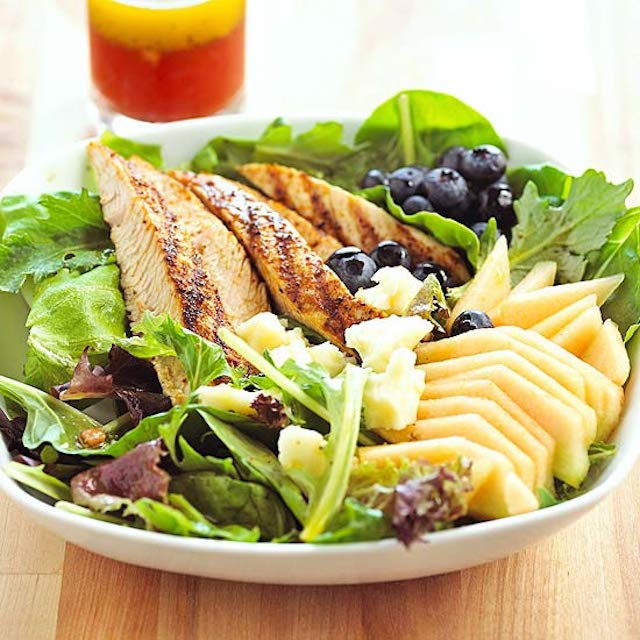 ---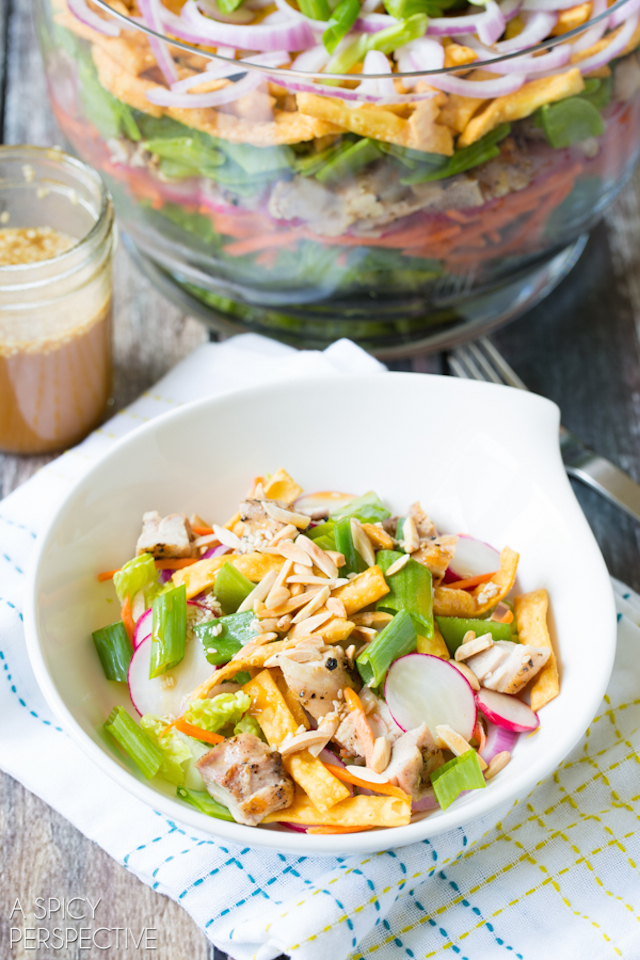 ---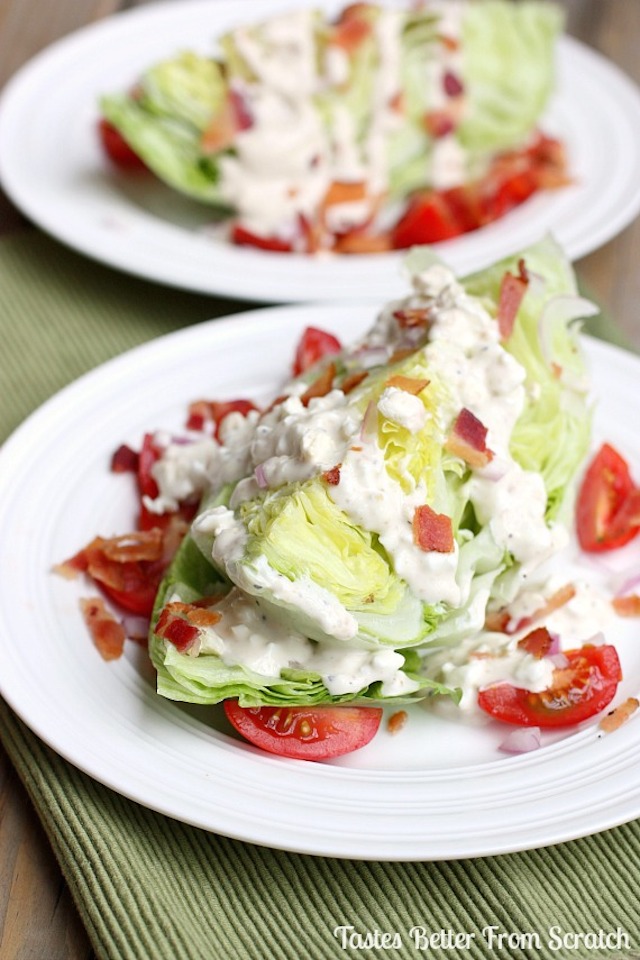 ---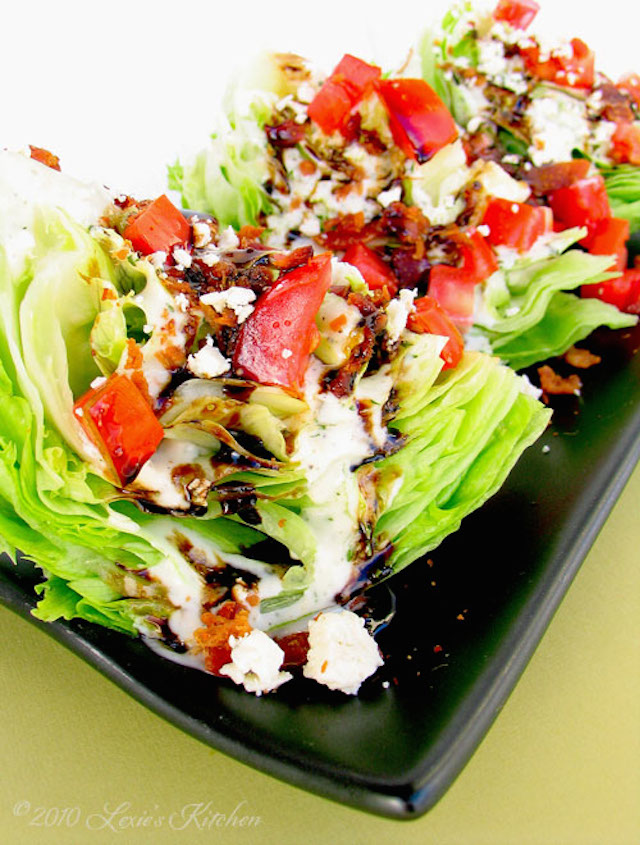 ---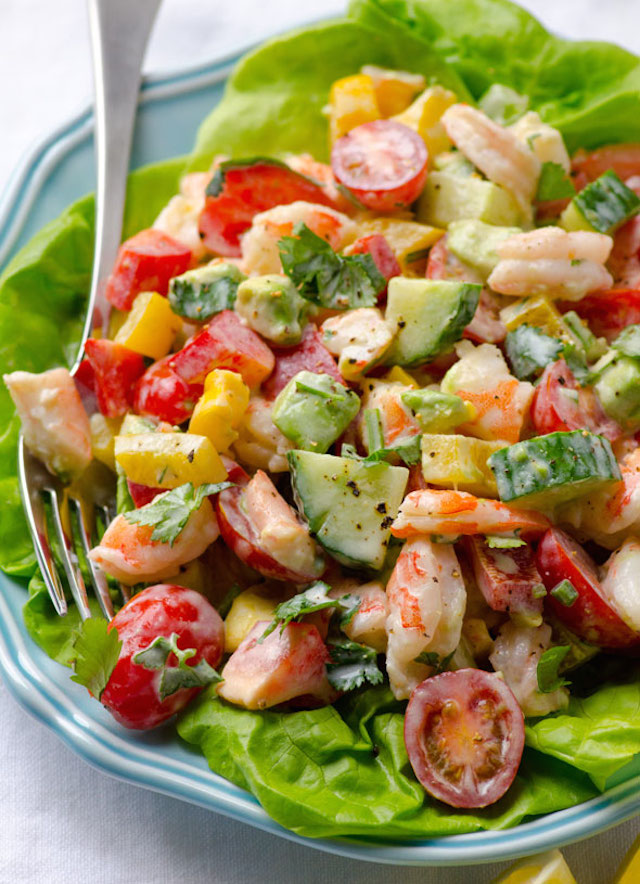 ---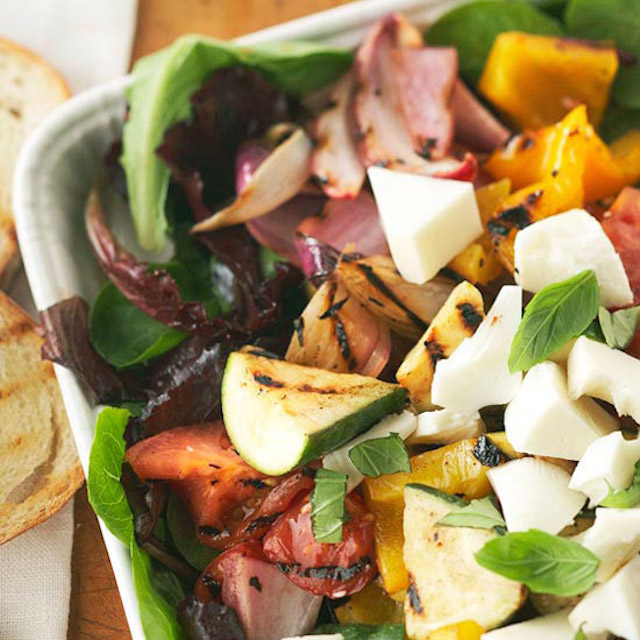 ---
---
---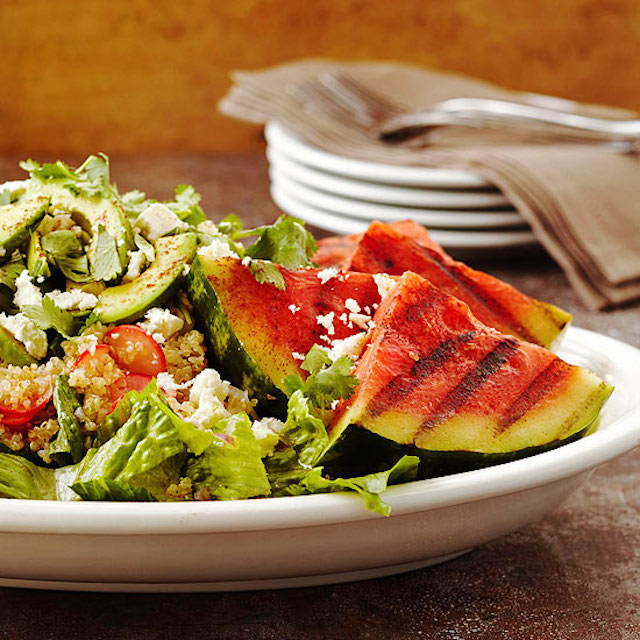 ---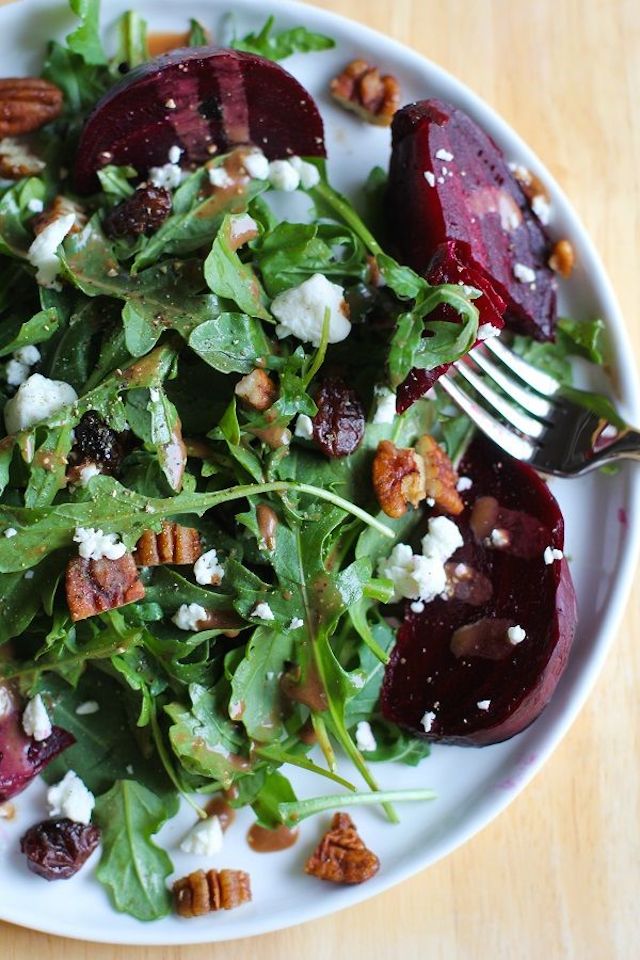 ---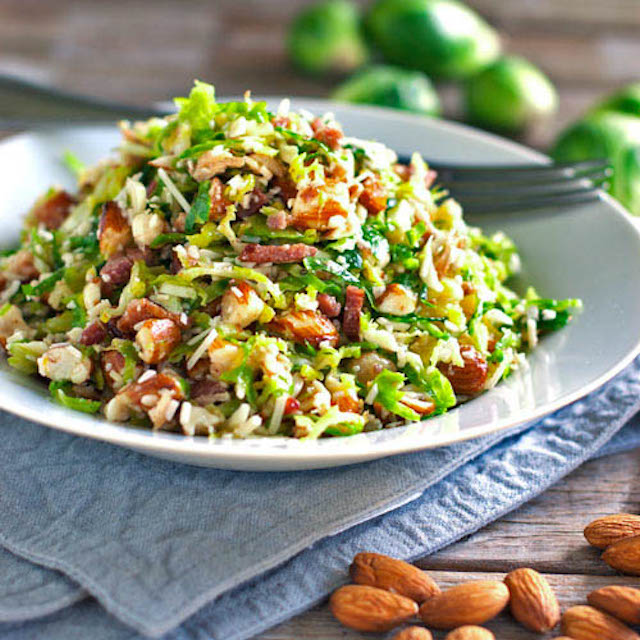 ---
---
---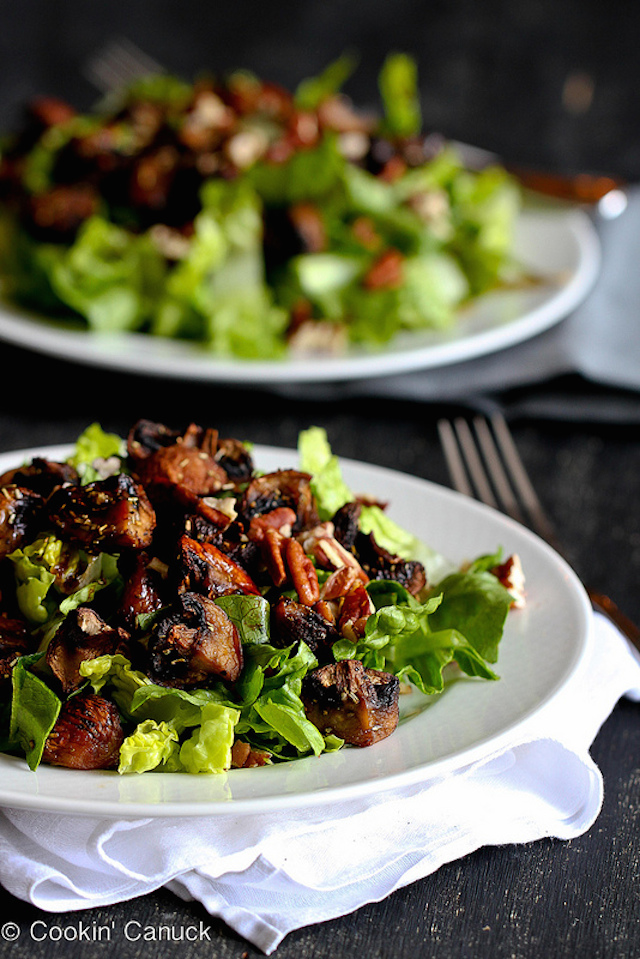 ---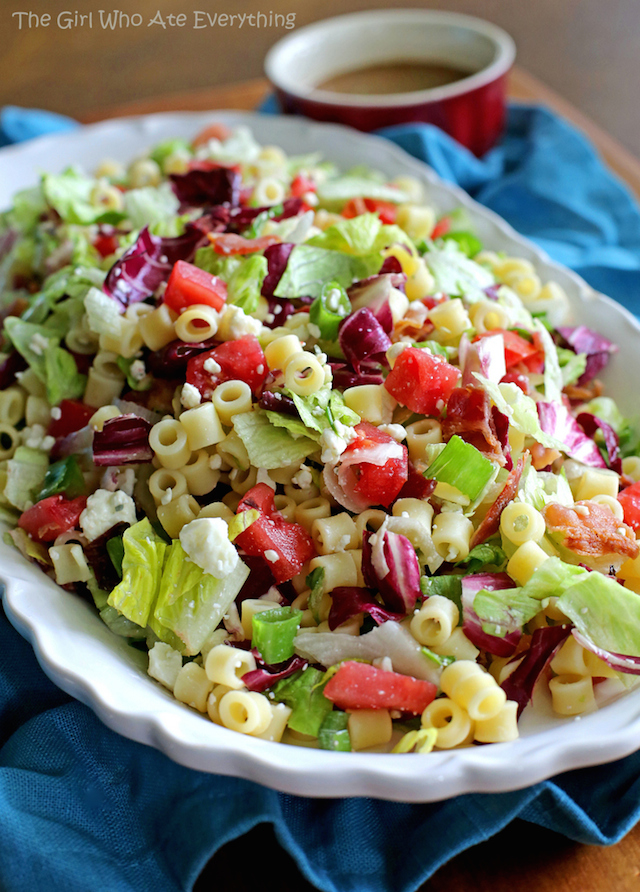 ---
---
---
---
---
---
---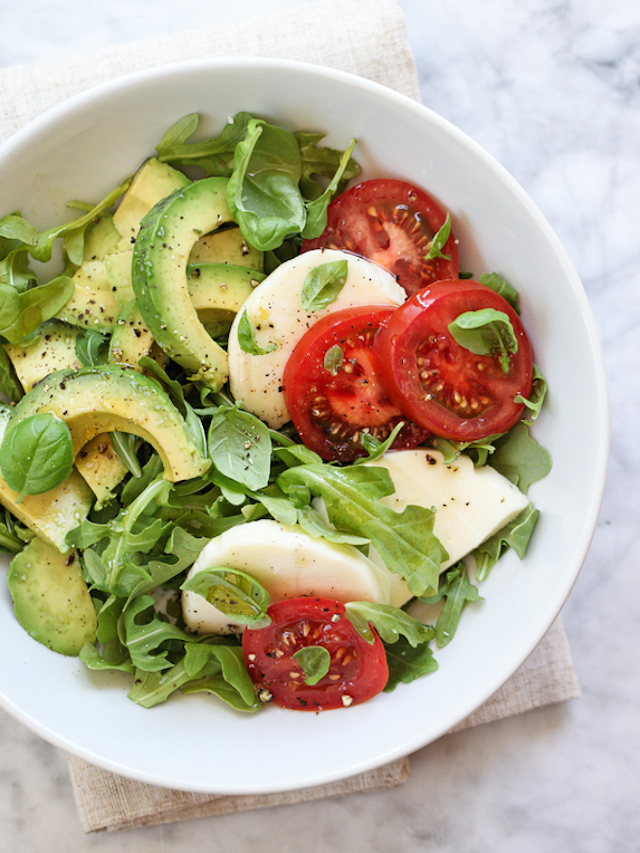 ---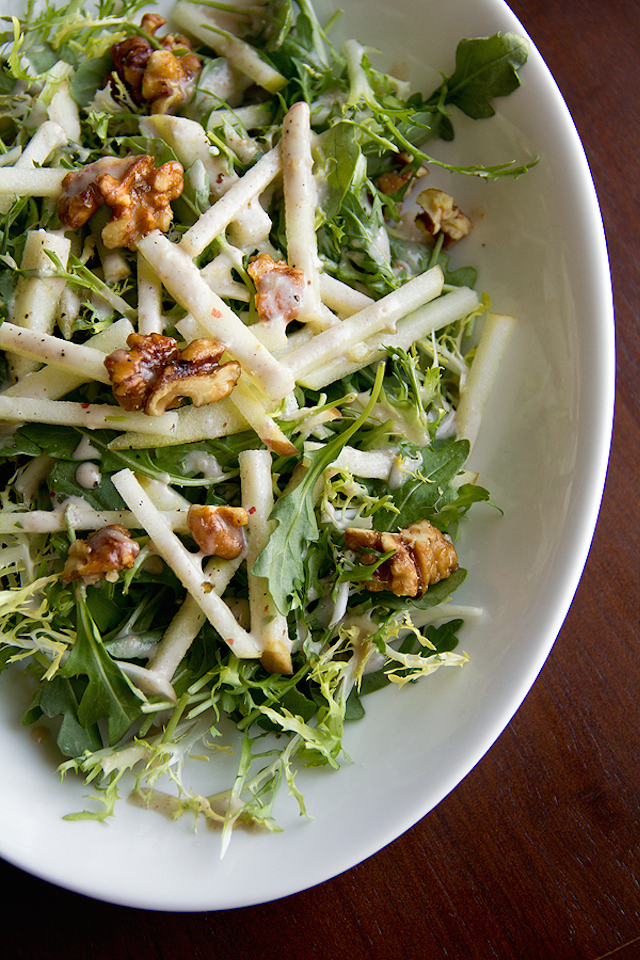 ---
---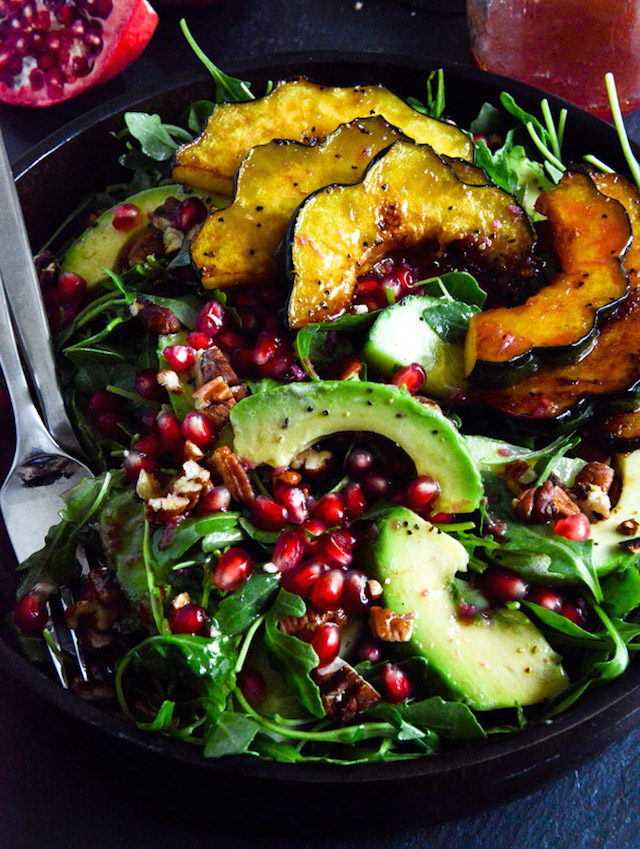 ---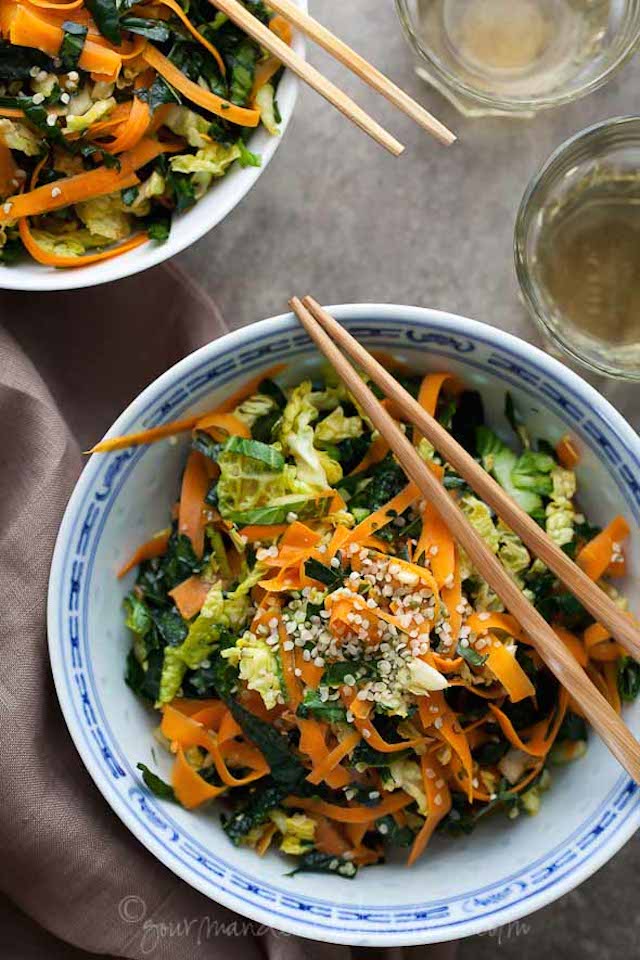 ---
---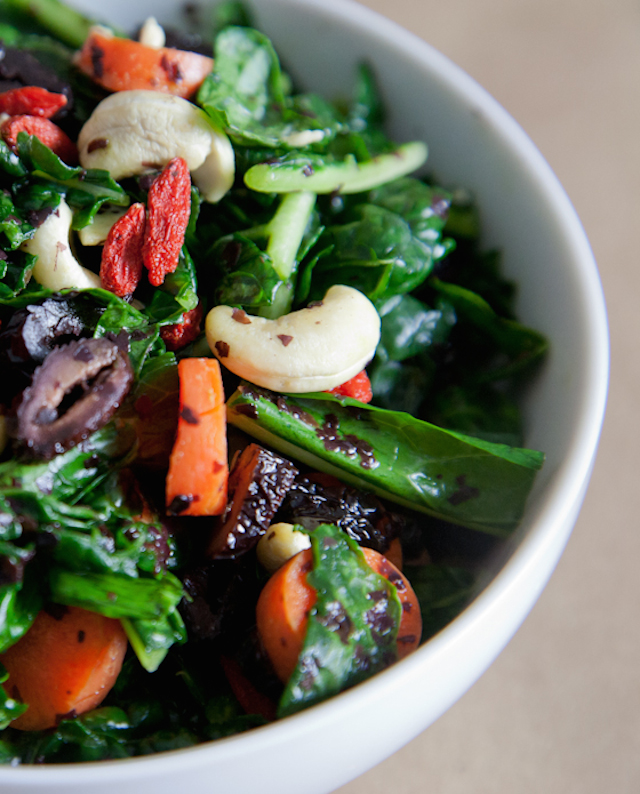 ---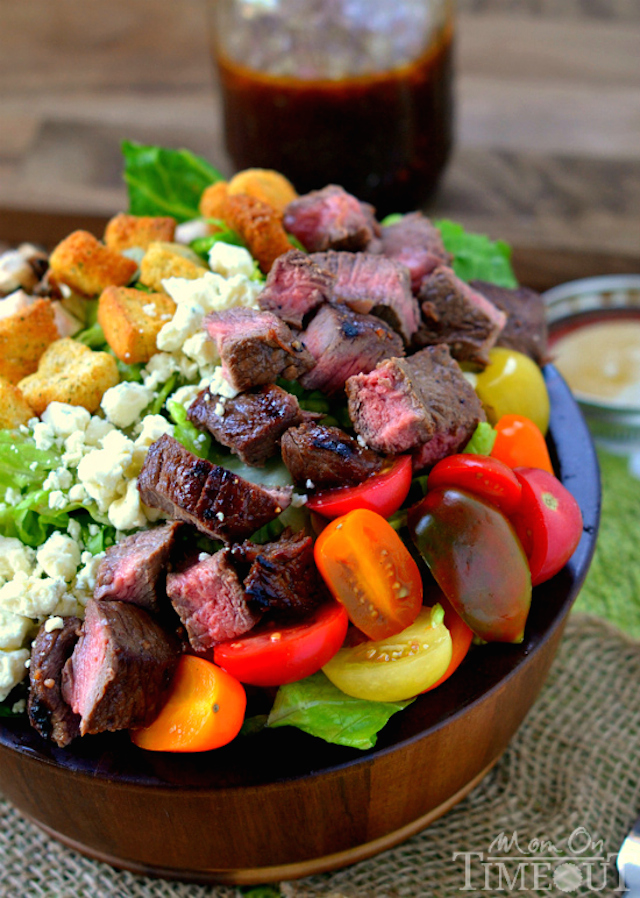 ---
---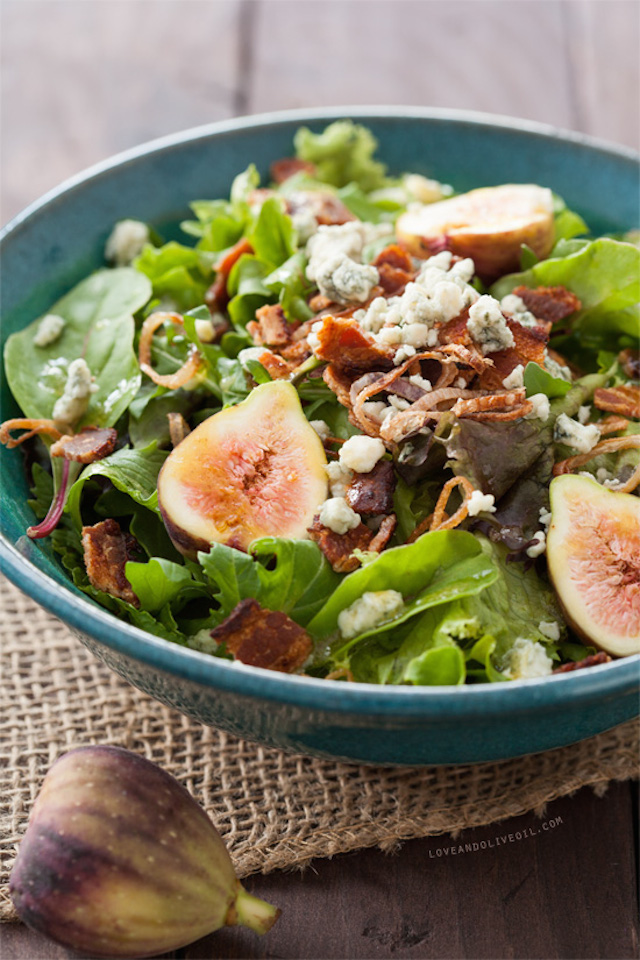 ---
---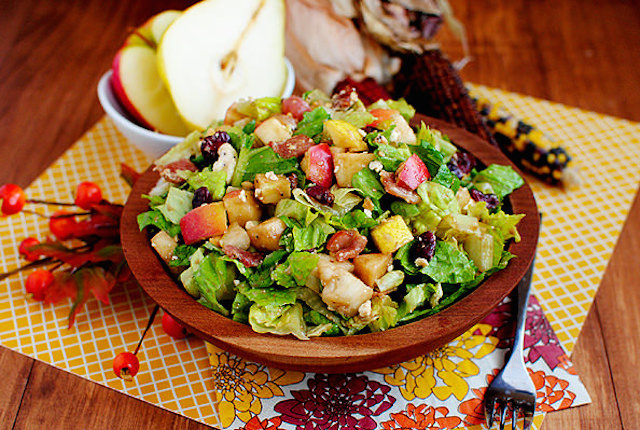 ---
---
---
---
---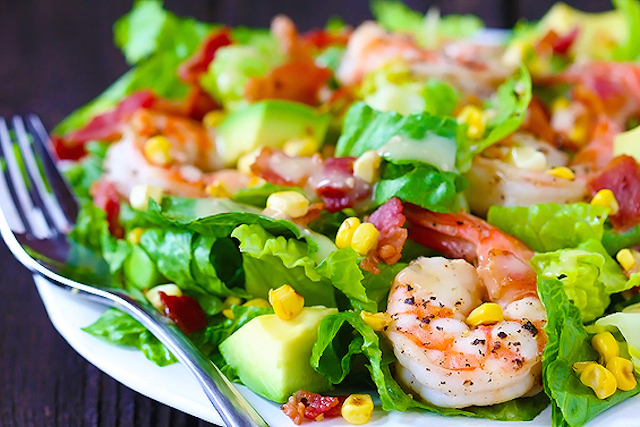 ---
---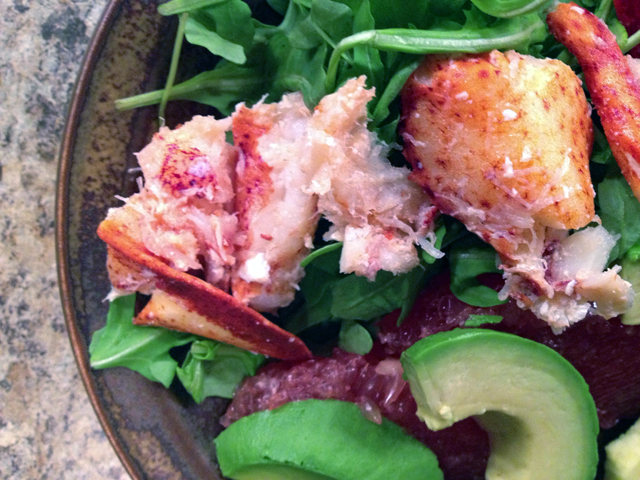 ---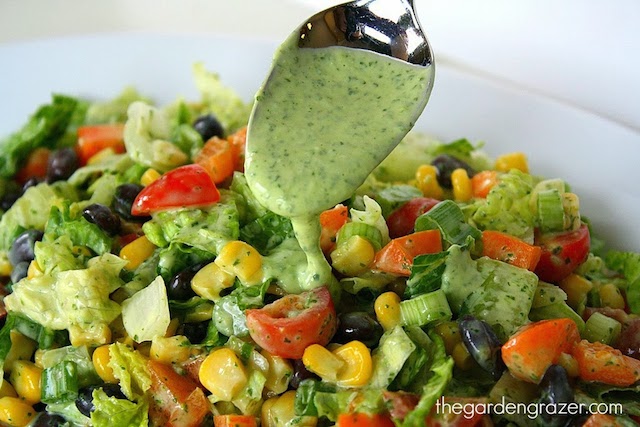 ---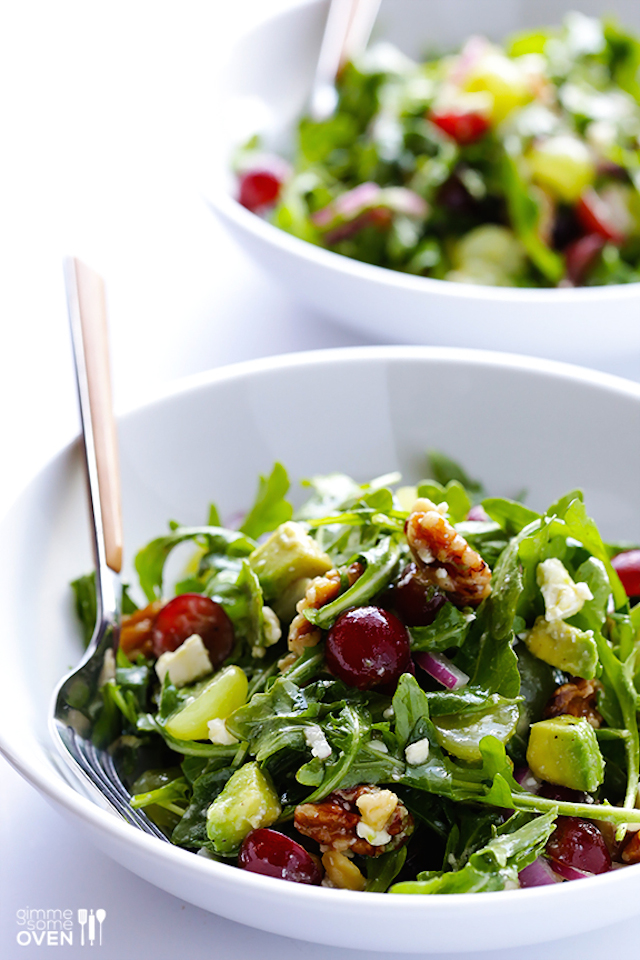 ---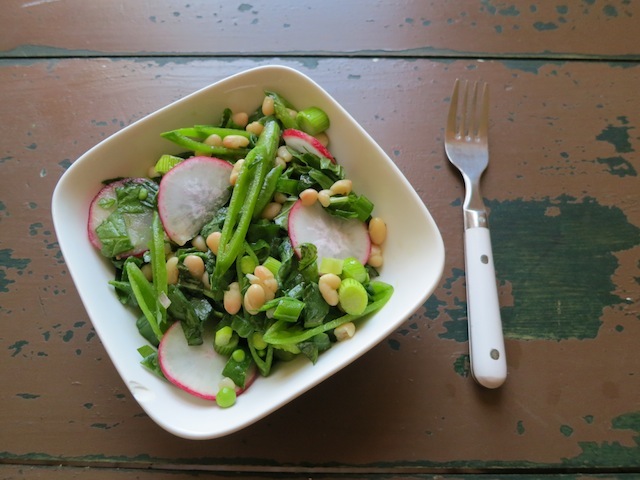 ---
---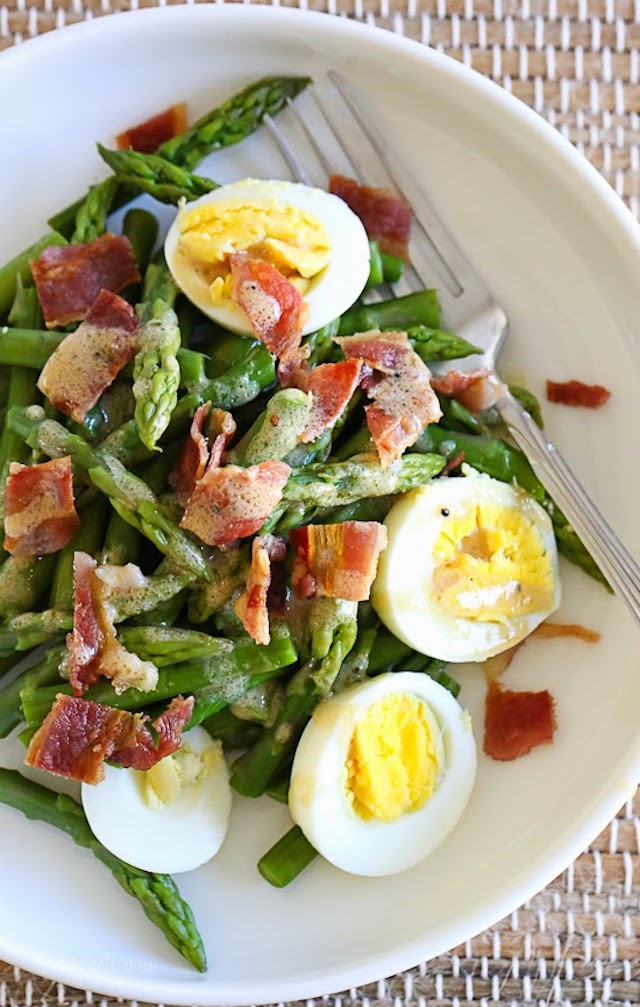 ---
---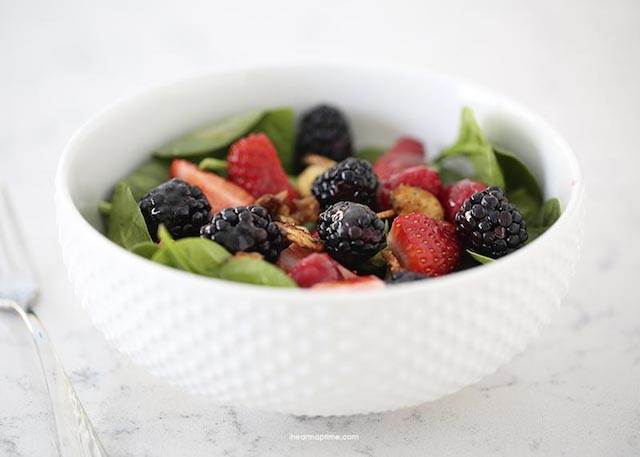 ---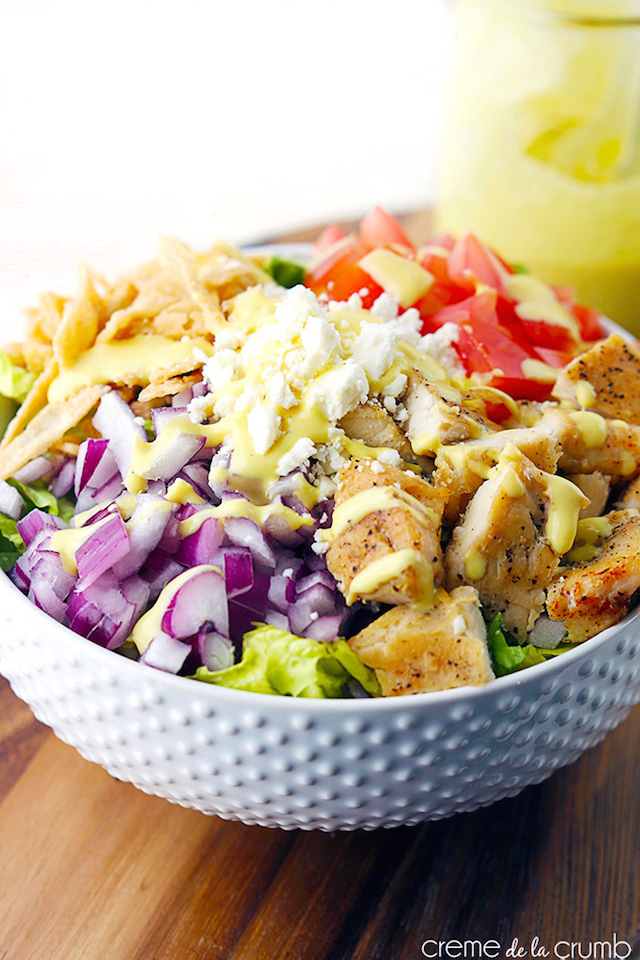 ---
---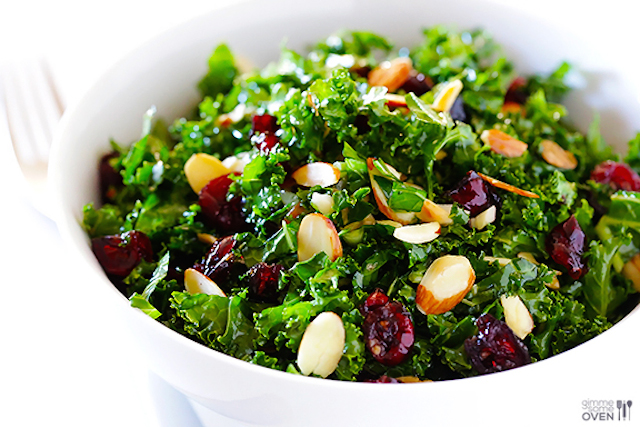 ---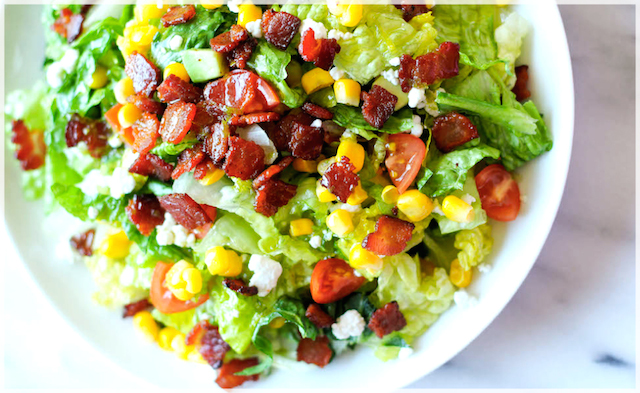 ---
---
---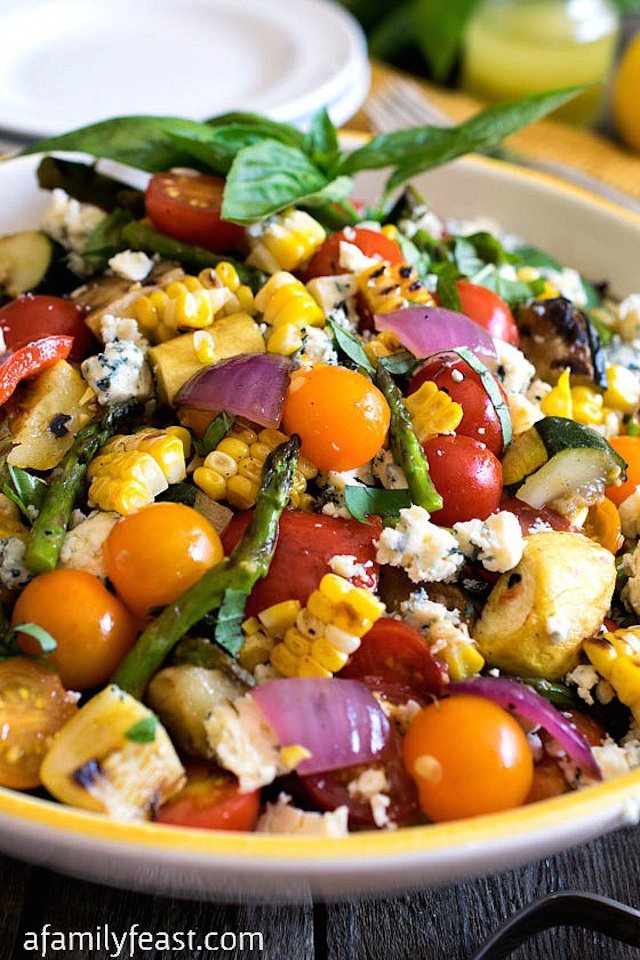 ---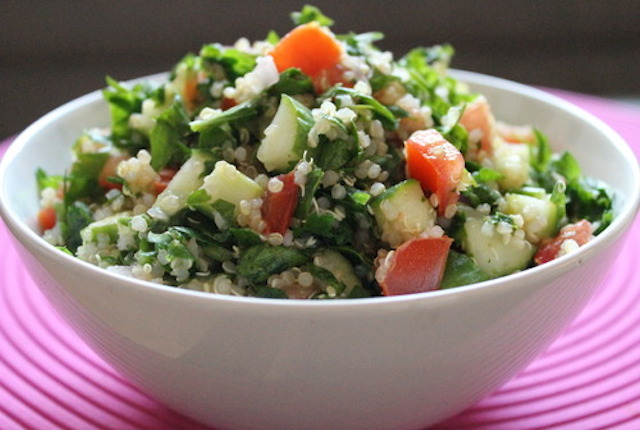 ---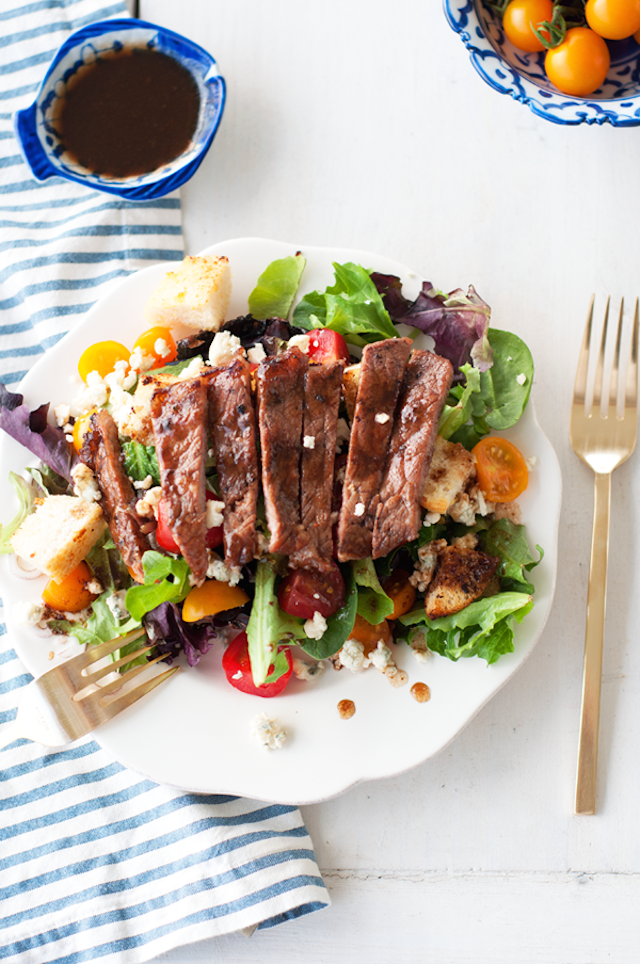 ---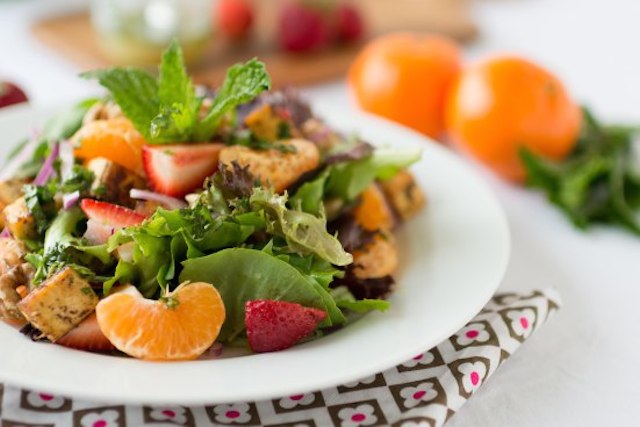 ---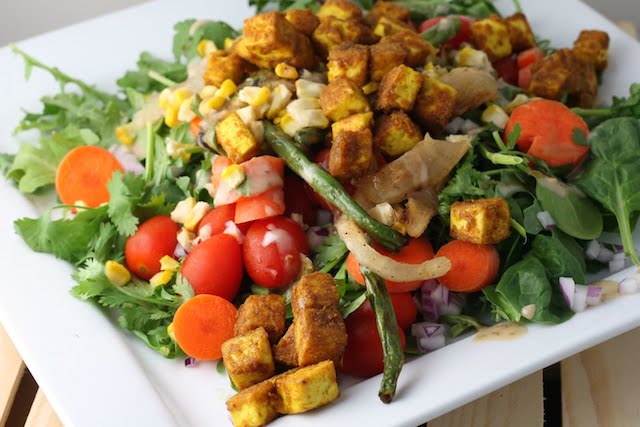 ---
---
---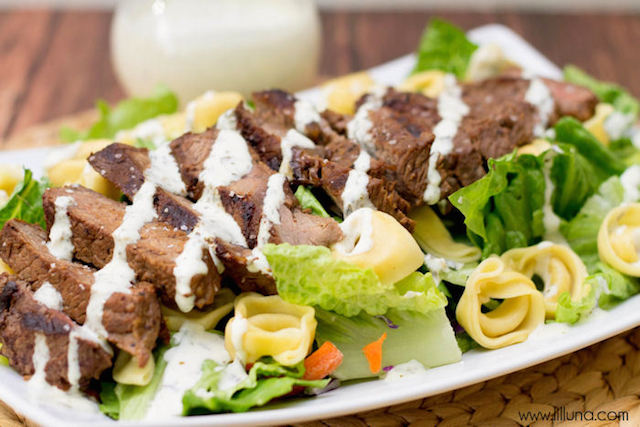 ---