Hello and welcome to this thing we're doing where we help you figure out what you're gonna put in your mouth this week. Some of these are recipes we've tried, some of these are recipes we're looking forward to trying, all of them are fucking delicious. Tell us what you want to put in your piehole or suggest your own recipes, and we'll talk about which things we made, which things we loved, and which things have changed us irreversibly as people. Last week, we toasted to toast.

So rarely is the potential of the potluck ever realized. They should always be amazing! A wide variety of home-cooked foods, where everyone can find at least one thing they like and everyone benefits from getting to try new things, with a minimum of dishes you have to wash. Unfortunately, this is often just a pipe dream. Instead, twelve different people bring a bag of tortilla chips and Tostitos salsa, and one person brings a salad they made out of raw tree bark and walnuts. Once again, our hopes of having nice things are dashed.
Which is why it's so important to be the change you want to see in the potluck world! Step your game up, and quietly challenge everyone else to do so as well. Even if they don't heed the call, at least you get to eat something delicious, and you never have to feel like you shouldn't go for seconds because fuck the other potluck attendees, you MADE this delicious dish. Enjoy it.
---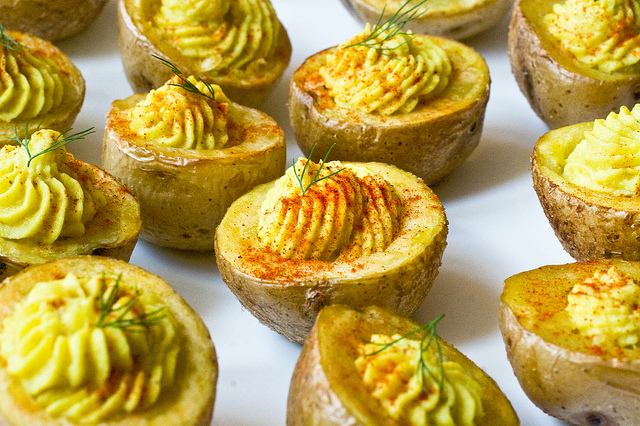 ---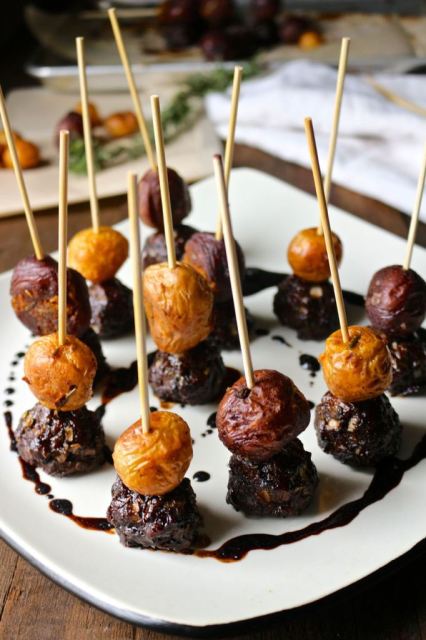 ---
---
---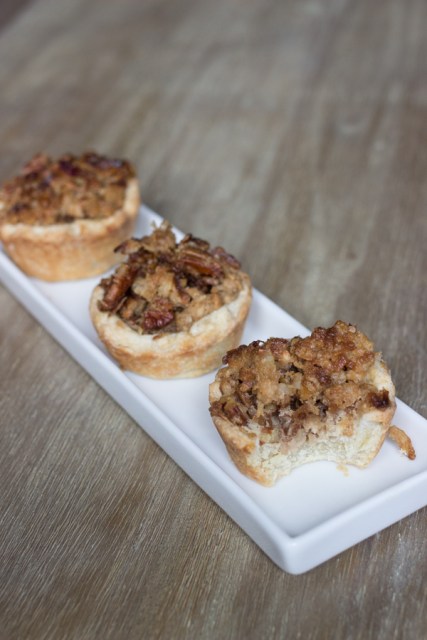 ---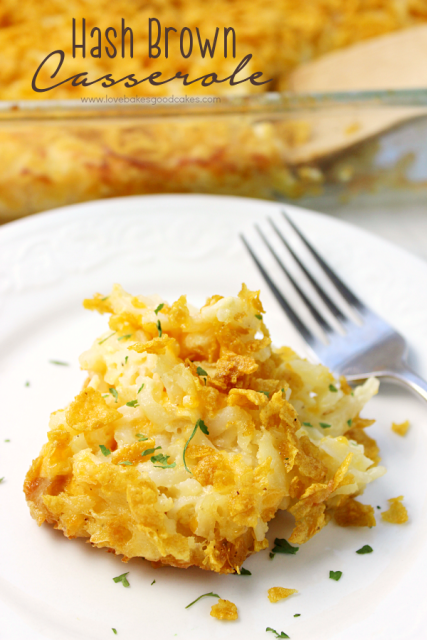 ---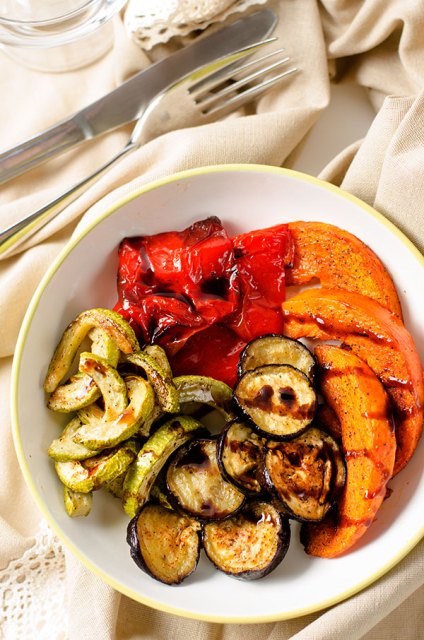 ---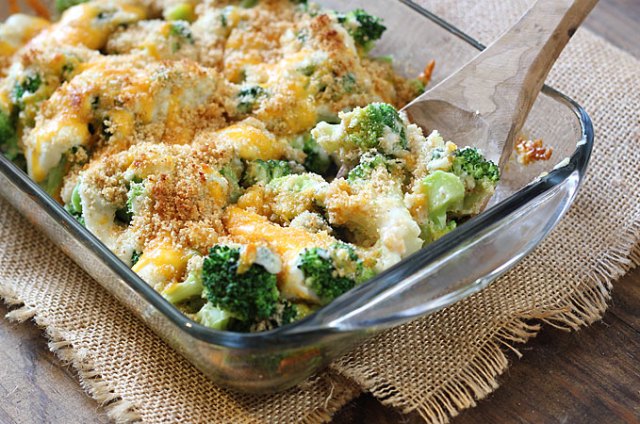 ---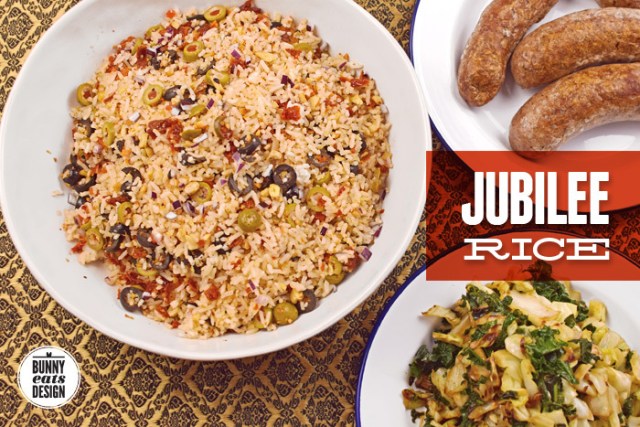 ---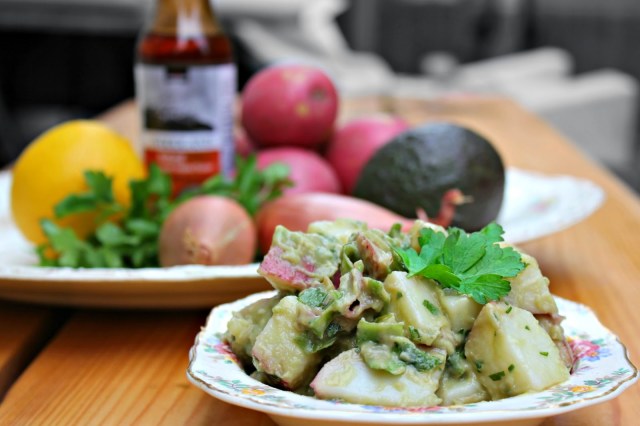 ---
---
---
---
---
---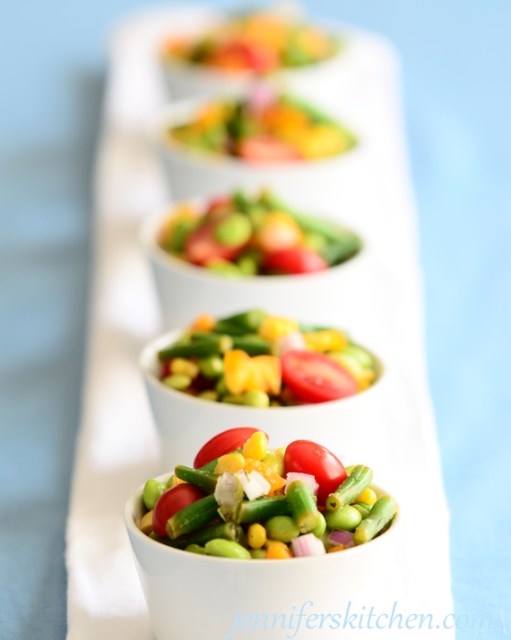 ---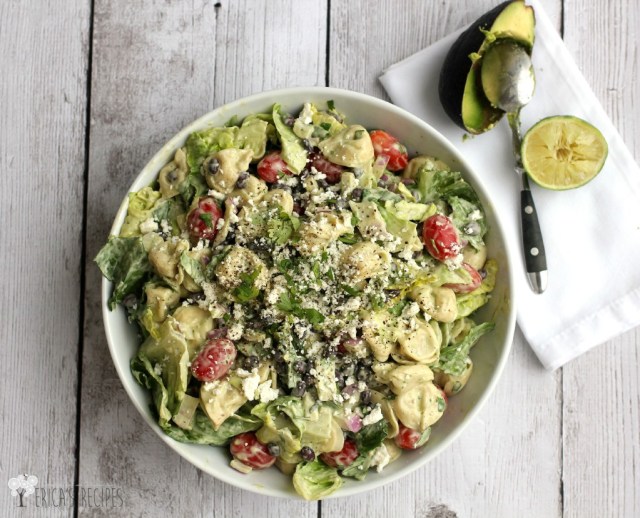 ---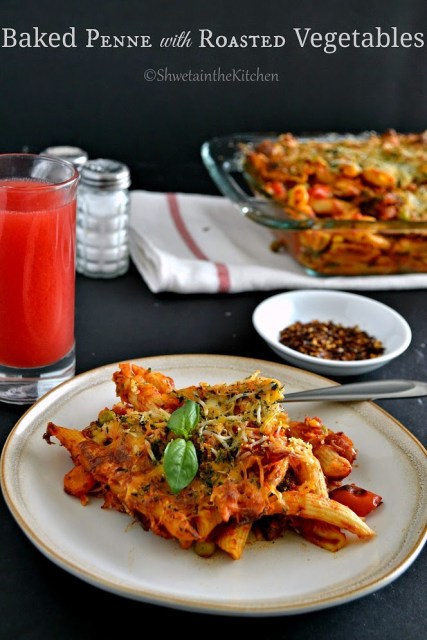 ---
---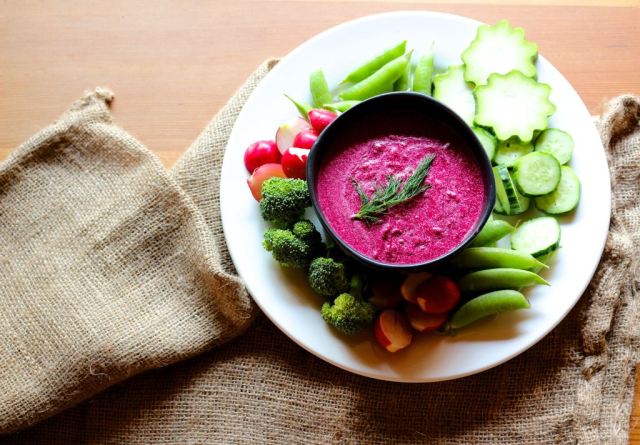 ---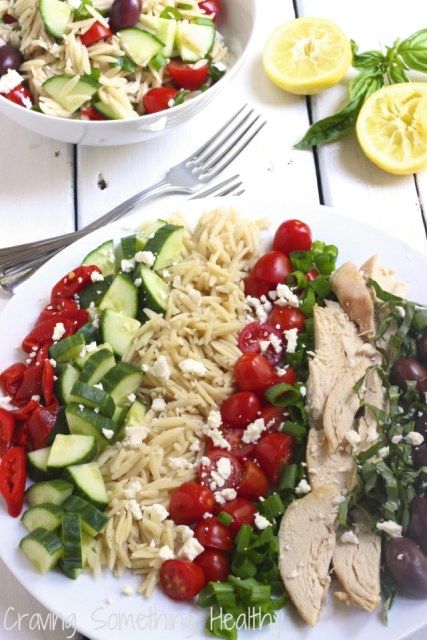 ---
---
---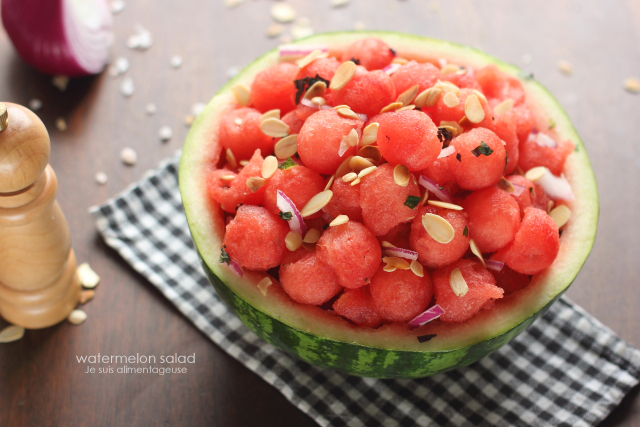 ---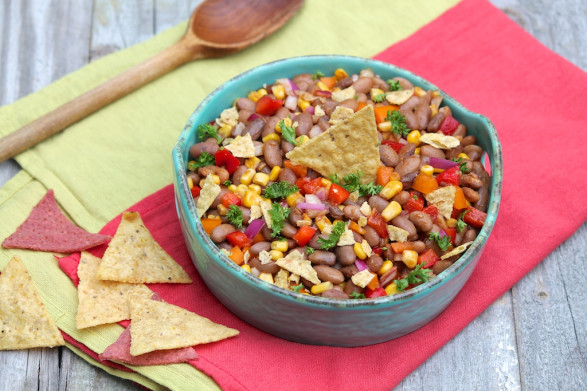 ---
---
---
---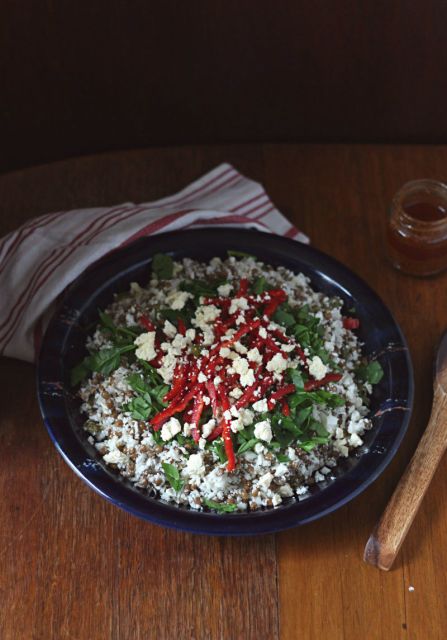 ---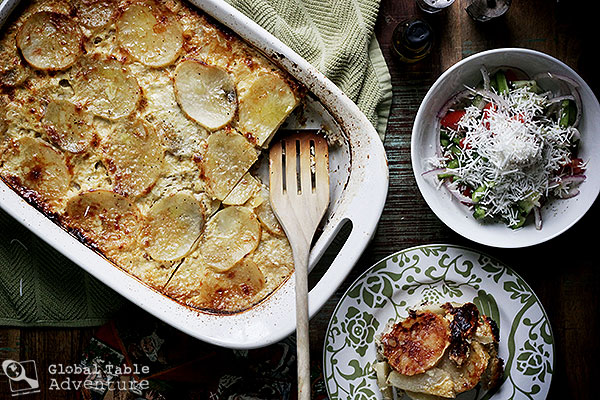 ---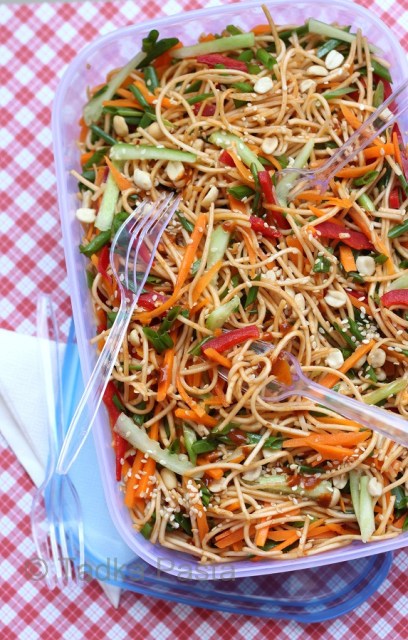 ---
---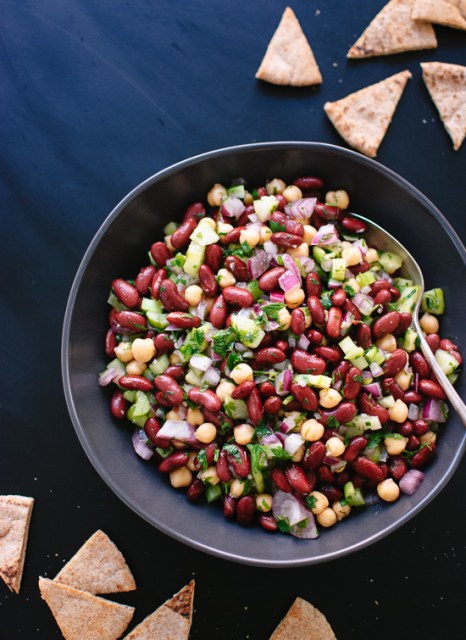 ---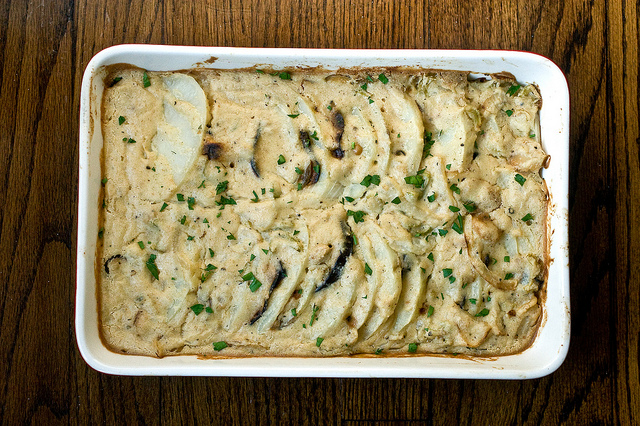 ---