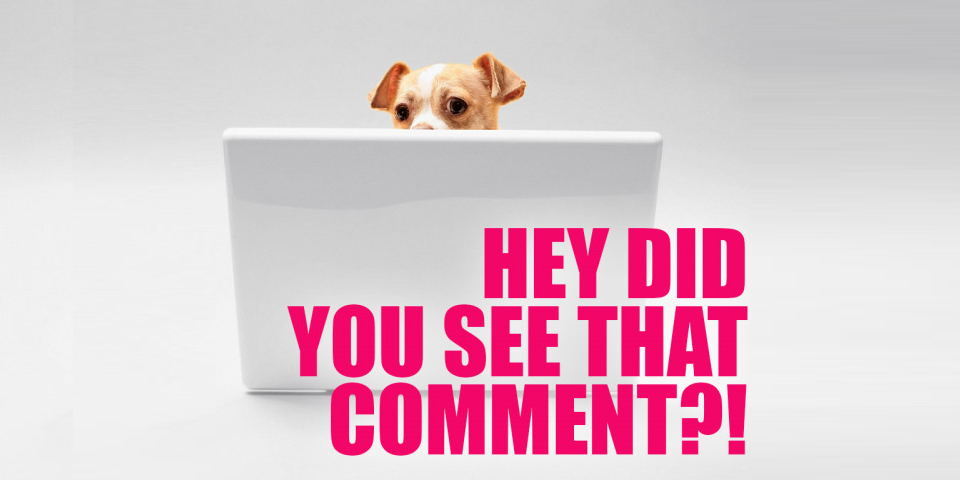 Hey there, cinnamon buns! It's Friday! I spent last weekend watching Marie Kondo tidy other people's houses (please read Rachel's write up immediately) while completely ignoring my own mess, which is CONSIDERABLE (there are now ants). This weekend I really must do better! By the way, have I mentioned lately that you spark joy for me? Because you do. 
This week, Yao wrote about being soft in Baopu #55.
Sandra Oh got to shine at the Golden Globes, and thanked her parents in Korean, and it was just literally everything.
The team talked about embracing change.
Speaking of change, Archie wrote this amazing primer on introducing sex toys into your relationship!
Kayla would like for you to drink more tea. All the tea, in fact.
Need some hope in the new year? Heather's got all the best TV for that.
Natalie watched the new Fosters spin-off, Good Trouble, and deemed it worthy. I miss the mamas already, but I can't wait for Callie to frown around town in even more blue and white striped shirts!
And then there were your comments.
---
On Femme Brûlée: Eggnog Cinnamon Rolls:
The Baked Goods Award to muffin and Chandra:
On 2019 Golden Globes Winners: Sandra Oh and Queer Red Carpet Looks:
The C.O.A.T. Award to Carmen SanDiego:

On For Your Consideration: Drinking Just Way Too Much Tea:
The Tea Brag Award to Alice and Rachel W.: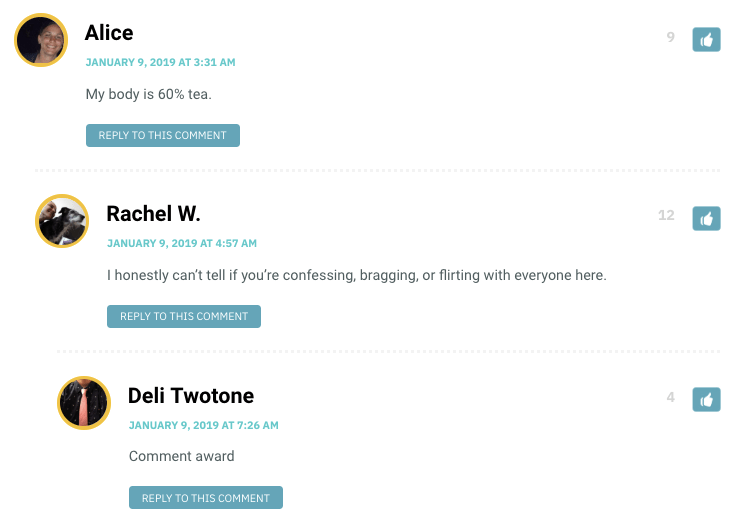 On Oh, Hey! It's Alyssa #62: Twenty Bi-Teen:
The Two Steps Forward, One Step Back Award to cleo:

On No Filter: Stephanie Beatriz Is So Hot I Invented an Awards Ceremony Around Her:
The Gay-ger Award to Jeanni, Snaelle and Iarran Mé: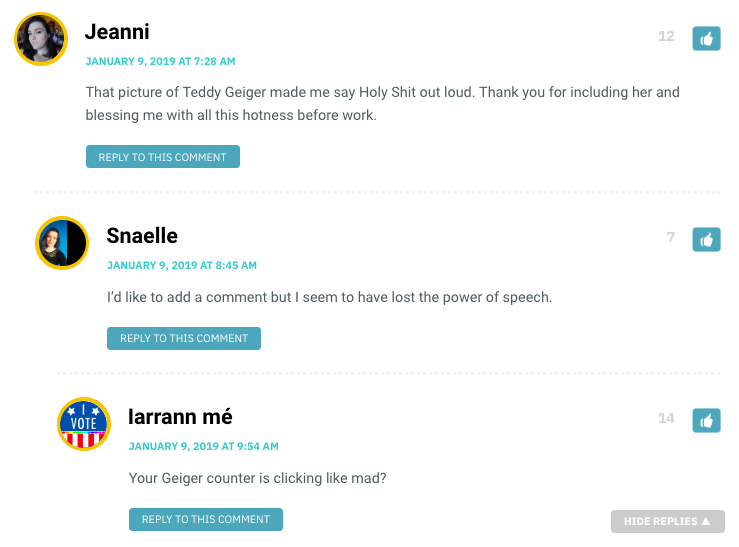 On Also.Also.Also: Man Asks Lesbian Couple at Football Game If They "Need a Man In Their Life,wp_postsAssaults Them, Gets Charged With Hate Crime:
The Happy Stitch Award to Corvus:

And on Marie Kondo's "Tidying Upwp_postsLovingly Drags the Depressed, Defeated Viewer into 2019:
The SPARK JOY, MOTHERFUCKERS Award to Sally: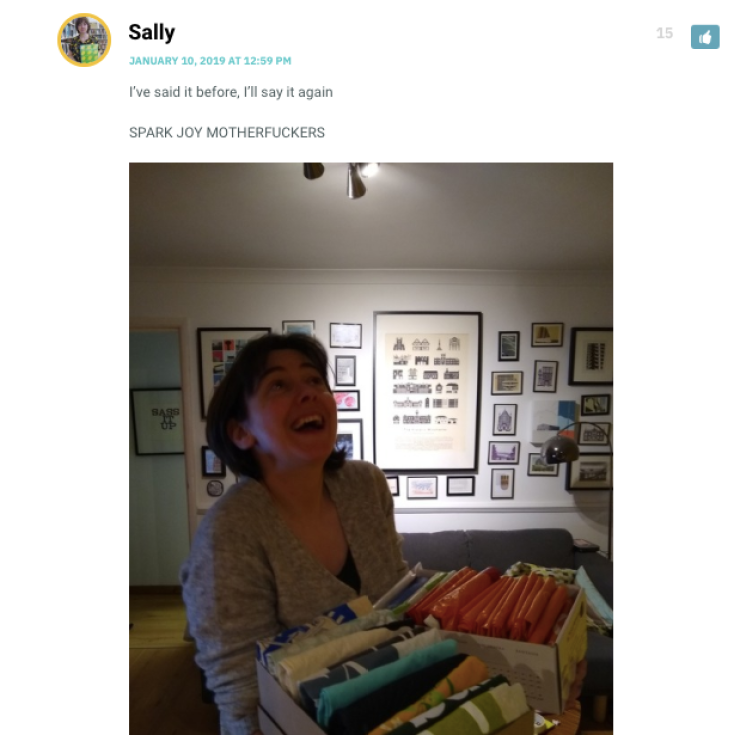 ---
See a comment that needs to be here? E-mail me! Queergirlblogs [at] gmail.com.