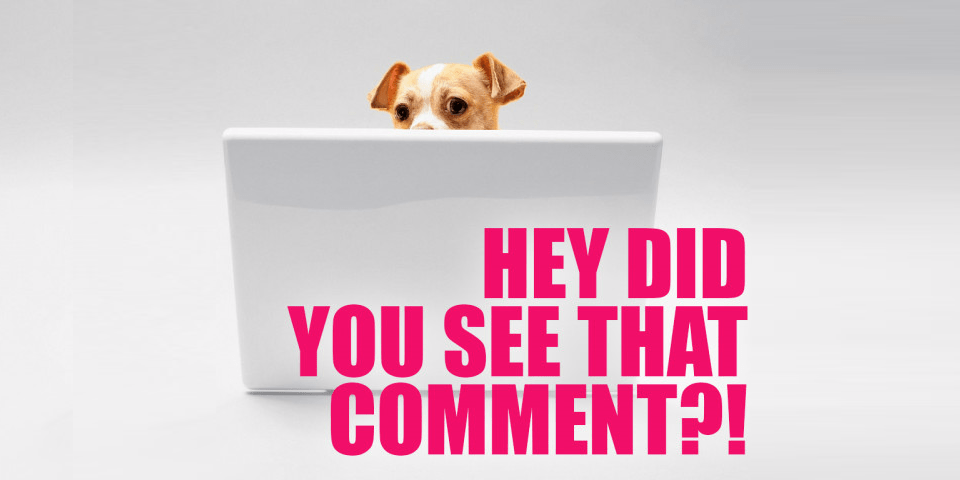 Guess what, bbs? It's time to help Autostraddle build a magical queer future! That's right, it's fundraising time! Can you give? Can you share? Can you become an A+ member? We thank you for your service!
This week, Kayla told us all about the time she let her friend's mom crash her date, for the new series Well, That's Mortifying!
Ashleigh-Rae wrote about coming to terms with their asexuality as a Black, non-binary lesbian.
The Morning Show got kinda gay!
Drew reviewed the body horror of Titane.
Abeni helped out a teen who is in love with their best friend! Who among us!
Nicole explained why fundraising is part of Autostraddle's business model.
Foolish Child addressed the elephant in the room.
And then there were your comments!
---
On Quiz: What Horror Movie Stock Character Are You?
The Choose Your Own…Ending Award to Chandra, Linnea, and Duder NME:
And the Pumping Iron Award to Gator: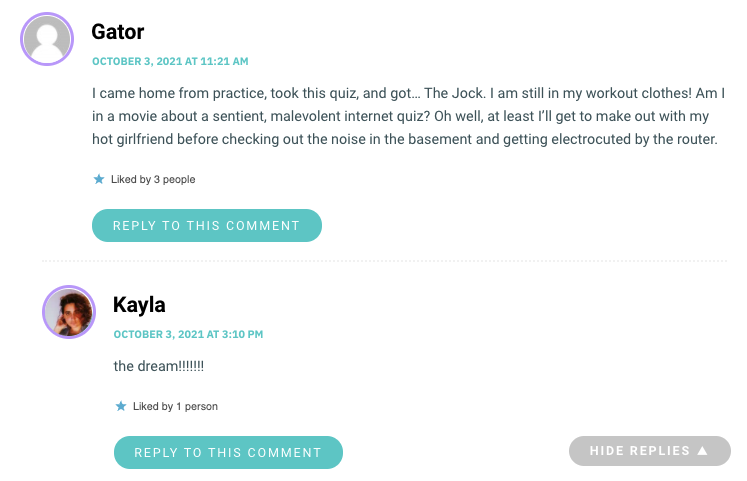 On For Non-Binary Climber Lor Sabourin, Being Outdoors Is Finding Your Body in a Uniquely Liberating Way:
The Climb On Award to Emma: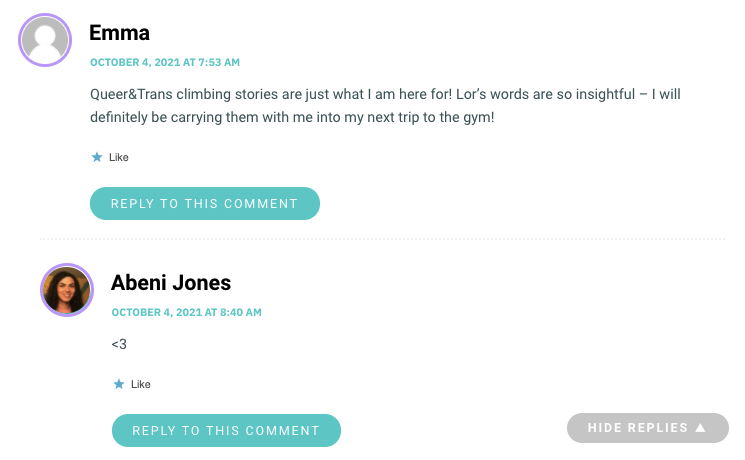 On Wait, "The Morning Show" Got Gay?
The Good Top Award to Kayla and Christina Tucker:
On "To L and Back" Generation Q Podcast Episode 209: Last Dance:
The Comfort Food Award to H: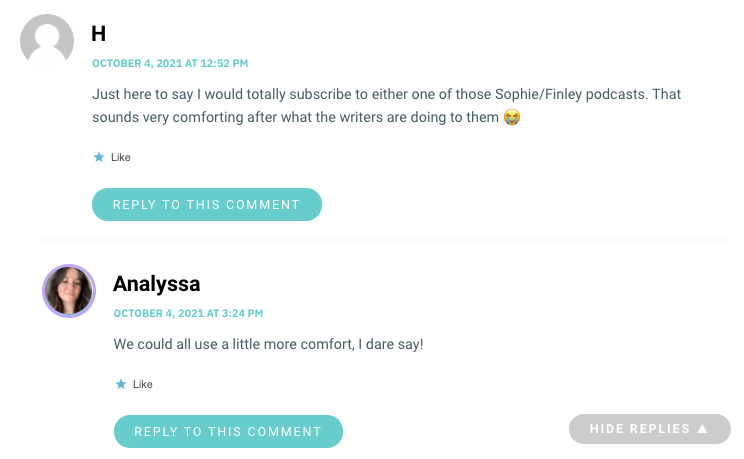 On Calling All Believers: Autostraddle Is Fundraising for the Queer and Not-Too-Distant Future!
The Connect the Dots Award to :):
On No Filter: Weird, My Last Name Translates to "Wife of Chef Melissa King!":
The Fortitude Award to msanon:
---
See a comment that needs to be here? Let me know! Tag me [at] queergirl.