I had one thought and one thought only upon seeing this year's list of Emmy nominations. This year's Emmy nominations… are very Mommi. Okay, so maybe I had some other thoughts like "oh my god, Sandra Oh is finally getting the awards attention that she has been due for years" and "wow none for Alison Brie?!" But in every reaction, there was an underlying force, a throughline, a truth I could not deny. These nominations are very Mommi indeed—so Mommi that I have decided to call them the Emmy Momminations.
This is not a complete list of nominations nor is it even a particularly useful analysis probably, but sometimes you just have to celebrate Mommis, because it's what the Mommis would want. Here are this year's Emmy Momminations power rankings, from Mommi to Mommiest.
Allison Janney (Best Actress for Mom)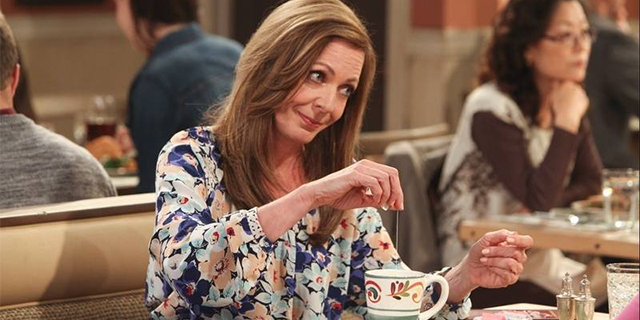 I have never seen this show, and even though Janney usually plays daddy characters, I will assume that there is some Mommi energy going on here.
Lily Tomlin (Best Actress in a Comedy Series for Grace and Frankie)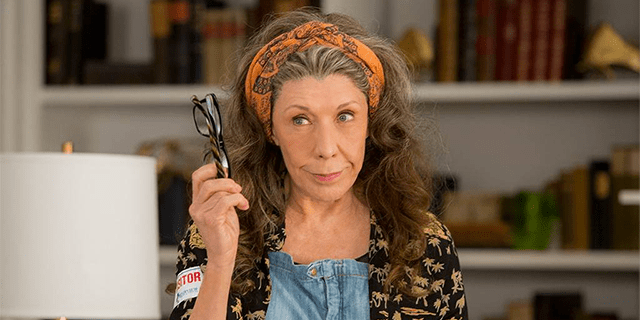 Grace is more Mommi than Frankie, but the show itself is very Mommi and worthy of a place on this list.
Viola Davis (Best Guest Actress for Scandal)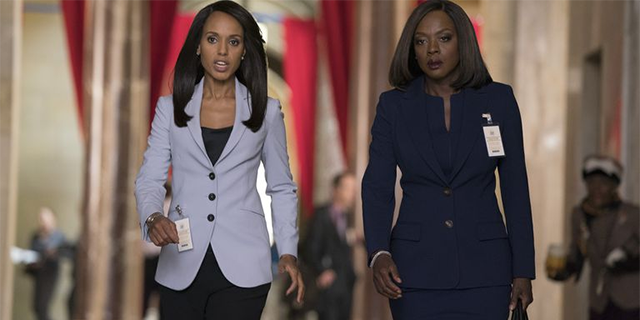 Perhaps this is a controversial opinion since most people would classify Annalise Keating as daddy, but I posit that she is actually a Daddy/Mommi switch. In this paper I will—
Tatiana Maslany (Actress in a Drama Series for Orphan Black)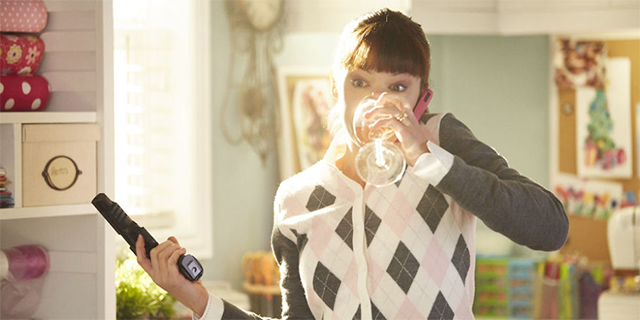 Tatiana Maslany, as we all know, can morph into anything in the world — including a Mommi, as she does when she becomes Alison Hendrix.
Evan Rachel Wood (Best Actress in a Drama Series for Westworld)
Robots can be Mommis, too.
Rachel Brosnahan (Best Actress in a Comedy Series for The Marvelous Mrs. Maisel)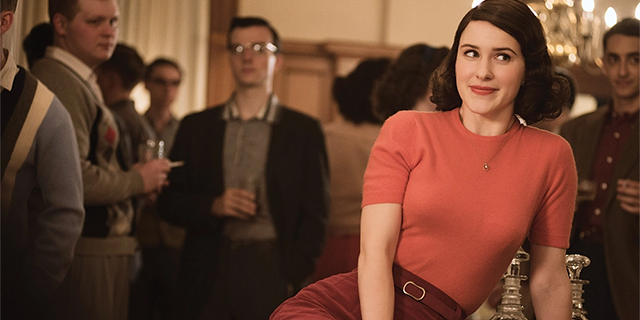 If you still haven't watched The Marvelous Mrs. Maisel, please fix that right now! It's very good! And the titular character is a hilarious Mommi who is probably in love with her manager Susie!
Keri Russell (Best Actress in a Drama Series for The Americans)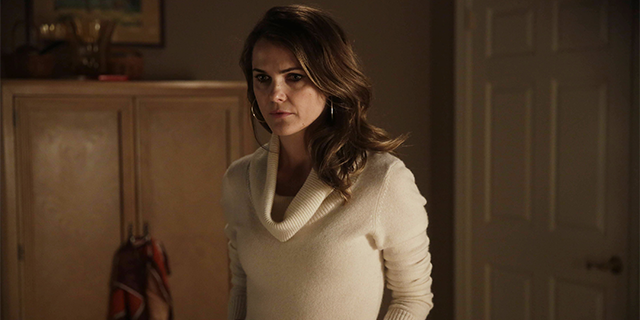 I love Spy Mommi Elizabeth Jennings.
Sarah Paulson (Best Actress in a Limited Series or Movie for American Horror Story: Cult)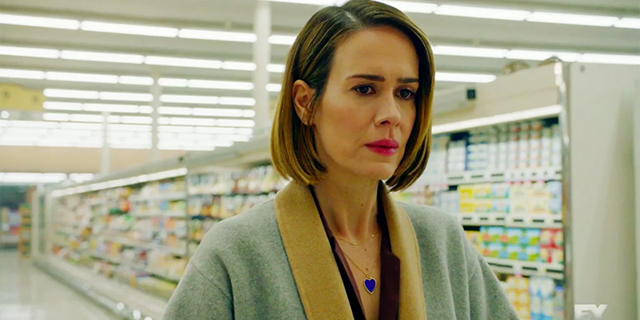 I would join a Mommi cult if Sarah Paulson were the leader.
Tracee Ellis Ross (Best Actress in a Comedy Series for Black-ish)
It doesn't get much more Mommi than Rainbow Johnson. On a related note: Has anyone else had their life destroyed by Tracee's Instagram?
Betty Gilpin (Best Supporting Actress in a Comedy for GLOW)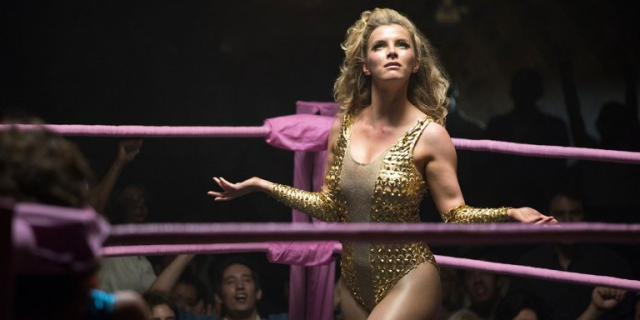 Betty Gilpin is so Mommi on GLOW that I have started referring to her exclusively as Mommi Gilpin. As a reminder, all of GLOW's Momminations are for its first season, which I suppose is how she was able to slip into the supporting actress category. Next year, I predict she and Alison Brie will have to duke it out in the lead actress category together — a battle that sounds extremely Mommi.
Sandra Oh (Best Actress in a Drama Series for Killing Eve)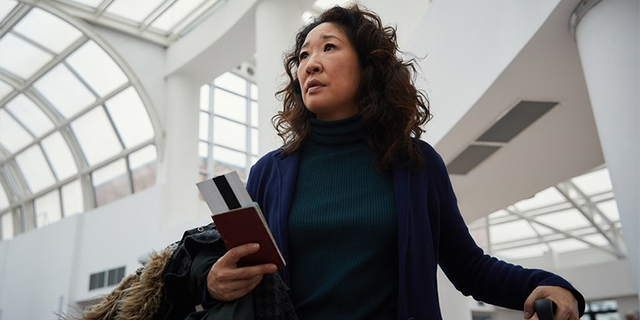 One of my favorite things about Killing Eve is Villanelle's unabashed love for curly-haired Mommis like Eve. She gets it. And did you know that Sandra Oh is the first Asian woman to ever be Momminated in this category? It's true (even though she was Momminated and robbed for supporting actress for Grey's). We stan a long-overdue Mommi!