Wow, okay, it's here! It's Christmas Eve! Sure, time lost all meaning in April-ish of this year, but the fact remains: today is Christmas Eve and tomorrow is Christmas! Hanukkah is over, Winter Solstice is over, the Great Conjunction occurred, and Kwanzaa starts on Saturday! I'm a Jew and my birthday is December 21 so my personal holiday season is over, but I know this time of year — "the winter holidays" — can be fraught at the best of times, and hey, 2020 was not really the best of times, huh?! So maybe today feels fraught for you, or maybe you're actually feeling happy and joyful (which is okay! In fact if you can find those emotions it's encouraged!), or maybe you're just tired, or maybe it's a combination of everything. Whatever you're feeling, whatever you're doing, however you're managing or celebrating or coping or falling apart, we want to make space at Autostraddle for you to connect with other queer humans who may be feeling the same and who definitely care about you and your well being. So we make this open thread every Christmas Eve, and we gather to chat about whatever the heck you wanna chat about. Tale as old as time!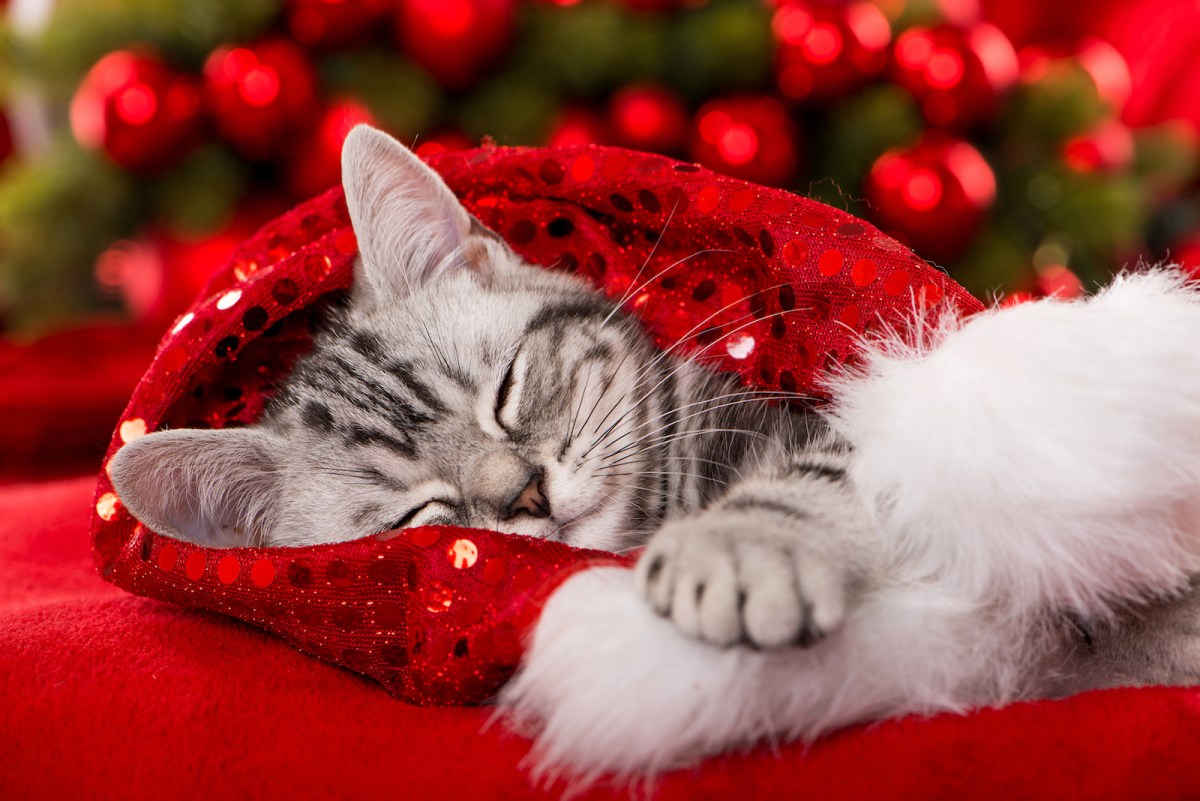 Even for those of us who don't celebrate Christmas, this holiday season probably looks and feels a little different than usual. As queers, many of us are well practiced at not going home for the holigays, but we usually have the option of gathering with chosen family or strangers at a bar if we want to. Some of us do enjoy going home and it hurts that we can't spend this time of year with our families of origin. I know from the comment sections on many Autostraddle articles this year that all our readers are doing their bests when it comes to managing the pandemic and also that this year has been really, really difficult for all of us. I hope that however you decide to spend today you can grant yourself some grace and kindness — and I hope this open thread can deliver some of that to you, too.
If you haven't already, check out Home Alone for the Holigays, the fun series Shelli Nicole created for us about, well, staying home alone for the holigays (this year and also any year). If you're an A+ member I hope you've been enjoying our 13 days of A+ content that Nicole has worked so hard to put together — if you're not an A+ member, I gotta say, now is the time to jump on that! Consider it a holigay gift to your future self; you deserve it.
Before I sign off and let y'all get to chatting, I just want to say sincerely that I am sending each and every one of you my very best wishes today and every day. This year has been so hard, and everyone is trying their best, even when our bests do not feel very good at all. I am wishing you some warmth and some ease today, tomorrow, and every day forward.
---
How To Post A Photo In The Comments:
Find a photo on the web, right click (on a Mac, control+click), hit "Copy Image URL" and then…
code it in to your comment like so:
If you need to upload the photo you love from your computer, try using imgur. To learn more about posting photos, check out Ali's step-by-step guide.
How To Post A Video In The Comments, Too:
Find a video on YouTube or Vimeo or WHATEVER and click "embed." Copy that code, paste it, you're good to go!