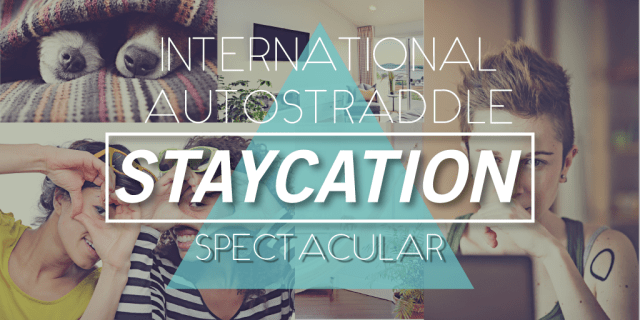 On March 14, we want our readers to stay in together as part of Autostraddle's International Staycation Spectacular! Follow along with everyone's hotel parties, spa days, and indoor picnics around the world with the hashtag #StaycationSpectacular, and join us on the day of for the A+ livestream!
---
Are you guys excited about Autostraddle's International Staycation Spectacular? I'm basically exploding inside while I wait for my indoor picnic to happen. I offered up some ideas for staycation themes and activities in our launch post, but since I'm really devoted to helping you live your dreams, I thought I'd follow it up with some concrete steps to make them happen. Like DIY projects! And pretty pictures!
Here we go.
---
DIY Spa Day Supplies
+ DIY fizzy bath bombs! Because Laura knows that nothing is more fun that a fizzy bath bomb, and I concur.
+ Also, the other delightfully crafty human named Laura who works here taught us how to make oatmeal and lavender soap once and I bet it's amazing to rub all over your body.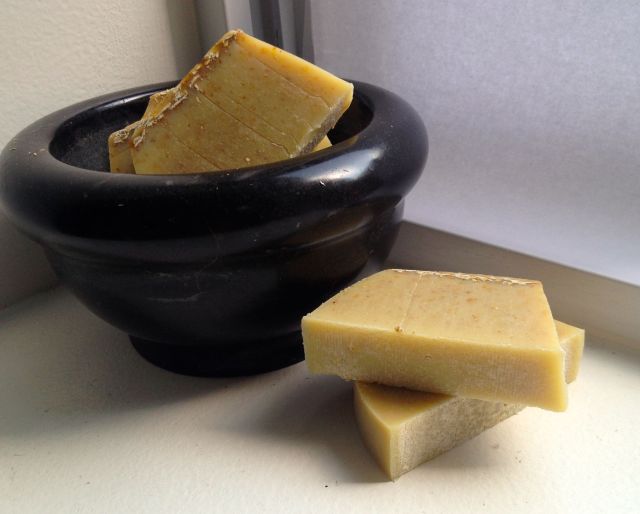 + Same with the body butter she made that time.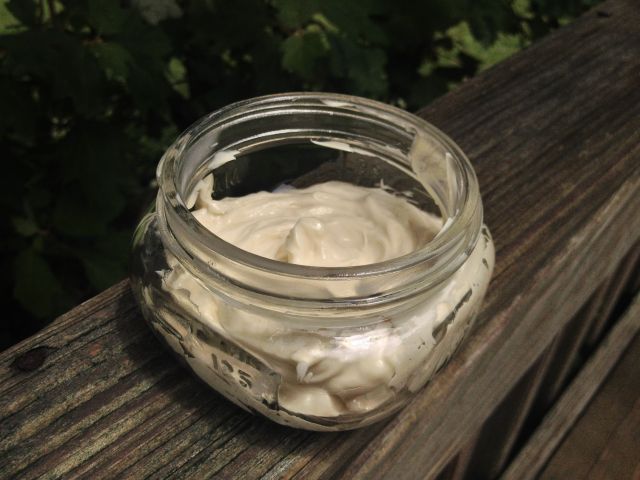 + You could always wash your face with a bunch of oils, ps! Or you could scrub it with this sweet 'n tough olive oil stuff.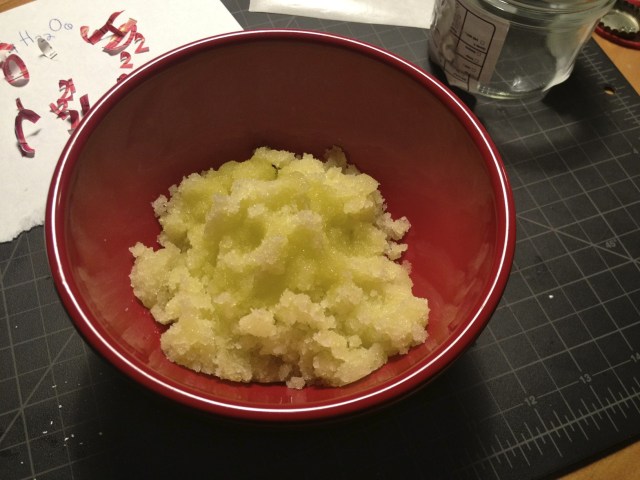 + Find more where this all came from in the DIY Beauty Bar.
+ These mini lavender cupcake bath melts are also adorable, maybe because the term "cupcake" is so adorable.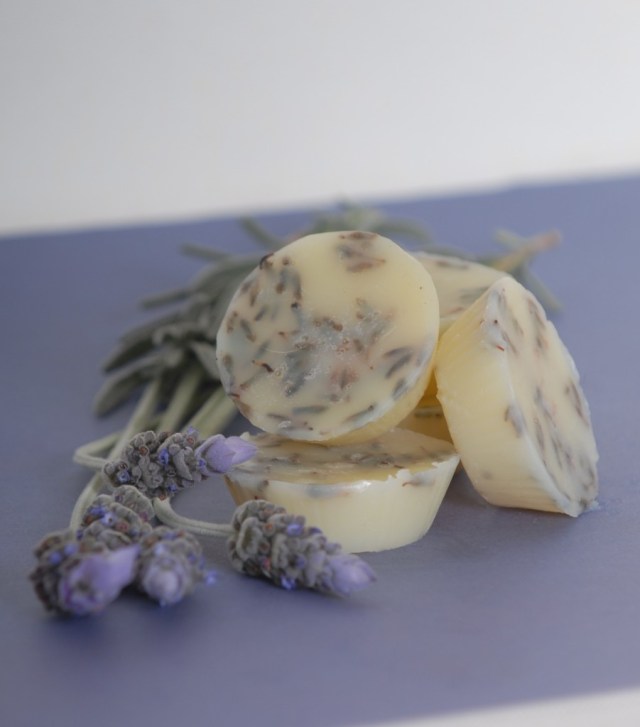 + Make some rose water before you do anything else. It's a staycation! Treat yo self.
+ Here's some guidance on giving a back massage for you to hand to someone else on Saturday when they're giving you a back massage.
+ I hope this nighty-night DIY bath salt stuff isn't as creepy as its name is.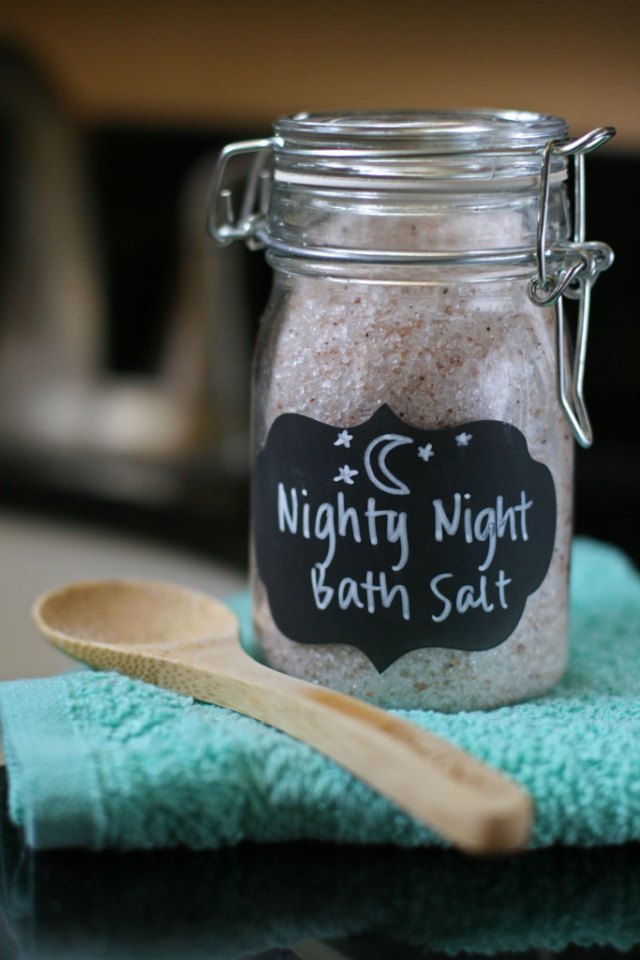 + Three words: Tub Tea Time!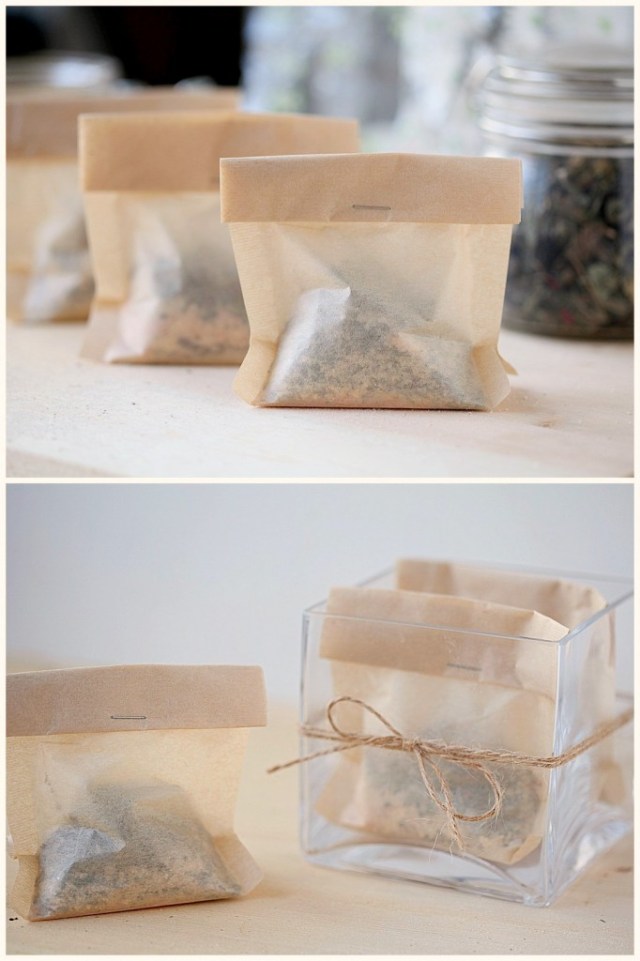 + If you build this bathtub caddy, you might forget you're not at a 5-star hotel. You might also wanna throw in these spa-like details, take some time to create a nice shower space, put together an at-home spa kit, and roll your towels like a pro for the full effect.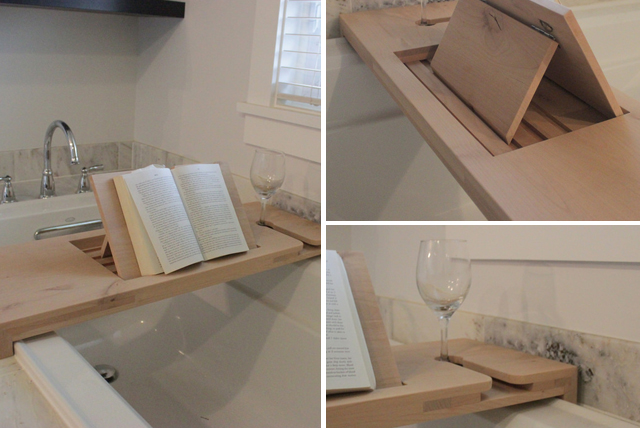 + I won't judge you for crocheting a bath pouf. Or spelling it poof, incidentally.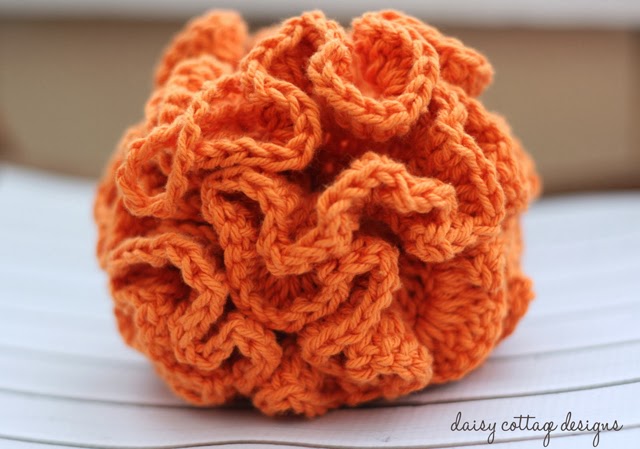 + Take a motherf*cking detox bath. Or, add some of these 12 remedies to your bathtub and take a different kind of bath for a different purpose because who knew you even could!

+ Last but not least, light up an aromatherapy candle for good measure. Also for aromatherapy.
---
 Take a Seat
+ This macramé hanging chair is making me rethink my entire life so that I can center it around building this chair.
+ Also, same for this hammock chair.
+ You could make one of these 25 DIY blankets for the beach, picnic, or pool and lounge on that. I am particularly devoted to this one, because chevron.
+ This DIY picnic blanket seems really on brand for you. Also, it's the most portable thing ever.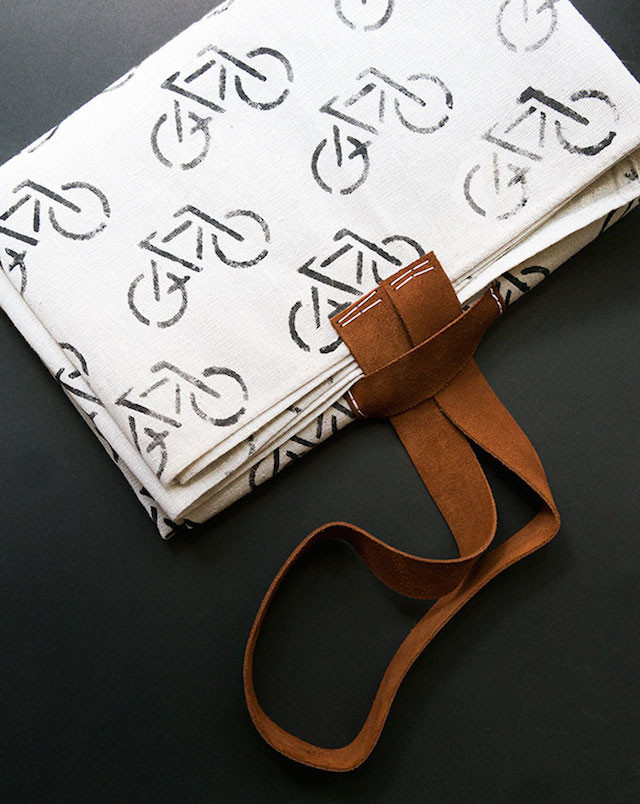 + I would sit on something called a "sit-upon" because that's just too perfect a name in my eyes.
+ Here's some low-budget outdoor (read: backyard) camping ideas including instructions for this DIY swing!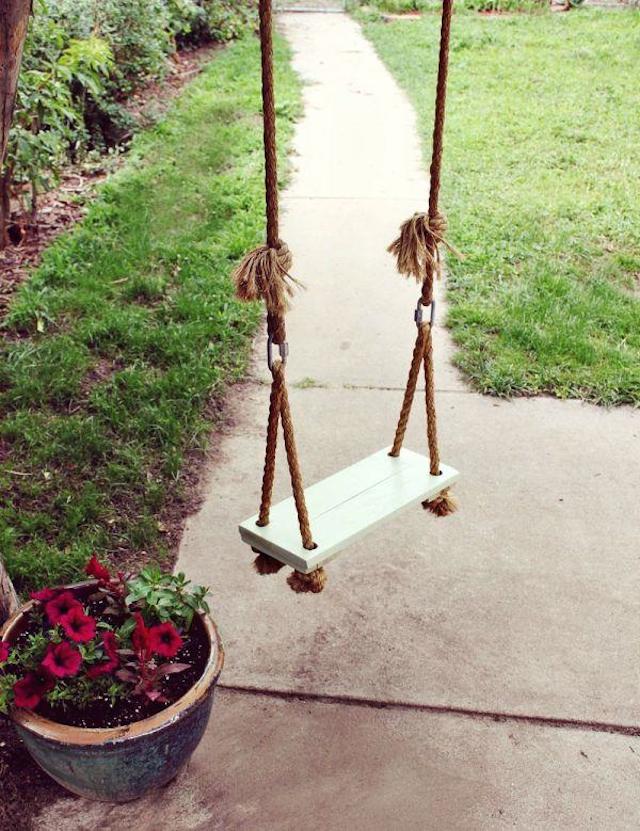 ---
Put Something Over Your Head Maybe
+ Hello, can I make a hula hoop hideout or am I too old. I cannot handle the truth.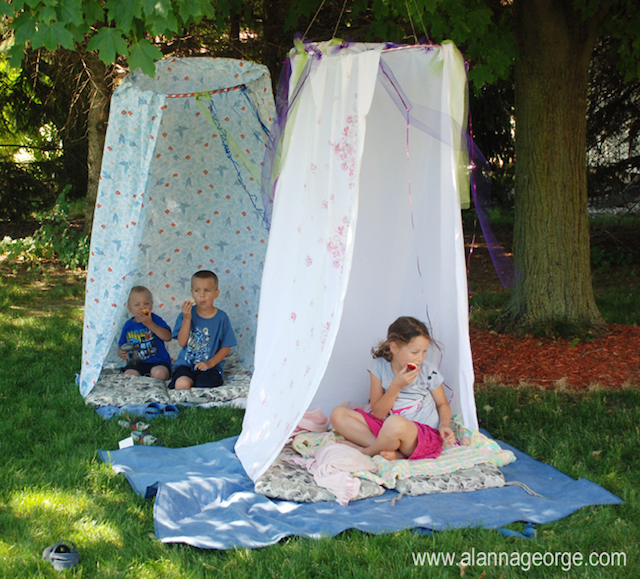 + How about a "simple" DIY tent? I don't know how to operate a sewing machine, but.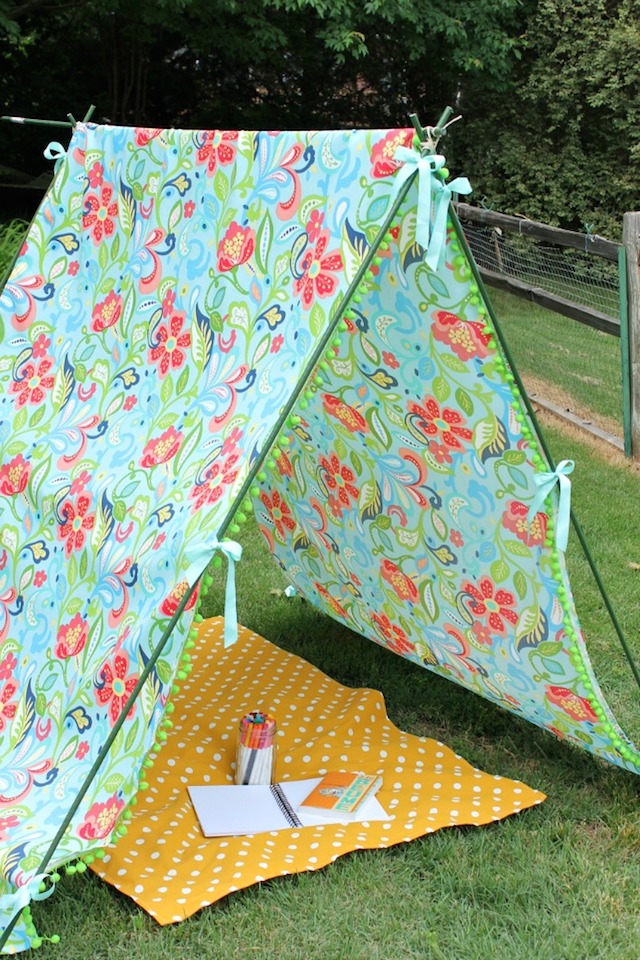 + You could pitch this tent anywhere. Maybe the beach? I don't know your life. Seems romantic.
+ Apartment Therapy's DIY outdoor awning is, um, everything.
+ They told us how to make a treehouse once, too.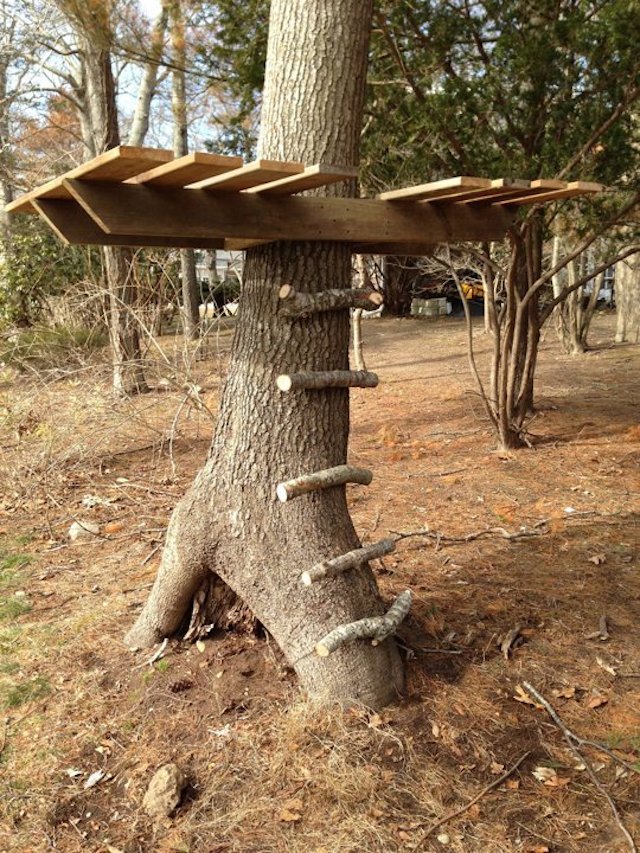 + Actually no, I take it back. This indoor/outdoor fucking playhouse is everything. I want to live in this, I think. Eli could totes fit, right.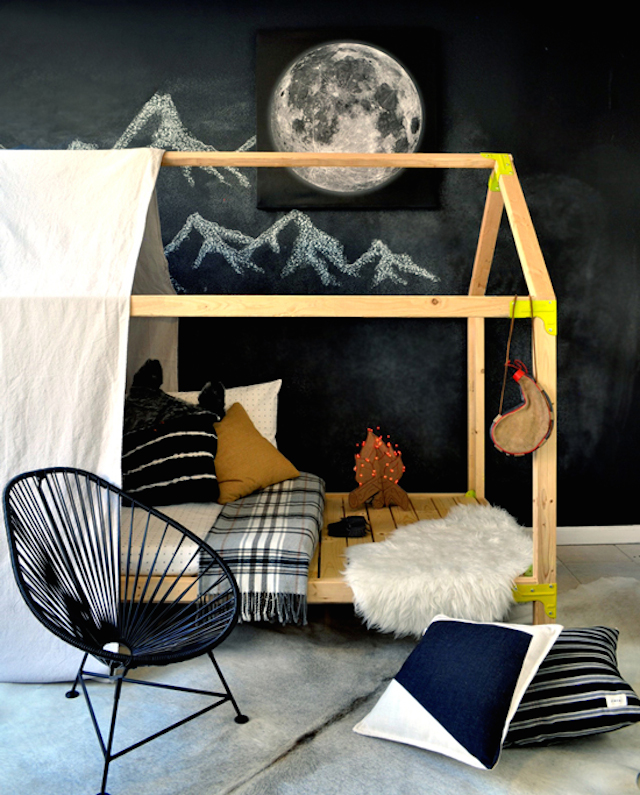 ---
 For Tea Parties
+ Let's make some teacup candles for our tea parties because tea is the best!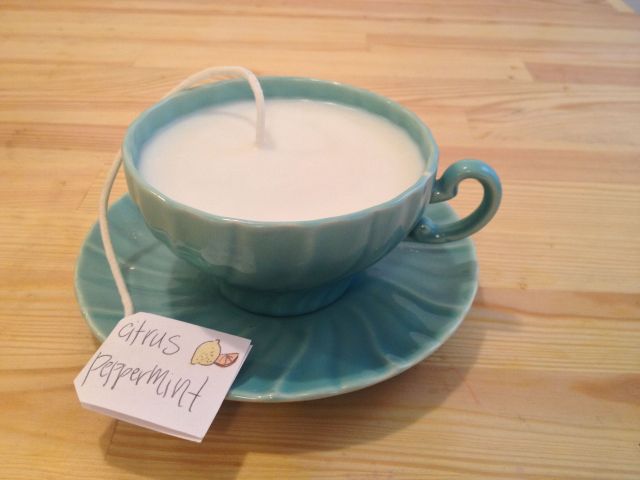 + Use these fans, because you can and because you should and because have you looked at these, they are so cute.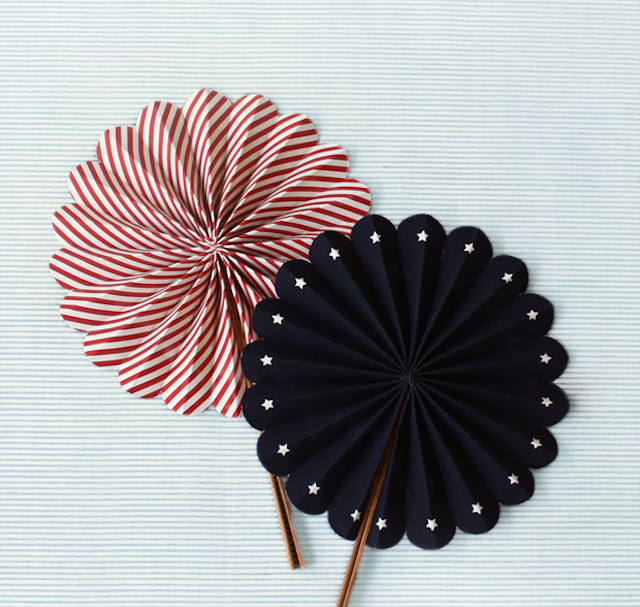 + Also, I think if you're hosting a tea party you should probably read one of our myriad guides to the stuff.
---
Picnic-Me-Up
+ I trust this HelloGiggles guide to the perfect picnic 100 percent. That is all.
---
It's Almost Like You Went Outside
+ Oh, I'm sorry. Did you not want a mountain mural on your wall. It's like a staycation you'll never have to stop waking up in, y'all. Think about it.
+ Hang some DIY cloud lights for effect afterward and you may as well be at A-Camp in the early morning.
+ Mmmm. Natural room scents.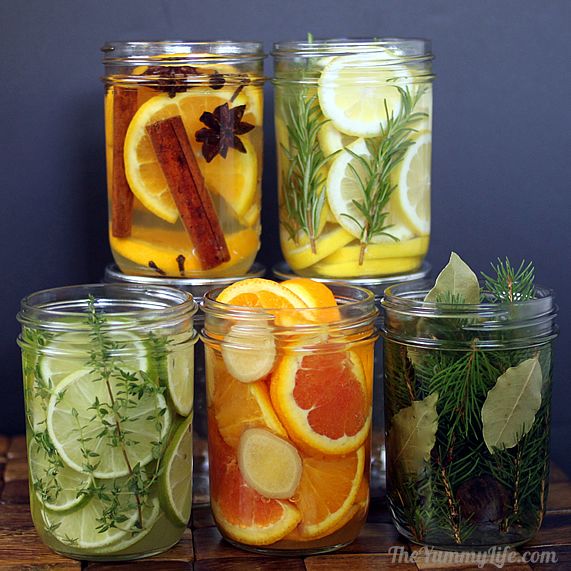 + I hope "succulent gardens for small spaces" is eventually so relevant to my life it becomes a chapter in my memoir.
+ Ocean in a bottle, because now the song "Message In A Bottle" is stuck in your head, too. I can't suffer alone.
+ Do you think Laneia would like a moss bath mat? I do.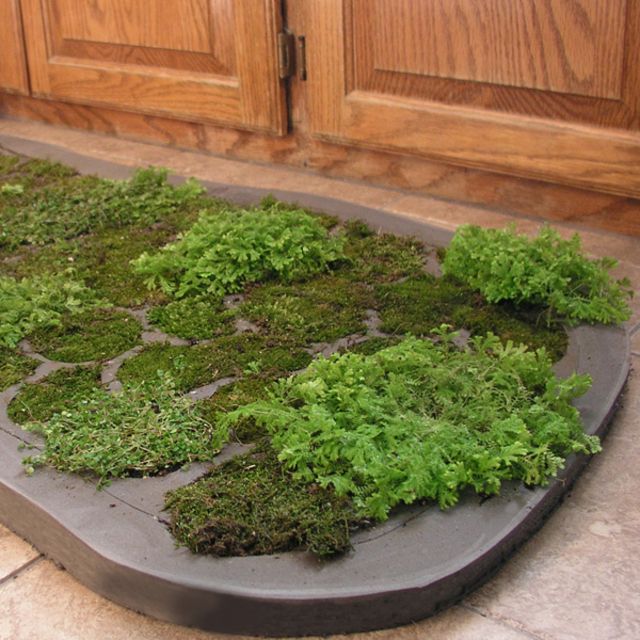 + These pressed herb candles might make me melt. See what I did there.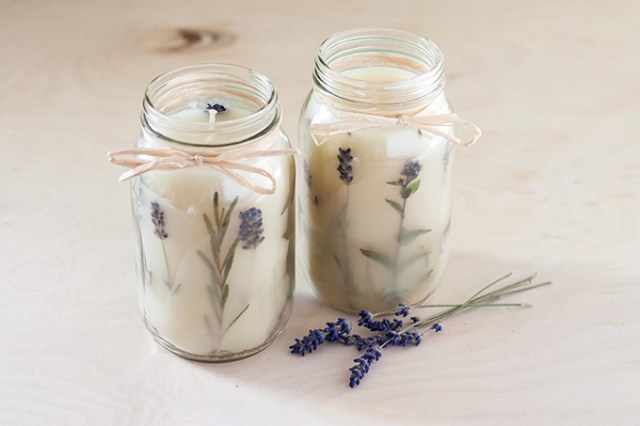 + If your candles aren't as pretty as all that, just toss 'em in a birch candle holder.
---
 In My Rooooom
+ These 10 ideas will make a canopy bed possible for you, even if you don't have a canopy bed, because if you believe in anything hard enough it comes true.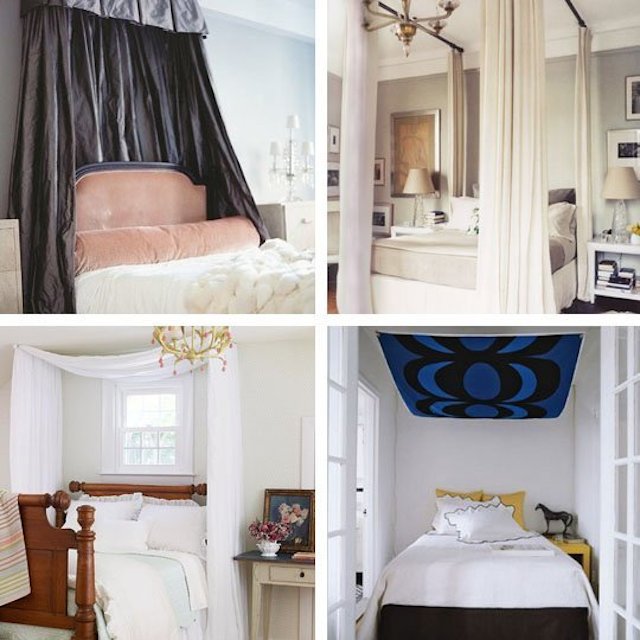 + Got some Christmas lights? You totally do, you hipster. Hang 'em up! And hang 'em up right.