Kylie Sparks / 30 / Los Angeles
"As an actor, writer, and social media person, meetings and auditions happen at a moment's notice. Here's a selfie of me on my way to a brunch meeting with my producers for my first screenplay I wrote that we hope to get into production this year that I will also star in! It was also 90 degrees at 11am….yikes."
---
Sarah Sarwar / 29 / Mukwonago, WI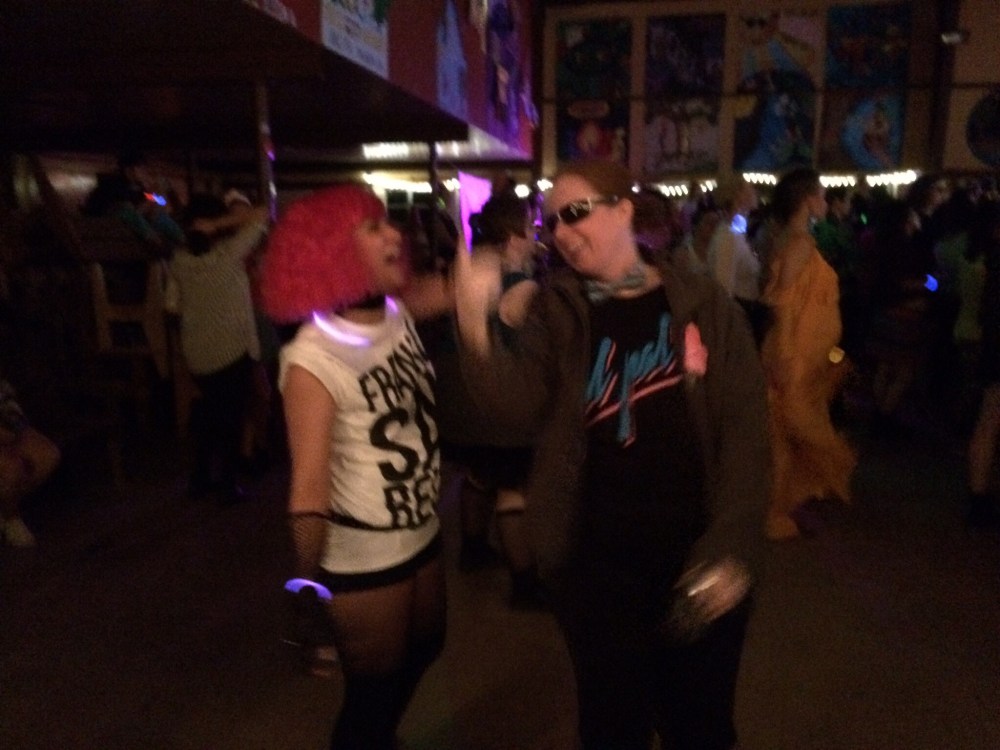 Autostraddle's Business and Design Director, Sarah Sarwar, dancing with Autostraddle's Editorial Assistant, Bren, at the A-Camp Family Band concert on the last night of A-Camp 8.0.
---
Amelia / 27 / Flinders Ranges, Outback, South Australia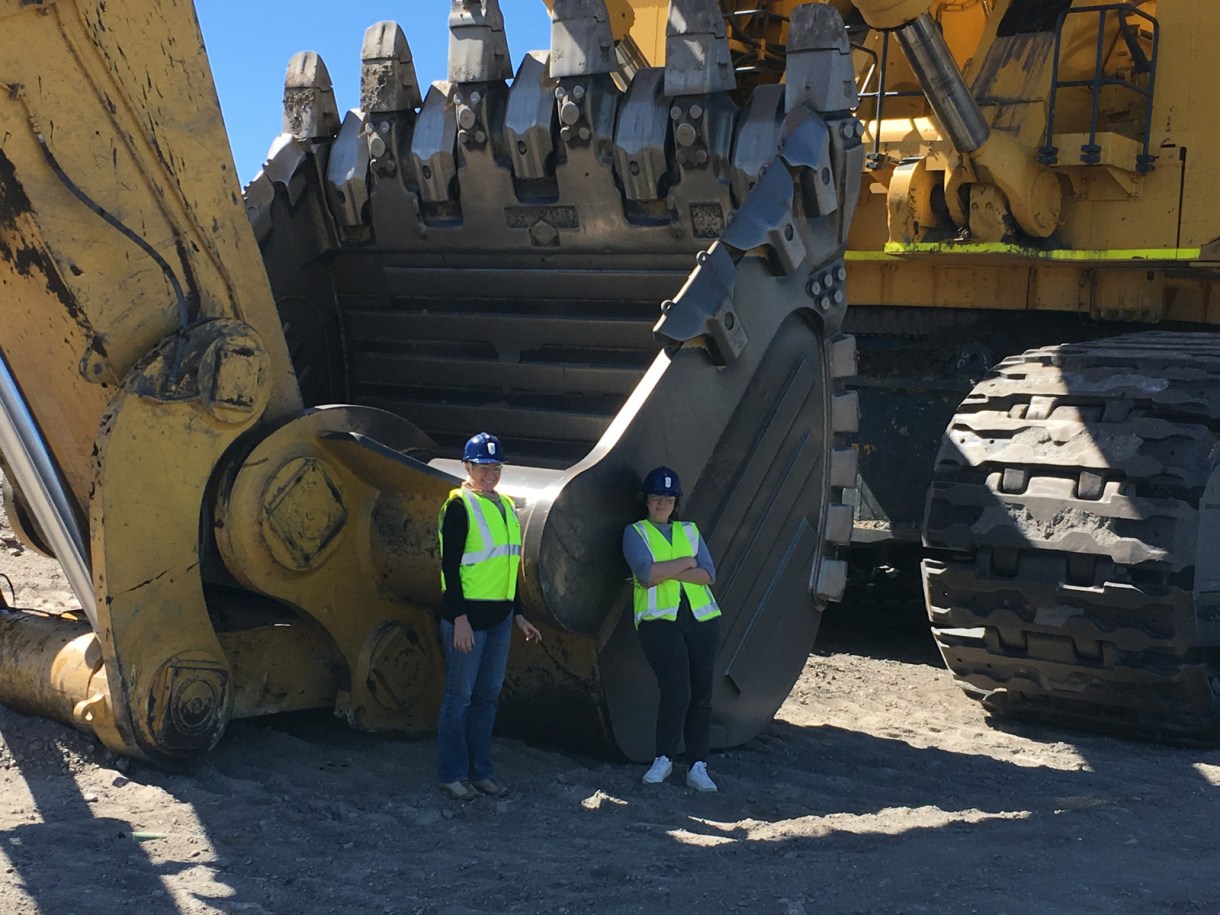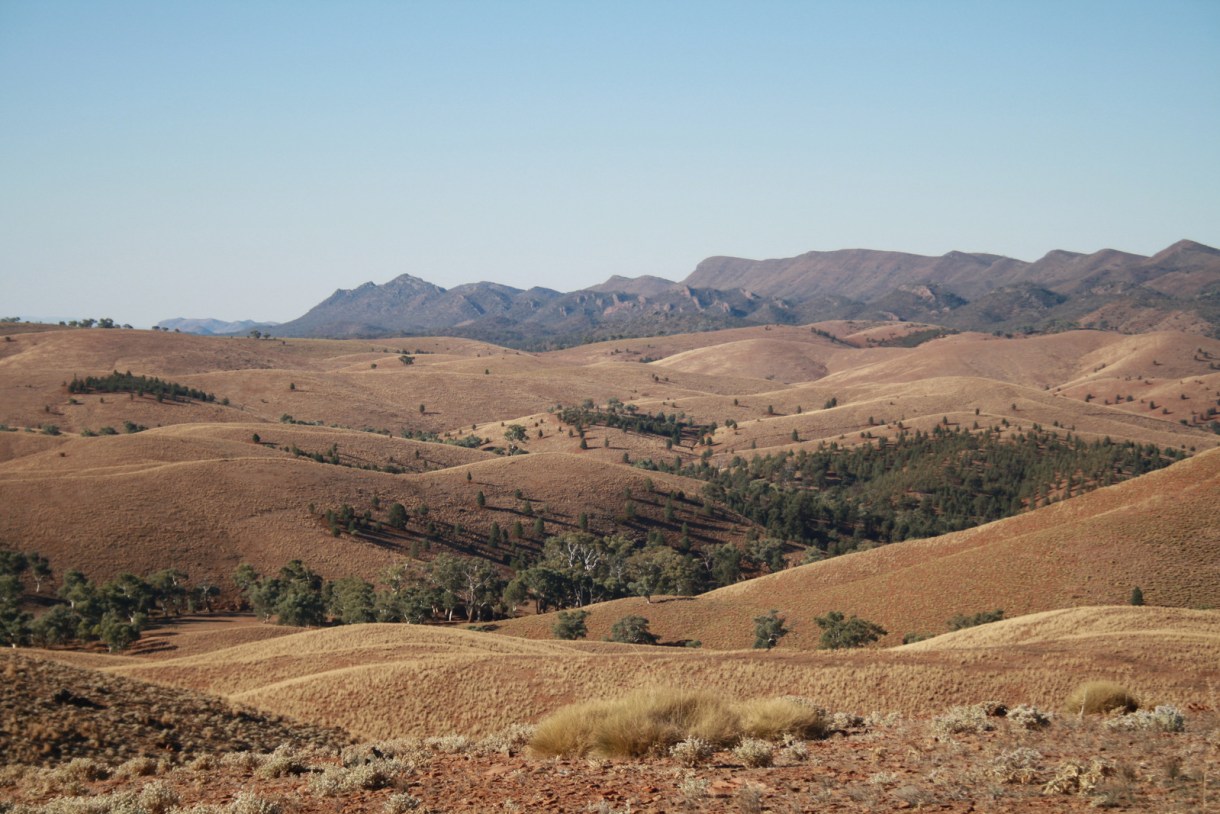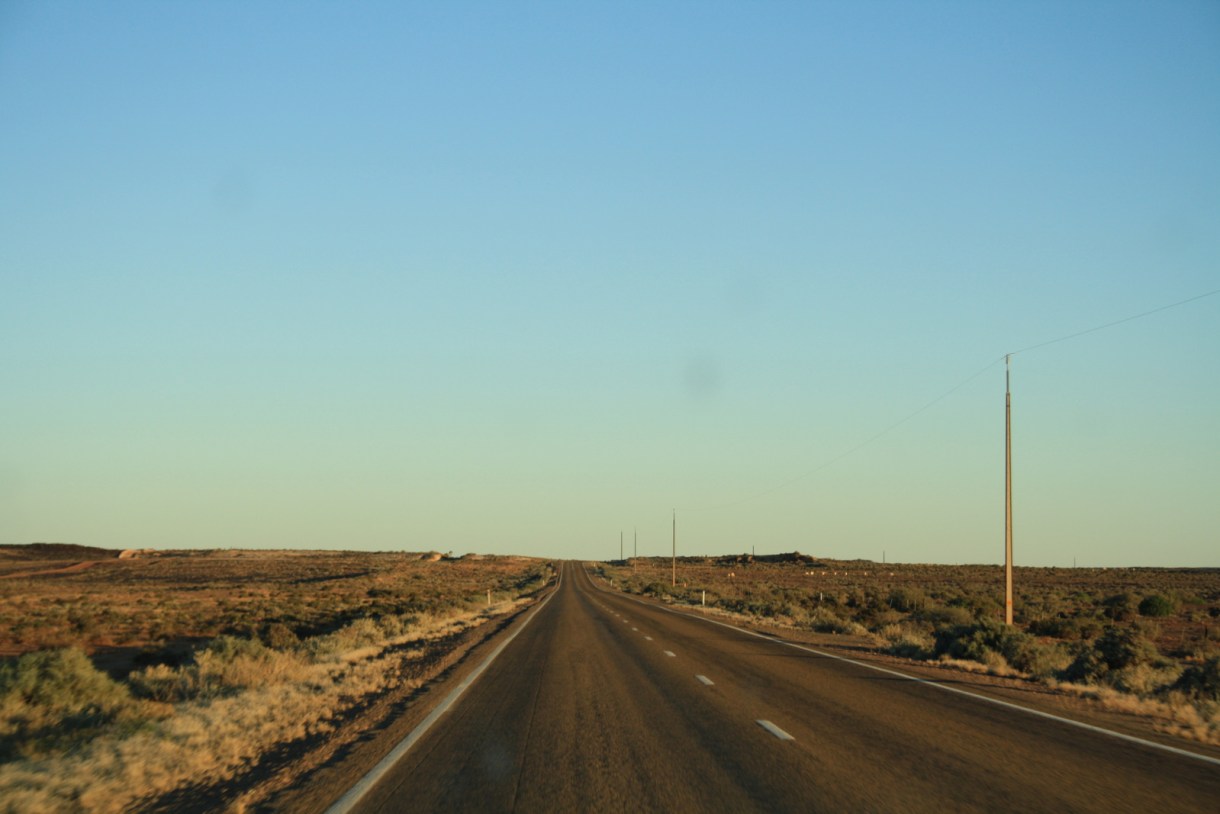 "I'm at the data collection stage of my PhD, which really just means a series of awesome road trips to the outback in order to interview people about the future landscape of a coal mine that's just closed. I keep my feminist geographies theoretical framework a closely guarded secret. This latest trip was with Mum, Thelma and Louise style, and we had a wine-tasting weekend to finish it off."
---
Mallory (she·her) / 23 /  New York, NY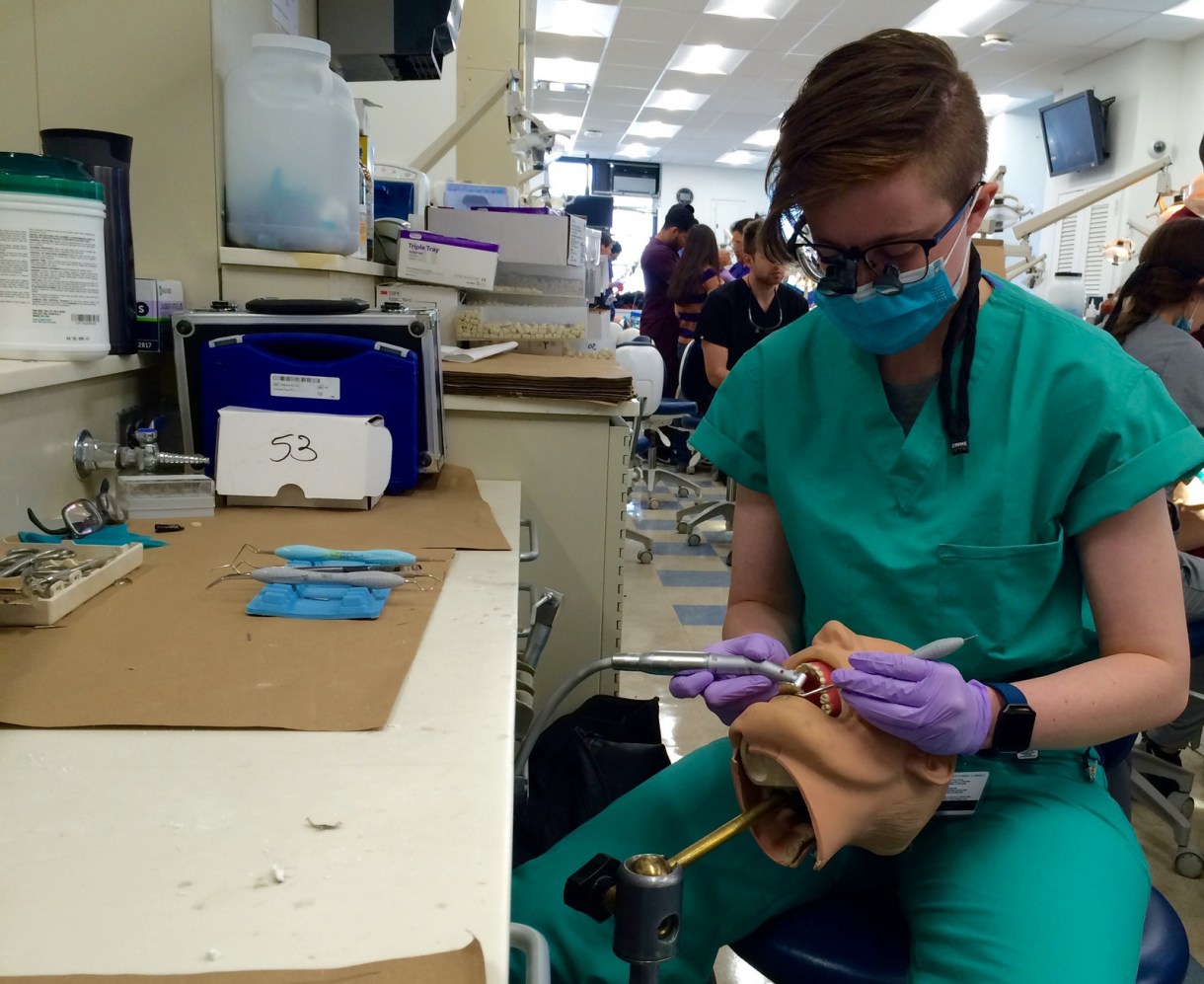 "In dental school, drilling on some fake teeth in a creepy mannequin head (yes, that is in fact just a fake head on a pole). Trying to become an oral surgeon, trying not to freak out about doing this to real people very soon, trying to be a visibly queer woman in a field that lacks representation.
Who wants to be my first patient?"
---
Erin / 25 / Washington, DC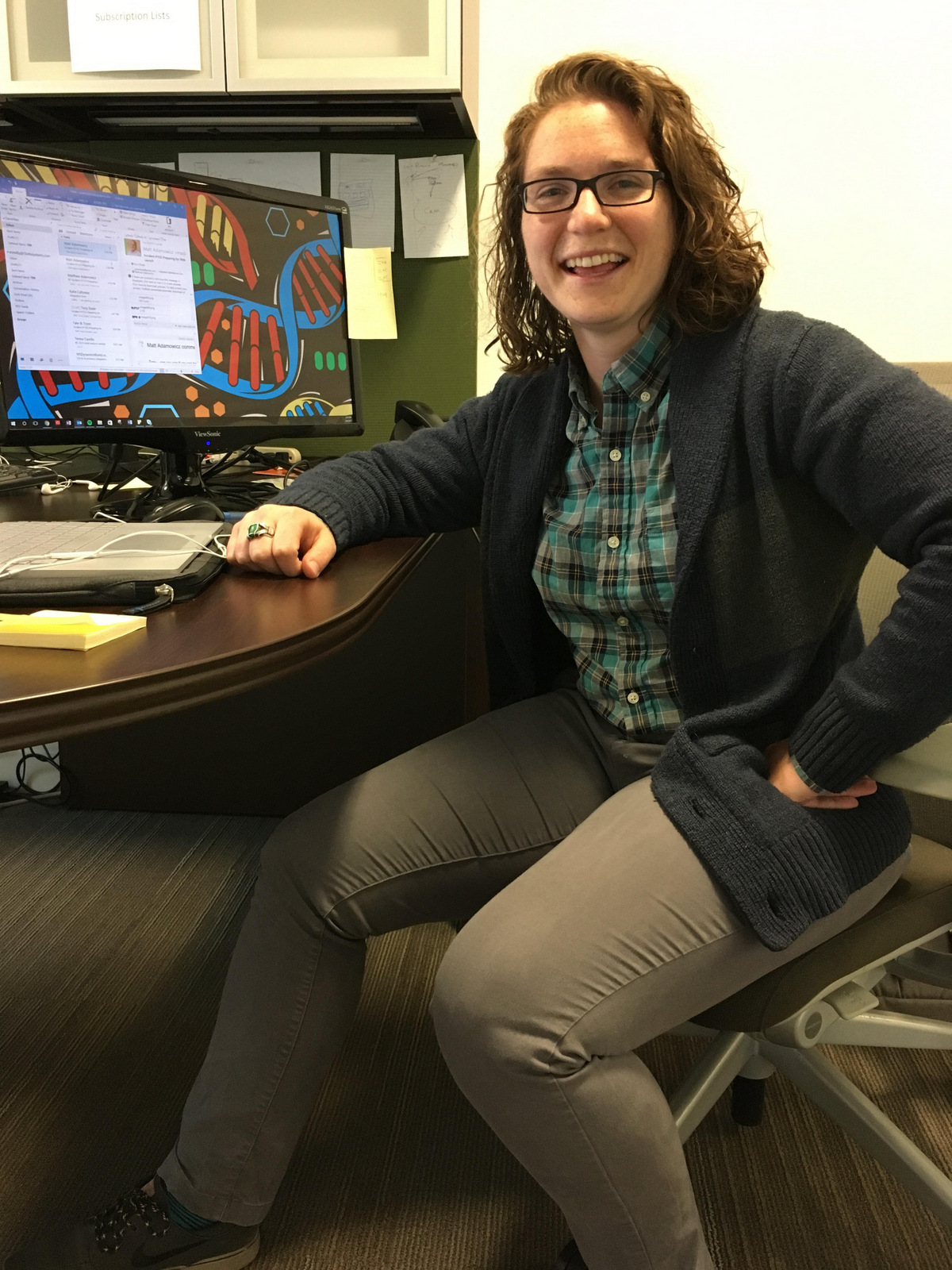 "Making final edits to my company's new website – which I've been single-handedly building since I started here in December and we are finally launching today! As one of only a handful of women at a technology company of about 30 people (and the only openly queer person) I see my work as important for women everywhere as we continue to strive for better representation and opportunities in the tech field.
It was an unusually cool day in May and I was very excited to be able to pull my favorite sweater back out because I love cold weather and try to wear my sweaters as far into the spring as possible."
---
Tyler Callich / 29 / Chicago, IL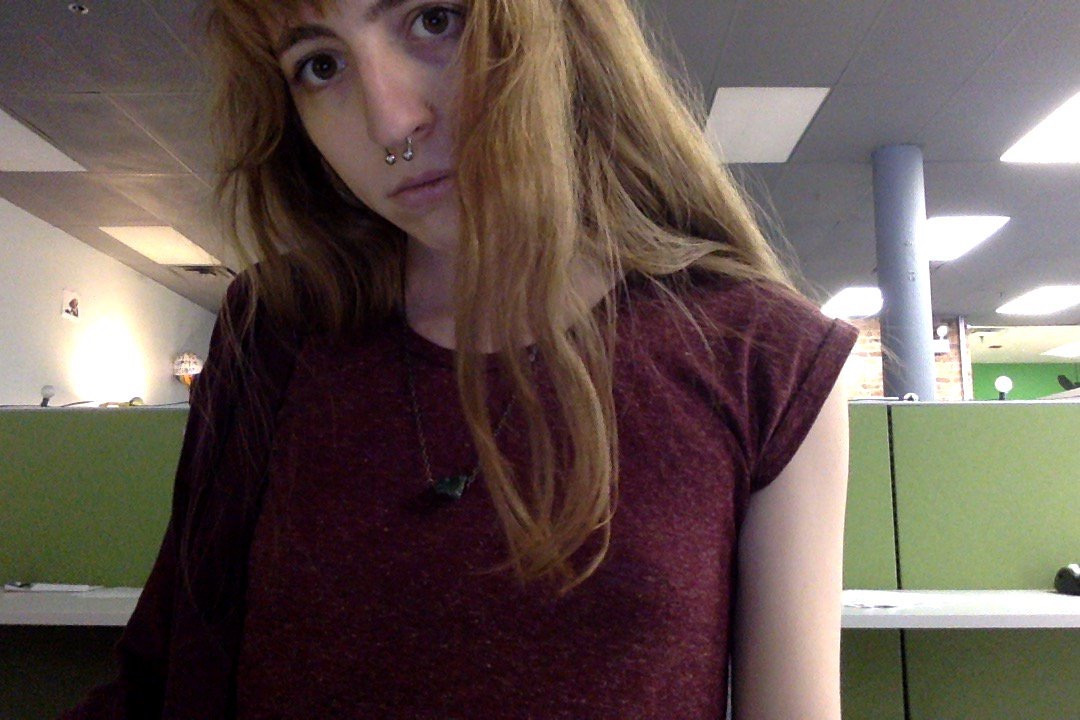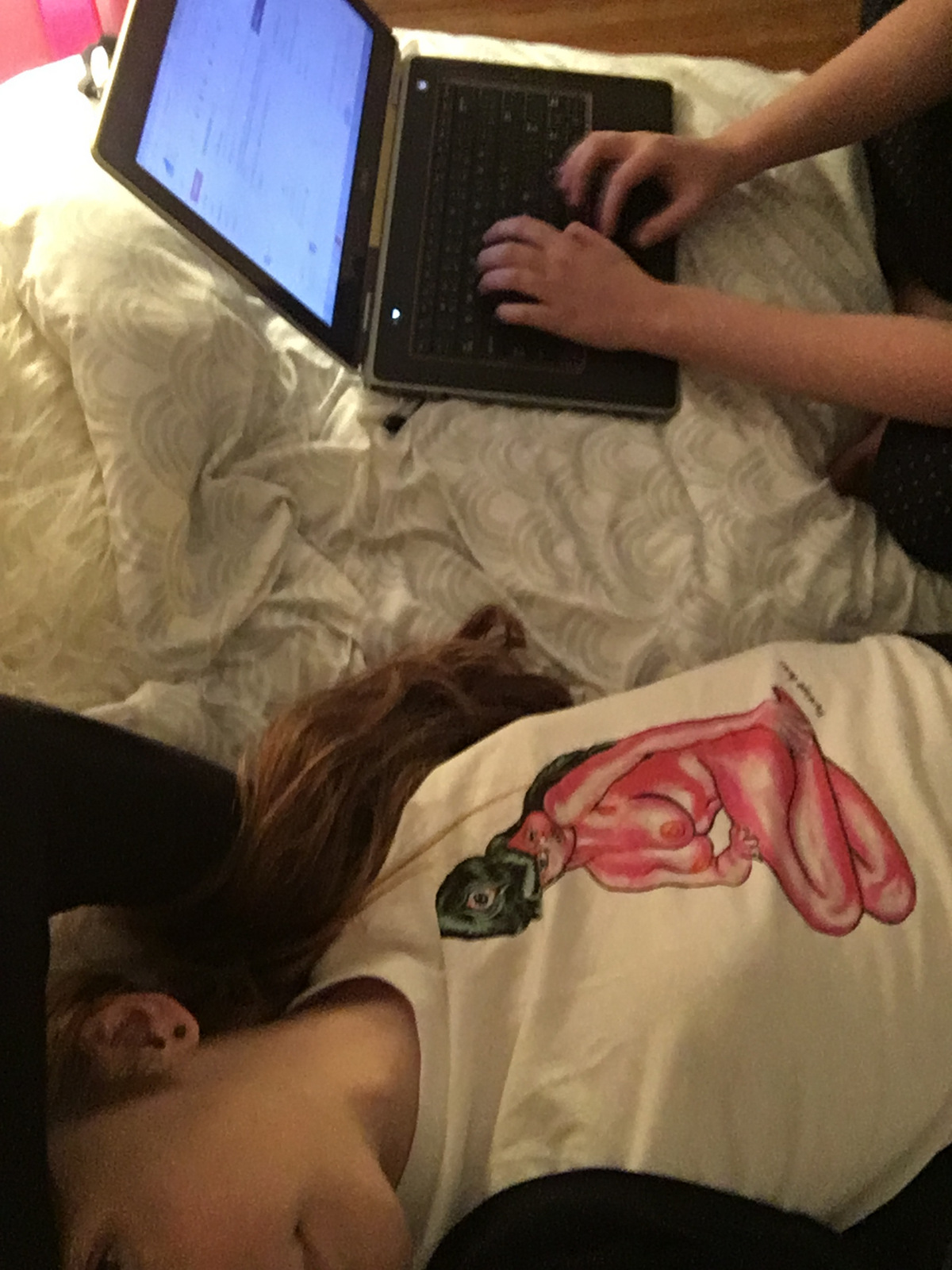 "I'm a writer/artist/embroiderer living in Chicago. I love exploring and fucking with traditional femme aesthetics and cuteness. Embroidery calms me and centers me, and it's also a source of supplementary income. Texture is my life. The surface and depth of feeling."
---
Eva Marie Gonzalez-Ruskiewicz / 28 / Normandie Avenue Elementary School, South Los Angeles, CA
"I'm an elementary school music teacher. Remember playing the recorder, champion of being shrill? Of course you do. I say variations on "fingering" roughly 25 times a day (make sure you're fingering that correctly, practice your fingering), and that feels pretty queer to me."
---
Erika Lygren / 23 / San Francisco, CA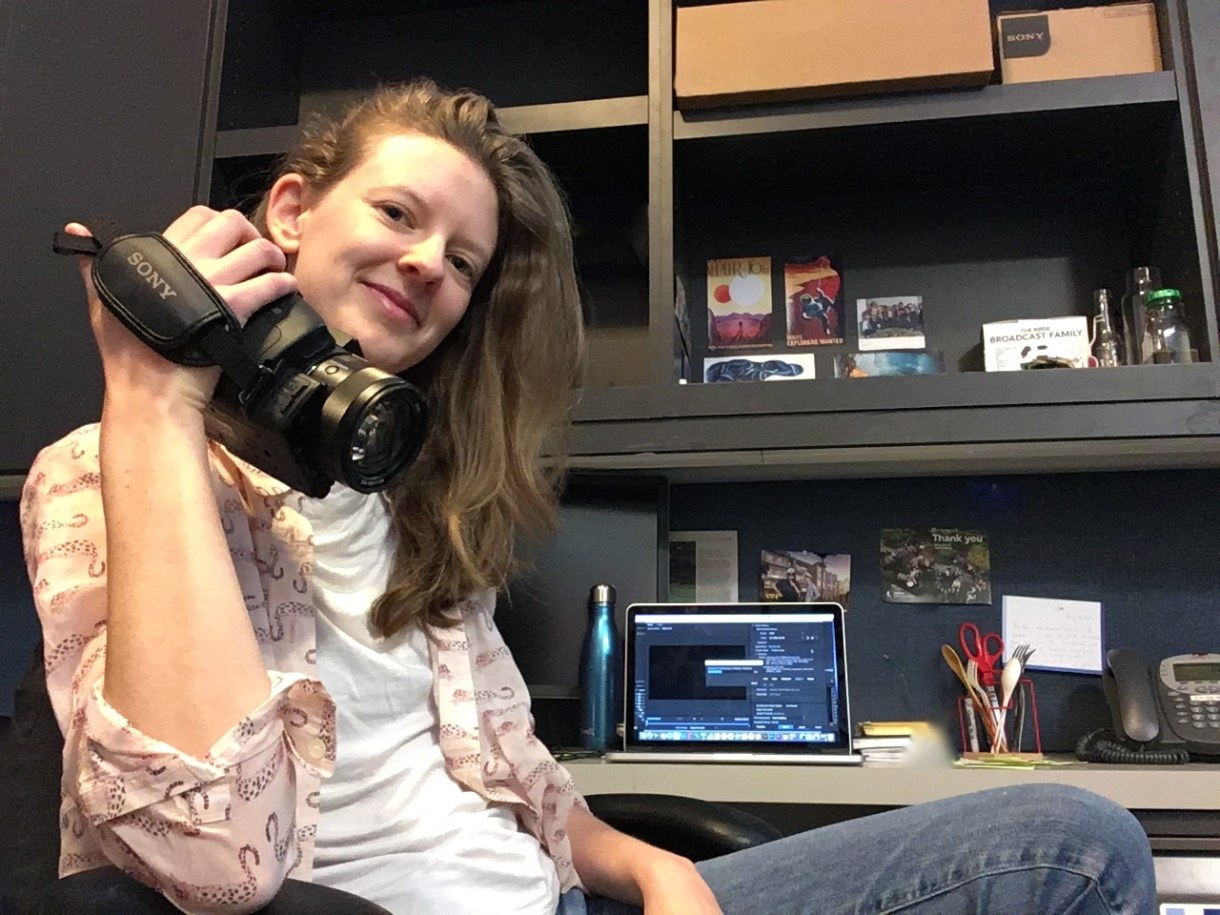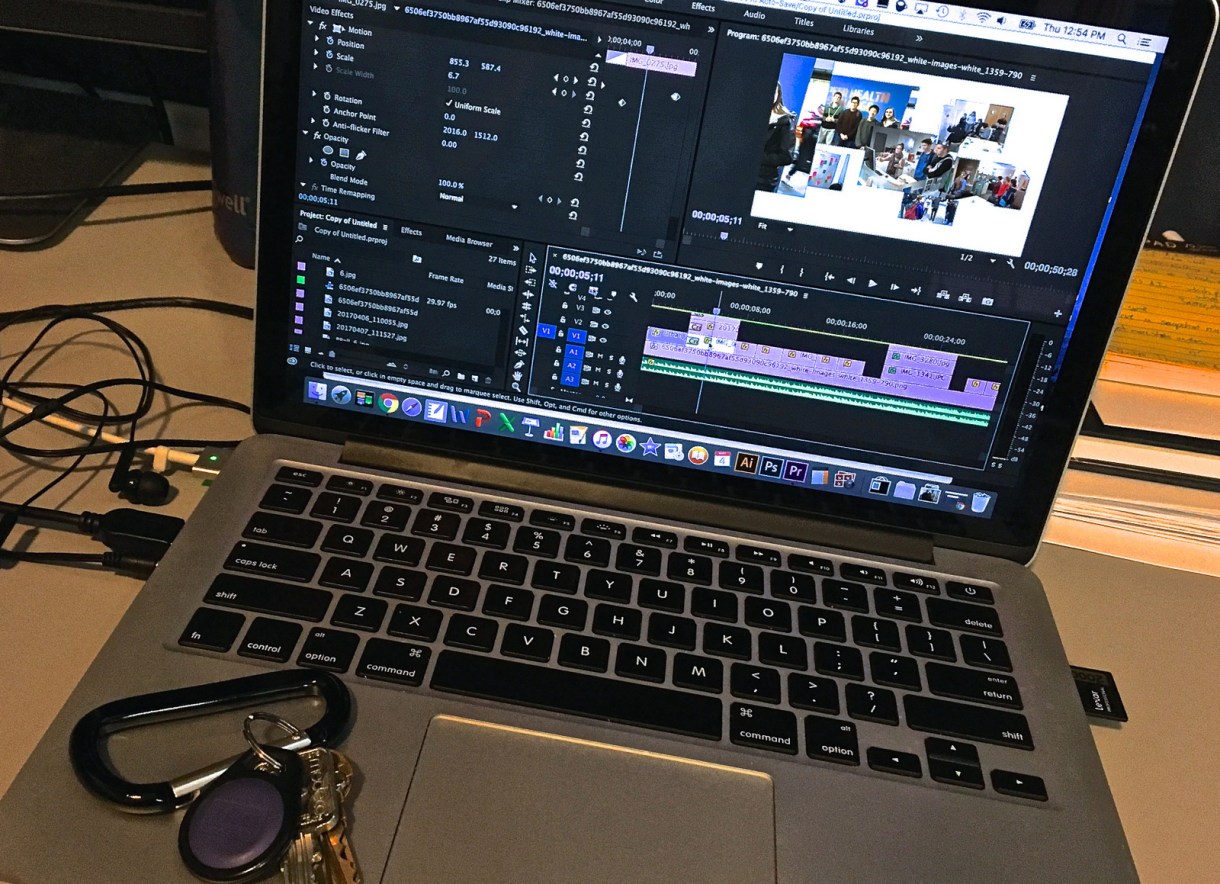 "I'm actually exporting a vid at the moment! I'm into video work for the non-profit sector, or environmental/social businesses. Linkedin me if you're in the bay area, or in Portland OR anytime after September. Mmmmm look at that sexy timeline! Also it wouldn't be work without the key ring…"
---
Nani / 25 / Minneapolis, MN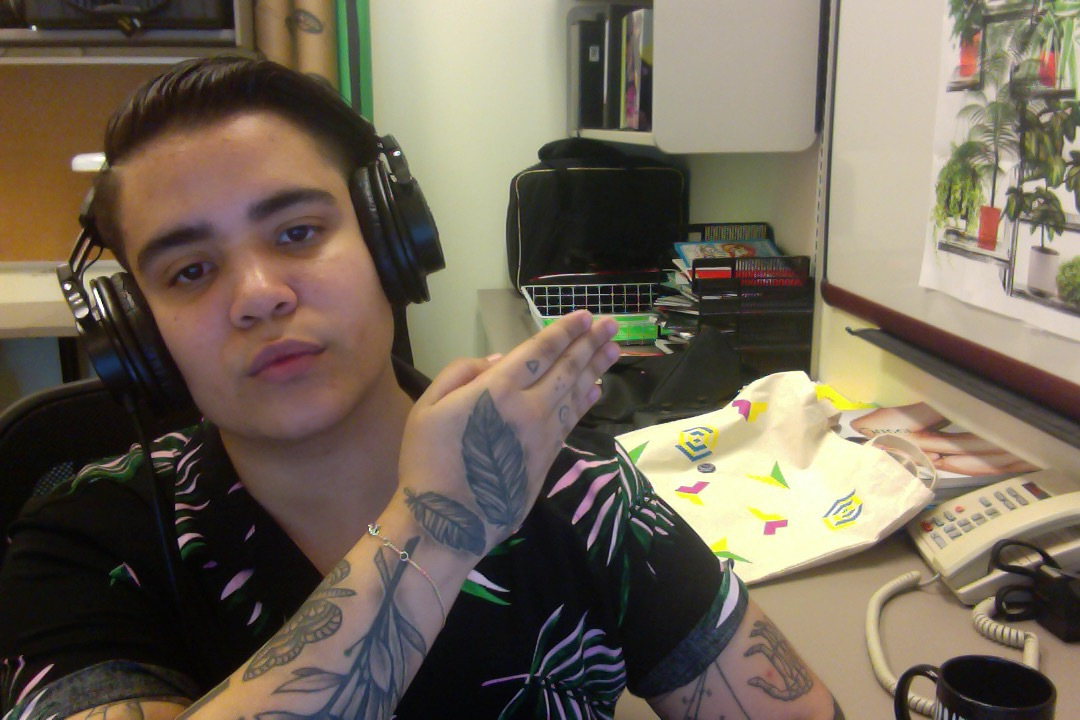 "These are my work plants."
---
Ocean Capewell / 35 / Oakland CA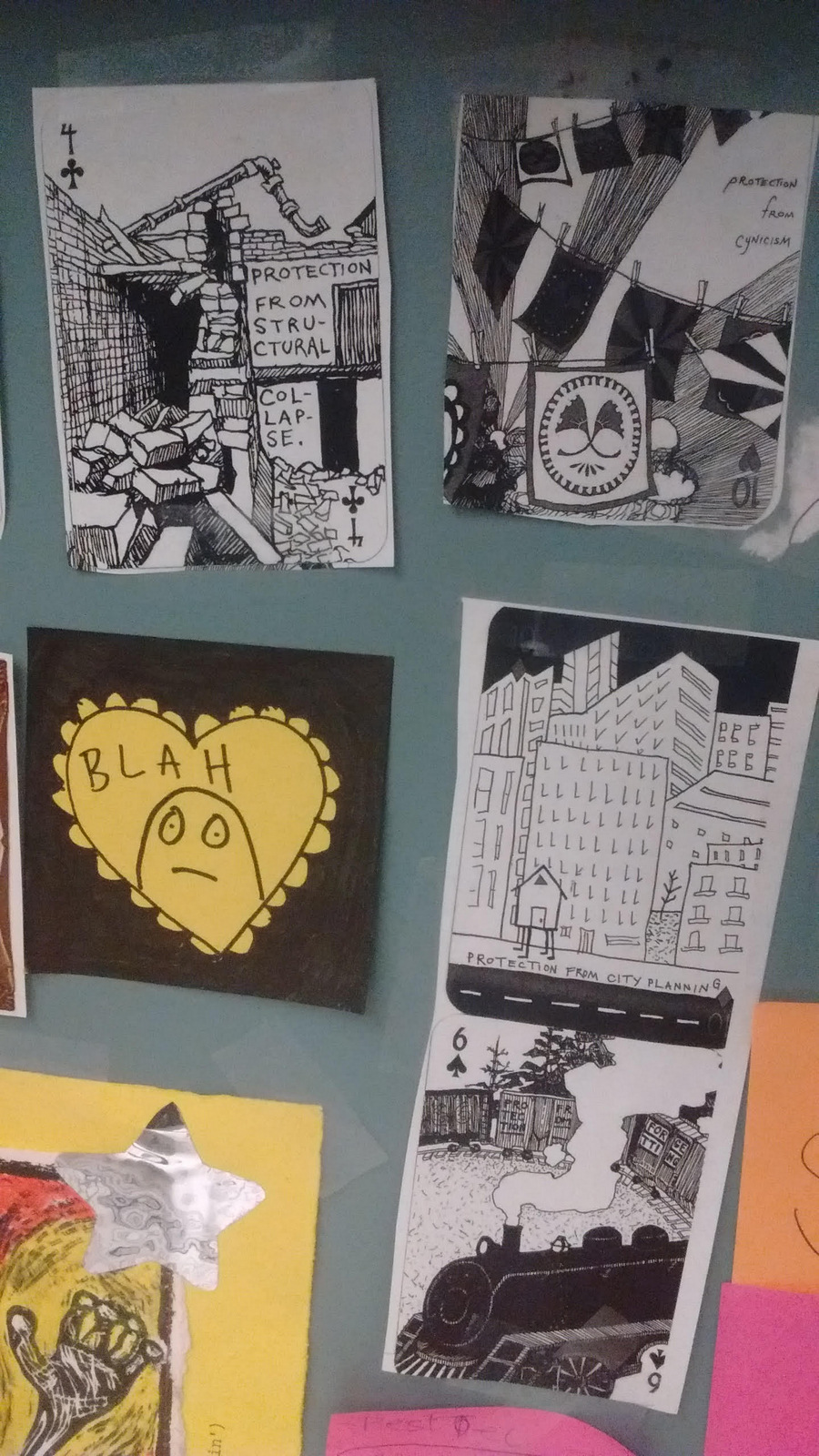 "I am a case manager/social worker in San Francisco's Tenderloin neighborhood, which can get pretty intense. One of these pictures is me, not long after I'd opened a client's duffel bag and stuck my (gloved, thankfully) hand into some (human) poop. The other picture is of the wall above my desk at work. I drew the cute blah while on hold with the hospital one day!"
---
Christina / 29 / Austin, TX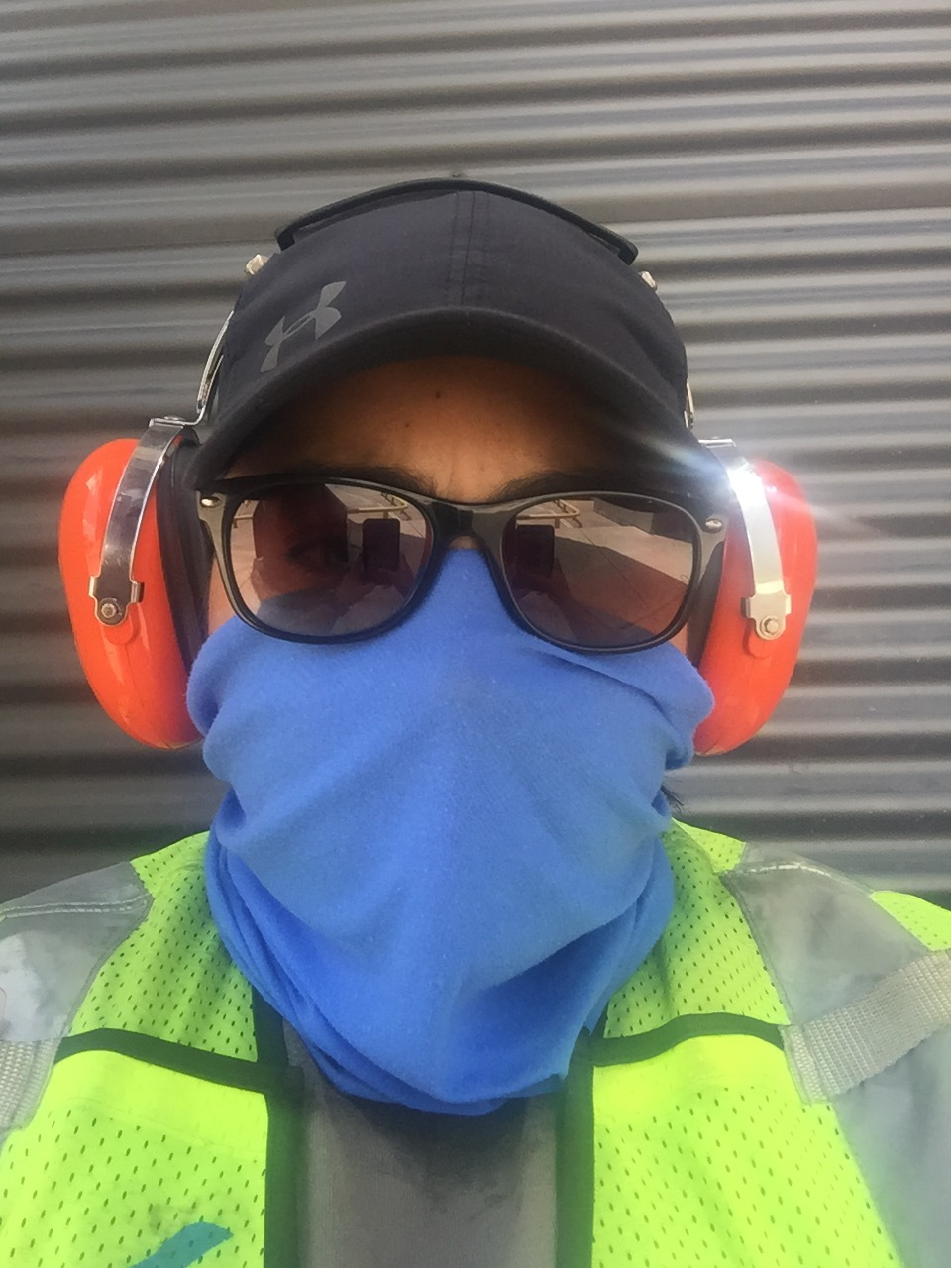 "In this picture I'm getting ready to work my flight, which entails offloading all the luggage and loading luggage in the time given. It was the middle of summer with temps in the triple digits. I wanted to make sure I was protected. I hope people will see that ramp workers and all airport workers in general have to deal with a lot in order to not get a delay. I work for American Airlines! Next time you see an airport worker give them a thanks. It means a lot!"
Pages: 1 2 3 4 5 6 7 8See entire article on one page