Hi. How are you? Have you had a weird or hard day? Do you have a bad case of the Tuesdays? Do you have a case of the stomach flu? Are you sick of selling shoes or teaching children to read all day? Did your girlfriend spill her soy milk all over the kitten/kitchen? Do you feel like THIS:
Or this?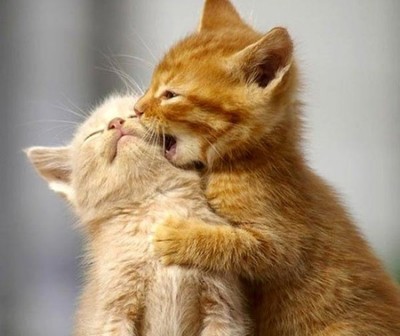 Well, whatever it is, we want you to just let it out! Just LET IT OUT! Just tell us.
The comments are here for you and you're allowed to yell about anything! Anything at all in the whole wide world except this website — or even this post! Yup. Those'll be deleted. We want to hear what's bothering you, whether it be the patriarchy, or the fact that you're out of toilet paper, or that you didn't get in to Bryn Mawr or you can't get pregnant like Cori! Try to use as many exclamation points as possible. Remember not to confuse sadness and anger, okay? Just get it out! GET IT OUT! No honestly, we care. It's been a weird week.