Welcome to the FIFTY-SECOND installment of  Queer Your Tech with Fun, Autostraddle's nerdy new tech column. Not everything we cover will be queer per se, but it will be about customizing this awesome technology you've got. Having it our way, expressing our appy selves just like we do with our identities. Here we can talk about anything from app recommendations to choosing a wireless printer to web sites you have to favorite to any other fun shit we can do with technology.
Header by Rory Midhani
---
IT HAS HAPPENED. TODAY, RIGHT NOW, I AM WRITING THE 52ND INSTALLMENT OF QUEER YOUR TECH.
Ahem. Yes, that did require all caps. It's been a whirlwind year – covering tech for Autostraddle isn't always easy because tech isn't always queer. And because readers here are a healthy mix of I-Only-Use-The-Computer-To-Read-Autostraddle and I-Built-The-Computer-On-Which-I-Read-Autostraddle. But I think that's why Queer Your Tech With Fun is so much – well – fun to write. Technology and geekery can be fun for just about anyone, whether or not they've got a background in repairing permissions or building external hard drives.
Much has happened in the last year – since its inception, QYT has queered many-a-fun into your tech:
We've taken on two different series – Backing Up Your Ish (Parts One, Two, Three, Four and Five) and Tech Spring Cleaning (Parts One, Two, Three, Four and Five).
You witnessed my mini-meltdown after the death of my Aunt and helped me un-tech my tech for a week.
We've welcomed three different guest columnists – Fikri, Rachel and Kaitlyn.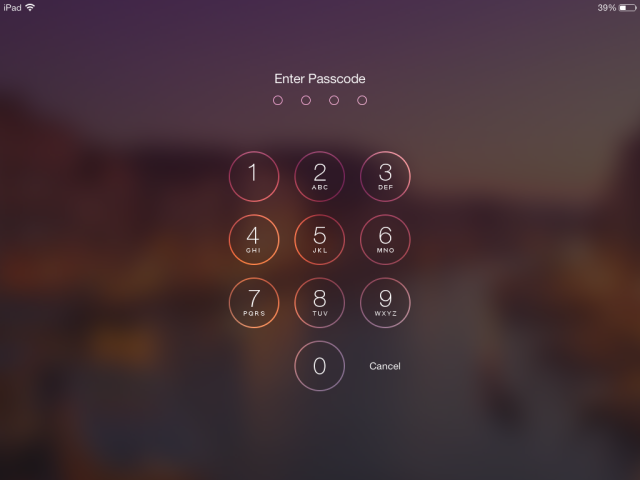 But one very major thing has changed this year – I've become the Geekery Editor at Autostraddle. Which means a couple things, not the least of which is my ability to accept pitches about technology from people who aren't me. Which is great! I'm an Apple Certified teacher and mobile technician, but I CERTAINLY don't know anything about, say, Linux. So that's why I'm putting down my wish-list, right here for the QYT's first birthday. And if you, dear reader, knows anything about the following topics, I would really love for you to write a Queer Your Tech guide:
Cameras! How they work, how to purchase them.
Games! I play one game, and I already wrote about it! I have fond memories of my Nintendo 64, which I'm gonna write about next week, but that's really about it.
Technology in space. Have I mentioned that I had a space birthday party when I turned 8? I was OBSESSED with space and wanted to be an astronaut until I discovered I couldn't even ride in the car for more than 90 seconds without getting motion sick. Can someone talk to us about all this cool ish outside our atmosphere?
Linux! I wasn't shitting you, I'm terrible at Linux. AND I KNOW WE HAVE READERS THAT ARE REALLY INTO LINUX.
Programming! I don't do this! If you do, you should tell us more about it!
Building a computer from scratch! In my dream world, I would research this and teach you how to do it step by step, like in a series. But in the real world, you probably want to hear from someone who's done it before and not from someone who's just figuring it out.
How-To's for very specific things. Putting your home-made hard drive on your network to make it wireless, for example. Or how to root your Droid. Because much of the past year has been spent on broader topics, I want to spend the next year zooming in.
I also want to explore more roundtables/essays, like the Sexism in the Tech Industry post. If you have an idea for one that you'd like me to put together, or one that you'd like to participate in, please let me know!
So that begs the question – how do you let me know? Well my email is ali [at] autostraddle.com. Please do email me about such things there.
I also want to know about your Wish List. What do you want out of the next year of Queer Your Tech With Fun? Do you all have tech questions? For example, I know Riese wants me to do a round up of trivia games for the iPad. What kind of things do you want to know about that you don't know about already? Lay it on me! I'd love to answer tech questions the same way I answer sex questions! And y'all, we can also all talk about this in the comments below. Being newly semi-responsible for the nerdery herein, I'd love to have all of y'all throw out some ideas for where we go from here.