Have December's waning sunlight and the past month of news that's somehow felt worse than the several months prior made you want to stay in bed all day? Me too! But on days when it's necessary to leave the house without looking like I just crawled out of the abyss (I definitely just crawled out of the abyss), I ask three things of my outfit: that it's black, because wearing my normal bright and busy stuff mostly feels dishonest; that it's comfortable, because at this point I largely cannot; and that it offers some kind of special visual interest, because unfortunately, I can't actually meet potential clients in my (recently unused) gym clothes.
Clothing won't undo trauma or change diagnoses, but a solid uniform can be a small consolation. Below, a guide to pieces that are easy to throw on and look good when little else is easy at all.
Tops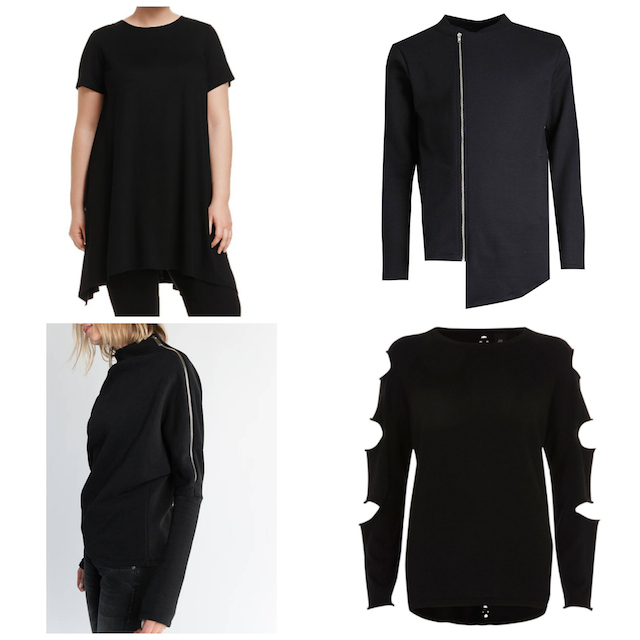 1. Handkerchief Hem Tunic 2. Asymmetrical Zip Hoodie 3. Zip Sleeve Sweater 4. Slash Sleeve Sweater
A key tenet of this look is built-in sculptural or industrial details. Asymmetrical cuts, handkerchief hems, clever cutouts, and an extra zipper here or there are all ways to convey to the world, "I did not wear this to sleep and then continue wearing it to not sleep," and potentially even, "Why yes, I have showered this week," without even adding accessories.
Pants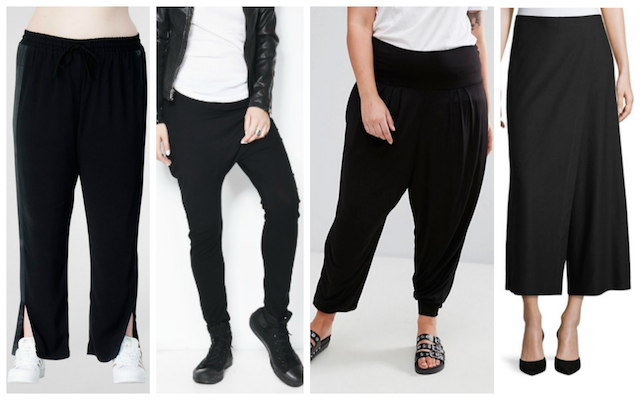 1. Side Split Pants 2. Straight Size Drop Crotch Pants 3. Plus Size Drop Crotch Pants 4. Wrap Pants (straight sizes here, plus here)
I think you all know how I feel about snug waistbands, even on the best of days — so for you, I found three pairs of elastic waist pants, and one that adjusts to your comfort optimal level using built-in ties. Perfect for those times when the only thing you want to do to button waists is shout, "How dare you." Not that you have the energy to shout.
Outerwear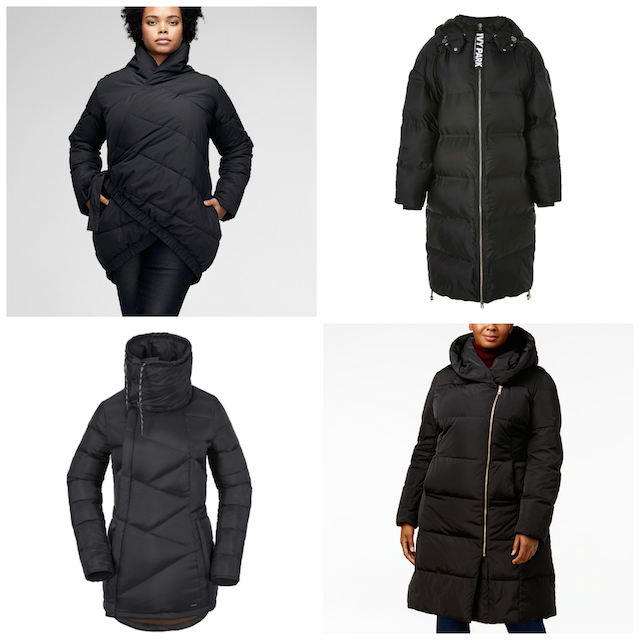 1. Plus Size Cocoon Coat 2. Straight Size Longline Coat 3. Straight Size Cocoon Coat 4. Plus Size Longline Coat
The best way to feel like you're buried under your blankets when you cannot, in fact, be buried under your blankets: cop a puffer coat that functions like a duvet-to-go.
Shoes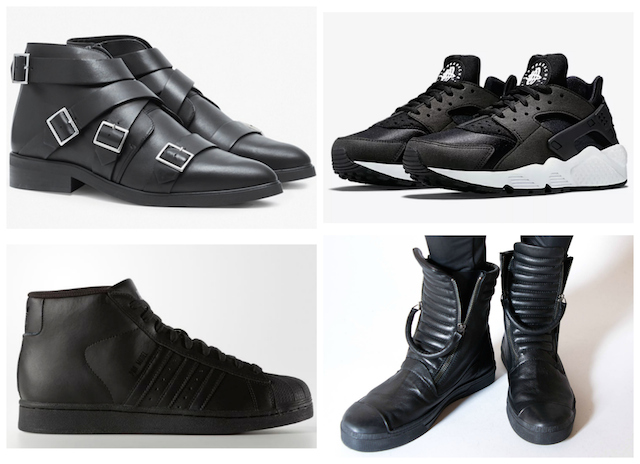 1. Buckle Ankle Boots 2. Huarache Sneakers 3. Shell Toe Sneakers 4. Quilted Sneaker Boots
Not up for traditionally fancy footwear? Get a pair of chic sneakers and be done with the whole thing. Laces getting you down? Goddamn, does a well-placed zipper help.
Finally, if your hair, like mine, isn't in ideal shape for taking out in public, you're going to need a good hat. Dad cap lovers, click here. Brimmed hat devotees, here's where to find yours. Feel better soon, friends.