I've been at my parent's house for the past week, they only live a 4-hour drive away but I still haven't been home since October of last year. The plan was to spend seven days being encouraged to do absolutely nothing. I wanted to come home and read books on the couch with covers that make my father both inquisitive and wary, beg my mother to make large quantities of my favorite food, and spend hours in my twin bed taking naps and watching shows on my (new) computer.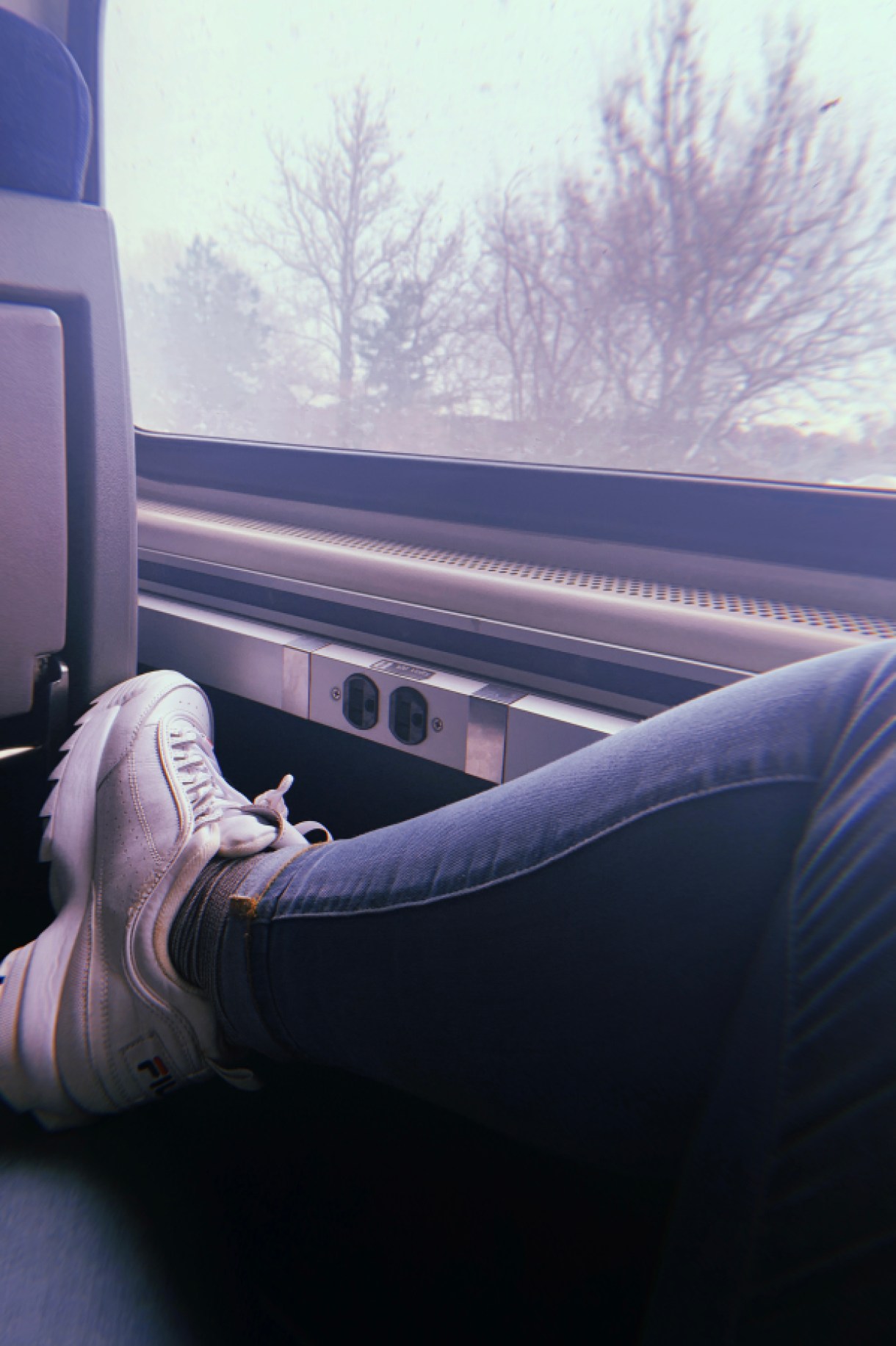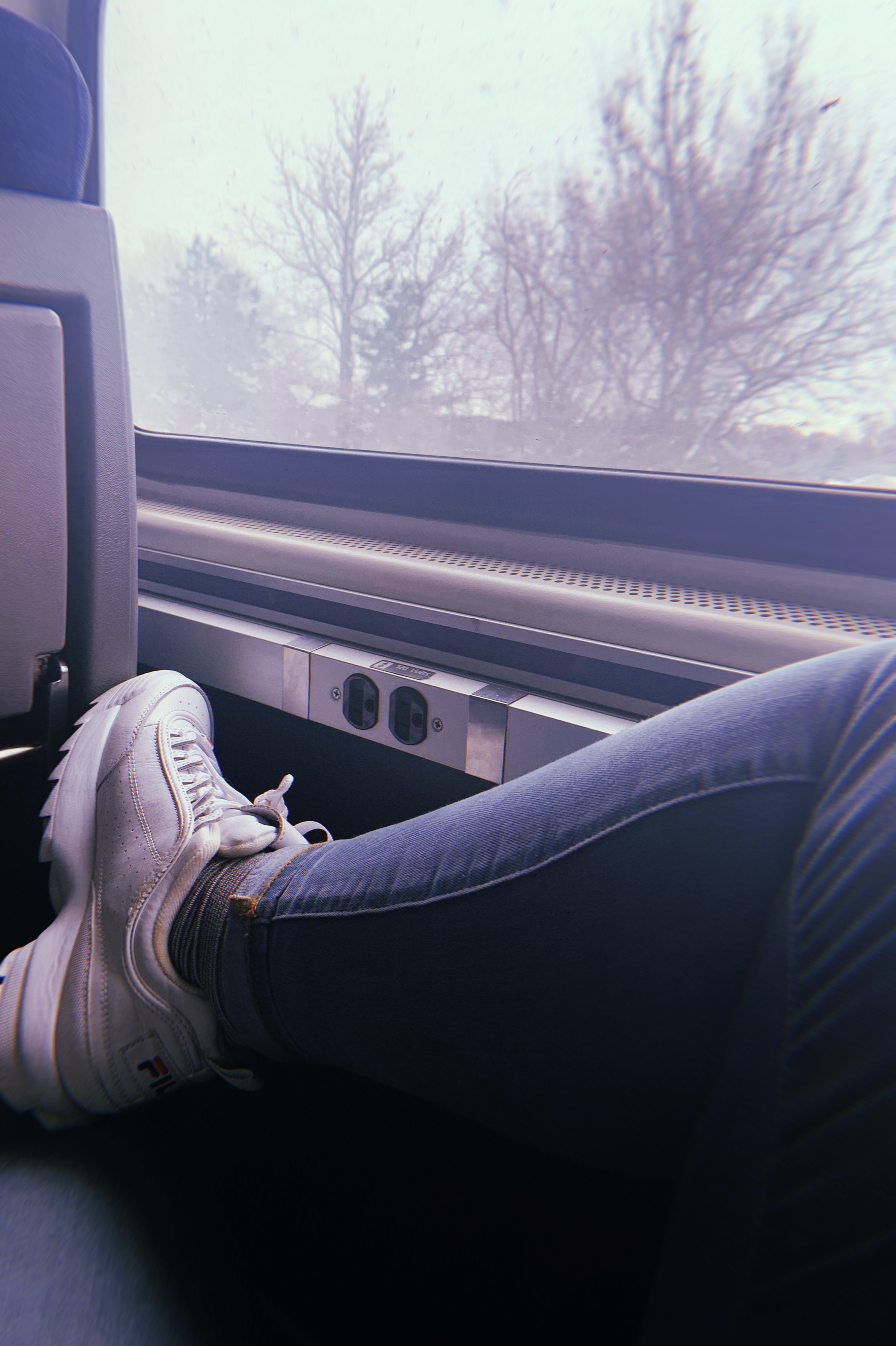 The world once again had different plans. On Christmas Eve morning while joking around with my dad in the kitchen we got a phone call that my aunt had suddenly passed away during her dialysis appointment. My family lost a few other members earlier in the year, including my grandfather but this one was extra hard. We spent the remainder of the day digitally filling out paperwork and doing things that were both emotionally and physically draining. I thought back to The Nap Ministry saying from last week of "Just go Lay Down", looked over at my parents, and passed it on to them. My dad went to sleep and my mother, somehow a combination of restless and tired, instead turned her energy to cooking. I spent the next few days taking on the tasks of fielding phone calls and other things that come with handling a family member's death. On Christmas day another family member was in distress and my father then got stranded in the snow for nearly 6 hours after getting a flat on the way to help her after numerous tow trucks failed to show up.
I was so hopeful that we would be able to go into the new year without any more pain, that we would be able to take these few days to laugh, have sweet remembrance of those we already lost, and just be. Loss in so many forms has hit us in unimaginable ways. If no one has told you in this time — I'm sorry. I'm sorry for the loved ones that you've lost that you can no longer hold close. For the stress this year has put on your mind, body, and soul. That you were finally getting ahead and then got knocked back. That your finances got fucked up. That you lost your job. That you have not had many peaceful moments to just — rest.
I'm an eternal optimist and for the upcoming year, I hope for a large shift in the most positive direction… it's the break that so many of us deserve. Until then though, I'm sending you vibes of peace, sweetness, and love straight from my heart to yours.
Sweet Sunday bbs — try to go lay down okay?
---
When I was a nanny on social media, I always kept the kiddo's identities private when posting. I plan to do the same when I have little ones of my own and I love that Mindy Kaling is unapologetic about privacy when it comes to her little ones.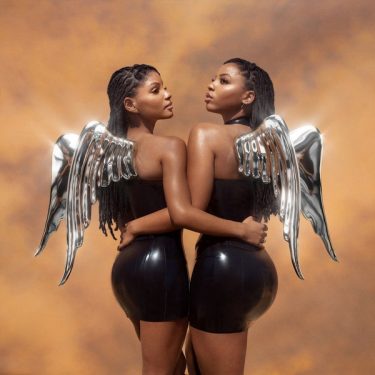 Some style tips on how to celebrate "Sala Season" and look fly even if you're solo in the living room this year!
Ungodly Hour was one of my favorite albums this year, Chloe x Halle talk inspiration, innovation, and using music as therapy over on Bustle.
This stunning personal piece over on Refinery29 gives insight into what it's like to be the first person in a family of color to face and recover from addiction.
I'm still excited, but the official trailer of Coming 2 America made me a little nervous. Princess Weekes over on The Mary Sue also had a few thoughts on the hopefully not terrible sequel.
For Teen Vogue, Taylour Paige writes a beautiful love letter to her character in Ma Rainey's Black Bottom, Dussie Mae.
This fantastic end of year message from the one and only Saucy Santana will motivate you to do all you can to actually just Netflix and fucking Chill.
---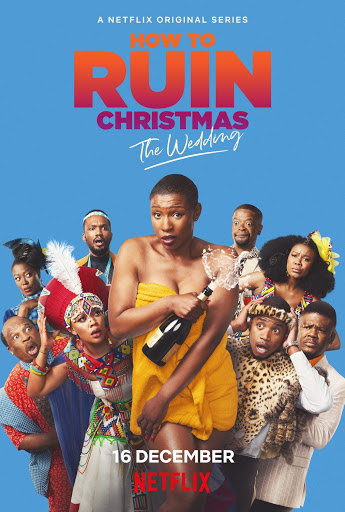 How to Ruin Christmas — The Wedding
I added this to my Netflix queue a few weeks ago because it was about Christmas and the cast was a bunch of beautiful black people — two of my favorite things.
I was not expecting to be so utterly in love with this!

Older sister and essential black sheep Tumi (Busi Lurayi) comes home for her sister Beauty's (Thando Thabethe) wedding, and from the moment she steps off the plane things start to fall apart around her. There is cheating, mommy issues, sibling rivalry, and more all on this holiday weekend from hell.
It's hilarious, it's 3 episodes and you can finish it in an afternoon and thank me after. Also, slight spoiler alert — there is an adorable mini queer storyline that DOESN'T END IN TRAGEDY!
---
This week on the virtual bulletin board I encourage you to look to your inner circle. Reach out to friends who may need a little extra help, love or attention right now and give it to them in the ways that you can. Don't drain yourself but do what you can to be as available to your chosen family as you're able to. Hold space for folks and also — don't be afraid to ask if you need to be held yourself.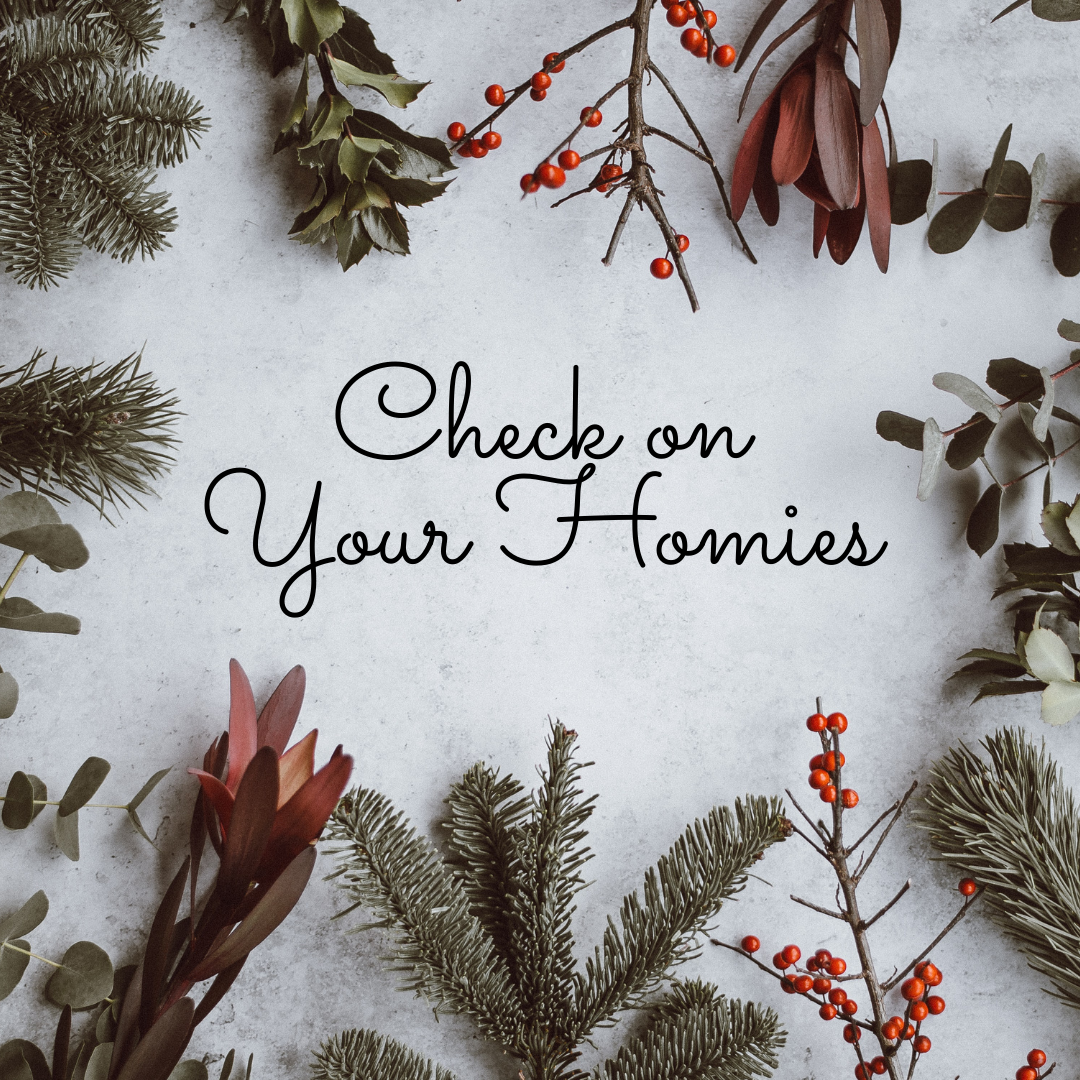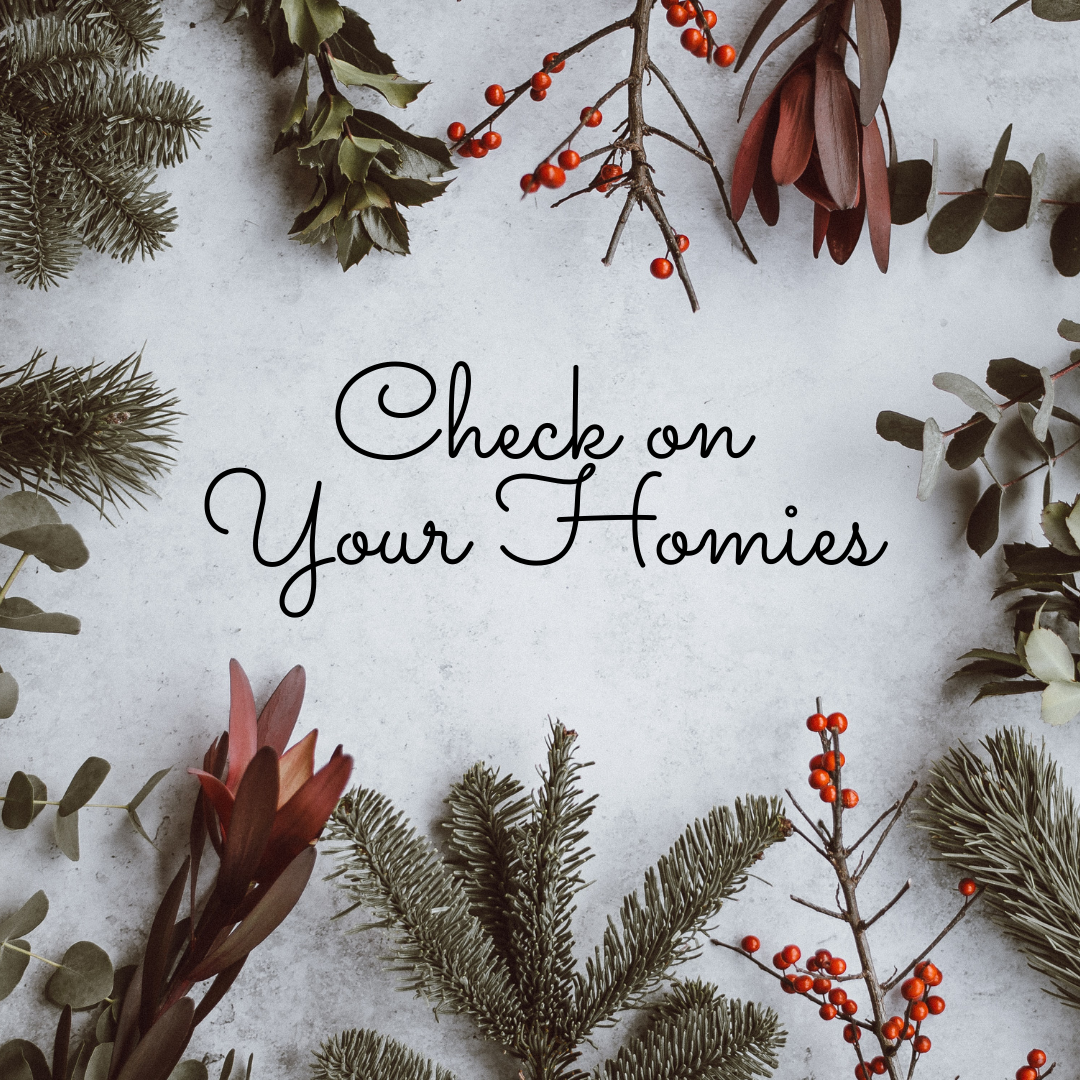 If you have anything happening in your city (or virtually) that you think would be a good fit for the community love virtual billboard, send it my way via Instagram! Please remember that anything you send must have a focus on people of color.
---
I know you're used to me telling you to blast my playlists to figure out just how loud your speakers can go, but this week we're trying to chill. So keep the music low and the vibes high.