Deciding on a new sex toy is a tricky process — there isn't a fitting room or a Warby Parker digital try-on process. You can read reviews and look at product specs for as long as you like, but at the end of the day the most effective tool is a recommendation from someone you trust. That's why we've assembled this list of fan favorite toys that have earned their following, either because Autostraddle staffers have put in the time and reported back favorably or because the good people buying from Eve's Toys have voted with their dollars and made these products bestsellers (or both!). Will they be fan favorites for you too? Only one way to find out!
Visit Eve's Toys and enter code AUTO at checkout for 50% off one item & free shipping on orders over $20 in the US. (Note: Some items are only eligible for free shipping and a partial discount. These items are noted in the post.) 100% satisfaction guarantee.
5% Discount
What is there to say about the Magic Wand that hasn't already been said by its dominance of the vibrator scene for over thirty years? We live in a world where vibrators can now sync to your favorite music, be controlled by an app by someone else across the globe via their phone, or thrust on their own inside you while you use your hands to play Pokemon GO, and yet so many of us keep coming back to the Magic Wand, because innovative technology doesn't change the fact that it's the best way to mainline the most intense, deliciously rumbly sensation to your genitals you can imagine. There's nothing else that feels like the Magic Wand and there probably never will be; and because we live in the future, now you can have it without needing to be within six feet of an outlet. Will wonders never cease.
10% Discount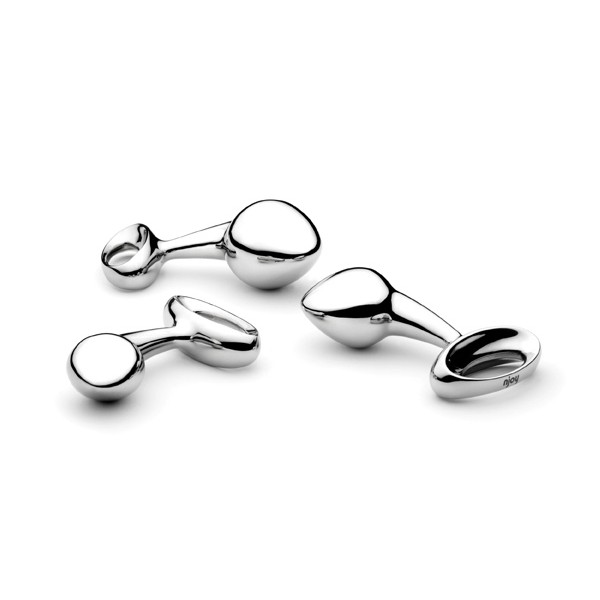 Sex toy reviews aren't usually the kind of content one expects to enter 'cult classic' territory, but this review of the Njoy Pure Plug has, becoming an all-time favorite piece of Autostraddle content, subject of dramatic live readings, and shared and reshared timelessly since its initial publication all the way back in 2013. Try out this definition of an Autostraddle classic favorite for yourself, and perhaps reach the peaks of ecstasy and self-knowledge that this reviewer was able to access after their personal journey with the Njoy Plug.
would I recommend the Njoy Pure Plug? Duh! Did you just read that review? I sound like one of those people just discovering their clits for the first time!
10% Discount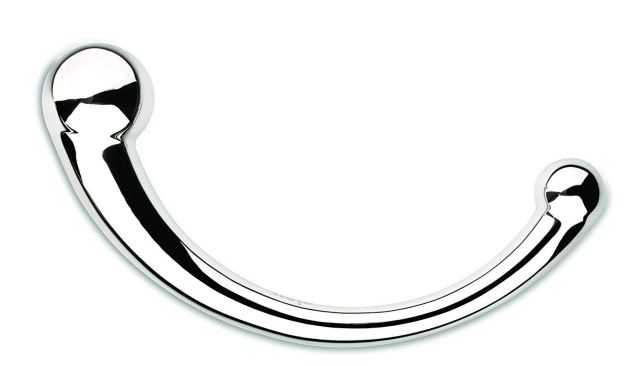 The Njoy Pure Wand joins the Pure Plug as a deeply beloved and constantly recommended Autostraddle staff fave; with its dreamily hefty weight, perfect G-spot curve, and options for size and girth it's the go-to for so many folks around here. Don't take it from me, take it from our reviewer in 2013:
The Njoy Pure Wand has basically become my go to penetrative toy. I use it all the time. I love that it's medical grade stainless steel so I know I can wash it with soap and water between myself and a partner and feel totally safe. I've been told that you can even use it to do your kegels exercises, but I've never gotten it all the way out of its case and into my vagina without directly proceeding to masturbation. Oh well.
10% Discount
The world of dildos has a special place for the Sharevibe, a toy that's insertable for both the wearer and the recipient — some people find they can use it without a harness, many love the way that it provides sensation for both partners during penetrative sex, and it's indisputably awesome that it can be used by and with partners of any gender. Maybe it's time for you and an activity partner to find out why it's on the Eve's bestseller list!
50% Discount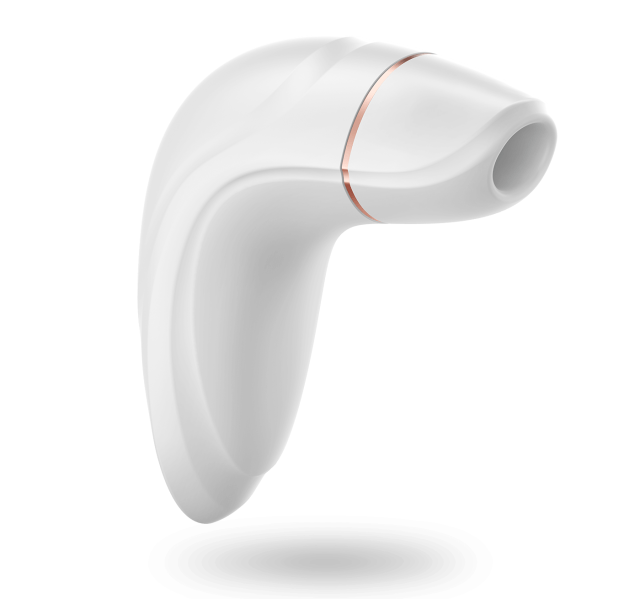 Suction and pressure toys are all the rage right now, and several of our staff can confirm that they're their go-to way to see stars when they want an intense, reliable orgasm. The Satisfyer line is one of the most affordable out there for unique pressure sensations, and the wide range of options mean you can choose how much suction, pressure, penetration or vibration you're interested in. The Pro Plus is a beloved favorite for its combination of "legendary touch free stimulation to the clitoris with the unique sensation of air pressure waves," along with vibration that truly pushes the envelope of what it means to be "satisfyed".
50% Discount
Bullet vibes, how many ways are there to say I love you? Whether it's thrown into a bag before a new date, tucked inside a dildo, or nestled in its go-to spot in your nightstand drawer, a trusty bullet vibe has never let you down — and this one is powerful, quiet, waterproof, and has a silky smooth outer coating. The trusty bullet vibe is the glue holding so many of our toy-based sex lives together; get one you can love!
50% Discount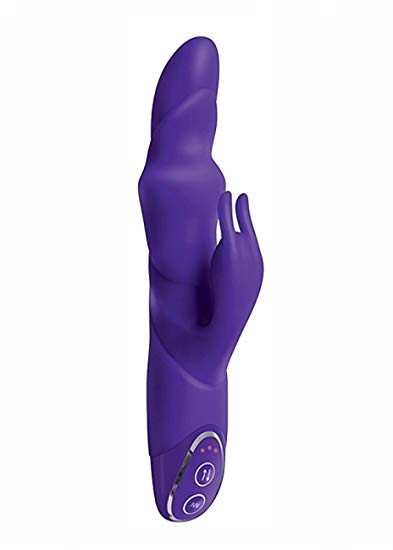 Once I was lucky enough to be in the room when a straight cis man saw a Rabbit for the first time, and witnessed the ensuing crisis of identity as he wondered aloud what he could offer sexually that this toy didn't. I think it was a valuable opportunity for personal growth, and I can only imagine his take on the Thruster, a Rabbit-style toy that provides both penetrative and clitoral stimulation — and also has a shaft that moves up and down on its own, thanks to a unique thruster motor inside the insertable portion. Truly science has brought some incredible things into our world!
---
Visit Eve's Toys and enter code AUTO at checkout for 50% off one item & free shipping on orders over $20 in the US. (Note: Some items are only eligible for free shipping and a partial discount. These items are noted in the post.) 100% satisfaction guarantee.