Happy holidays and good tidings to you! What is a tiding? Oh, it's "a piece of information or news." GOOD NEWS TO YOU. Are you prepared to spend money you really don't have on things people really don't need in the silent hopes of receiving something awesome that you also don't need and aren't going to buy for yourself? I hope so because guess what time it is….
Holiday Gift Guide time! In which we, the staff of Autostraddle, share our innermost hopes and desires via wish list, just like last year. This will probably give you some really great gift ideas of your own, so, you're welcome. Let the unabashed consumerism begin!
(Sidenote: if you order via these links, a portion of your purchase goes to support our ongoing existence.)
Executive Editor Laneia:
Tea, Totes, Nature & Fast Veganism
Loose tea is sooo much better than packaged tea in bags. Just thinking about it makes me feel superior to bagged tea drinkers. I think I'd feel even more distinguished and important if I could brew my loose tea leaves in this Bodum Kenya Tea Press. Damn. That's fucking fancy.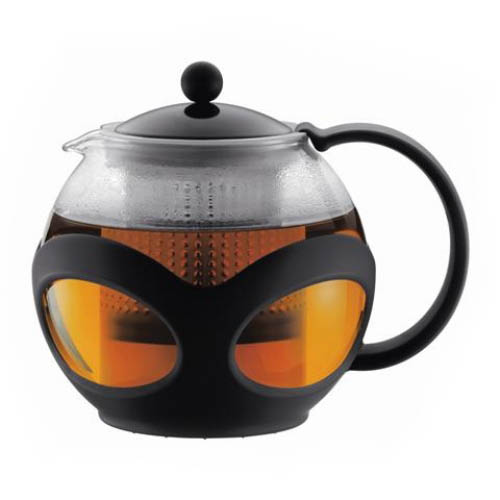 I've wanted a foldover bag for what feels like forever but has probably only been about a year. This Lucky Brand Abbey Road Leather Foldover Tote in 'vibrant orchid' is more or less perfect, I think.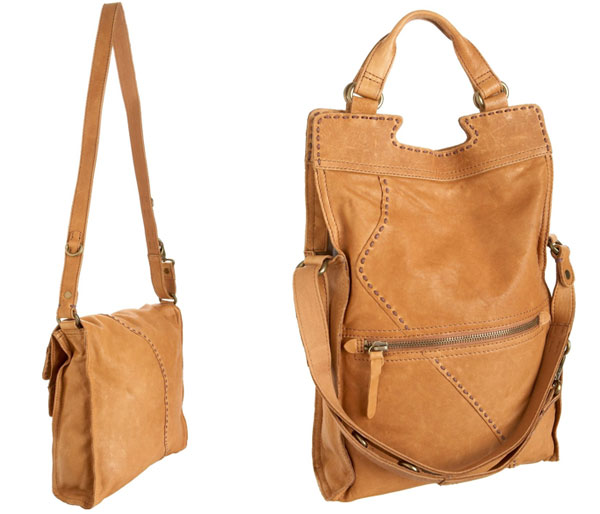 Apparently this book is a French classic, but of course I hadn't heard of it until last week because that's how I roll. Nature Stories by Jules Renard (illustrated by Pierre Bonnard & translated by Douglas Parmee) is full of poetry, short stories and ink blot illustrations (!) dealing with nature, of course, and our relationship with it. There's a snail on the cover. I mean, I'm pretty much sold.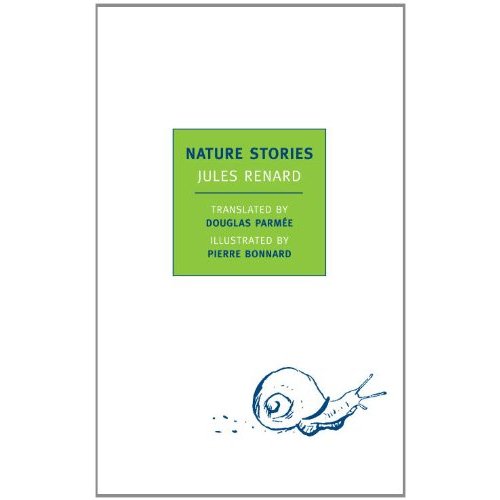 I'm currently experiencing an aversion to eating animals and I need some inspiration re: recipes. Appetite for Reduction: 125 Fast and Filling Low-Fat Vegan Recipes is appealing based strictly on the word 'fast' in the title. Usually by the time I get around to preparing something to eat, I'm already so hungry that I'm close to passing out. The fact that the recipes will also be low-fat is unimportant, but intriguing nonetheless. Isa Chandra Moskowitz seems to be a Big Deal in the vegan world (see: Rachel's picks), so that's exciting.
Also clearly I want what everybody wants this holiday season, which is an Autostraddle Calendar. I'd like to turn it to April and just leave it up all year.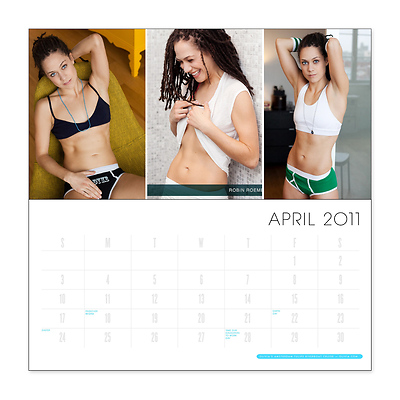 Senior Editor Rachel:
Cooking, Cook Books and a Date Book
First of all, American Apparel Hoodie. What. I am what I am, ok?
If I had my way, I would eat brunch every meal of the day. One step at a time, with cookbooks like Isa Chandra Moskowitz's Vegan Brunch: Homestyle Recipes Worth Waking Up For, I'm getting closer to living that dream. Other things you may find relevant to your interests: The Complete Guide to Vegan Food Substitutions! Be still, my beating stomach.
Keri Smith's The Non-Planner Datebook: Maybe it's pure fantasy to think that this Non-Planner Datebook will change the way I live my life, but then again I think that shared fantasy is the only reason anyone buys a datebook, so why not go for the gold. Also, it's cute! Look how cute this is! You didn't think books could be this cute, did you?
In the movie version of my life, I am something like a cross between Ina Garten and Tank Girl. I also have a lot more money. In this version, I have a beautiful kitchen where I keep beautiful jars of sugar and flour and such on my vast countertop, so that they are within easy reach when a professional TV crew films me making myself lunch. Also, it's annoying to have to walk into the pantry every time I need sugar. Look how pretty this Oggi White Canister Sets!
Writer Carolyn:
Hard Drives & Other Essentials
I drop things all the time. Sometimes these things include my computer, which is why I'm paranoid about backing up. But sometimes it can be a huge pain, especially if you drop your external hard drive on the floor while trying to fit it into a suitcase, then plug it in later only to have it ignite and make your entire house smell like burnt plastic (yes, this actually happened). Not only is the LaCie Rugged All-Terrain External Hard Drive huge, it has a friendly orange shock-absorbent aesthetic that makes me think it will be hard for me to break.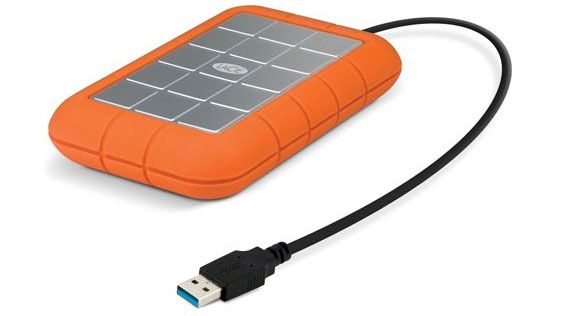 I'm an English lit nerd, but for some reason I haven't read The White Album: Essays in non-excerpted form yet and I want to. The publisher says this:
"First published in 1979, The White Album records indelibly the upheavals and aftermaths of the 1960s. Examining key events, figures, and trends of the era—including Charles Manson, the Black Panthers, and the shopping mall—through the lens of her own spiritual confusion, Joan Didion helped to define mass culture as we now understand it. Written with a commanding sureness of tone and linguistic precision, The White Album is a central text of American reportage and a classic of American autobiography."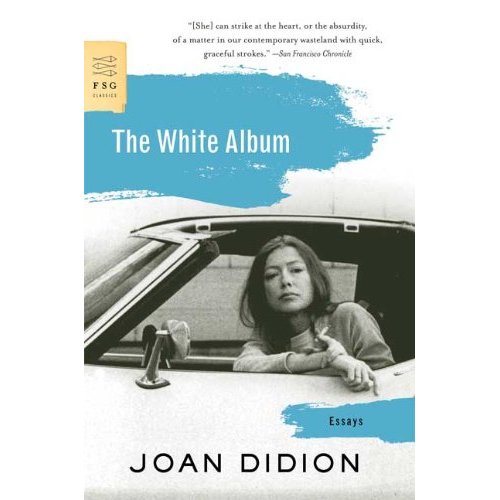 My current backpack is held together in places by cleverly concealed duct tape and super glue and, considering it is my laptop bag, suitcase, and grocery cart, that's becoming a problem. This High Sierra Access Backpack is duct tape free and looks like it could do all of those things at once.
Bigelow Green Tea isn't organic or special in any way except that it is delicious, especially if you are into tea to the point where you drink it every day, but not to the point where you want to bother with loose tea leaves or the word "organic" or anything else fancy, which is me exactly.
Associate Editor Sarah
Infinity Scarves & Modern Family Obviously
I'm really excited about Steve Martin's new book, An Object of Beauty. I didn't realize he was all up in the New York art scene, but apparently it's true. He wrote An Object of Beauty: A Novel based on a bunch of his observations about the art world. I can't wait until I emerge from my study cave after finals so I can read this! I think it's gonna be one of those books that simultaneously is really pretentious and really entertaining. Also, one time I saw him at Bonnaroo. He was wearing a white suit.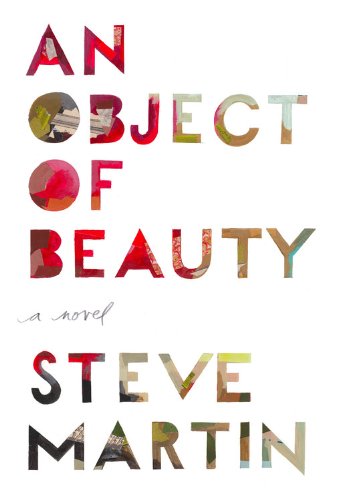 I realize that I am like two years late to the infinity scarf party. But now I live in a place where winter is no joke, so I've been thinking much more seriously about my cold-weather accessories. And this Chain Circle Loop Eternity Scarf is so pretty!
I don't care who you are, you need the complete first season of Modern Family on DVD. I'm serious. Just buy it.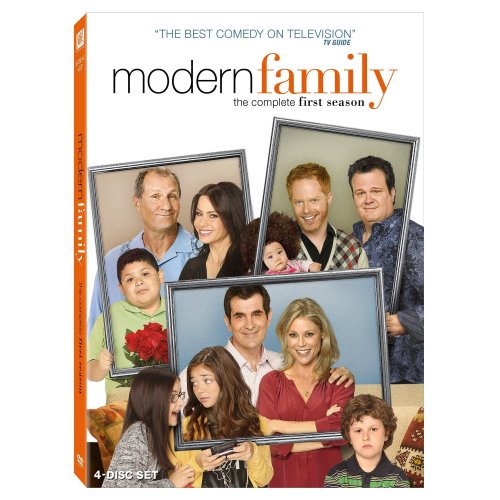 Music Editor Crystal
F-cking Rock & Roll
I can't think of a better way to spend the holidays than watching Kristen Stewart making out with cute girls or strutting around on stage in leathers, straddling a Melody Maker in The Runaways. Also, Laneia said that the DVD commentary is "The Fucking Best Thing I've Ever Heard," which is pretty serious.
Over the past few days I've become strangely obsessed with this idea that Jack Kerouac's On the Road would be brilliant in audiobook format. One of my friends will likely buy this for me so that I'll shut up about it.
Keith Richards left an impression on me when he said, "Everyone talks about rock these days; the problem is they forget about the roll." His new autobiography, Life, will no doubt provide me with many more quotable words of wisdom, and quite possibly also the secret to immortality.


Next: Churro Maker, Bon Appetit, Samsung Galaxy Tab, Fred's Port-A-Pint Folding Beer Glass, Get Super Fit for A Femme and so much more!
Pages: 1 2See entire article on one page