Riese: Give me your most adorable fan story and your most crazy weird fan story.  Or something that really made you feel like you were making a difference.
Kim: Every day I get letters and Facebook messages from people telling me that watching me on MTV or Top Model helped them realize who they are and get the confidence to come out, which is great.
One of my favorite stories actually happened while I was at MTV News covering Virginia Tech one year later. Probably one of my best skills is my gaydar [laughs], and I was interviewing a freshman there and thinking, "Man, this girl is GAY!" So she's talking about her boyfriend so of course, because of who I am, I have to check this somehow.
So I ask her for her number for a "follow-up interview" which obviously we probably don't need. We start talking and texting back and forth — and I wasn't hitting on her! I was actually dating someone at the time and wasn't interested romantically, but I wanted her to come hang out with us 'cause I think everyone on that MTV News production team was gay.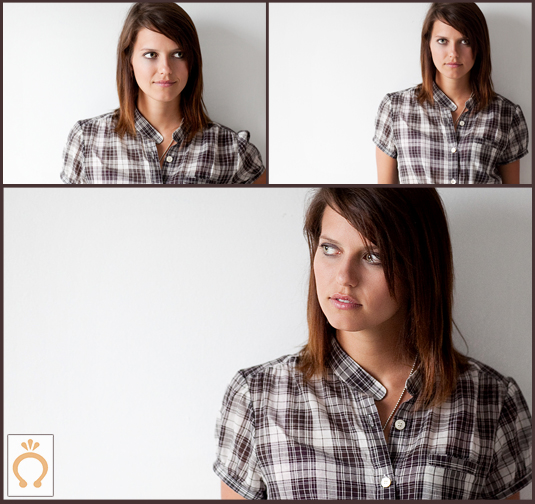 So she didn't come meet us. She texted me saying, "Oh I'm staying in tonight. Also, I don't want you to get the wrong idea, I have a boyfriend," which is funny because I was like, "Don't flatter yourself, I'm not interested!" But obviously she knows I'm gay, and, you know, a lot of straight people think that all gay people are hitting on them. So I wrote back, "Haha, I have a girlfriend, no worries there. But I would probably keep an open mind if I were you."
So I forgot about it.
One year later I get a facebook message; "You probably don't remember me, but I just want to let you know that you were right." And I was like, "Who the F is this, right?"
So I write back and I'm like "Who is this?" And she wrote back, "You interviewed me at Virginia Tech a year ago …"
And she tells me that I put this stuff in her mind, and six months later she broke up with her boyfriend, eight months later she came out, completely and totally gay, and is making pretty great changes at Virginia Tech to make them more open.
Riese: That's awesome. So what about your crazy fans?
Kim: Um, well you know, there have been a couple of stalkers, and I've had to sort of…get people involved. But I also have those funny, crazy stories of girls running up to me and asking me to sign their boob, and I'm just like, "Yeah, where's the pen!" But you know, it's mostly just cute little stories like that.
Riese: So is there anything you're working on now that you want to tell people about?
Kim: I'm definitely working with MTV on a couple of projects. I am working with Ford Models. I'm writing for The Huffington Post. I'm writing for a new website called True/Slant!
Riese: What's their…slant? What's their thing?
Kim: True/Slant is a great new political website with political commentary, and a hundred something journalists are now contributing. It's just a nice, big group of people. It's cool. It's a very smart website. I like it a lot.
So there's that, and I've been working with some other news networks. Oh, and I'm probably going to also take some law school classes just because I always wanted to do that, and I want to know if it's something I do want to go into. I was going to go to law school, but I actually got the call from MTV offering me the job while I was in the Columbia Law School admissions office.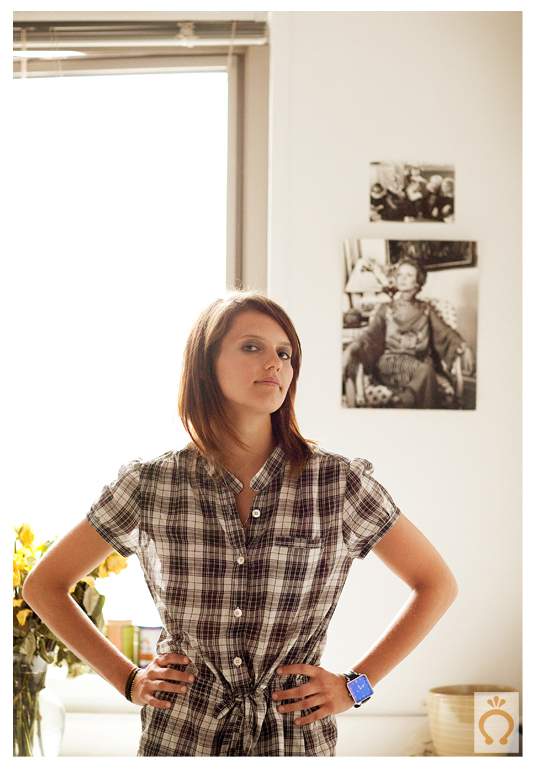 Riese: So what's your dream project right now?
Kim: You mean like right now, or in ten years?
Riese: I guess that depends on whether you want your dreams to happen right now or on ten years.
Kim: [Laughs] Hmm. Well, my dream project changes all the time, to be honest with you.
As of right now, my dream project would be to host, write, and produce a political talk show that both brought the news to the viewer and brought many different opinions and had different pundits chiming in, and could be a compelling show in terms of opinions, but also would be fair and informational.
Riese: Have you pitched that to anyone?
Kim: I mean, I also would like to go out into the field a lot in that show. I definitely have talked to many people about getting to that place and getting to have that kind of show. I don't think it's realistic that I'm going to have it tomorrow, but … I think I'll have it at some point.


Next … "It was an unbelievably hard time, but at the same time, I knew that I was right, and I knew that there was no way that what I was doing could be wrong, and I was in love."
Pages: 1 2 3 4 5See entire article on one page