Because we were going to attend a wedding, we decided it was crucial to get our nails done on Thursday!  Mani-pedis are a must to be summer chic. (We defy all stereotypes.) So we ended up at a spa which was less than desirable, even though we'd already been advised to go to the mall.
Tip#3 – If you don't know something, trust the locals.

Don't leave it up to chance!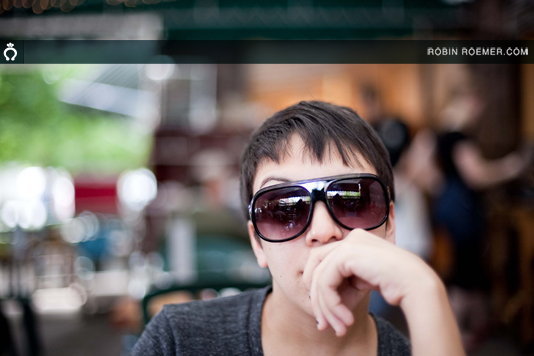 After a bad paint job and over 100 bucks in the hole, we walked out of the spa and mutually decided to laugh it off.  It was all worth it because the lady behind the counter was humming When a Man Loves a Woman slightly out of tune throughout most of the painfully long visit.We also went to Moosewood Cafe which is a vegan restaurant in Ithaca where Robin used to waitress!  Check out their famous cookbooks!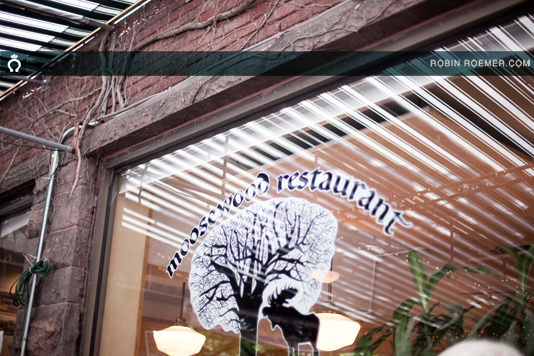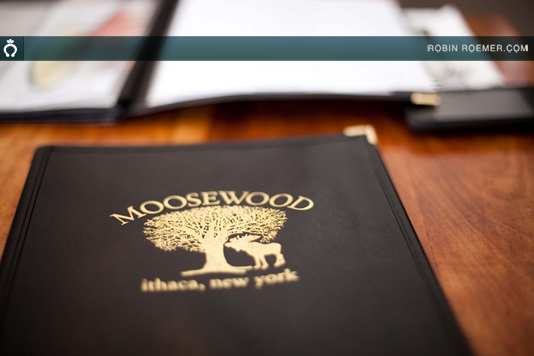 Tip#4 – Share like-minded activities.

Due to Carly's distaste of insects and Robin's exhaustion with suburban things like Target (yes, NYC, there is a Target in Ithaca), we decided drinking would be a fun shared activity! Luckily, we both enjoy drinking and there was plenty of it in Ithaca!  Also, luckily, Carly and I both do not like things like camping, and insects, and extreme temperatures.  We also did things like shopping and eating, which we both enjoy.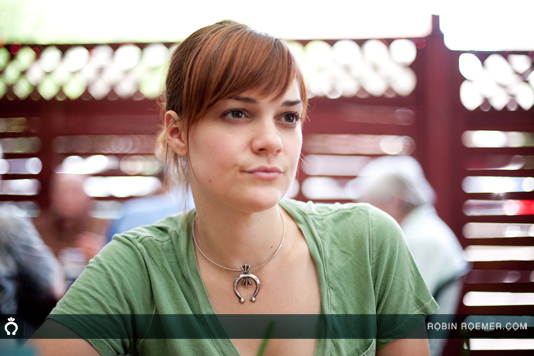 Soooo … on Friday, we went on a wine tour!! We were virgin winery tourists, so this was an especially fun activity!
We got to act like we knew what was going on, but really we were just enthralled that you could pay a dollar to taste 16 kinds of wine!
This experience included us saying things like "I would have this with a nice grilled salmon, maybe some chicken. Probably not a great wine with steak or pasta.  Would you agree?" Wine tasting is fun times as you can meet all kinds of drunk people under the guise of a refined and classy adult experience.
Tip#5 – Take some time apart.

Even just for a few minutes, its important to give your traveling companion some time to themselves.
Tip#6 – Do something social!!Lesbian relationships are the leading cause of Social Death in America.  Don't let this happen to you!  Its easy to get sucked into spending all of your time together, especially when on vacation.  We were able to see some good friends and meet some new ones on our trip!
On Friday night, we met up with friends and went to Ithaca's gay bar, Felicia's Atomic Lounge. It's a mixed (boys and girls, gays and straights) bar with amazing mixed drinks!
Carly also left her tab open when we left town and they were super nice when we called freaking out from the road.  (It's never happened to her before!  I was amazed.)



The weekend was spent at a friends wedding in The Berkshires.  I think we looked pretty darn cute!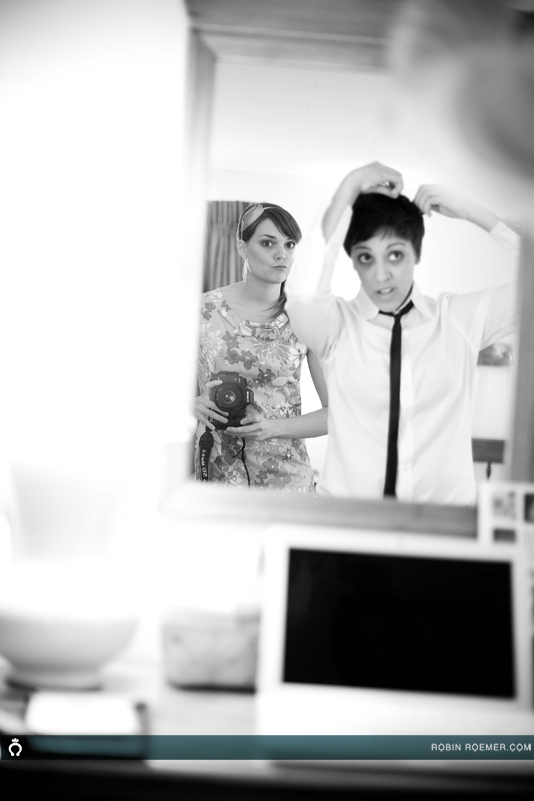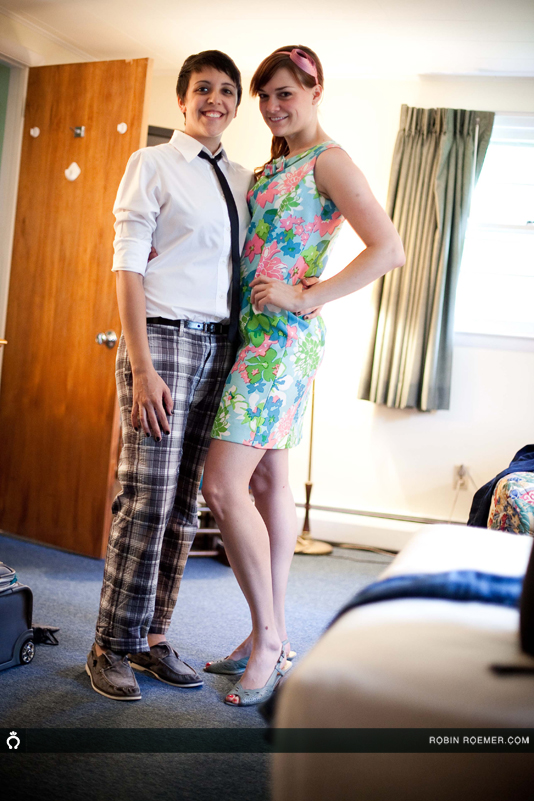 Although this tiny trip was a walk in the park, I'm really looking forward to our trip in November to Buenos Aires to get us out of our comfort zones and to entirely new and beautiful country!
Check out this fun video for more tips! Hint- its got some gays in it!  It also has some miserable woman talking about throwing up in her mouth when her boyfriend/husband suggests kissing near a waterfall, sad.
Here's another tip, if kissing the person you are with makes you want to throw up in your mouth, its time to break up :(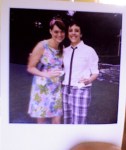 That's all for now. Hope you found this article educational and you enjoyed our pictures! Carly contributed her artistic eye and lots of new found photo skillz to this piece.  I need a nap now!  Happy Travels!
xoxo
R
Pages: 1 2See entire article on one page