Today is the 32nd annual Martin Luther King Jr. day and most people in the U.S. are enjoying a day off as a result of the holiday. This day that is filled with celebratory parades, quotes from the late Dr. King posted on every social media site, and reminders of how far we've come does not seem to hold the same glow of justice and empowerment today that it has in years past. We can thank — among many things including decades of systematic racism and oppression — our president and his administration for their proud, extreme and rampant release of the racist dust that this country swept under the rug but never threw out for the muted energy felt throughout the nation today. So many of us are sitting in our homes wondering "What would Dr. King think of where are now?"
One thing is crystal clear, we have a long journey ahead of us to reach that beautiful, harmonious dream of justice and equality Dr. King spoke of. The one we were taught about in grade school as though it had already been achieved. Leaving the prevalent injustices still occurring daily kept conveniently out of school books and MLK day celebrations nationwide to feed a false narrative of a post-racial United States of America. Today it seems more people than ever before are finally realizing the scope of the lies they were told. The horrors they were shielded from. They're watching Trump go golfing, breaking presidential tradition by doing so without a single public appearance or volunteer service event planned to honor the man we celebrate today. They're sitting at home, just like I am now, tired, and confused, and bewildered, and angry, and overwhelmed, and wondering what can be done today to honor Dr. King and everything he stands for when all we really want to do is lie in bed and wait for this nightmare to be over.
We all need our days of rest in between our days of activism and advocacy, so if that's what you're feeling you need today, you can curl up and watch one these movies. Rest, but remember why you have this day off to do so. These films are all incredibly important to and educational of the black American experience in some way. They were all also written at least partly by black writers. If what you need is more knowledge and understanding, you'll find it here. If what you need is a respite and reminder that black love and joy exist, there's a few for that too. Above all, these films are beautiful and poignant — though at times painful and heart-wrenching — testaments to Black Lives and just how much they matter, not just today, but always.
---
Co-written and Produced by Ava Duvernay, this film depicts Dr. King's march from Selma to Montgomery.
---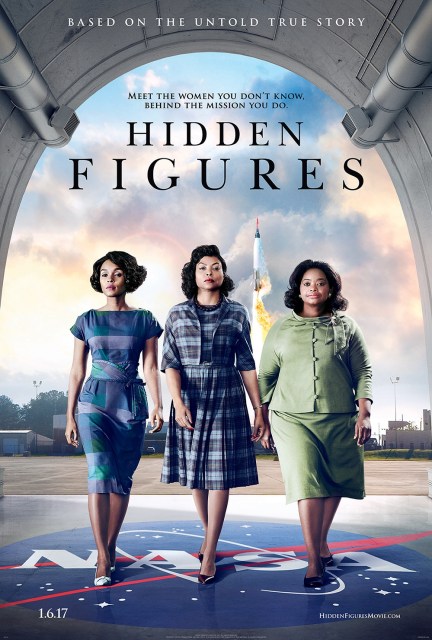 The screenplay for Hidden Figures is based off a non-fiction book of the same title written by Margot Lee Shetterly, and tells the formerly little known story of a powerful trio of Black women mathematicians who were crucial to NASA's success in the space race.
---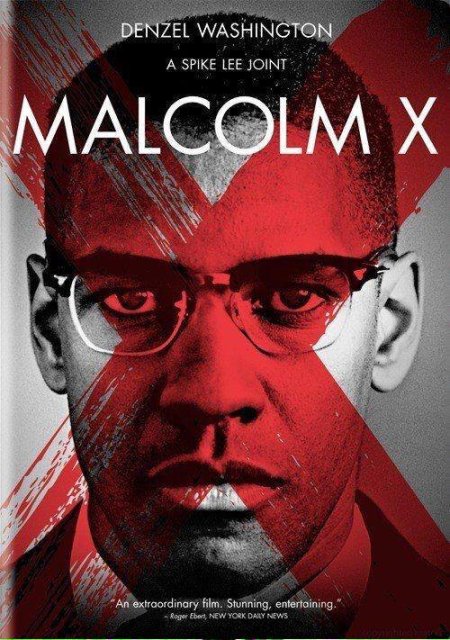 This film written by Spike Lee and and Arnold Perl is a drama that chronicles the life of Malcom X.
---
This is one of the most iconic and beautifully shot movies about black love in existence. Written by Theodore Witcher and loved by many.
---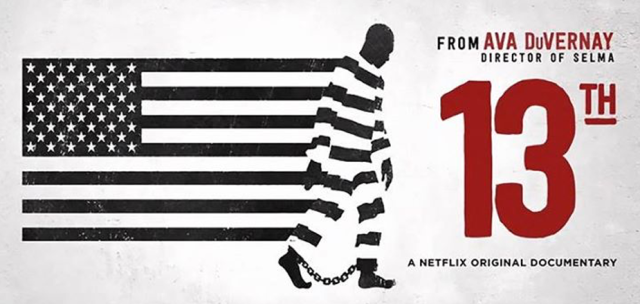 Ava DuVernay strikes again with her critically acclaimed documentary 13th that examines the effects of the prison industrial complex on black men and the black community at large.
---
This is an amazing and far too rare film focused on the joy and normalcy of black life, love, and friendship rather than trauma and hardship. Another Spike Lee joint. It was penned by his cousin Malcom D Lee.
---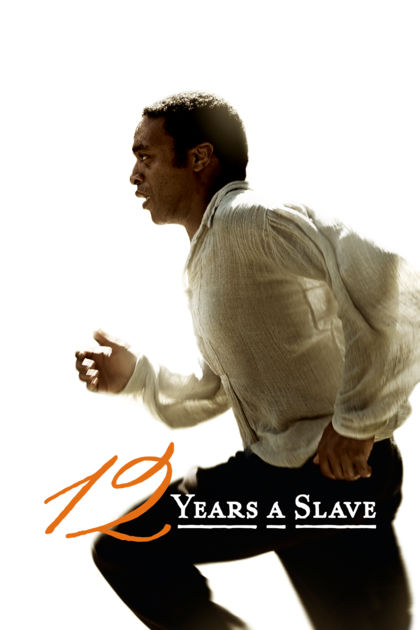 If you want to cry, scream, and rage it out. This is the movie for you. A story about a free black man sold into slavery. Written by John Ridley.
---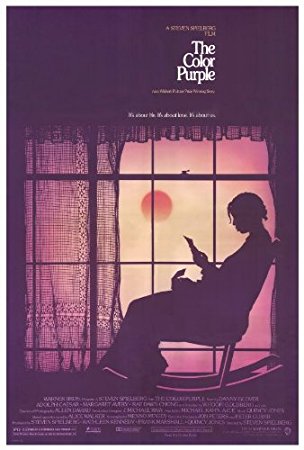 If you haven't seen this by now, I'm not sure I even trust you.
---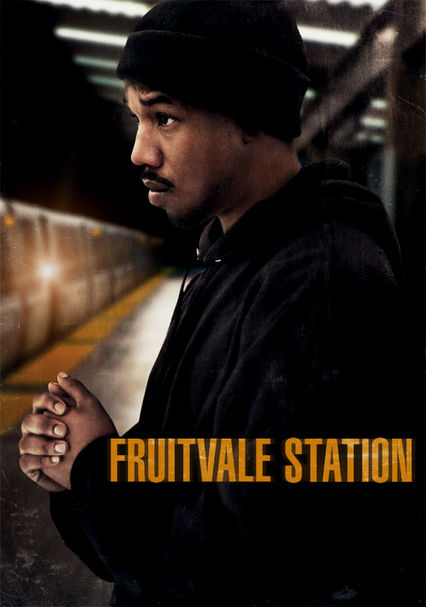 I'm watching this at this very moment because I wanted motivation and a reminder of the importance of making this list. This story written and directed by Ryan Coogler depicts Oscar Grant's last day of life before being killed by a Bay Area Rapid Transit police officer.
---
Jordan Peele's debut horror film still has me reeling from the blurred lines between reality and fiction regarding the black experience present throughout the movie.
---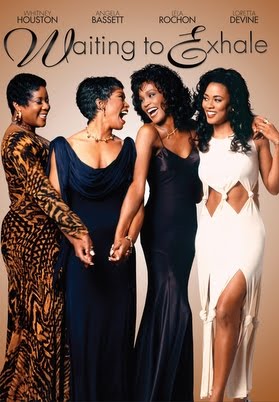 This breath of fresh air written by Terry McMillan is an iconic story of black female friendship at its best. It will make you laugh and happy cry.