The Best Queer Sex Supplies & Accessories
Sutil Luxe and Sliquid Lube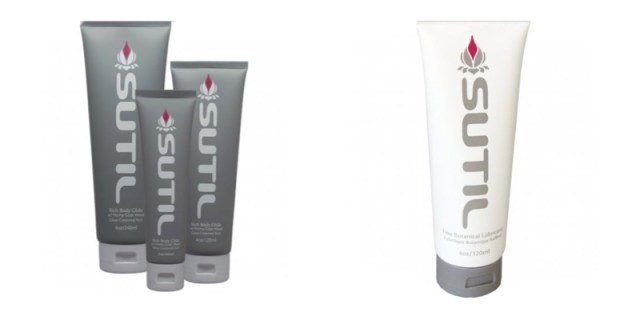 Sutil Luxe lube has botanically sourced hyaluronic acid which helps make it long-lasting, hydrating and silky smooth. For those that want this hydrating element but in a thick water-based lube texture, ideal for anal, try Sutil Rich. The one Sutil drawback is that it's sometimes hard to find and a little bit more expensive; if it's not a good fit for you, the more prevalent and cheaper Sliquid lubes come in a variety of types, including anal lube Sliquid Sassy and silicone lube Sliquid Silver.
Nitrile Gloves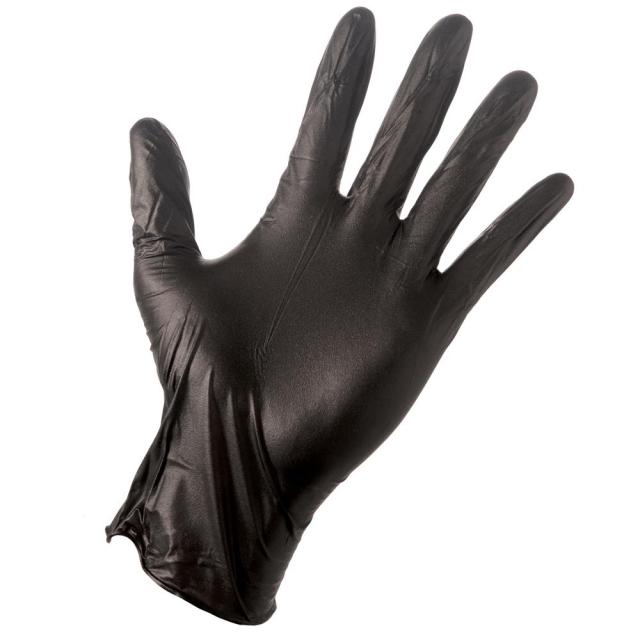 Hands are one of the greatest sex toys. Keep yours — and your partners' mucus membranes — protected with black nitrile gloves. Use them for finger fucking, use them for fisting, cut them open and use them as dental dams, or put them over vibrators you want to share in a pinch when you don't have condoms. Safer sex is everyone's repsonsibility. Plus, it's much easier to take off a pair of gloves than it is to scrub silicone lube off your hands. Make sure your pick is powder-free, nitrile and not latex, and the right size for you.
Seagrape Massage Oil
Seagrape Massage Oils are great for a sensual warm-up or for a soothing aftercare experience (or for date nights in general). The oils are infused to maintain their creative and unique scents over time. With jojoba, avocado, and vitamin E, these oils are soothing as well as hydrating.
Ohnut Bumper
The Ohnut Bumper is a customizable penetration aid. Four squishy soft and stackable rings go along the base of a penis or dildo to limit the depth of penetration. The Ohnut was specifically designed for those who experience pain or discomfort during penetration and is compatible with condoms.
Liberator Fascinator Throw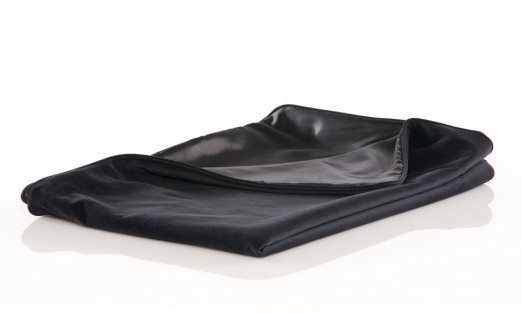 The Liberator Fascinator Throw is a plush waterproof blanket specifically made for sex. One side is smooth and satiny while the other is fluffy and velvety that feels like a normal blanket with one major difference: an inner moisture barrier. This will ensure your bed, your floor, your couch remain dry no matter how wet and messy your sex gets. Use this blanket for easy clean up and put the towels back in the bathroom.
Liberator Wedge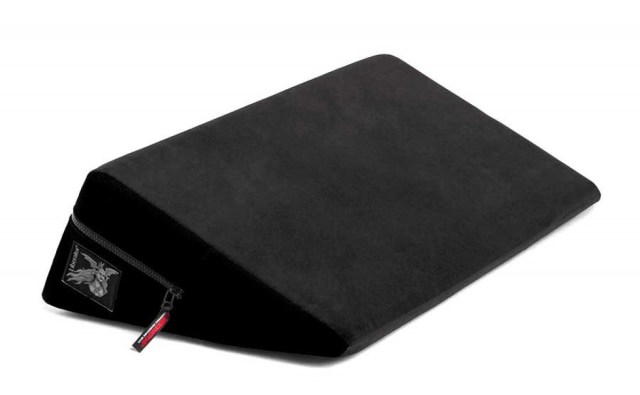 Make getting into and staying in position during sex easier with the Liberator Wedge. During oral, it can lift the receiver's hips up to protect the giver's neck; in positions where one person is straddling the other, it can support the knees of the person lying down; in positions where one person is behind and on top of the other, it can make it easier for the bottom to keep their ass up — and so much more. Plus it has a machine-washable cover, waterproof liner, and ships compressed.
Liberator Wanda Mount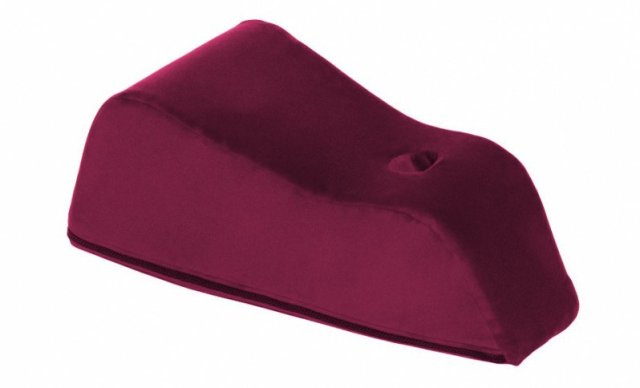 The Liberator Wanda Mount (and Liberator's other toy mounts, too) is made of the same sturdy foam wrapped in velvety microfiber and a waterproof liner as Liberator's other sex furniture, with a strategic cutout so you can use a Magic Wand (or other similarly shaped sex toy) without having to use your hands. Try straddling it or using it doggy style alone or with a partner.