The Best Queer BDSM Lite Gear
Black Satin Blindfold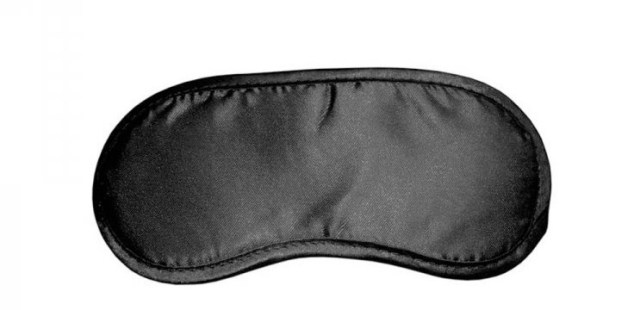 A blindfold is an easy, affordable item that can enhance any sensation. This black satin elastic blindfold can be great for anyone just starting to explore kink or power play.
Adjustable Nipple Clamps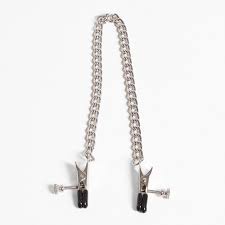 Whether you're new to or more experienced with nipple clamps, an adjustable set — like this one from the Pleasure Chest — can give you the flexibility for a range of pleasure to pain. They're also great if you want to use them with lots of people with nipples of different sizes.
Sportsheets Saffron Breathable Ball Gag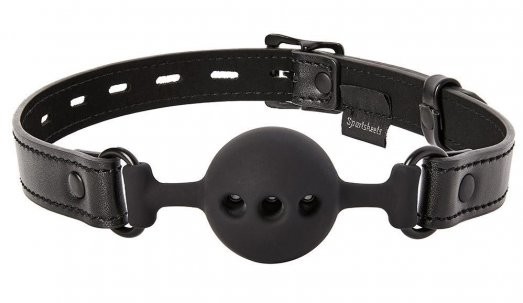 The Saffron Breathable Ball Gag gives the wearer the sensation of being gagged but with three small holes for breathability. The silicone ball is slightly smaller than many other gags out there and is made with vegan leather to boot.
Bondage Tape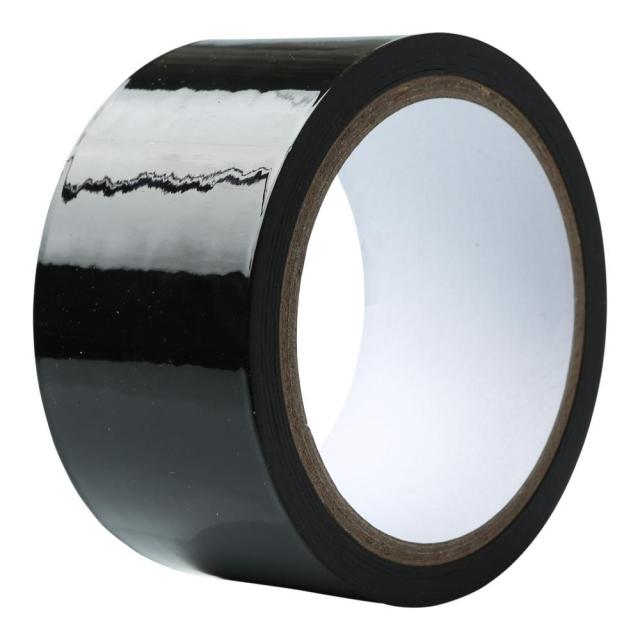 Want to tie someone up but don't want to mess around with rope (which has a learning curve) or restraints (which can get pricey)? Bondage tape is a great way to do it. It's easy to keep on hand, sticks only to itself and not to body parts or hair, and is a quick and easy way to restrain someone.
Sportsheets Under-the-Bed Restraints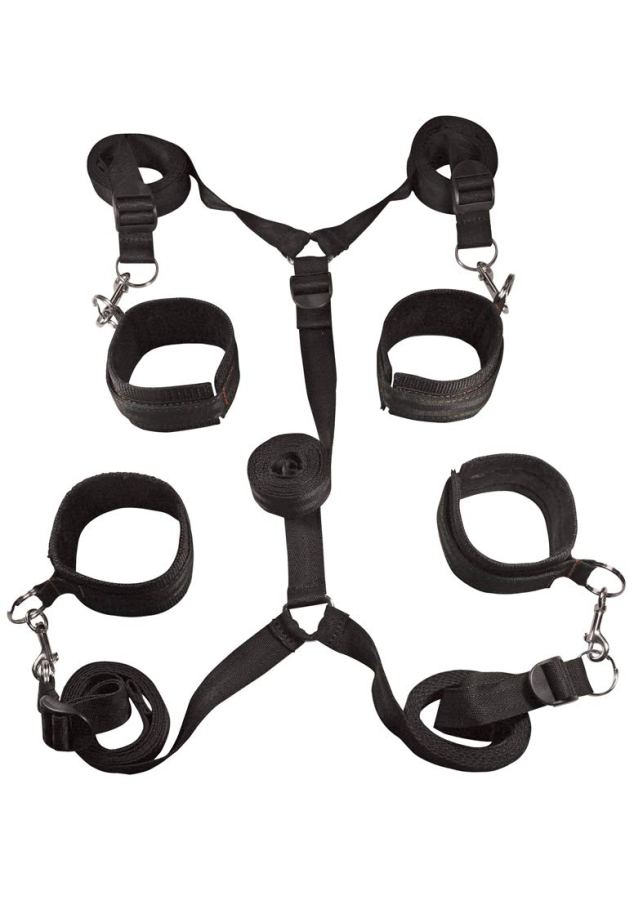 Want to tie someone to all four posters of your bed, but don't have a bed with four posters? Sportsheets Under the Bed Restraints fit under your mattress for an easy spread-eagle restraint set-up without the class anxiety or eyebolts. They're quick to install, velcro to fit a range of wrist and ankle sizes, and machine washable (we recommend using a delicates bag to avoid tangles).
BARE Leatherworks Handy Floggers
The Handy Floggers by BARE Leatherworks come in a variety of sensations. The short handle and short length of the falls allows for ease of control — those that are new to using floggers are less likely to have any leather falls wraparound and hit places they aren't intending. The Deerhide Flogger is like getting hit with a cloud while the Vegan Rubber Flogger gives a strong stingy sensation.
Vegan Bat Crop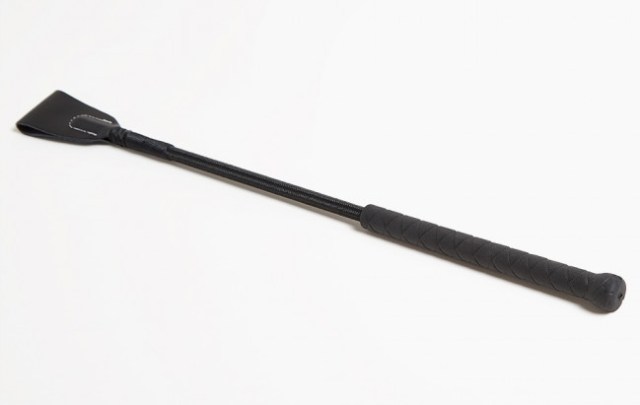 Small toys can make a big impact. The Vegan Bat Crop has a rubber handle for control, a leather look for the aesthetic, and fake leather construction for when the only cruelty you want in your sex life comes from a dom/me with a glint in their eyes.
Pages: 1 2 3 4 5 6 7See entire article on one page