It's April 20th, otherwise known as "Weed Day." I hope you're all controlling yourselves. Here are some things to look at! Here are some other pictures to look at, also. Furthermore, here's why most Americans agree that pot should be legal. Here's some music to listen to. Here are some new things to look at:
21 Vintage Marijuana Ads & Books
1860s
 1890s
1900s
1910s
1920s
1930s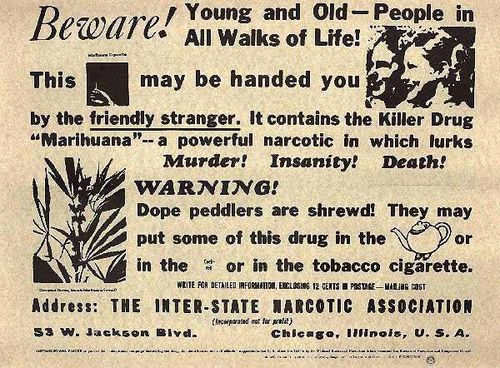 1940s
1950s
1980s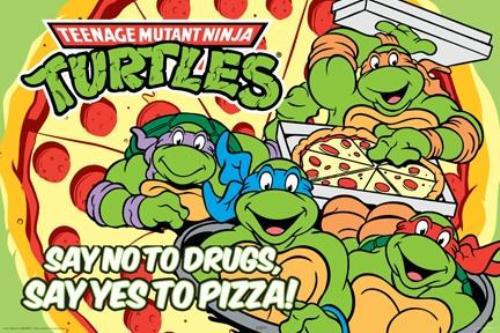 ---
Before you go!
It takes funding to keep this publication by and for queer women and trans people of all genders running every day. We will never put our site behind a paywall because we know how important it is to keep Autostraddle free. But that means we rely on the support of our A+ Members.
Still, 99.9% of our readers are not members.
A+ membership starts at just $4/month.
If you're able to, will you join A+ and keep Autostraddle here and working for everyone?
Join A+