I dedicate this playlist to every last Nilla Wafer in my apartment. #YOLO.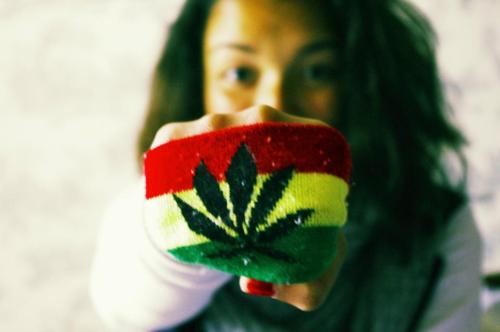 Weed Rap: The Playlist

[LISTEN]
Young, Wild, and Free* – Wiz Khalifa and Snoop Dogg
I Get High – Styles P
Up All Night – Drake ft. Nicki Minaj
That Tree – Kid Cudi and Snoop Dogg
Kush – Lil Wayne
Dark Fantasy – Kanye West
Blazin' – Nicki Minaj
I Stay Fly – Three 6 Mafia
Blunt Blowin' – Lil Wayne
Marijuana – Kid Cudi
Kryptonite – Purple Ribbon Allstars
High All The Time – 50 Cent
Get 'Em High – Kanye West
Allure – Jay-Z
Hey Ma – Camron
Deep Ass Shit (You'll Get It When You're High) – Das Racist
Fuckin' Nasty Bitch† – Lil Carmen
Kush – Dr. Dre
We Be Burnin' – Sean Paul
Weed Song – Bone, Thugs, N Harmony
Stoner's Anthem – Snoop Dogg
Purple – Nas
Let A Thug Smoke – The Individuals
*Snoop Dogg is old.
†This is a limited release but maybe you've heard of it.
Can you all help everyone out by adding tracks in the comments? After all, I've got about 5 friends coming over and we'll probably need it.