Discussion Between Two Autostraddle Editors:
girl 1: you have to hear 'i am the lion'
girl 2: what am i searching for?
i did this on youtube.
girl 1: no, google
girl 2: ok
[listening to song]
wait this is ridiculous
girl 1: i know
girl 2: no wait i'm high this is freaking me out.
wtf is this???
girl 1: ok turn it off!
girl 2: no it's getting funnier
Listen to Neil Diamond's I am the Lion, which someone has been kind enough to set to cartoons for you.
+
Watch this video. It is so cute. Do you think it is cute?
+
Play a song (I tried You're Coming Home by Erin Lang because that's what was on Pandora when I found this photo) and stare at this cat.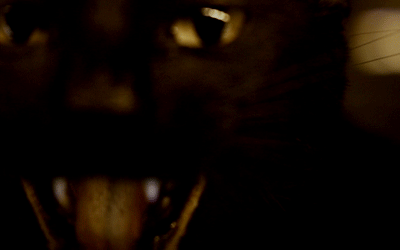 +
Watch the first part (and then the other parts) of Alejandro Jodorowsky's Holy Mountain. It's also available via Netflix, if you have that kind of time.
+
Or would you rather stare at this cat? Are we all made of kittens? The answer is in your heart.
+
This is what our CEO of Ideas looks at when she's not sober:
[click to enlarge]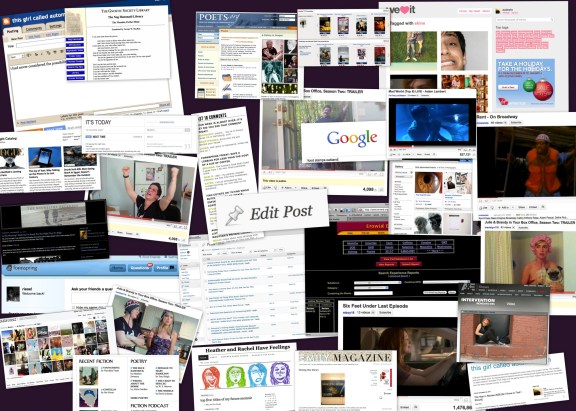 Here is something you can never unsee.
+
How would your life be different if you had flipper feet?