This whole time I had this fear that we talked about a lot — this fear that one day we'd get to the point financially where we just couldn't go on one more minute. When we'd totally run out of money. This fear rose up a lot, like for 500 different reasons that will all be in the book we write in 20 years. What would we do? What would you do?
This week that fear seemed closer to being realized than, really, ever before and Oh! It turns out that you would catch us just before we hit the bottom of our homosexual well and be Oh I DON'T KNOW the best readers in the universe.
The weirdest part is we can't always see you, we don't know who you are but we love you. We want to touch all of your faces and hug you all. These people on the internet. I don't know why I tell myself every formspring compliment comes from the same five people, or why when I mentioned the likelihood of us not existing next year I didn't think anyone would care / freak out. But we told you that we needed help and then what you did is that you helped us.
We're especially excited to go through all the emails from people who want to help us become A Thing that makes money like Real People.
This is really good because WE LOVE DOING THIS and do believe, honestly, that we've got something really special and awesome and dreamy happening here and we're all just thrilled to be a part of it.
We just want you to know that we love you. We love you so much. Here's a recap of why: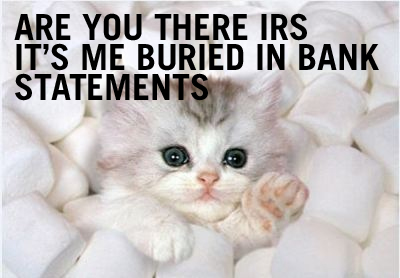 +
+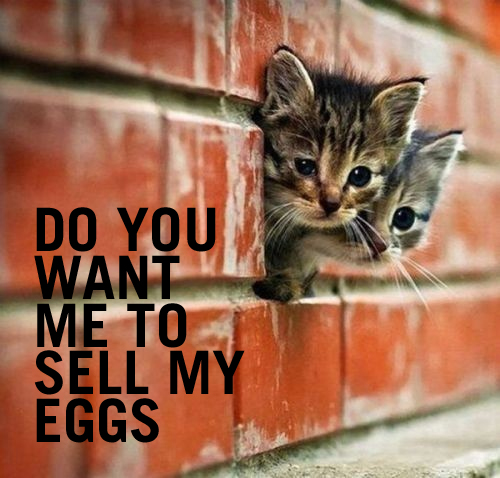 +
+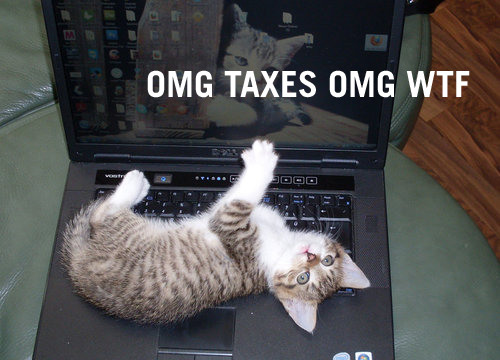 +
+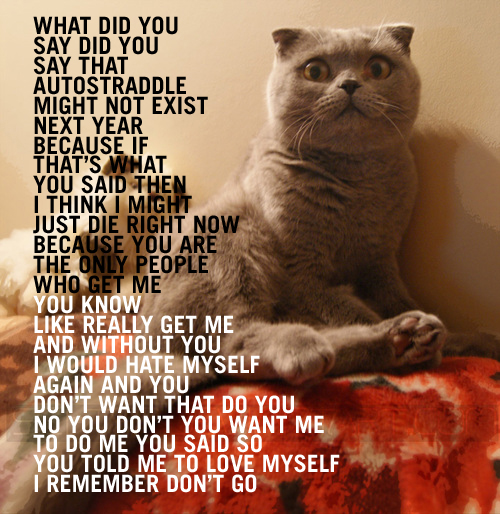 +
+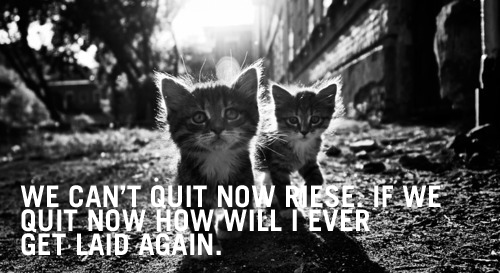 +
+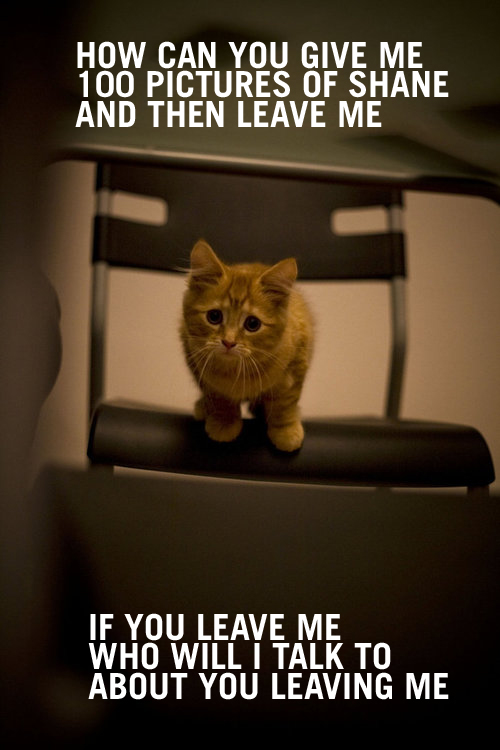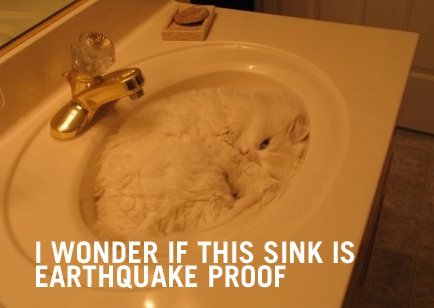 +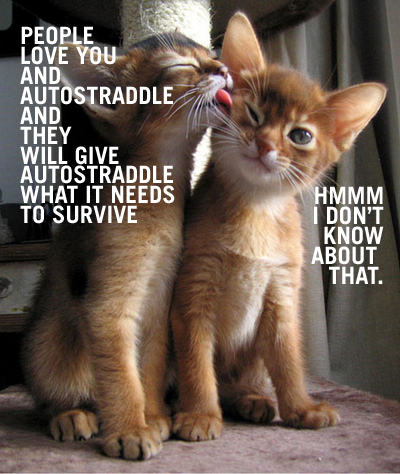 +
++
+
+
+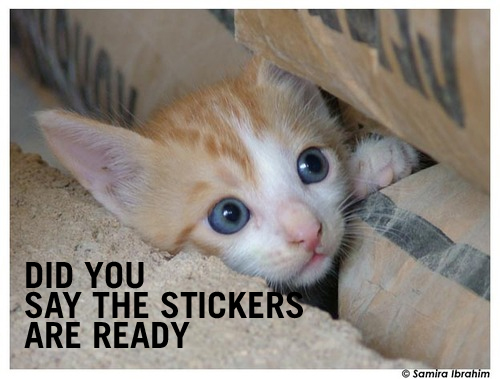 +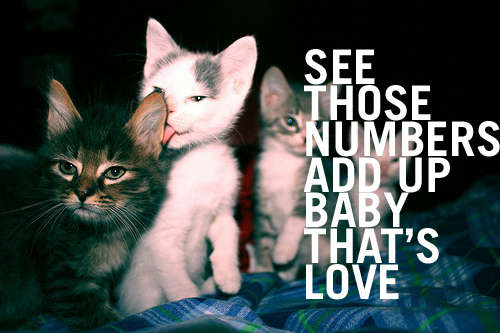 +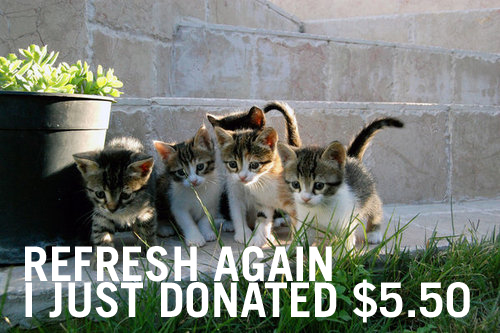 +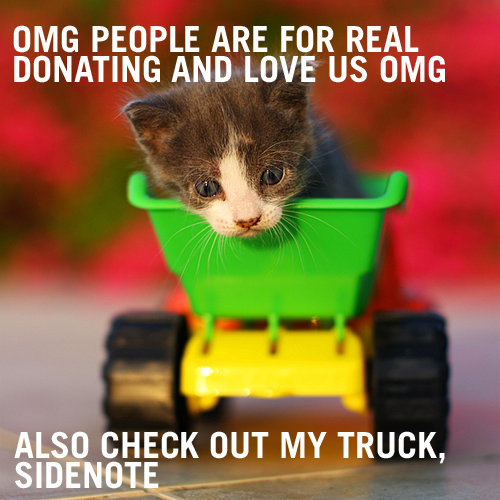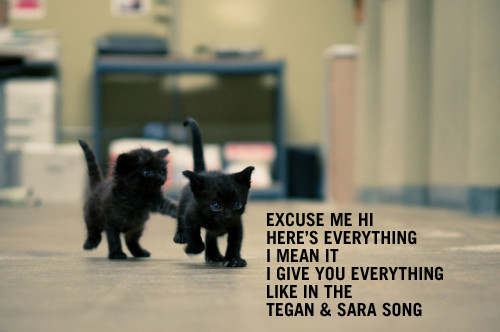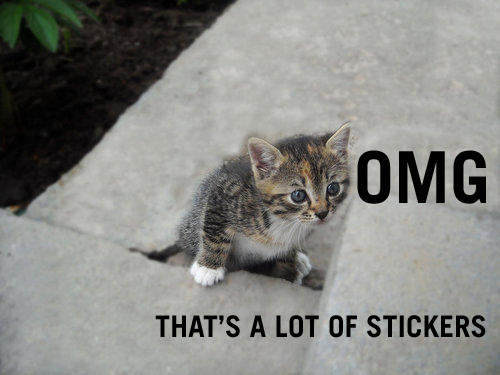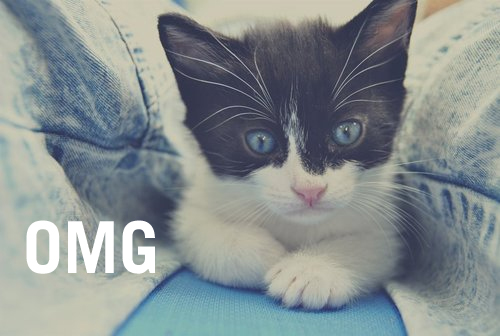 +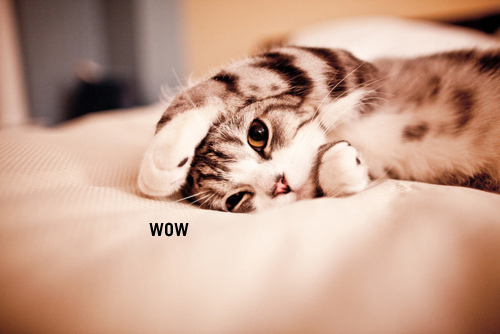 ++
+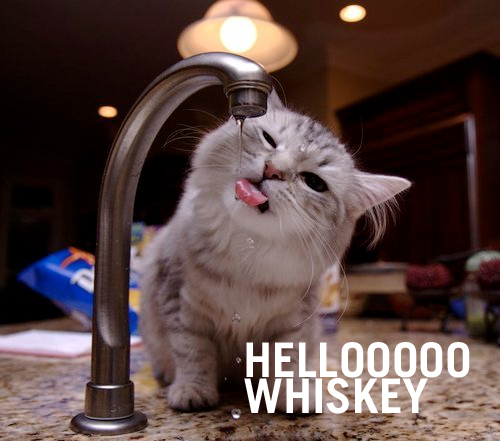 We've raised about $9,500 through the amazingness of our readers (in donations and sticker sales) (ETA MONDAY 11:46 PM PST – $12,747) and we never thought that was possible and we are so grateful. We're gonna keep this push going for the rest of the week because any subsequent donations would be in no way superfluous or unneeded and let's just roll so that we never have to talk about money again because everyone hates talking about money.
We've also gotten a lot of applications for people who want to help us make money and we're really excited about the future and are going to write really amazing posts this week starting tomorrow we promise!
WE LOVE YOU
WE LOVE YOU
WE LOVE YOU
LA FASHION WEEK
WE LOVE YOU