For Transgender Day of Remembrance, I went to the City of West Hollywood's event and talked to some of the community and those elected to serve about what TDoR means to them, what they're doing to fight for the living, and what we can do every day.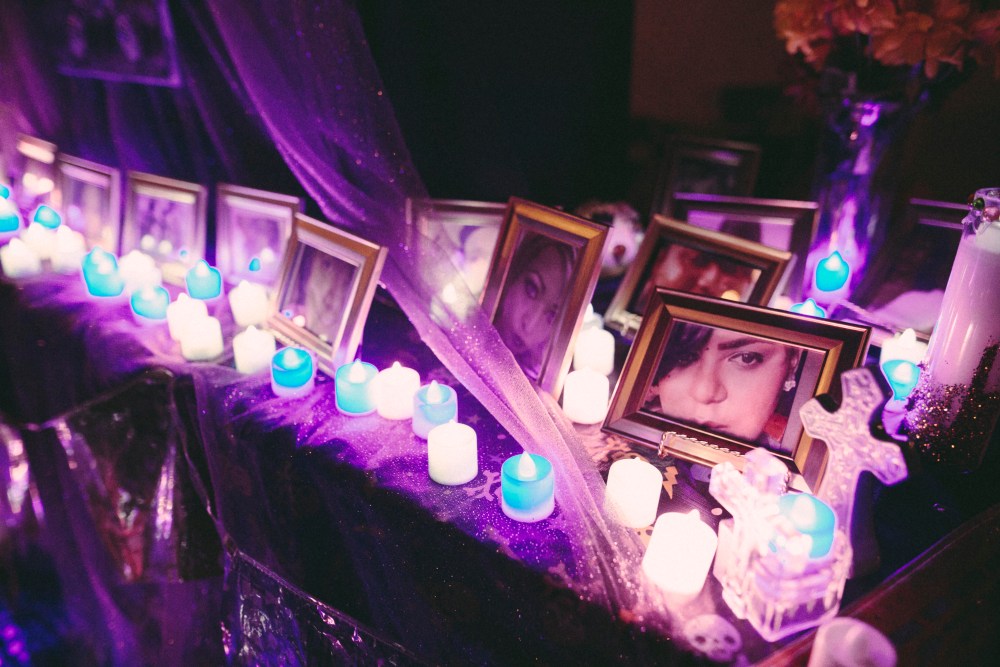 ---
What does TDoR mean to you?
Alexis Sanchez, Vice Chair of the West Hollywood Transgender Advisory Board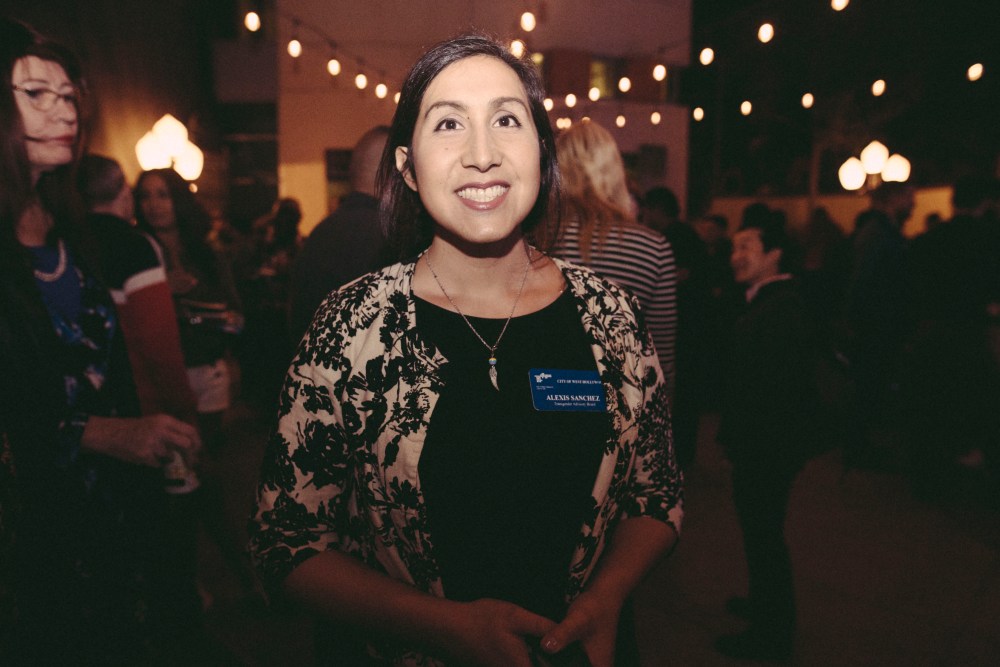 I try to only speak to my own experience and my very first TDoR was the thing that sprung me into advocacy — sitting in a room with community and just recognizing the challenges that we face and the hatred that's out there for us. My first TDoR made me say, 'ya know I want to be an advocate and I want to work towards normalizing trans identities so this list gets shorter and shorter every single year.' Aside from that, it's a really great chance to meet other members from the community and every now and then I can connect with someone and either I've been where you're at or you've been where I'm at and it's okay and we'll be okay.
Jaye Johnson, Chair of the West Hollywood Transgender Advisory Board
TDoR is really about highlighting the lives that were taken through violence and to pay tribute to those people. It's a time for our community to mourn and then celebrate the life that is still here and for allies to really see how our community is impacted by violence in such a very powerful way.
---
What can allies do everyday?
Alexis Sanchez
My favorite thing that has been circulating on the internet today is give a flower to those of us that are still here. It's helping to advocate for us to have access to services or even just flowers or a little bit of love here and there. I think as a trans person I never realized how marginalized I would feel, how everyday I'm stressed out about whether I'm going to get looks at the supermarket or trying to get on the bus so any moment of kindness I receive is so healing and recharging.
Aubrey Sassoon
Fight like hell for the living basically, as the rallying cry goes. Support trans people especially trans people of color living their lives. Help trans people survive in society in such a difficult political atmosphere.
---
To the elected, what are you doing in West Hollywood to protect the trans community?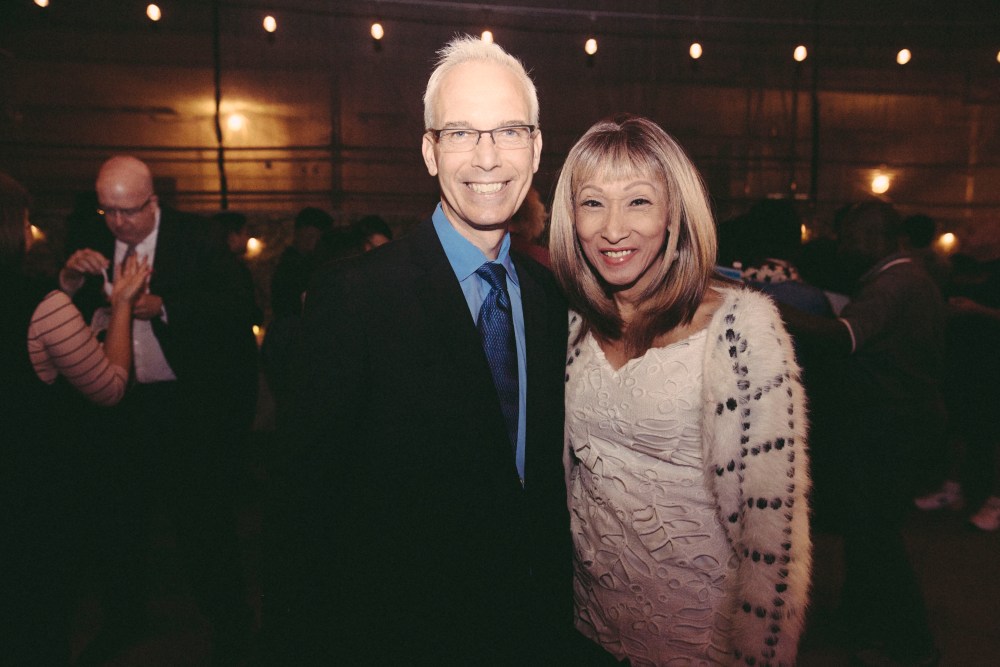 John Heilman, Mayor of West Hollywood:
We have a transgender advisory board — they work closely with our sheriff's department and other agencies. We have this day and we have series of programs geared towards the community.
Karina Samala, Transgender Advisory Board Member:
My community is my family. I always encourage them because we have gone through so much discrimination. Chosen family is so important. People call me 'Mother Karina,' because I try to help them and fight for the community. We were the first municipal area to have a separate transgender advisory board from the LGBTQ advisory board. We advise the city and the city council and all the agencies on issues concerning the transgender community specifically.
---
The Program