Hello! Gaby Dunn got in bed with me and she had the cutest lil' haircut and we talked about breakups and her new book and summer camps and HER CRUSH IN HIGH SCHOOL WHICH WAS A HEARTBREAKING STORY. The whole thing was a great time (except when I got sad about her story), and I am soooooo excited that Gaby is joining us as a special guest at A-Camp -- she even gave some hot hot tips on what to pack if you're heading to Wisconsin in a few weeks. Hope you enjoy all of that and also Jenny's reaction to nearly everything from behind us in bed...
OH GUESS WHAT ELSE: Jasika Nicole is joining me in bed this Thursday at 3pm PT to answer all of your questions on longterm relationships!
Getting In Bed with Gaby Dunn | April 20, 2017 from autostraddle on Vimeo....
You've Reached A+ Content!
Why is this paywall here? We never put anything vital or truly lifesaving behind a paywall, but we publish A+ Content like this (and the A+ member advice column and our monthly behind-the-scenes newsletter) as a treat for the A+ Members who support Autostraddle and keep us here for everyone else who needs us. <mark>Reader support is an important part of our business model and keeps this site and our primary content free. </mark>
A+ starts at just $4 a month and we're asking you to consider joining! We're fundraising right now to fill the gap between our expected income and our costs through January 2022, and every new A+ membership or upgrade counts toward our fundraising goal.
Already a member? Sign in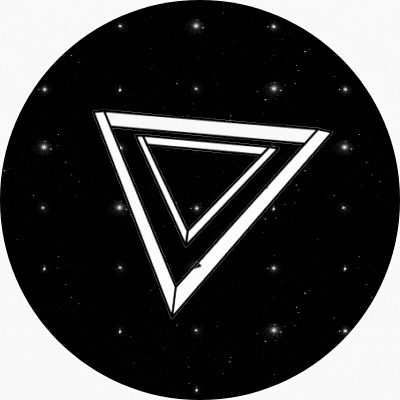 Before you go!
It takes funding to keep this publication by and for queer women and trans people of all genders running every day.
And support from readers like you keeps the majority of our site free for everyone.
Still, 99.9% of our readers do not support.
Autostraddle is fundraising right now to keep our site funded through January 2022.
Will you join our community of readers in helping to keep us around?